Meet Kukun
The only home renovation marketplace for homeowners and industry professionals.
Founder and CEO Raf Howery found the ultimate fixer-upper: the home remodeling industry itself. As a homeowner, he recognized that home renovation was a fragmented and painful process for the consumer, and set out to change all that in 2014. Using his intense knowledge of cloud orchestration, SaaS and solutioning, Raf created Kukun. He believes that the solution lies in the trifecta of content, software and data. Kukun solves the fragmentation and frustration associated with home renovation by providing cutting-edge opportunities and tools in our marketplace – for the consumer as well as the real estate, loan, construction and retail industries.
Kukun's mission is
centered around these values

Whether your fear is going over budget, hiring the wrong person, losing control of your project, having your life disrupted, or having your project take way too much time, nearly every homeowner experiences renophobia – the fear of home renovation – in some way. Kukun is here to help.

Kukun is here for the homeowner, first and formost. By making every step in the process as clear as possible, renovators are empowered and informed.

Professionals aren't charged to join the Kukun Professional Network and they can't pay to rank at the top of the listings, because hiring the right person shouldn't be about marketing dollars.
Social responsibility and sustainability

Kukun is on a mission to build a more sustainable, energy-efficient housing market. By renovating existing homes in smart ways, unnecessary buildouts are avoided.
0
Remodeling Projects have been calculated totalling
$414,771,588
CEO and Founder of Kukun, Raf is an experienced technology executive and an avid home remodeler. He brings this passion and his experience building orchestration platforms to thread the industries of construction, real estate, loan and retail.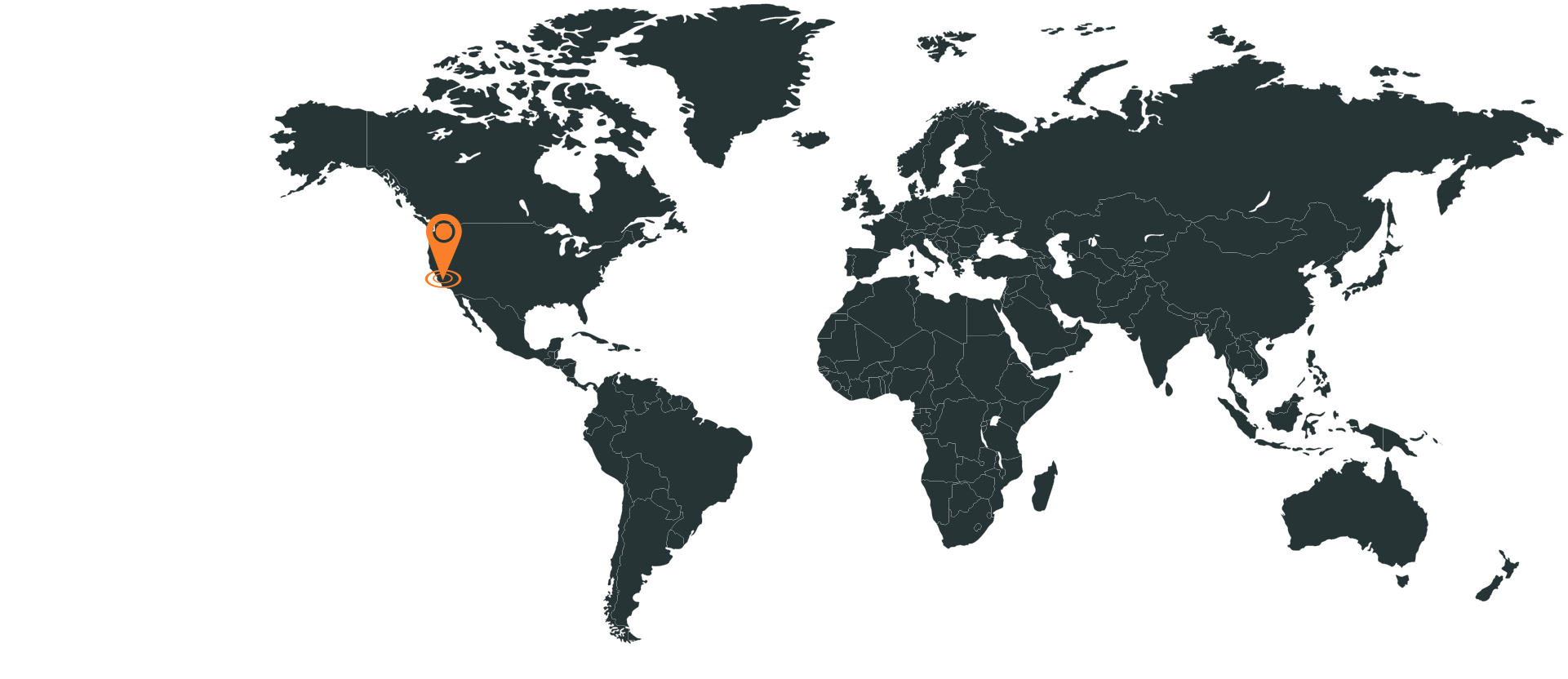 COO and Co-Founder. Jean-Louis is an Industrial/Organizational Psychologist with a passion for home remodeling and design.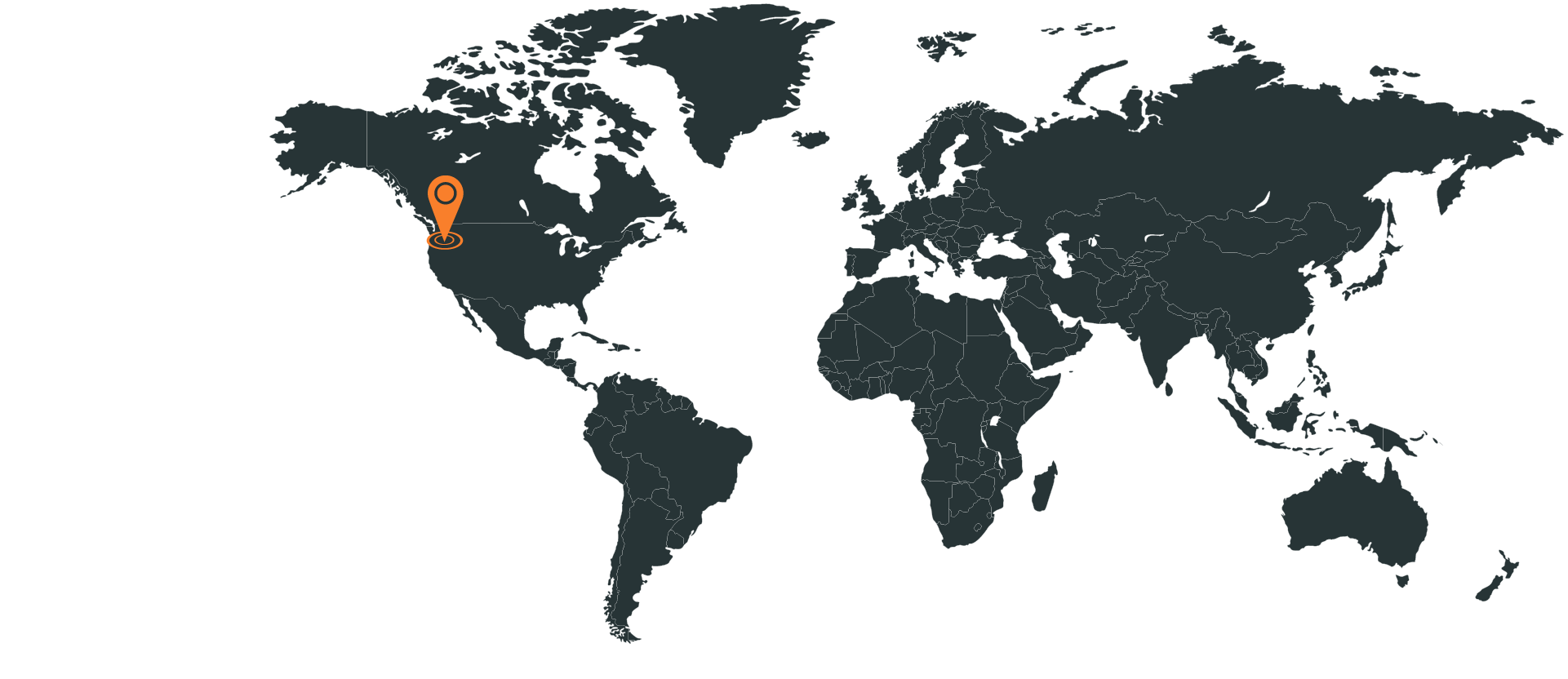 Subhash is the Enterprise Architect at Kukun. He brings his 20 years of experince in building large, complex and scalable platforms to make Kukun.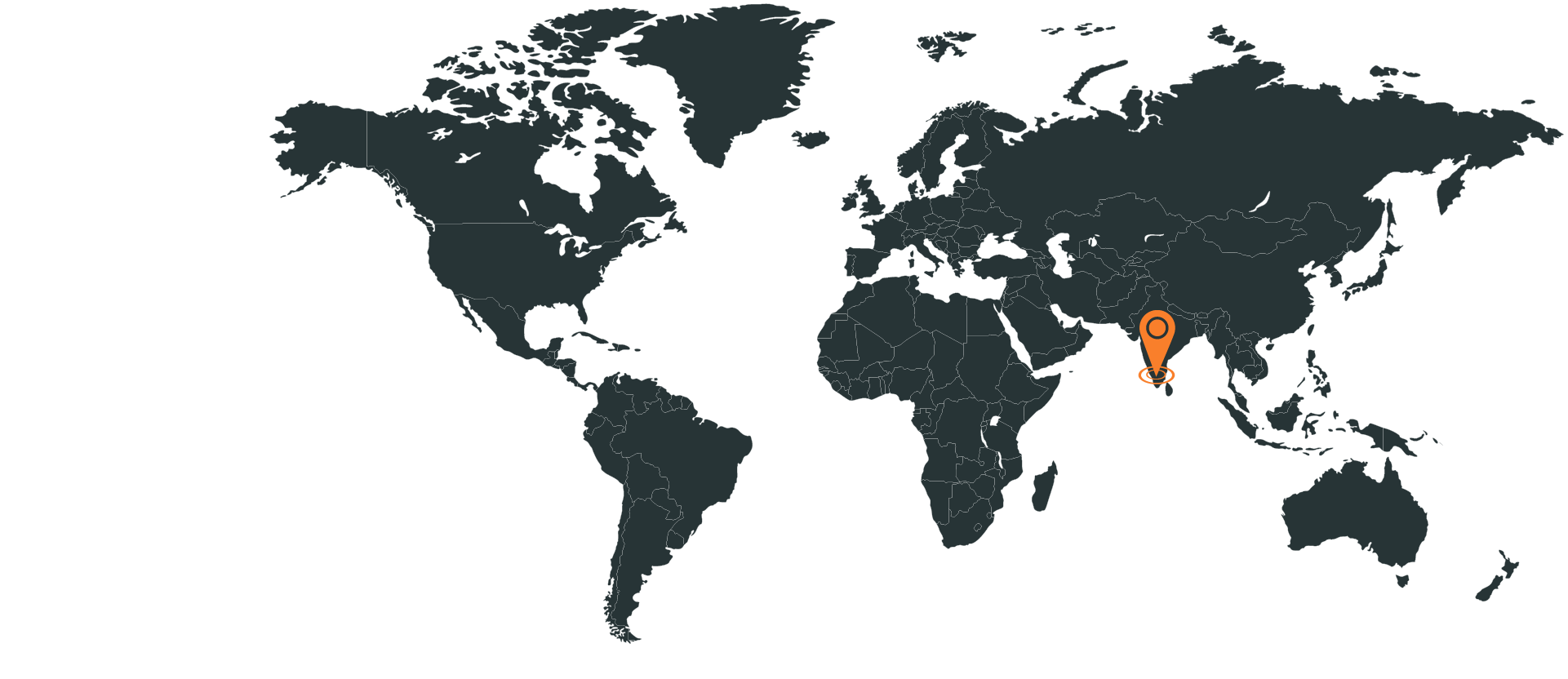 Vijay Kumar is the lead Data Scientist overseeing the data operations at Kukun. He is passionate about data analysis and machine learning, and their application in solving real world problems.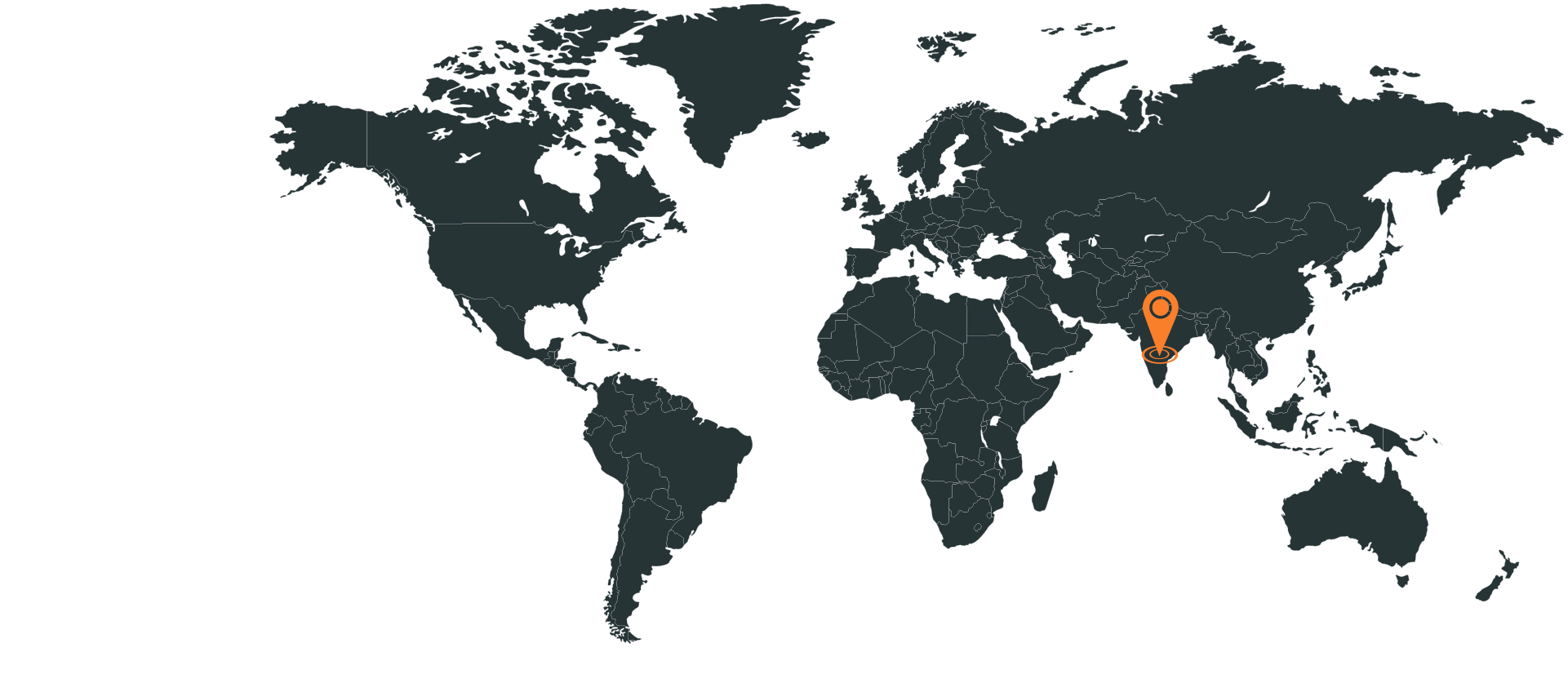 Simone's passion for home remodeling and creative marketing converge to engage customers with Kukun.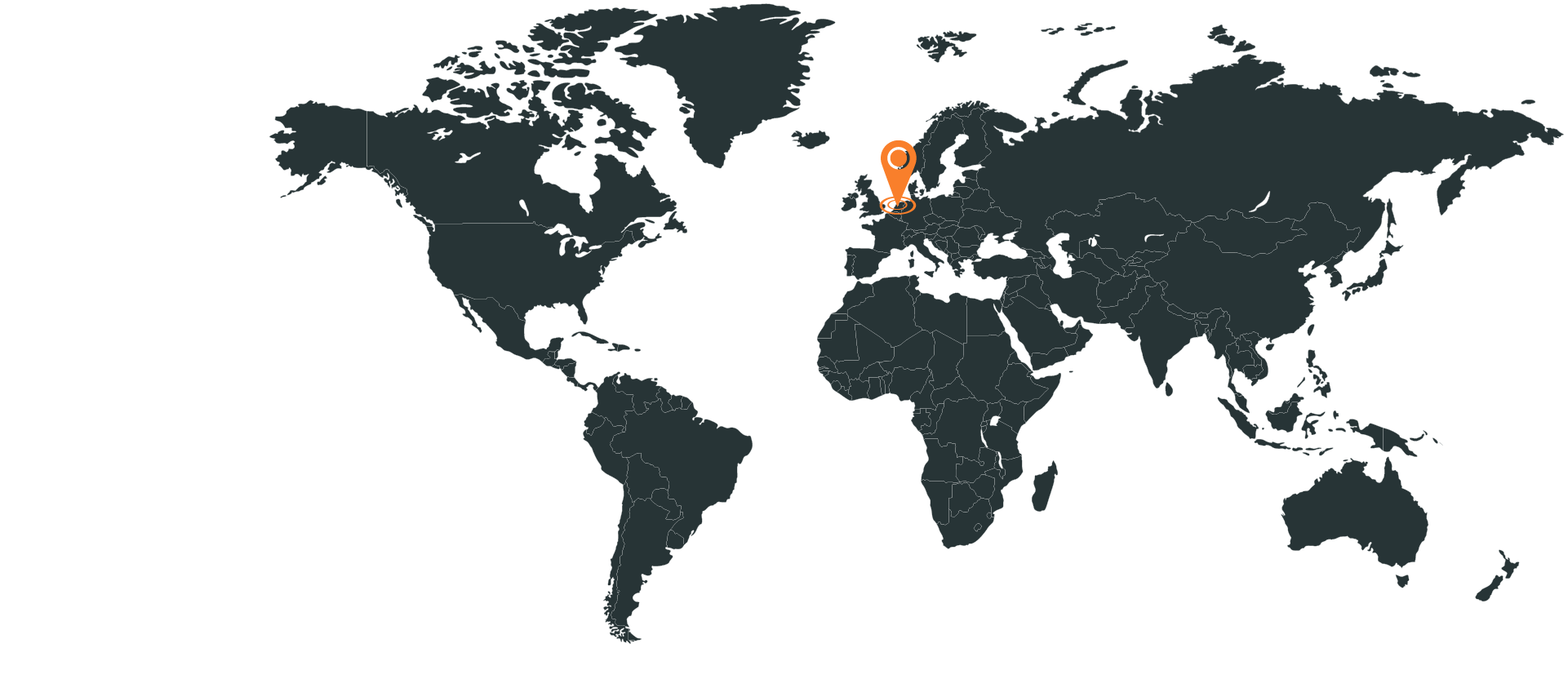 Priyanka is the Marketing Manager at Kukun. She oversees all the marketing activities including product marketing, social media, content marketing and SEO. She holds a Masters degree from University of New South Wales, Australia.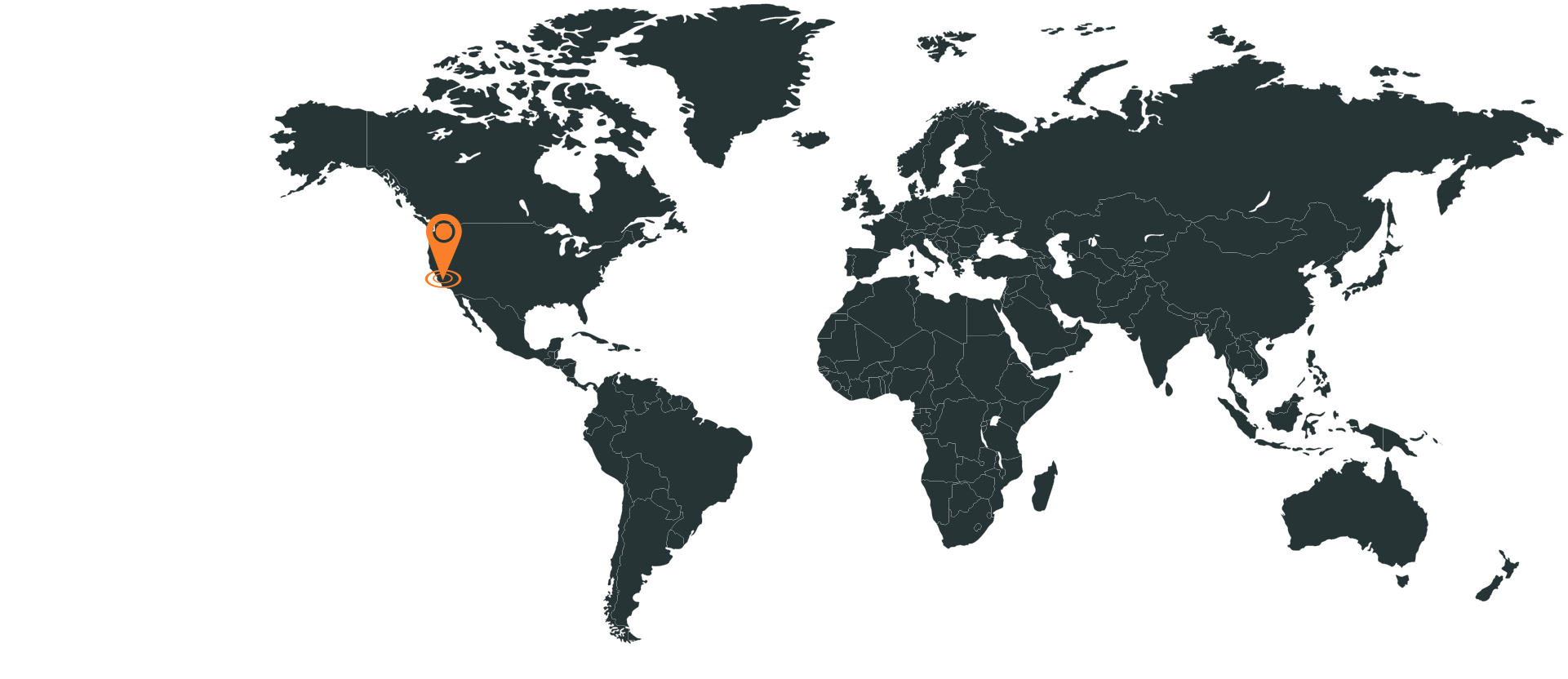 Oscar runs the Latin America operation and is responsible for driving the product.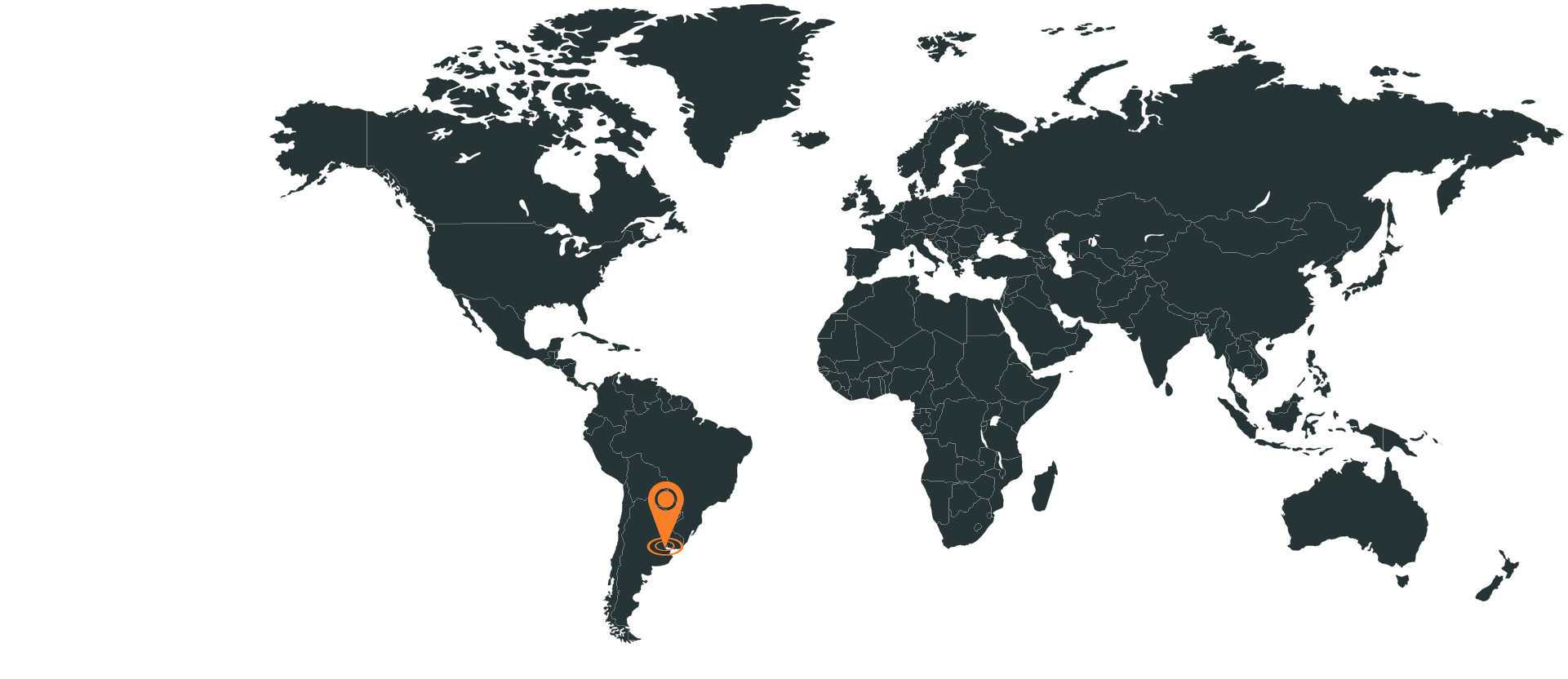 Kalyanraj is the Senior Solution Architect at Kukun. He brings his 18yrs of IT experience in building web or mobile applications using Open source, also included in hands-on-coding, development, implementation, migration, maintenance and managing the development team across all platforms.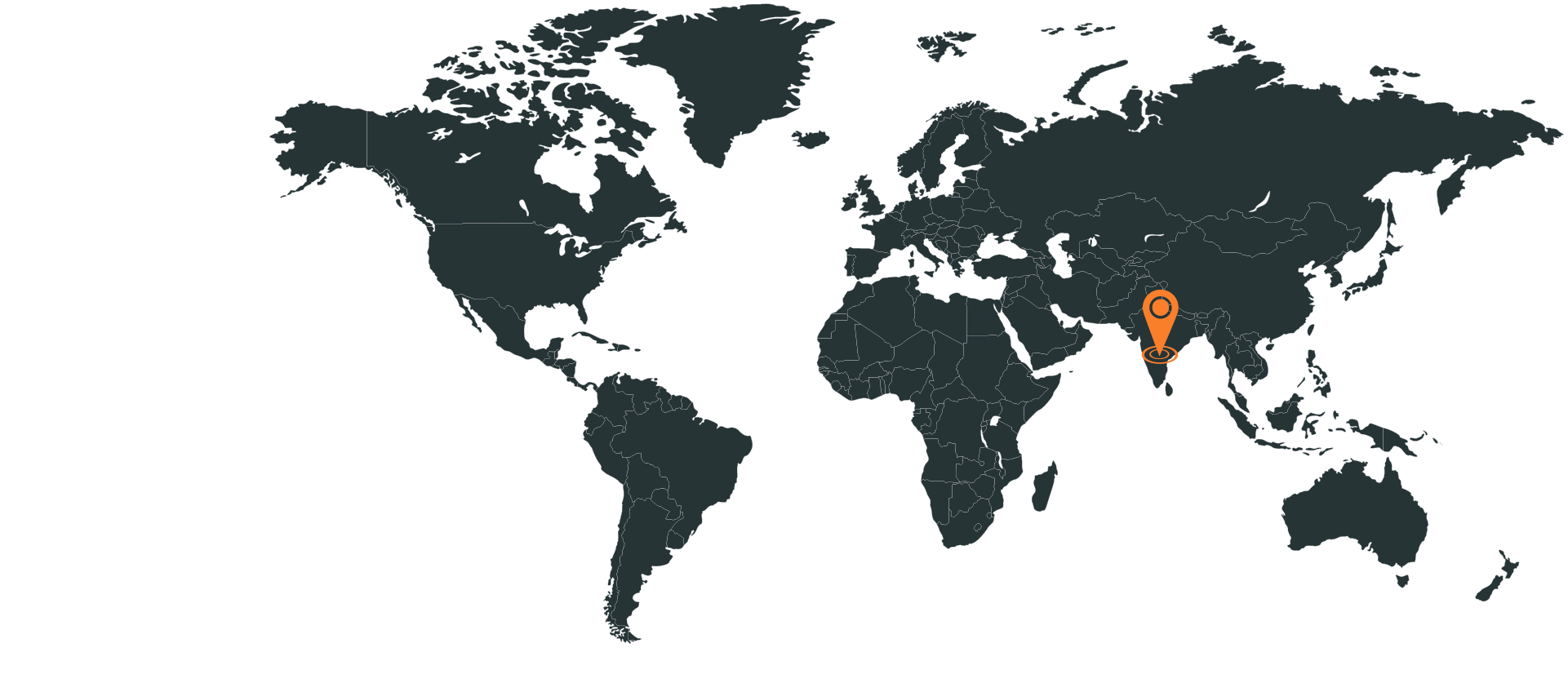 Program Manager at Kukun. Sergi is an experienced CIO focused on helping organizations to get competitive advantage through digital business transformation, with experience in different industries and some startups.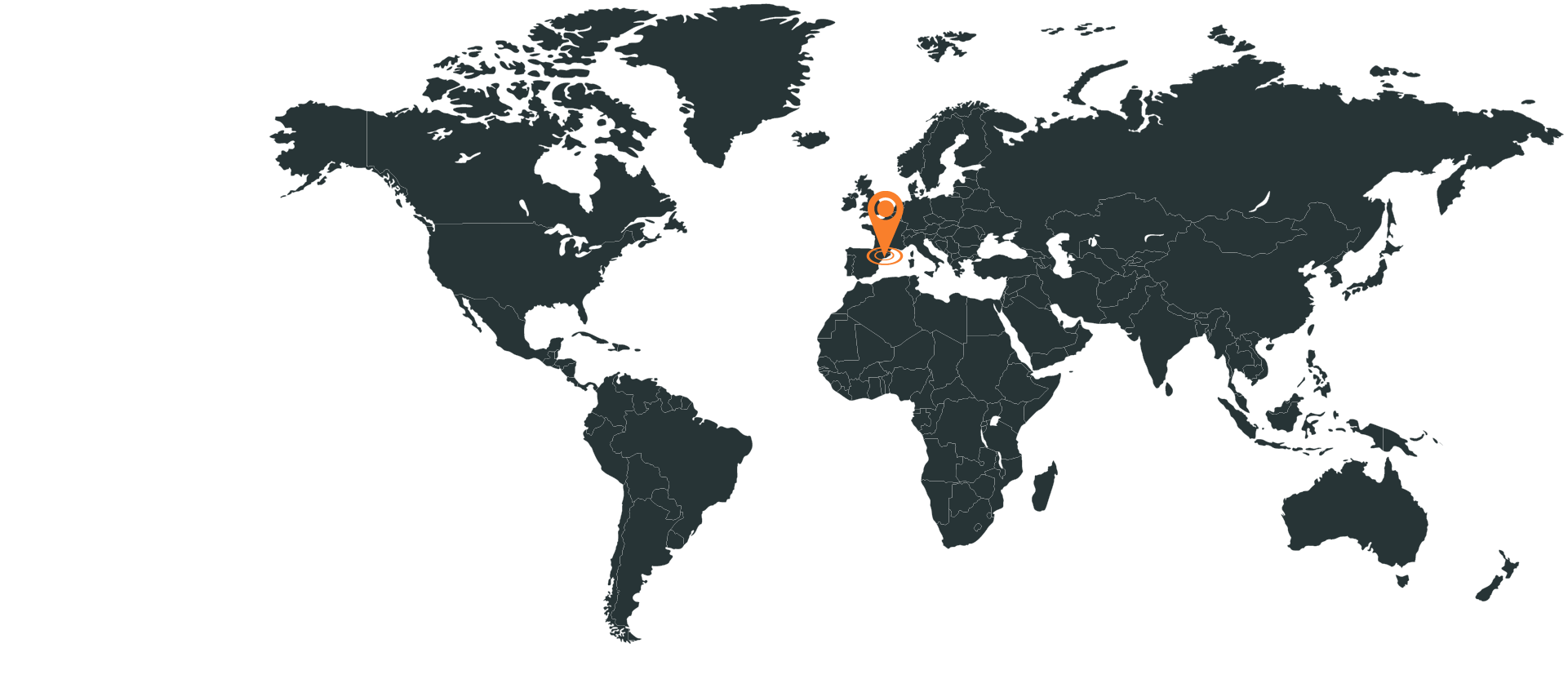 Santhosh is the Test Lead at Kukun, he brings hands-on experience using a variety of automated/test tools and software testing practices, including developing, implementing, maintaining and managing manual/automated testing systems and environments.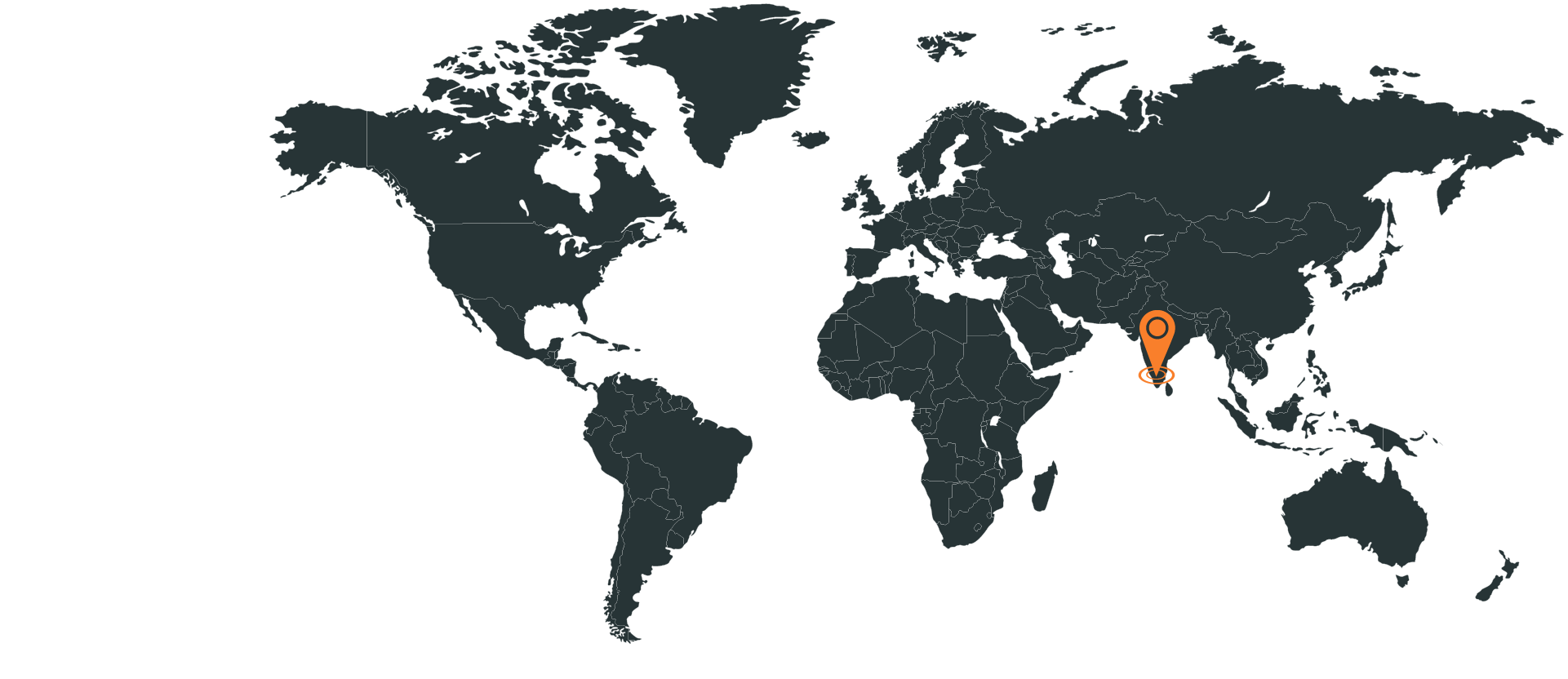 Creator of the estimation algorithms for KUKUN. Nick maintains, updates and refines the pricing engine of KUKUN through of sound construction practices. Nick is a Licensed General Contractor in California and North Dakota as well as a Commercial Project Manager.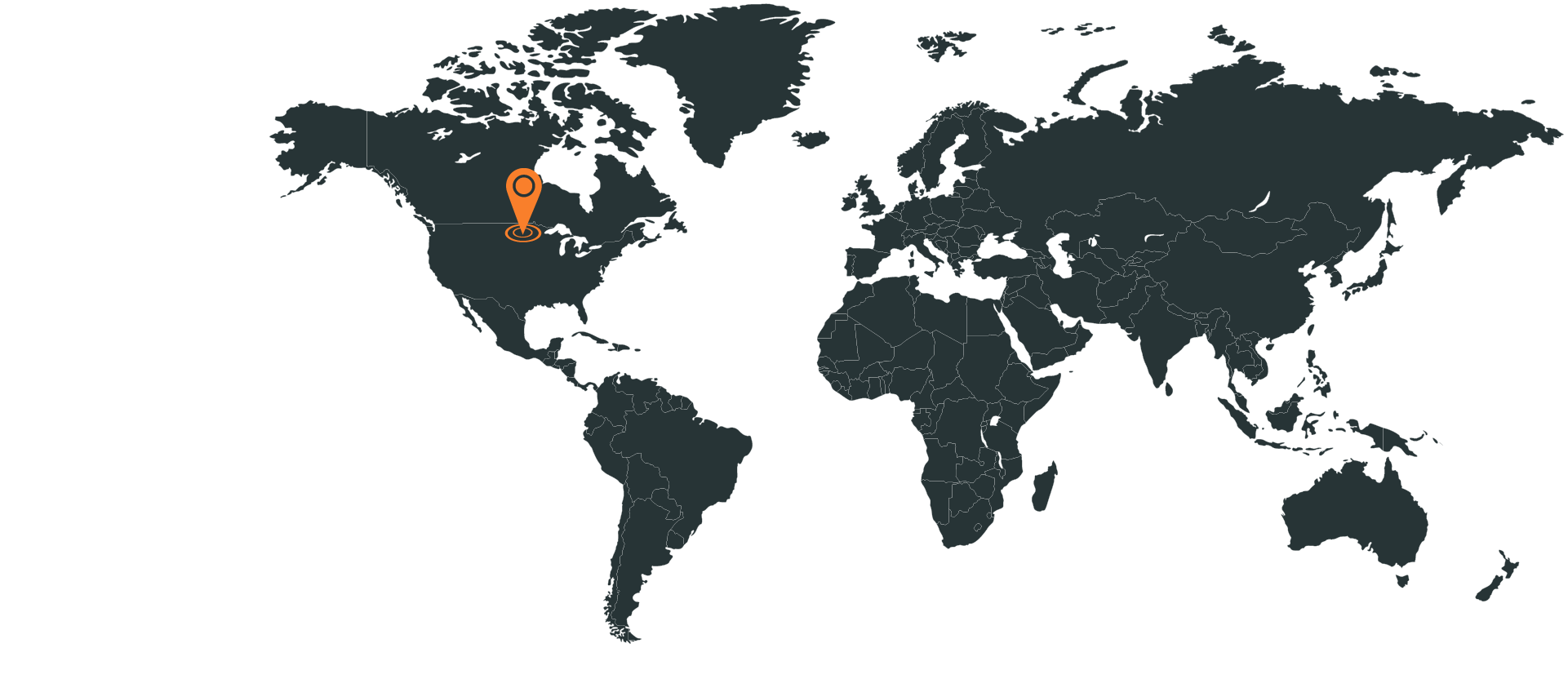 Alejandro is a data analyst for Kukun, he works on multiple projects from information gathering, web edition and SEO management.