Are Farmhouse Style Homes Functional or Just a Fad?
Online sources and TV alike have shown a growing trend in 2016 that will likely move into 2017: farmhouse style homes. Made popular by Waco, Texas' own Chip and Joanna Gaines on Fixer Upper, an eclectic look into home-on-the-range design have made its way into many people's renovation notebook. Here we'll take a look at some of the features used, and whether they might have staying power.
The apron front sink, aka the farmhouse sink
The apron front sink is a nostalgic piece made modern. Back when dishwashers weren't a thing (heck, even when running water wasn't a thing) the apron front sink was made to provide the depth and width needed to contain the many pots, pans, and baking sheets in the daily dish washing. The additional depth prevented splashing, and the overhang of 6 inches or so provided less stress when working over the area. For all intents and purposes, it was a small bathtub in your farmhouse style kitchen.
Modern designers have taken this idea and made it the focal point of the kitchen. The clean lines and stylization of a piece that used to be an afterthought in kitchen design are quite beautiful, but it isn't all roses. Unlike drop-ins and under mounts, true apron fronts require properly installed custom cabinetry. Apron front sinks are not made to have plumbing run through the actual sinks, so the lines and fixtures are installed on cabinetry in the back or on the wall. Furthermore, the big sink comes with a big price tag. A true apron front can run upward of $2,000; however, some smaller models can be found for under $1,000.
Grade: B+, with moderately high lasting power.
The apron front sink is easy to appreciate on a visual level. Properly installed, it is also a very functional item in farmhouse style homes. However, they can be expensive, and you really have to commit to the overall design that goes around the thing. If you want to make the jump, the clean design and functionality can raise the value of your kitchen, as these sinks have stood the test of time.
The free-standing, wood-burning fireplace
Continuing a pattern of modern antiquity, the wood-burning fireplace has been seen in abodes from rustic shacks to upscale penthouses, ranging from traditional box patterns to sleek, modern ovals. Originally used for warmth and cooking, the freestanding wood fireplace can now be used as a central living piece to focus the arrangement of furniture, or to break a large room into two separate areas. The cast iron façade works well with darker tones and clean rooms alike, cooperating or contrasting with the opposing color schemes.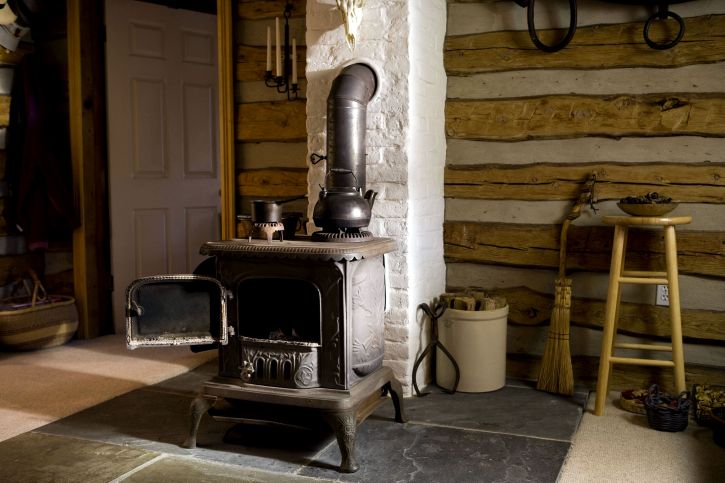 Unlike the apron front sink, this is a purely cosmetic choice. To get your own freestanding fireplace up and running is going to take some custom work by a professional contractor. The ducting work has to meet city codes, and any custom extensions needed to fit your ceiling will have to be built. Add to the list the need to clean, the possibility of accidents, and venting, and this becomes a decision that needs to be thought out, coming with a price tag of $1,000 to $5,000+.
Grade: C+ to a B-, depending on the room, with very high staying power.
Let's be honest here, the wood-burning fireplace is never going to go out of style, whether freestanding or hearth style in farmhouse style homes. These fireplaces have even been put into homes in decades when they should have been lost completely to modern heating systems. They add a sense of comfort in city apartments. They pull the design of a room to centrality in large, sprawling country cabins. This is exactly where your plan can go awry, though. The right free-standing, wood-burning fireplace can put the cherry on top of a modern living area, or look like someone just threw a stove by the 50-inch plasma screen. In the slightest case of uncertainty, consult an interior designer on the correct style and placement of your new, permanently placed talking piece.
TIP: Estimate the cost of your home remodel in minutes for free.
The sliding barn door
"Were you born in a barn?" This may become a favorite joke of visitors if you are thinking about following in the footsteps of those who have installed sliding barn doors in their homes. The fun interaction and flexibility of the sliding fixture/door combination give a recognized change of pace from your run-of-the-mill swing door. Most doors found on the market stick to the rustic look, but modern colors and even a few glass-encased options can be found.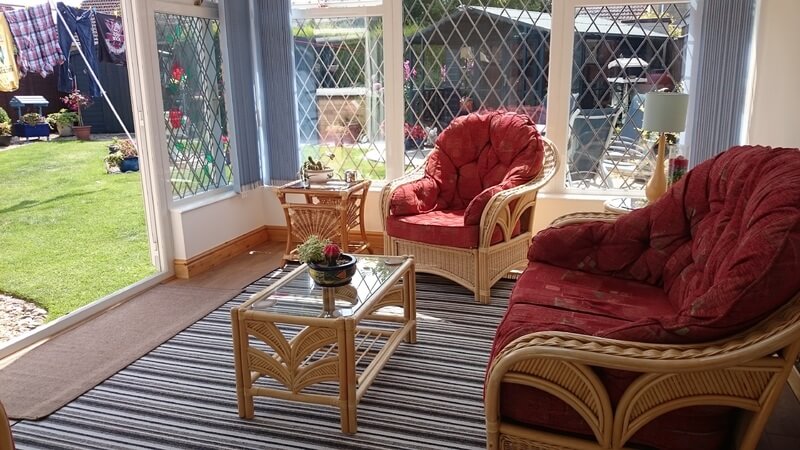 Pxhere
Function-wise, these doors have pros and cons. In tight spaces, these sliding doors can save space in the area a normal door would take to swing open. However, these doors are not soundproof or airtight. Noise bleed from loud areas makes these doors a poor choice for bedrooms situated off living areas, and any area that is not well insulated. At that point, a set of French doors might be your best bet.
Grade: B, with average to below average staying power.
Much like Lamborghini doors are fun to watch swing upward, seeing a sliding barn door put to good use can be enjoyable. However, there is a reason they aren't commonplace. The door can look bulky, and there is definitely no way to hide the hardware needed. Unless the door fits the overall design pattern well, there is a unique door space issue or the house is extremely drafty and prone to doors flying open, you might want to think twice about using barn doors. If you decide that you do want to go the barn door route, the good news is that this project can be DIY'd.
Canyon Barn
All three of these pieces (and more) were put to good use by a Seattle-based architecture and design firm, MW|Works, in their renovation Canyon Barn. The farmhouse sink offsets the dark cabinetry, the large wood-burning fireplace gives the sitting area a focal point, and multiple farmhouse doors – ranging from traditional wood sliding to pivoting glass – are used throughout.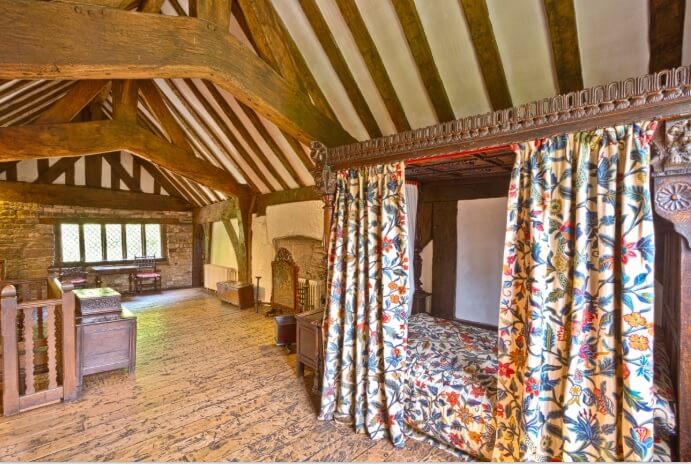 Pxhere
MORE: Looking Beyond Minimalist Design for Your Home
Are Farmhouse Style Homes Functional or Just a Fad?
was last modified:
March 25th, 2022
by
Recommended