Best neighborhoods in Manhattan, NYC, to live in
Living in Manhattan, New York City, is all about living the American Dream – professionally as well as personally. However, you need to be prepared adequately before moving to the Big Apple – lest you become a little overwhelmed! In this article, we'll help you find some of the best neighborhoods in Manhattan to help make your big move smooth and well-informed.
And here's a pointer for you – you should earn at least three times your monthly rent if you want to live comfortably in Manhattan. Let's do some calculations: if your one-bedroom apartment in Manhattan costs $4,045 on average, you would need to earn at least $12,135 a month.
Manhattan, a New York City borough, is a large and diverse place comprising smaller living areas that have their own vibe, local amenities, and personality. Each Manhattan neighborhood offers something unique to its residents. All you have to do is look at the right places for the right things.
Let's take a look at the best neighborhoods in Manhattan below. Keep in mind that it's a mixed bag with different kinds of places – all fun and unique in their own way. This list will help you choose the one that meets your specific requirements.
Kips Bay
Best qualities: Quiet family life, good education institutions
Kips Bay may be a small district but it's great for those who want to live in a relatively peaceful neighborhood in Manhattan. It offers a relaxing, albeit pricey, lifestyle – an ideal place for raising kids. Most importantly, this place has some of the best schools in the area, including the most prestigious private schools in New York.
The best part about Kips Bay is that although it's a quiet neighborhood, it's close to many of the bustling districts of Manhattan, including Lower Manhattan. And, you can enjoy great nightlife here.
Chelsea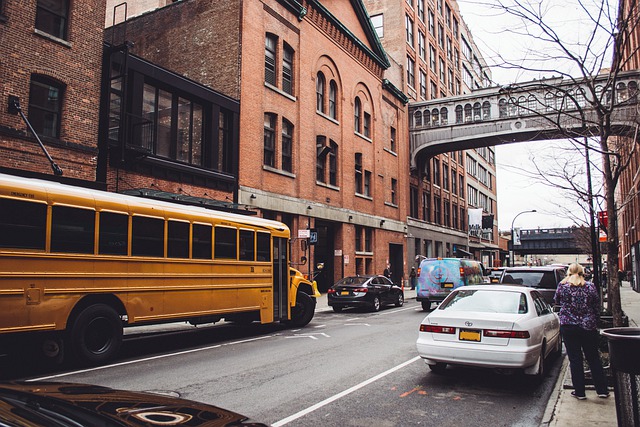 Best features: Ideal for LGBT communities, good art galleries, vibrant nightlife, young vibe
This neighborhood is conveniently located between Midtown Manhattan and Greenwich Village. That's why it's easy to get around. With beautiful cobbled streets, quaint cafes, good restaurants, hip exhibition venues, and brilliant art galleries such as Petzel Gallery and the Agora Gallery – this area offers plenty of things to do. There's an undeniable edgy and artistic vibe to the place. It's a great neighborhood for those looking for an exciting life – mostly young people, couples, and singles. You can find plenty of gay bars and hangouts for LGBT residents.
Murray Hill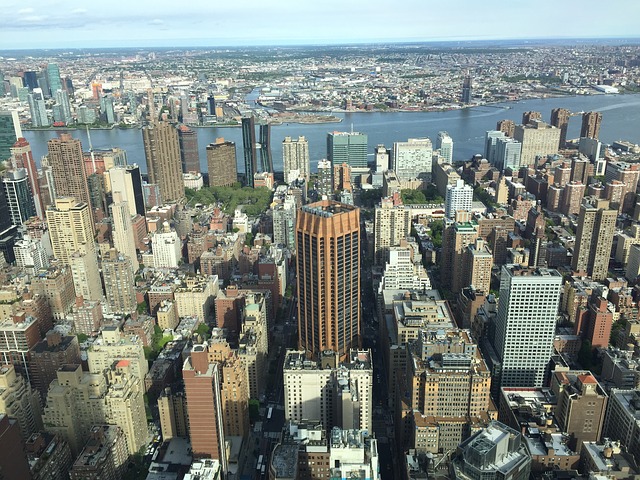 Best features: Ideal for pros, relatively affordable living, great places to eat and drink
This is an underrated neighborhood that's ideal for young professionals. If you're looking for affordable housing in New York, this is a good option. The place is home to many well-known companies such as Microsoft and the United Nations. The best part is it's close to famous places such as Koreatown, Times Square, and the Empire State Building. Murray Hill is overall a good neighborhood to work, eat, drink, and party.
Upper East Side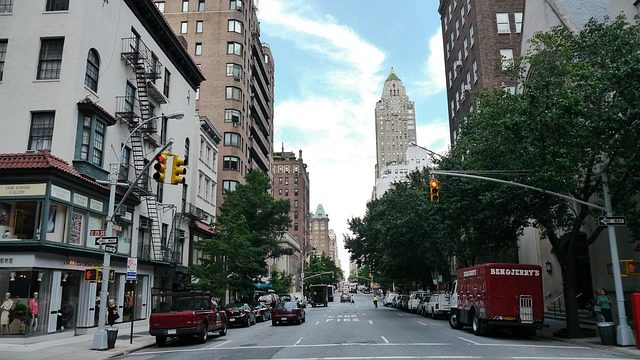 Best features: Ideal for young families, good schools, green spaces, fancy living
This is a huge and affluent Manhattan neighborhood – ideal for the big earners. The houses and apartments are the priciest in Manhattan.
With some of the best schools (both private schools as well as public schools) and good job opportunities, it's a good neighborhood to live in for wealthy families. And, you get to live close to Central Park, great museums, art galleries, waterfront, and good dining options.
Upper West Side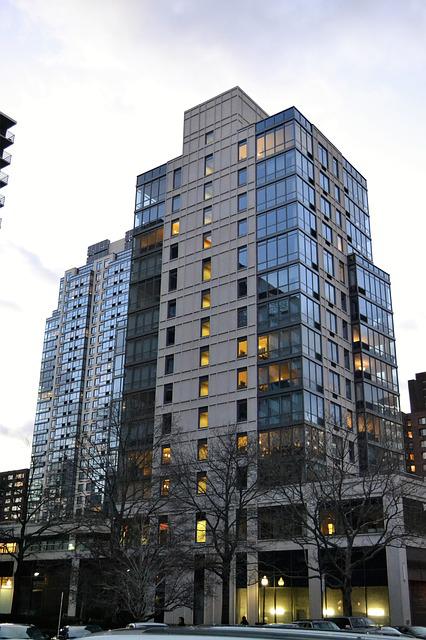 Best features: Suitable for families, green spaces, relatively quieter life
A great place to raise a family, this Manhattan neighborhood has excellent schools, expansive green spaces such as Central Park and Riverside Park, the famous Children's Museum of Manhattan, and the American Museum of Natural History.
Apart from appealing to families, this place also attracts young people and students who're looking for great places to live, eat, and party.
Harlem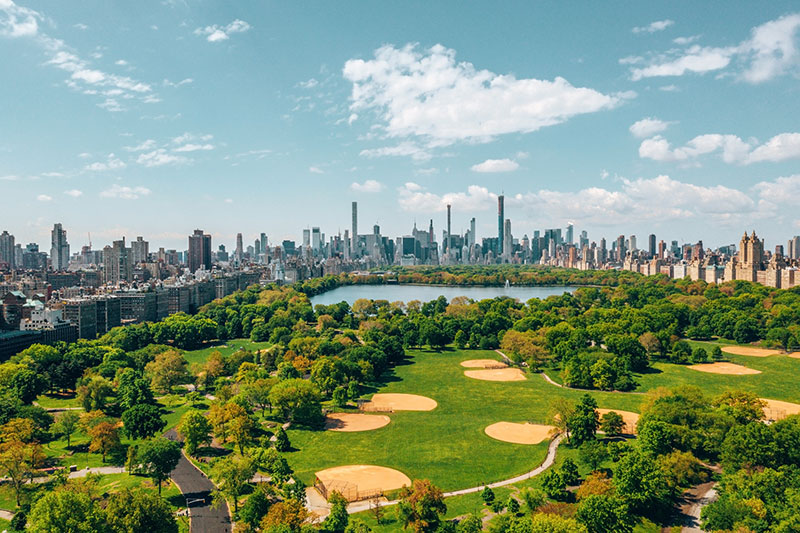 Best features: Ideal for ex-pats, friendly neighbors, diversity, affordable cost of living
This diverse and historical neighborhood is one of the best areas in Manhattan for ex-pats and students from across the world. Harlem offers affordable housing, strong community vibes, iconic restaurants, rich music as well a cultural scene.
Families too are happy living here – thanks to the brilliant public schools and universities such as the City College of New York, Manhattan School of Music, and Columbia University. 
Read more: US university cities rental housing market competition
Hell's Kitchen
Best features: Ideal for a temporary living arrangement, good nightlife, fun activities, trendy restaurants, a tourist hotspot
What was once an undesirable neighborhood of Manhattan is today a trendy hotspot. Over the years, the place has witnessed gentrification, growth, and lots of improvements. Having said that, this place is more suitable for a stopgap arrangement rather than a more settled life. It's more appealing to the young crowd or expats vis-à-vis families.
They love the vibrant nightlife, the interesting theater scene, and the amazing restaurants that this place has to offer.
Garment District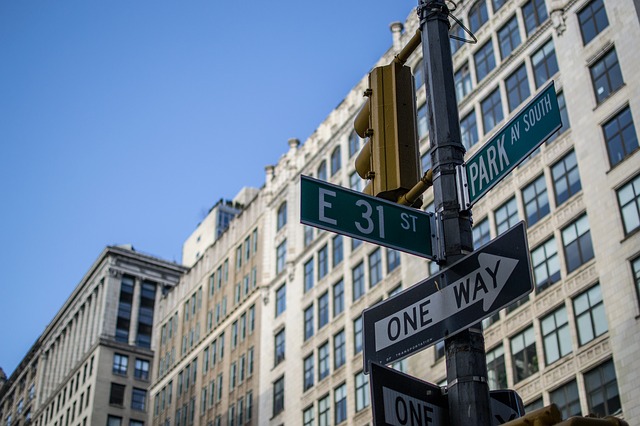 Best features: Ideal for businesspersons, shopping hubs, good schools, a relatively quieter life
As the name suggests, this area is more of a clothing center than a residential neighborhood. Nevertheless, it's a great place for those who're moving to Manhattan for business and want to be close to the fashion retailers.
Keep in mind that the real estate prices are pretty high here. But, it's a quiet, safe neighborhood with some of the best private schools.
Flatiron District
Best features: Ideal for those in big businesses, beautiful architecture, skyscrapers
This area is in the heart of Manhattan with beautiful skyscrapers and office buildings all around. It's an ideal neighborhood for young professionals. There are tons of job opportunities and coworking office spaces here. The central location of this business hub offers unmatched convenience – making getting around quite easy. However, keep in mind that property prices are high. If you can afford to live here, it's without a doubt one of the best places to live in Manhattan.
Lower East Side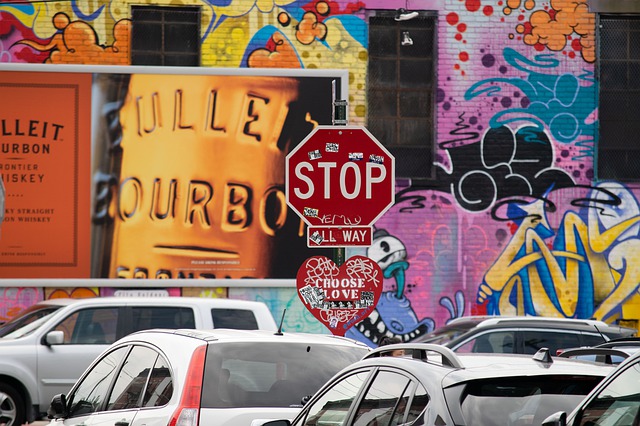 Best features: Ideal for expats, diverse, fantastic food and nightlife
This neighborhood is witnessing a gentrification boom and is home to varied people as well as places. Once a dangerous neighborhood, today it's extremely welcoming and popular. If you're moving to Manhattan without a family, you'll love the eclectic, somewhat edgy, energy of this place.
Since it's close to Little Italy and Chinatown, there's a culinary diversity that you'd want to enjoy.
East Village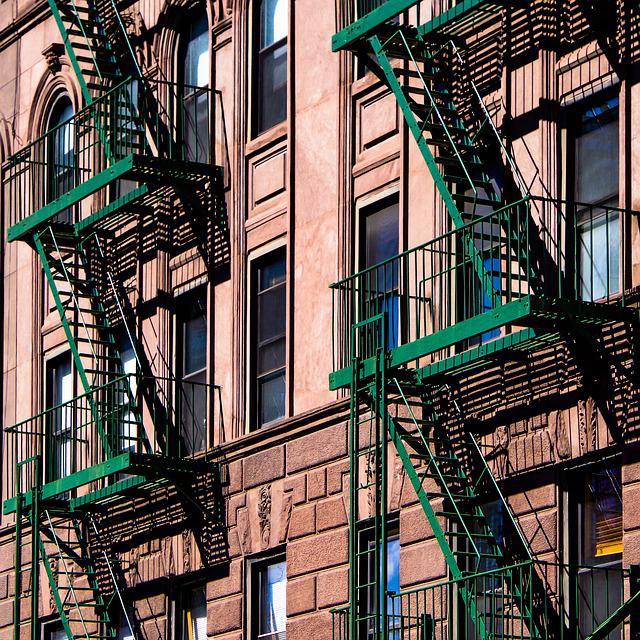 Best features: Ideal for renters and students, live music venues, great food, nightlife
If you're a young expat looking for an urban feel, this interesting neighborhood will offer you rich diversity. With great lounges, hip restaurants, and excellent nightlife, living in East Village is like being at a party all the time. Students enjoy the proximity to leading universities such as St. John's University and New York University.
Noho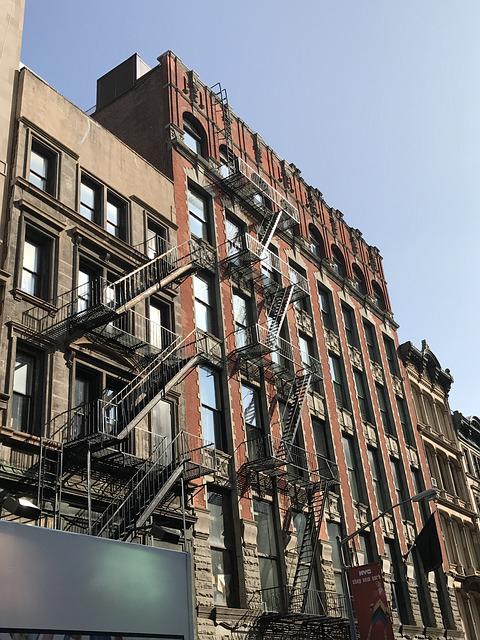 Best features: Ideal for young professionals, convenience of location
This tiny neighborhood is sandwiched between Greenwich Village and East Village. Most of its residents are young professionals who live in rented apartments. There's an undeniable upbeat vibe due to its trendy streets, hip musical venues, fantastic eateries, and artistic hangouts. Plus, the area is located right in the heart of Manhattan.
Financial District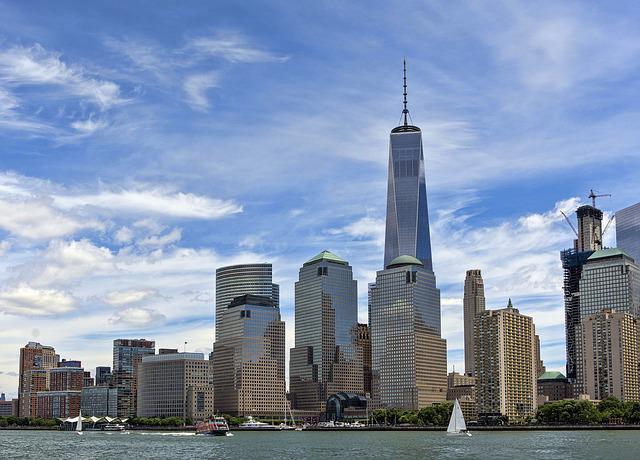 Best features: Suitable for young professionals, high rises, big businesses
The prestigious Financial District is home to Wall Street. If you're qualified enough and looking for a well-paying job, this is the place to be in. The job opportunities are mind-blowing. It's ideal for professionals who're working remotely, having an innovative startup, or looking for co-working space. Real estate is expensive here. If you're living alone and have no money constraints, you may want to get a serviced apartment for convenient living.
Tribeca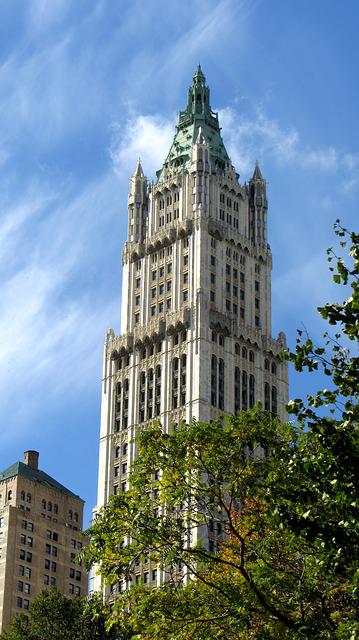 Best features: Ideal for wealthy families and professionals, hip vibe, beautiful architecture
Also known as TriBeCa or Triangle Below Canal, the trendy neighborhood has an unparalleled vibrant vibe. This Manhattan area is home to residents having the highest median income. No wonder it's known as one of the richest neighborhoods in New York.
Many of the old industrial buildings have been turned into residential loft spaces. There are good public schools with above-average ratings. Not to forget the amazing bars, eateries, coffee shops, and parks. If you have money to spend and can afford the high home rents, you'll love the funky neighborhood with its low-level homes and cobbled lanes.
Read more: Best neighborhoods in the Bronx
Battery Park City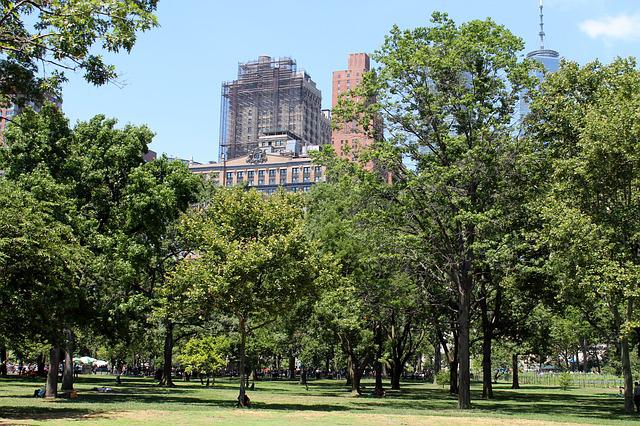 Best features: Ideal for affluent professionals, convenient location, waterfront views
This small residential area juts out into the Hudson River. With its affluent residents, upscale apartments, and plenty of scenic green spaces, Battery Park City is one of the most expensive areas in Manhattan. Well, you can view the Statue of Liberty from here!
High-flying professionals prefer this neighborhood as it offers them an easy commute to the Financial District.
Last thoughts
There are so many Manhattan neighborhoods to choose from! No wonder you can feel a tad daunted with the task of zeroing in on the best one. If you're planning to shift to the NYC borough soon, you must understand each neighborhood and its unique features. We hope this guide will help you find the best neighborhood that perfectly fits your lifestyle and requirements.
Read more: Tips to find your new neighborhood
Best neighborhoods in Manhattan, NYC, to live in
was last modified:
June 12th, 2023
by
Recommended