Five Dining Room Designs That Will Make You Want to Remodel
It's not just your stomach that craves something sweet – eyes need treats, too. Here are five exquisite dining room designs that will satiate your eye candy craving, and get you thinking about your own eating and entertaining space.
Pops of greenery, a collection of globes, and these absolutely lust-worthy head chairs combine nicely with the simple white walls and wood floors in this stunning space from Decorative Artist Caroline Lizarraga.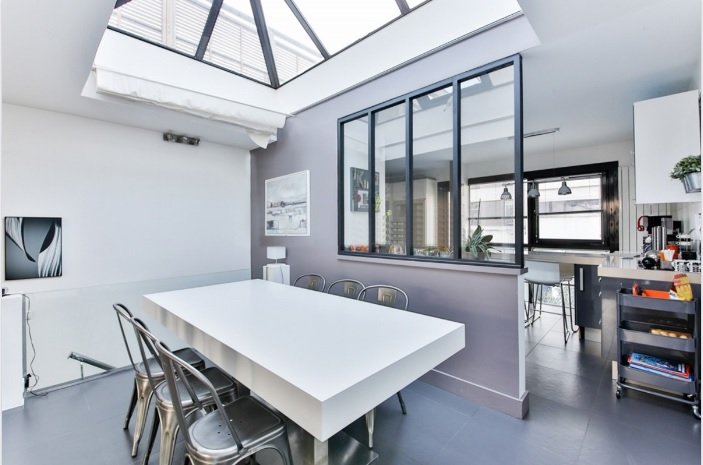 Pixabay
Dark walls and eye-catching artwork make this dining area worthy of any rockstar. The exposed pipes and touches of metal (the table is especially noteworthy) make this space industrial-chic.
The pendant lamps and eclectic mix of chairs and stools make this small space extra special.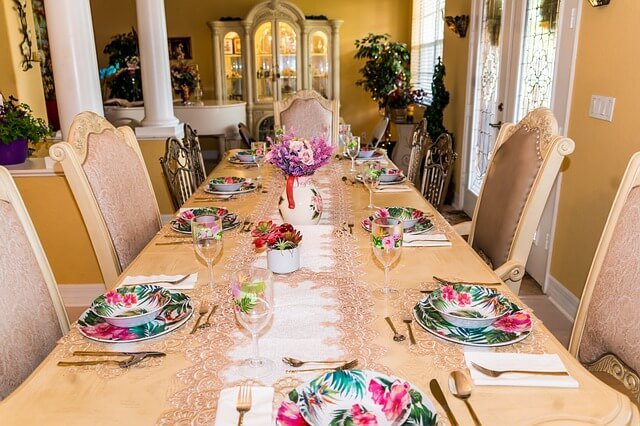 Pixabay
The eye-catching light fixture and bamboo-inspired structure are standouts in this Art Deco-style dining room. The light from the large, beautiful window – along with the marble floor, glass table top, and ceiling – make this space feel bright, airy, and elegant.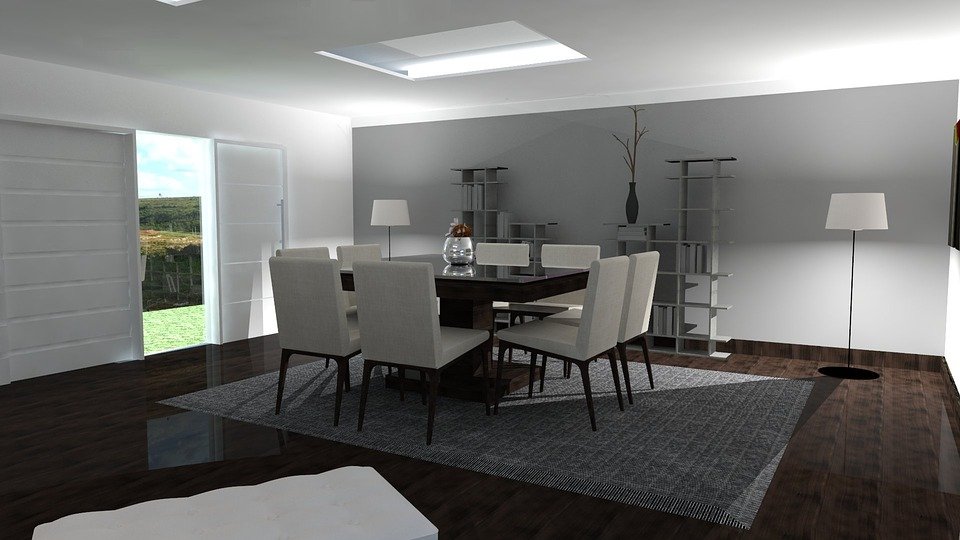 Pixabay
This dining room manages to achieve a sense of grandeur, without sky-high ceilings or old-world décor. The long table with angular legs, unique chairs, and bright chandelier give this Netherlands listing with Christie's International Real Estate a sense of modern elegance.
Five Dining Room Designs That Will Make You Want to Remodel
was last modified:
April 19th, 2022
by
Recommended