Expert Tips on Home Textiles to Make Your Space Stand Out
Creating a cohesive, standout space is largely a matter of choosing the right home textiles, and knowing how to combine them. Incorporating color, pattern, and movement into an interior space in a cohesive manner can be tricky, but with these five expert tips, you can create a visually interesting (and stunning) textile scheme.
Play with patterns, keep colors similar
Don't be afraid to mix up different patterns, but generally stick to the same color or similar tones to avoid overkill. Stripes, dots, and other patterns can all jive if similar colors are used.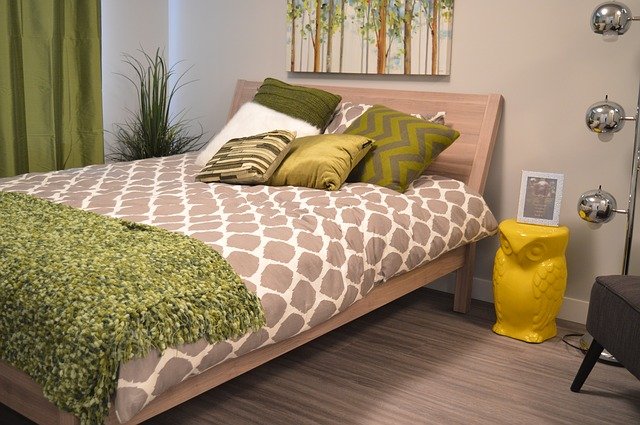 Pick suitable fabrics
Focus on the feel and association of a fabric in order to choose something suitable for the particular room or style of house that you are decorating. For example, silk is considered a luxurious, indulgent fabric – great for a bedroom. On the other hand, muslin and plain cotton have a far more rustic, simple feel, as well as vinyl table covers, which are just right for table dressing in a country kitchen.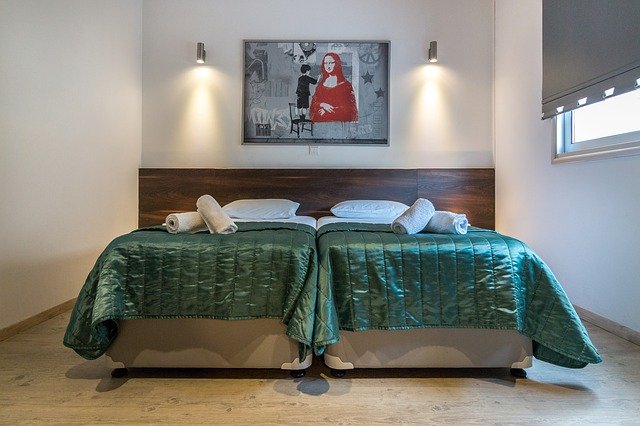 Let your home textiles take center stage
If you love bright colors and crazy patterns, you can use them as the main visual feature of your room. This works well in a very plainly decorated space, especially when the textiles are isolated in just one area.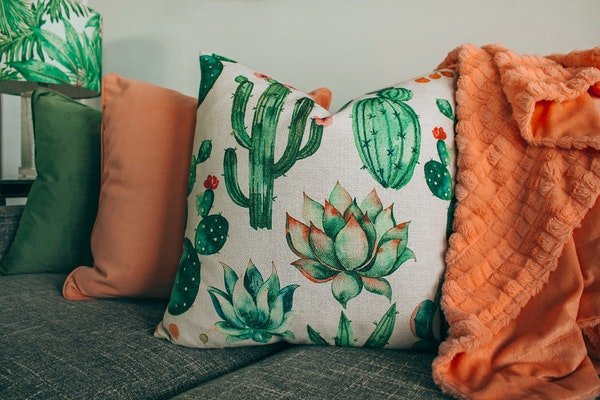 Photo by DESIGNECOLOGIST on unsplash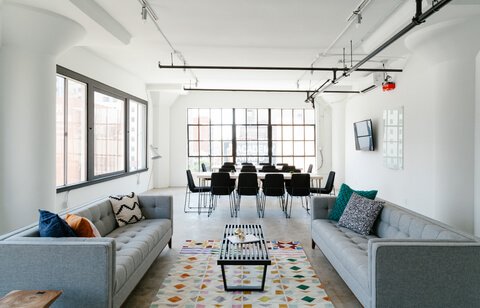 Pxhere
Use a textile as an inspirational piece
Sometimes you'll find an incredibly beautiful fabric, but may not be sure how to work it into your interior design scheme. Think of textile designs as a pre-worked color scheme, ready for you to use to design your interior (you already know that the colors look good together.) Take an antique William Morris piece – the colors can be sourced directly from the fabric and used as the basis of your interior.
Read more: Bedroom color schemes
Scale it up or down
If you have a very large or a very small space to furnish, you can use textile patterns to help balance proportions. Generally, big-scale patterns will have a "shrinking" visual effect, and very small, detailed patterns or plainer blocks of home textiles will have an enlarging effect on the space.
By keeping a few things in mind when creating your textile scheme, you can easily create a cohesive, interesting space.
Read more: Living room dining room combo proven strategies to nail space distribution
Expert Tips on Home Textiles to Make Your Space Stand Out
was last modified:
April 19th, 2022
by
Recommended