The COVID-19 crisis has led to lots of changes within the mindset of American homeowners. Most of them are looking to finally complete that home renovation project they've been planning. And, are visiting the local home improvement stores in their pursuit. But, home improvement projects can often be pricey. So, are they using loans for paying for a home remodel?
Well, that's exactly what we'll determine with the help of a survey conducted for Bankrate via online interview by YouGov. These interviews — conducted from Aug 12 to Aug 14, 2020 — collected sample-based data from 1,271 adults. The aim of the Bankrate survey was to understand how a U.S. homeowner funds a home improvement or upgrade. Want to learn about the findings from the survey? Stay tuned.
Coronavirus lockdowns and home renovations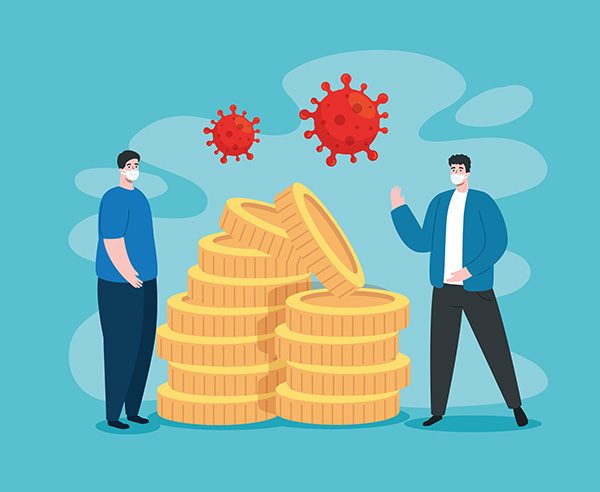 Many homeowners, because of the work-from-home culture since the coronavirus lockdowns, are looking to make considerable home updates. In fact, according to the survey, 47 percent of respondents have engaged in some kind of home renovation since March 2020. And, about 48 percent of them are planning a home improvement project or a big-ticket purchase.
Paying for large-scale home improvement projects
The study shows that most homeowners are not using loans for paying for home renovations, as much as their credit cards. 37 percent of the respondents are planning to pay off the credit card balance in full while 20 percent prefer their credit card financed over time.
Furthermore, the survey showed that 5 percent of U.S. homeowners are in favor of a personal loan to fund their project, and 6 percent plan to take out a home equity loan or refinance their mortgage. And, 8 percent are planning on using store financing options.
Experts believe that using loans for paying for home remodels can be a much less expensive loan option (than using credit cards) because of their favorable interest rates and loan repayment terms.
Using credit cards for home improvement projects
Credit cards are beneficial only for financing smaller home projects. And that too when your credit card is in its 0 percent APR introductory period. For larger-scale home upgrades, it's best to avoid using credit cards as they may lead to some serious debt. Keep in mind that credit cards usually have higher interest rates as compared to loans.
Always remember that if you don't have a solid plan to pay off the balance on time, you could be stuck with a hefty debt.
According to Bankrate's senior economic analyst, Mark Hamrick, while it's tempting to use a credit card to fund home improvements, it's very important to pay off the balance immediately. Otherwise, you'll end up with potentially expensive interest costs. The expert believes that homeowners should consider using a personal loan, HELOC, or a home equity loan instead of a credit card for home renovations.
Using personal loans for home improvements

A personal loan is a great way to finance a mid-sized project as it will get you a better interest rate than a credit card. According to the industry analyst at Bankrate, Ted Rossman, personal loans have more favorable interest rates and are quick. In fact, in some cases, you could get the funds in as little time as two hours. However, in recent times, qualifying for a personal loan has become a little difficult — unless you have an excellent credit score.
Using HELOCs for home improvements
A home equity line of credit (HELOC) is a great funding option if you're planning a large-scale or ongoing home reno. This loan type gives you access to a credit line from which you can borrow funds as required. Moreover, HELOCs offer lower rates than credit cards. That's because a HELOC lets you tap into your existing home equity. Most importantly, if you use the HELOC strictly for home renovations, your loan may even be tax-deductible.
The only downside to a HELOC is that you're running the risk of losing your home by putting it as collateral to secure the loan. It's extremely important that you have a good repayment plan with timely monthly payments. Also, keep in mind that qualifying for a HELOC can be a bit hard. A good credit score and equity in your home are minimum requirements.
Using home equity loans for home improvements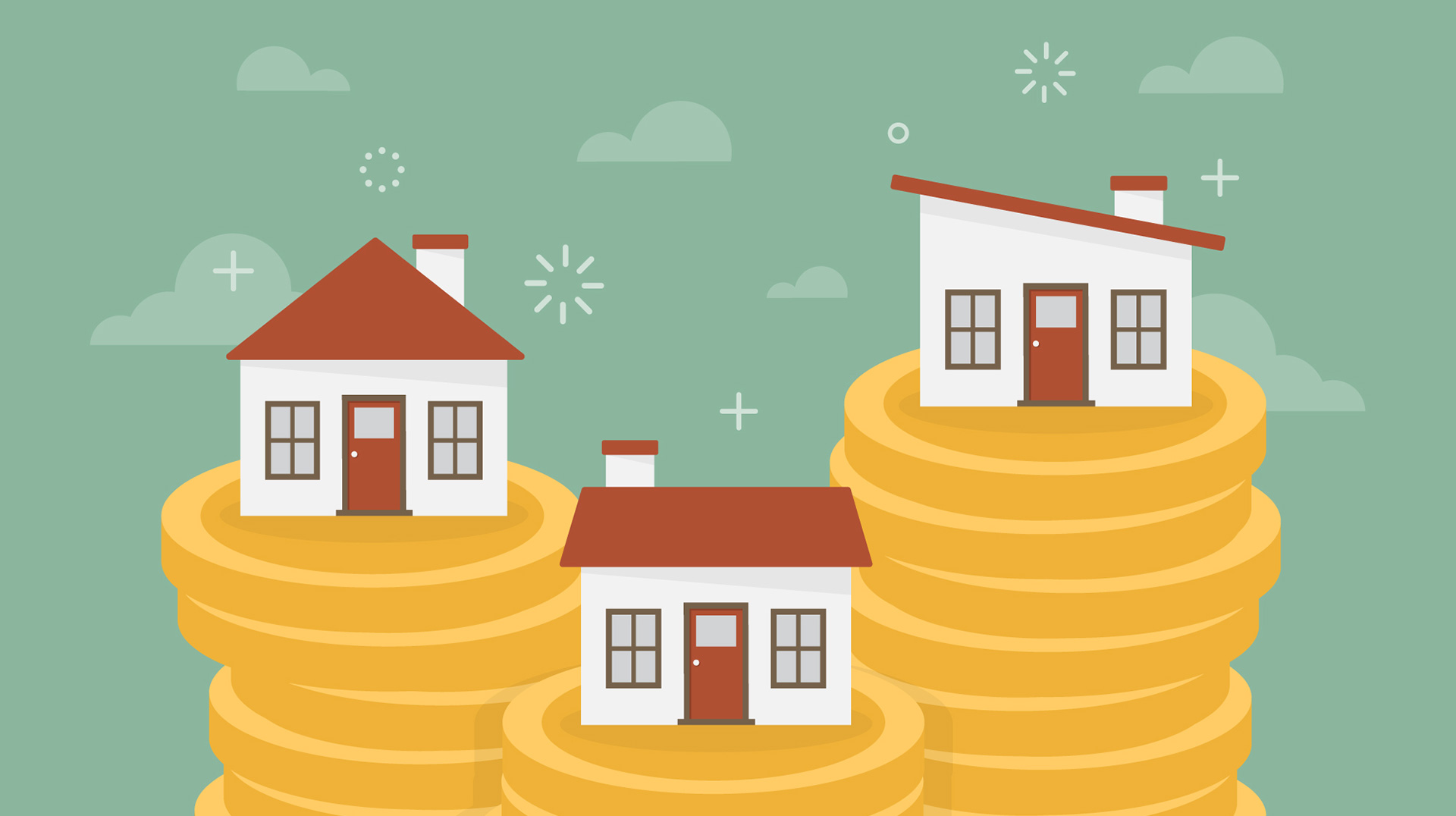 A home equity loan offers a good alternative to a HELOC when you want to use loans for a home remodel. Especially, if you know how much loan amount you'll require. Or, the maximum loan amount you'll need for the upgrades. The funds are disbursed lump sum upfront — unlike a HELOC. What's more, there's a fixed interest rate. That is to say, you'll end up paying the same interest rate for the entire loan term.
Here too, your home is used as collateral — with the same risk of losing it if you fail to make the monthly payments.
Key takeaways
The Bankrate survey had interesting findings when it came to using loans for paying for home remodel
Between the time that the coronavirus pandemic began and the end of 2020, many U.S. homeowners made or planned a major home renovation.
Out of them, 57 percent of the homeowners preferred paying for their home upgrade through a credit card.
Only 11 percent of the respondents preferred using loans for paying for home remodel.
Financing options such as personal loans, home equity loans, and HELOCs are typically less expensive than using credit cards.
Read more: Is home renovation a good investment?
Are house owners using loans for paying for home remodel?
was last modified:
October 7th, 2022
by
Recommended