KUKUN'S BUSINESS SERVICES
Grow your business leveraging Kukun's tools, data and custom software
Provide your website vistors Kukun's tools to estimate remodeling projects, hire the right pro and manage their renovation
LEARN MORE
Widgets - White Label - Custom Software & Data Services
WIDGETS:
Free to download and embed in your website tools that allow your visitors to estimate the cost of over 23 remodeling projects calculate the Return on Investment, find pros that have worked in their neighborhood, and request bids.
These widgets are valuable to multiple industries such as retail, banking and real estate. MLS data can be easily integrated with the widget for real estate websites.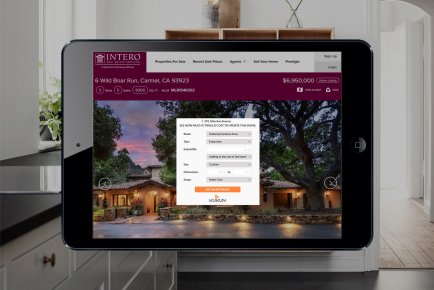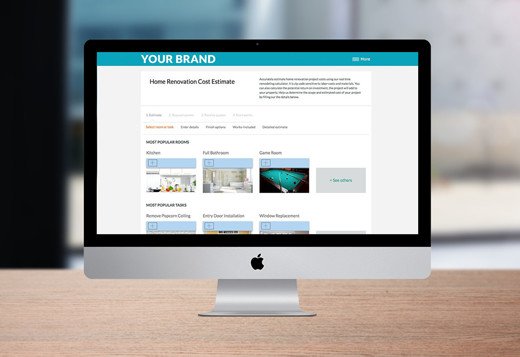 WHITE LABEL
Make Kukun's tools your own
Kukun's white label services will provide our cost, ROI, bidding, and Find a Pro tools to your visitors with your own design and logo
Customized Kukun Software
Kukun's software can be customized specifically for your business. For example, if you are a retailer, we can reflect your catalog pricing in our tools. Or if you are a lender, we can customize your business processes into our tools.
Create a smart digital customer experience and stay engaged during the life of the project with visibility to project needs and timing so you can be there every step of the way.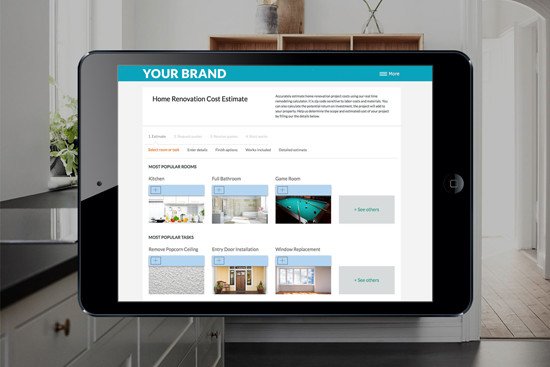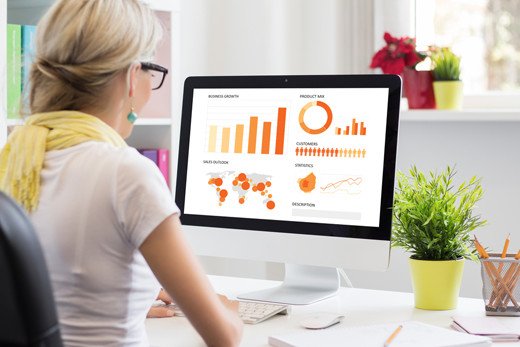 Data Services
Kukun captures a wide variety of data that can be valuable across multiple industries in the home remodeling ecosystem
Data on remodeling projects by metropolitan area (contractors, permits, types of projects...)
Reviews of contractors from a variety of websites
Labor and material costs by zip code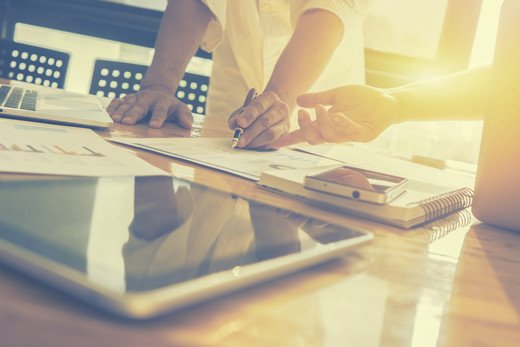 ROI by county in densely populated areas
Trends of common types of remodels
We not only capture this data but we analyze it with machine learning. Whether you want to use this data to better service your customer or future customers, determine how to best position your products or services, or grow your business in creative ways, we are here to help.