Understanding the cost and the recoup value for every home remodel project
Find the cost and recoup value for all your remodeling projects
This search tool allows you to see the remodeling cost and return on investment for projects based on your zip code, and recommends the top 5 home remodeling projects with the best ROI
Why are the remodeling costs and return on investment values so important?
Helps you budget and choose wisely.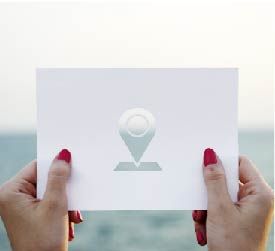 Helps how best to increase the value of any property.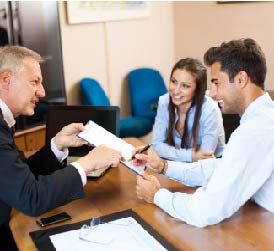 Allow realtors help increase the value of a property for sale.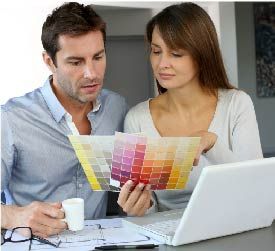 We use complex algorithms that leverages flipped home value changes to extract the value of each home remodel.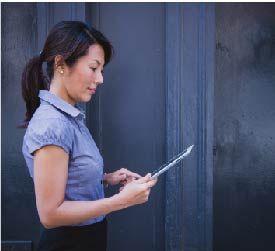 There is not a single reliable source of the truth. Our approach is scientific, predictive and sensitive to every residential block.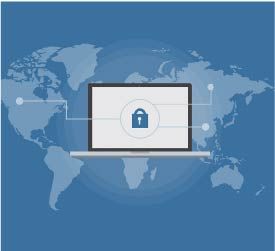 It continues to change over time. We track and adjust near real time.
Discover what remodeling projects have the best return on investment in your neighborhood
What projects have the best recoup value in your neighborhood?
Primary Data
We consider various selling prices of a house on MLS, and check to see if any home renovations were made between two sales of the house.
Data Pre-processing
Since different data points (permits, schools, hospitals, etc.) have different formats, we figured out a way to extract and process all relevant information. The data from different sources is then standardized and normalized.
Secondary Data
We collect a range of geographical data – such information about schools, hospitals, malls, crime rate, neighborhood, and economy – that may influence the ROI.
Algorithm
Our algorithm pipeline involves data processing, feature engineering, and a learning function that predicts ROI.
Overall, we consider four sets of details for each home renovation record.

House details: Basic information about house, year built, house configuration (#bedroom, #bathroom), size, etc.

Home Renovation details: Permit description, permit cost, permit date, etc.

Neighborhood details: A range of information related to schools, hospitals, malls, walk-score, crime rate, etc.

City level details: Economy, average family income, employment rates, etc.