Home improvement loans with offers from trusted lenders
- In partnership with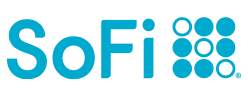 Compare home improvement loans
Confused with various home improvement loan options? Kukun loan comparison table is here to help you. Compare three different types of financing options at one go. You can try various combinations in sets of three by selecting any option(s) from the drop-down menu. It takes into account factors such as interest rate, tenure, minimum & maximum applicable amounts, borrower qualifications, closing fees, etc. Weigh out each element against your requirements and choose one that meets your needs.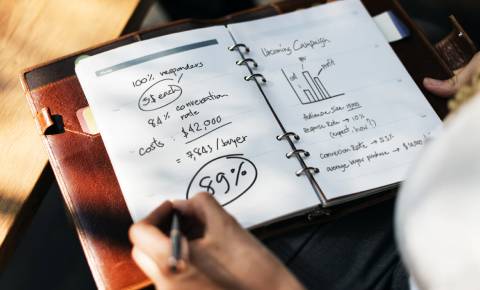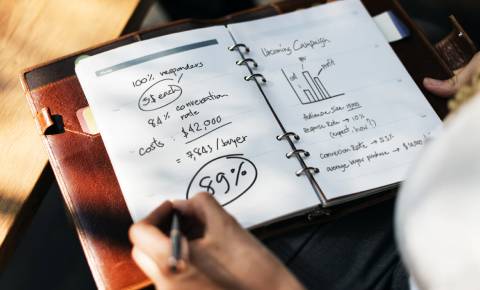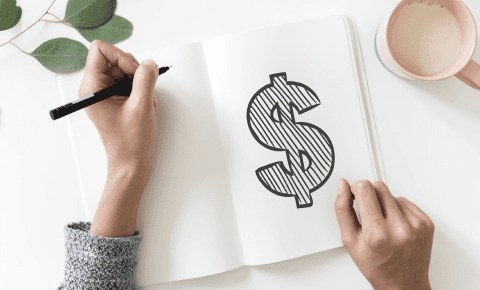 Learn about the different home renovation loan options
New to the realm of home improvement loans? No problem! Check out this educational page that details about the various types of home remodeling loans at your disposal. Gather valuable information on each type before venturing out into applying for a loan.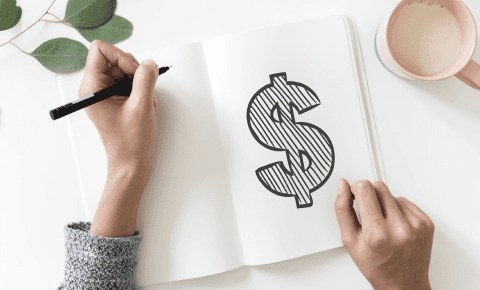 Apply for a home improvement loan
Are you looking out for home financing options to get started with your home remodeling project? Then we have you covered. Apply for a home improvement loan here. Kukun has partnered with the best, reputed lenders in the market to make this process easy and safe for you.