Discover the right home loan for your needs
What kind of property do you have?
Learn about the different types of home loans available for financing renovations
This is an education page intended to provide valuable information on different types of home loans along with pros and cons for each

Take a Quiz
Don't know what loan works for you? take this quiz and find out.

Apply for a Loan
Are you ready to take on that home remodeling project? Apply for a home improvement loan here. Kukun partnered with few lenders to make the process hassle free.

Compare Loans
Compare the pros and cons of each loan type.
Conventional "Fixed Rate" Mortgage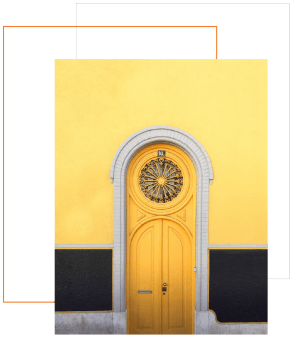 Fixed Rate Mortgages have interest rates that are fixed, and do not change over the life of the loan.
Conventional "Adjustable Rate" Mortgage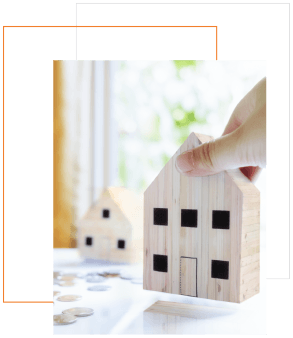 Adjustable Rate Mortgages (ARM) are 30-years loans that have interest rates and payments that change periodically (i.e. monthly, semi-annually or annually).
Conventional "Hybrid ARM"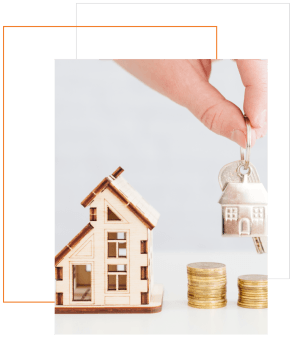 A Hybrid ARM is a loan that is fixed for an initial period of time, and then converts to an adjustable rate mortgage.