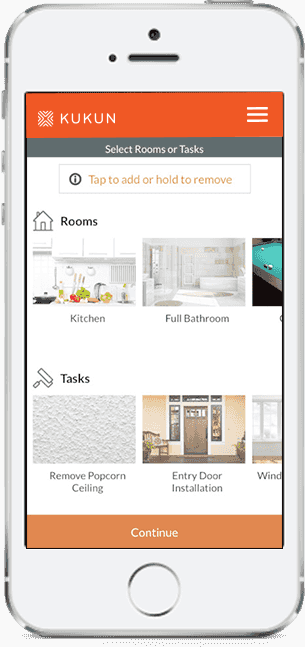 Estimates on the go
Estimate the cost and return on investment of your future home remodeling project in seconds with our real time estimator.
Find what contractors have worked around you.
See permit history of your neighborhood and the contractors who have worked there.
Get remodeling quotes from your phone
Request quotes from top professionals in seconds, manage them and compare them.