Partner with us
Partner with us to help homeowners and buyers get the best service possible.
Innovate with us. Wherever you are in the remodeling customer journey, Kukun's suite of solutions takes your business to the next level.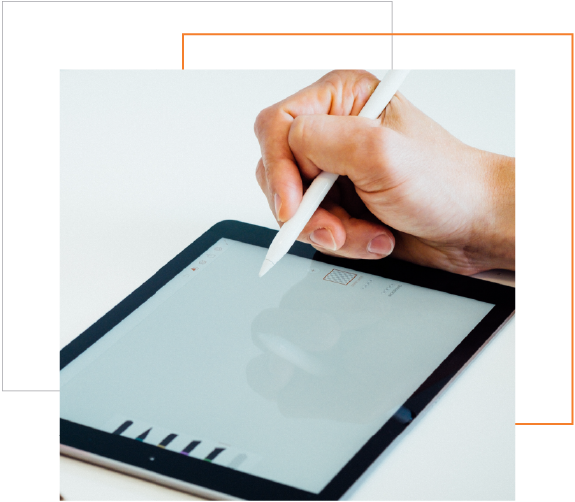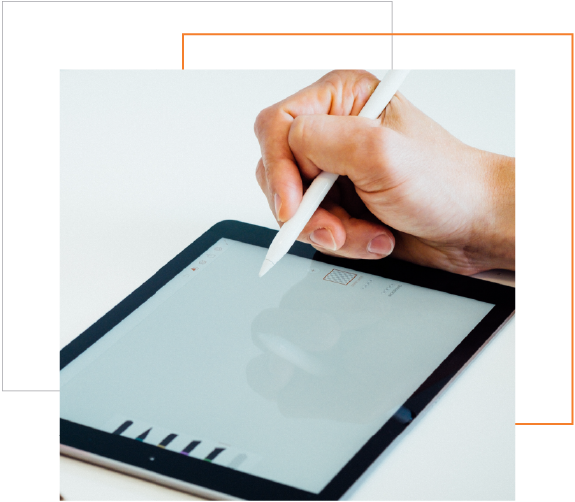 Kukun's software and capabilities can seamlessly integrate with your solution to provide data-driven insights, increase process transparency and enhance your user experience.
Kukun would like to share with those companies that enable users and professionals to make their renovation projects easier, and with that work with 3D and visual tools to help homeowners better picture the potential of their properties.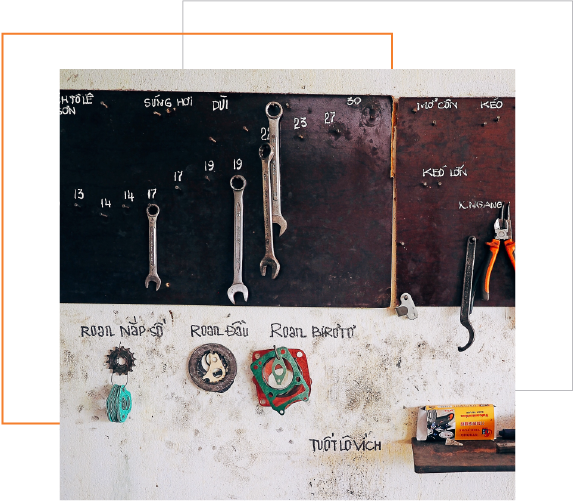 Strategic partnerships provide our customers a just-in-time shopping experience through their remodeling projects and advertising channels for retailers - allowing you to reach the right customers at the right time.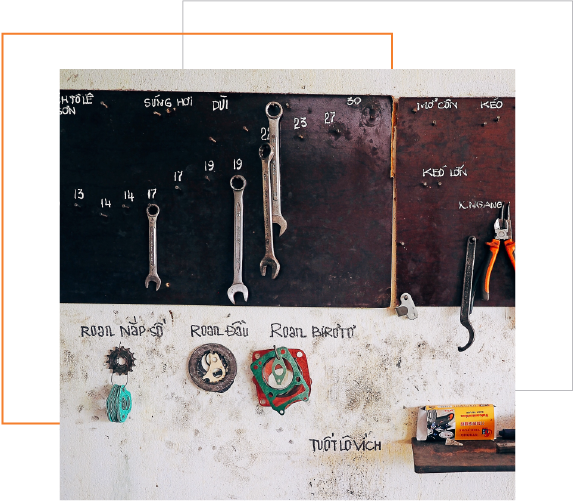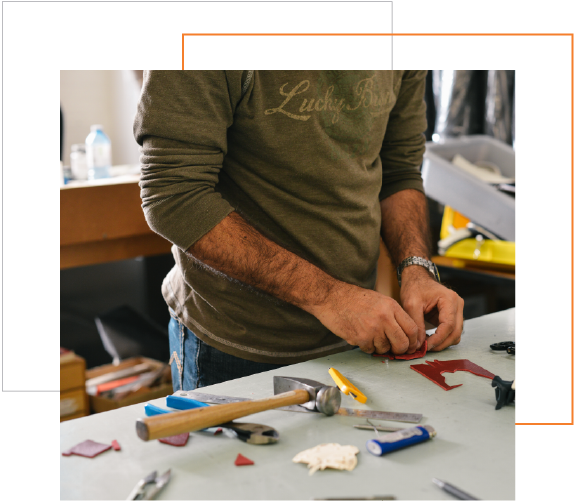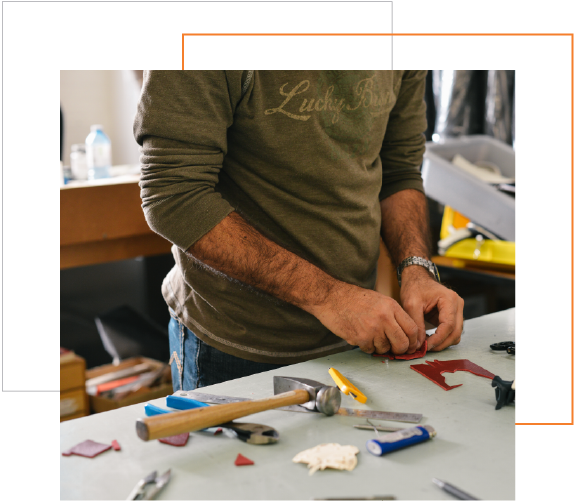 Kukun would like to partner with home product manufacturers. Reach consumers where they are. Kukun can expose you and your products to thousands of homeowners looking for what you offer.
Know Our Team
We are a diverse and experienced team, committed to improving home remodeling for all
Communicate with us
We know we haven't thought of everything. Get in touch and let us know how we can create something great together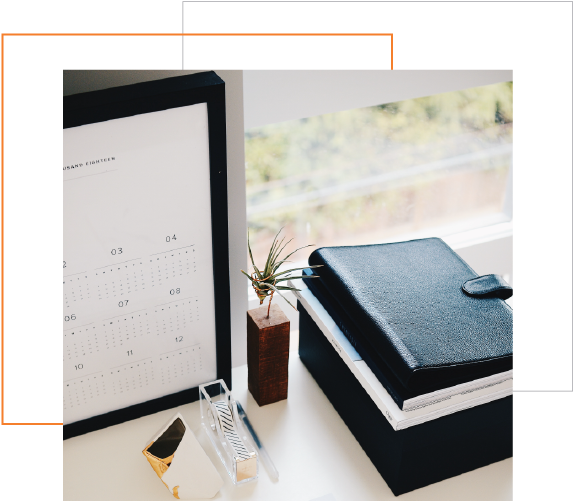 Kukun is keen on building key relationship with loan organizations and other bank institutions to help our customers make their projects a reality. Being part of our ecosystem means exposing your loan and insurance products to consumers looking for funding sources to make their project a reality.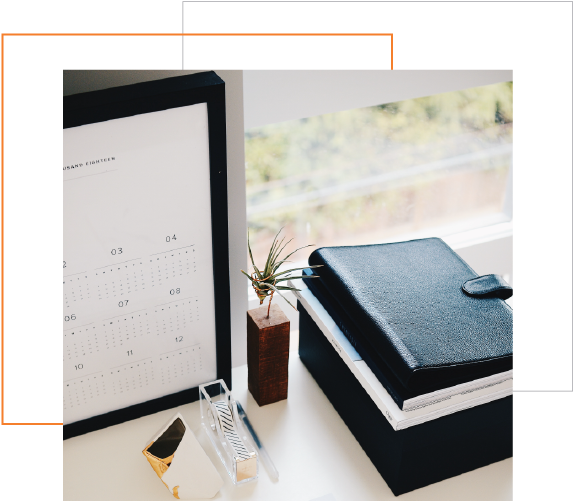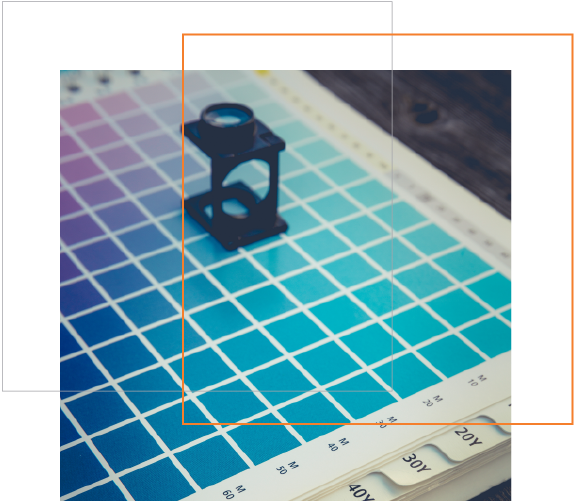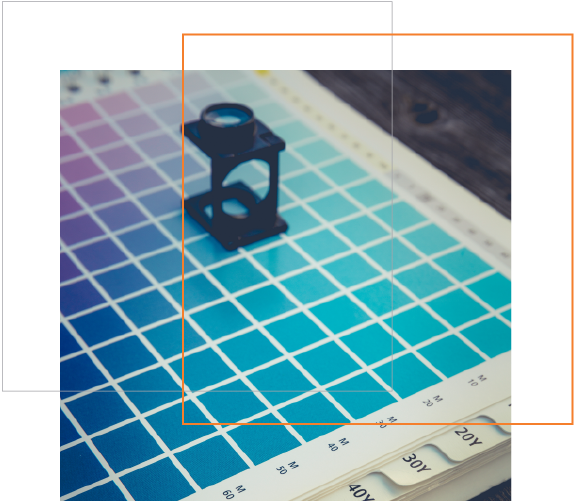 Expose your content and inspire thousands looking for relevant information at the right time to inform their remodeling choices. Kukun can partner with you to create content and educate customers to gain visibility. Advertising opportunities are also available.