How to Increase the Resale Value of Your House? 6 Useful Tips
If you own a house and are thinking of selling it at some point, renovating the property is a great way to increase its value. Even small upgrades can increase the selling price by a decent margin, while larger improvements can make a substantial difference to what you get for it!
Here are 6 renovation ideas to consider:
1. Spruce Up the Entrance
Create an immediate positive impact on potential buyers by enhancing the visual appeal of your home's entrance. Plant trees, leafy bushes, and flowering shrubs along the driveway and entry for a house, or add potted plants outside an apartment's entry door. Keep this area clean and well-maintained.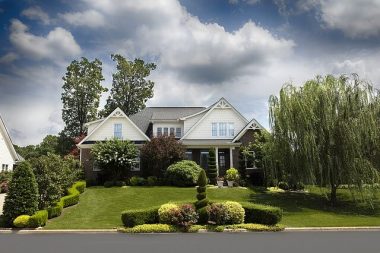 2. Update the Living Room
An airy and uncluttered living room makes your home seem larger, and it's usually the next part of the house that visitors see. To make it as appealing as possible, replace old and worn carpets or rugs, give the room a fresh paint job and ensure that curtains and soft upholstery look clean and fresh.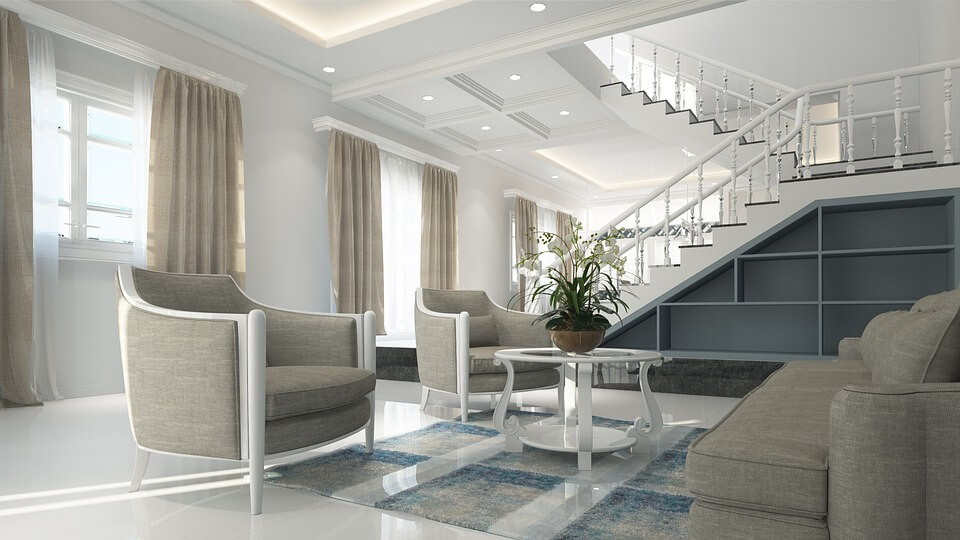 3. Modernize Your Kitchen
Kitchen upgrades give you a very high return on investment since this space is considered the heart of any home. Remodel older-style kitchens with modular counters and shelving, colourful tiles, modern appliances and stainless steel fixtures. Install functional lighting and storage around work areas as well.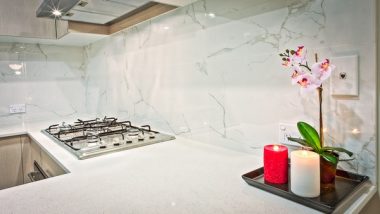 4. Remodel the Bathrooms
Just like kitchens, any upgrades you make to bathrooms will deliver results in terms of increasing resale value. Replace stained faucets and shower fixtures, add granite or marble countertops, and clean or re-do the grouting between floor and wall tiles. Put in new lighting, especially around mirrors.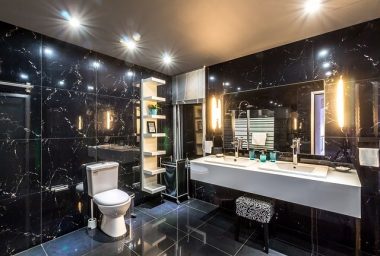 5. Increase Energy Efficiency
One of the biggest selling points for a home is the number of energy-efficient appliances and systems in it. Installing inverter split ACs and low-energy lighting can be a great way to attract buyers, but also check the electrical system and make sure that outlets, wiring, and amenities are working properly.
Read more: Make your home energy efficient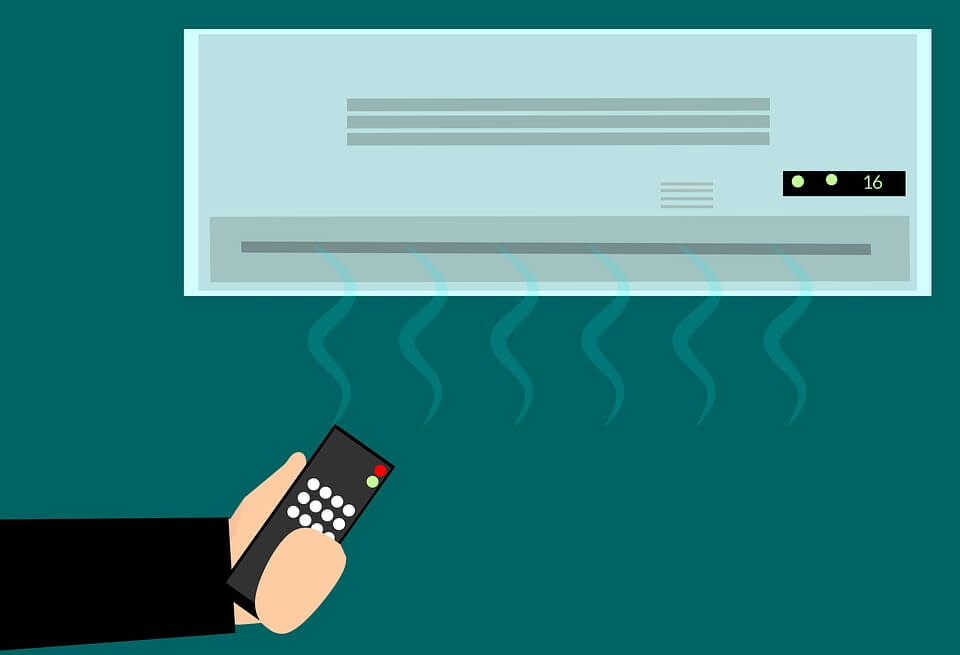 6. Revamp the Bedrooms
Paint bedrooms in cool colors or neutrals that will appeal to everyone, and make sure they are well-ventilated. Choose window dressings that let in as much natural light as possible, since this makes rooms seem larger and more inviting. Install attractive storage solutions to help keep these spaces clutter-free.
Read more: Small bedroom furniture arrangement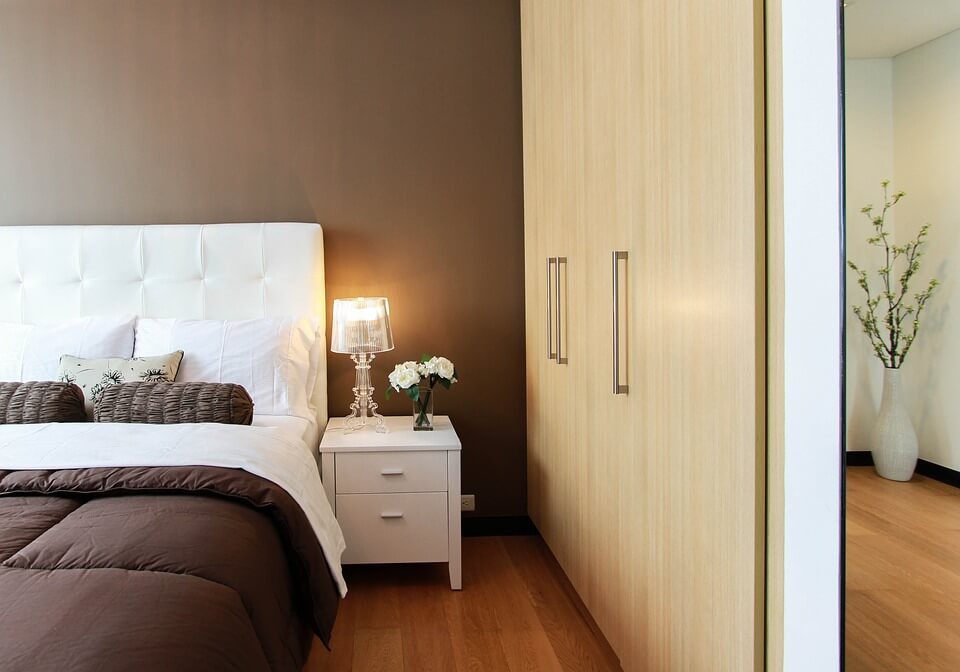 The most important thing is that you plan and budget your home renovation carefully. Remember, a buyer may also demand certain changes as part of the deal, so keep some room for these in your renovation budget. If you don't have spare cash for planned or unplanned upgrades, a home renovation loan can help.
Using a personal loan or line of credit to fund your remodel is also a good idea, especially if you choose one with a no-usage no-interest feature. This lets you make the necessary changes without wasting any time, and it's worth the extra investment to get a higher amount when you sell the house later!
Read more: Overvalued housing markets
How to Increase the Resale Value of Your House? 6 Useful Tips
was last modified:
April 4th, 2023
by
Recommended