How to Select the Right Artwork for a Minimalist Home
No one knows the mantra "less is more" better than fans of minimalist design. And even though this interior design style is, by definition, about using less, artwork is still welcome when creating a space that displays minimalist taste. Since there aren't a lot of other elements to distract the eye, artwork is perhaps even more on display in this style of home. Here, Kukun's art and interior design advisors weigh in with tips on how to select the right artwork for your minimalist-style home.
What defines a minimalist home?
Minimalist homes are all about keeping it simple and clutter-free. White box interiors or subdued color schemes are common, as are Japanese or Scandinavian influences. Think very simple architectural lines, lots of light, and stark furnishings.
Read more: Minimalist holiday decor
Styles of art to look for
A minimalist (especially white box) interior seems to do two contradictory things. While the eye is unsure where to look, it is also instantly attracted to any object in such a stark interior. This design style pinpoints focus. This makes minimalist interiors ideal for abstract artwork, particularly sculpture and other three-dimensional pieces.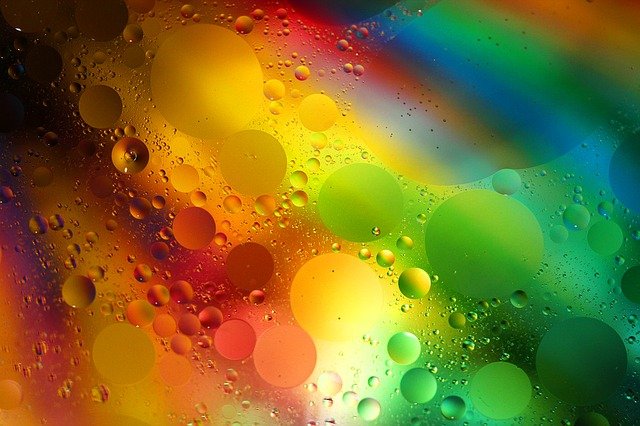 Dale Chihuly glass sculptures have the vibrance, color, and form to hold their own under that pinpoint focus. While you may not be able to afford a piece on the same scale as the Bellagio in Las Vegas, you can find smaller, more affordable pieces.
Gerald Siciliano's Loop 1 gives the eye seemingly endless loops to follow. It invites contemplation, making it perfect for a minimalist interior.
Katharena Rentumis offers a two-dimensional piece that begs for a white wall, Four Skies, 2014. Rentumis' play with color offers a playful debate on how colors change in comparisonto their backgrounds and in their juxtapositions with each other, which might inspire the viewer to question what they see at all. Instead of pinpointing your focus, it can pinpoint your questions.
A beautifully simple minimalist interior is the perfect place to showcase the artwork you love. Take advantage of your space's ability to pinpoint visitors' focus, and select unique, attention-getting pieces.
Read more: Natural stones for minimalist-approach
How to Select the Right Artwork for a Minimalist Home
was last modified:
April 20th, 2022
by
Recommended