If you think those bathroom shelf ideas are necessary to keep your space organized, you are right! It seems funny, but it is the place where you should have everything at hand and well organized.
If you have everything in order, you will find everything quickly and even if you have a small space. For more information, you can organize it with some of these ideas that we have.
Let's quickly see some ideas:
Create a windowsill shelf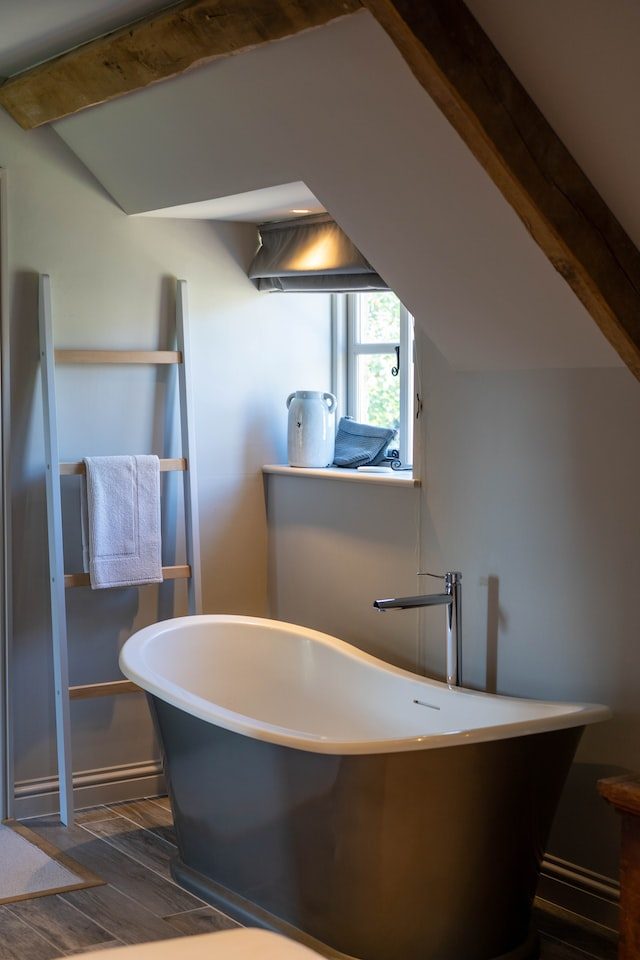 Using a wall-to-wall shelf placed under a window can function as a windowsill or as a piece of furniture.
Cabinet shelf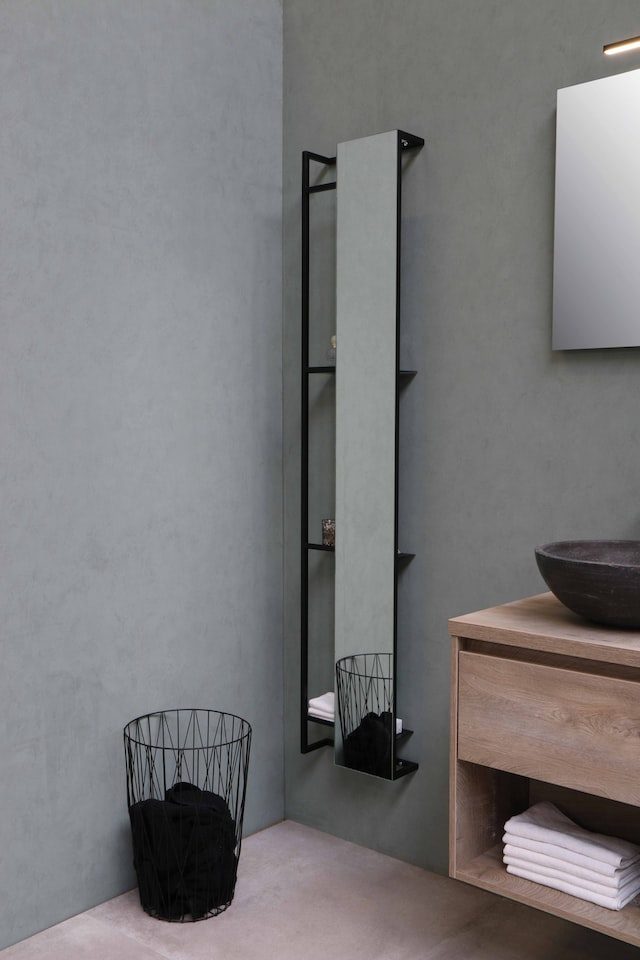 The classic cabinet-vitrine, it works if you have enough space, are tidy, and are easy to clean. Also, you have plenty of models.
Install floating shelves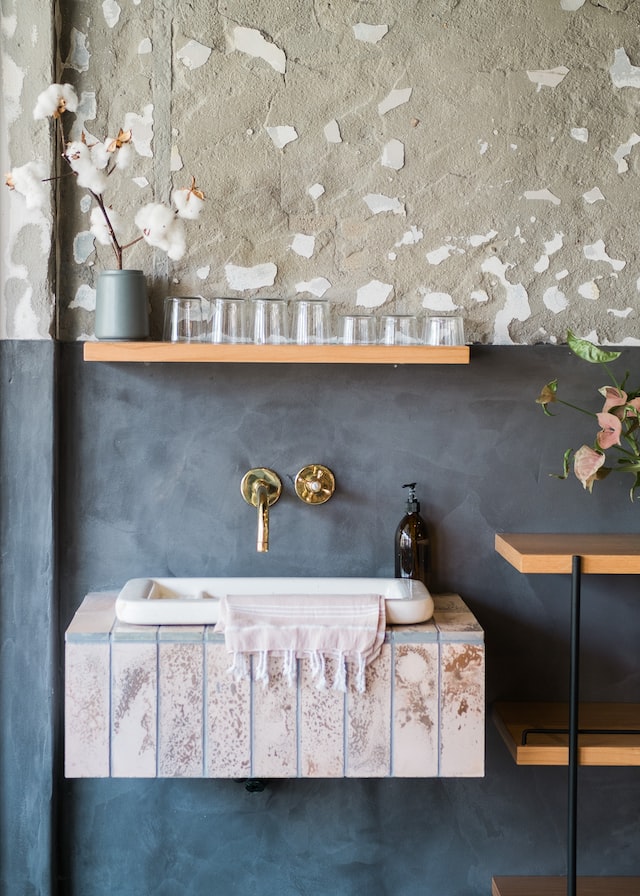 A minimalist's dream, they are easy to install and can be combined with the style of the bathroom.
Hang a glass shelf
A pair of glasses can serve you as a shelf, they are modern, and as the eye does not determine it can pass unspecified, giving the illusion of amplitude.
Utilize your window ledge
If your bathroom has a deep window, it can be used to organize your personal bathroom products, using wooden, moisture-cured, masonry, or metal shelves.
Add an over-the-toilet ladder shelf
"The easiest storage addition to any bathroom is the over-the-toilet shelf. It fits in almost any space, makes use of the empty wall area above your toilet, and provides plenty of storage for anything from hand towels to cotton balls." As say Stephanie Montes, it is absolutely perfect.
Vanity shelves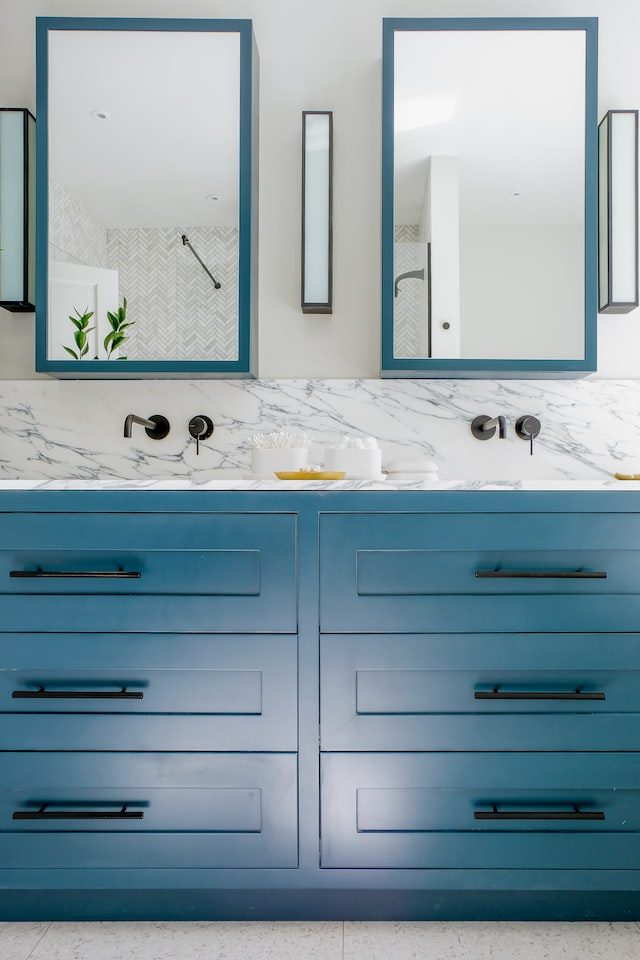 if you have a double sink, the best idea to take advantage of the space is to put a vanity or a set of floating shelves between the two, this way you can store towels, toilet paper, toothpaste, toothbrushes, combs, etc.
Other cabinet shelves
A classic, if you have an empty corner and it is high enough, cabinets are definitely the best option. fill it with something you can always use more for storage.
Add a single shelf
Sometimes all you need is a single shelf, so you have everything in one place and close at hand.
Try cabinets, Too
Between tastes and colors, if you do not want to have anything in sight, or that your guests get to see your belongings, the best option is the cabinets, do not worry that different styles can be customized.
Small bathroom ideas
Choosing a small bathroom shelf can be overwhelming because all of the sanitary fixtures are close together. But that shouldn't stop you from having a space that is aesthetically pleasing, and beautiful. And allows you to use your creativity. With the right concept, you can double your storage space with a few simple tricks.
Storage on wheels
You should take advantage of every corner and one way to do it is to use trolleys with wheels, they are easy to move around for cleaning, they can be renewed and you can put towels on them, extra toilet paper.
Industrial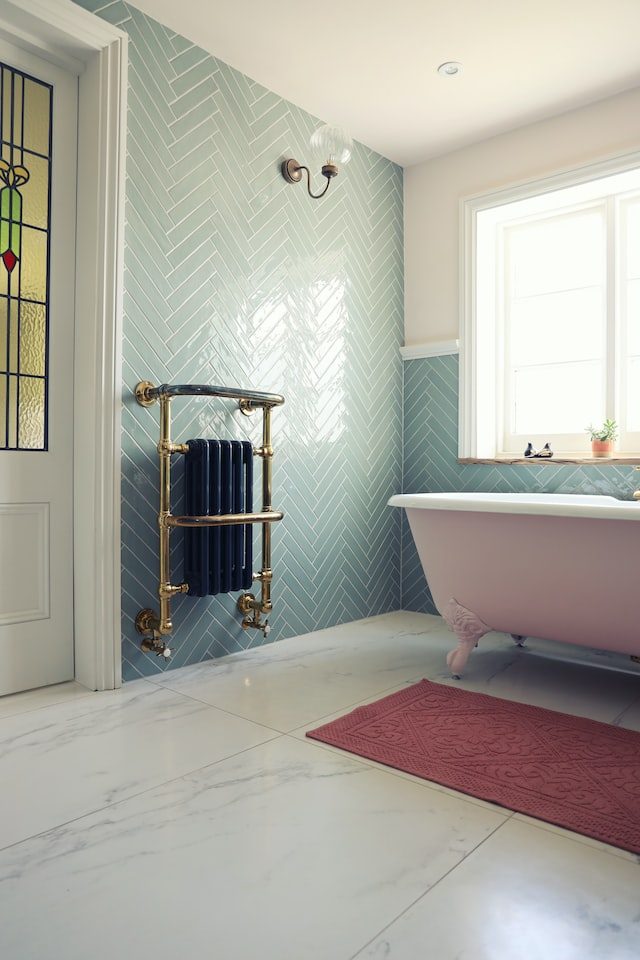 If you like the industrial style. This is an excellent idea to use them in your bathroom as shelves, to hang towels, plants, etc.
Bath tray
This becomes a basic essential for a time bath. You can use it as a shelf and put plants, soaps, towels, sponges, and other items that you might normally stack.
Horizontal disposition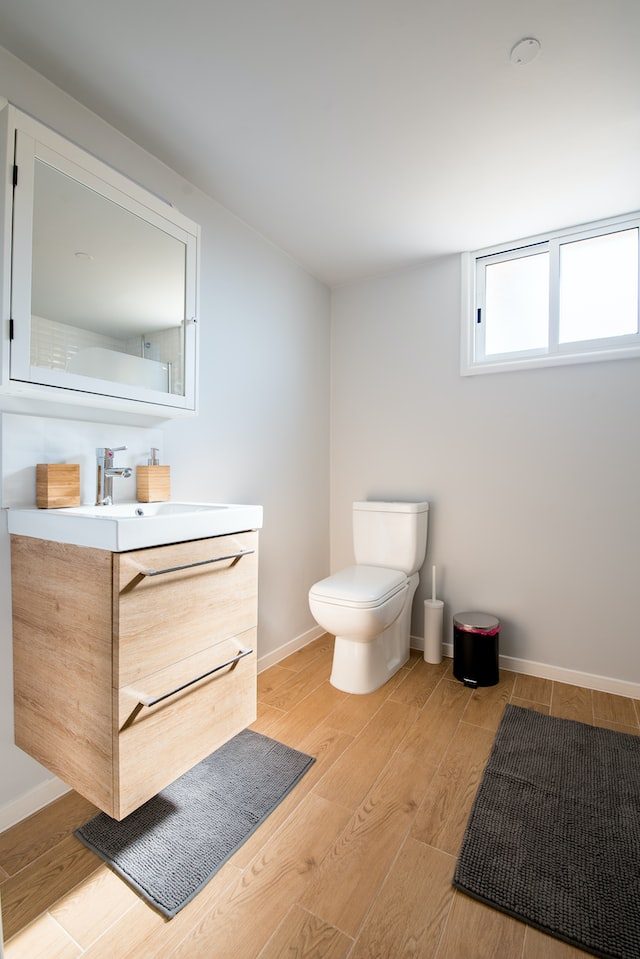 In small bathrooms, you have to use as much space as possible. So, if you can use horizontal elements such as shelves, and mirrors with cabinets included. And shelves as support for mirrors, that allow you to put small things and that don't look cluttered.
Concept vanity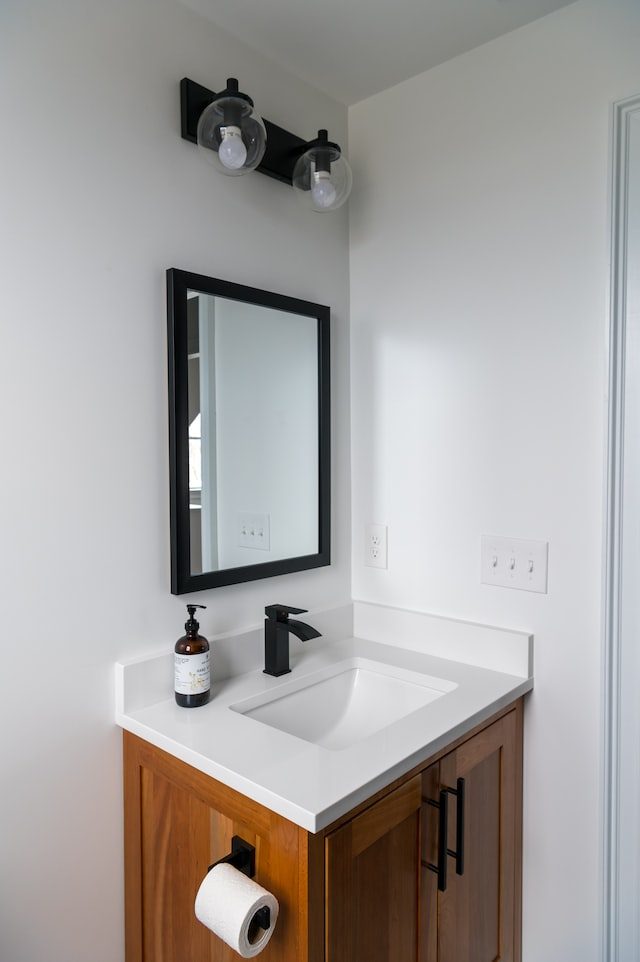 Space utilization is the theme with small bathrooms, which is why the use of bathroom vanities is essential. The vintage wooden structure is tall and narrow which allows you to use it to store towels or small items.
Look to your shower
Taking advantage of shower corners is the best idea, it's safe. However, it doesn't steal space and even if they're empty it doesn't matter because it doesn't break up the design. It's one of the best options.
Low-profile shelf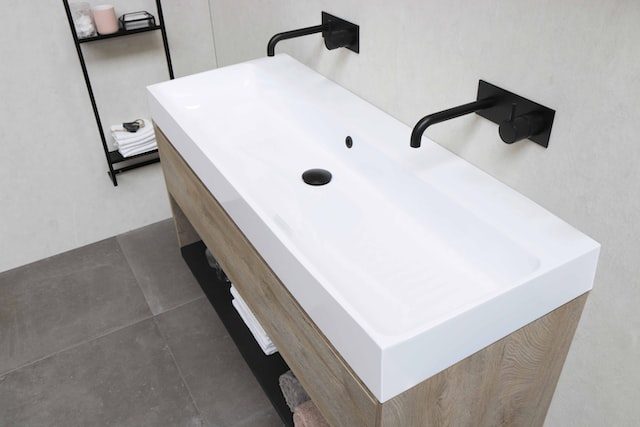 Built-in cabinets are the paradise of any bathroom but especially for those where space is at a premium. If your bathroom is small you can easily have a built-in cabinet to store toothbrushes, soaps, and valuable items without taking up space.
The design of a bathroom is not only about choosing the paint, the floor, or the sanitary ware. The way and manner of organizing the bathroom are important or the most important thing in this room because after all, a bathroom is effectively a place of relaxation. We invite you to try your favorites and give us feedback about how it went!
Read more: Guest bathroom floor plans architect
Bathroom shelf ideas for beginners
was last modified:
January 22nd, 2023
by
Recommended