Every parent wants only the best for their kids, so it's not a miracle adults often go a little overboard with all the decoration, color, and toys, spending way too much money on a room that will have to be renovated in two years. However, if you only design your kids bedroom in a way that will last throughout their childhood, you will save up some money, time and effort, and give your kid a bedroom that will grow with them. Here's how you can do that.
Go with neutral colors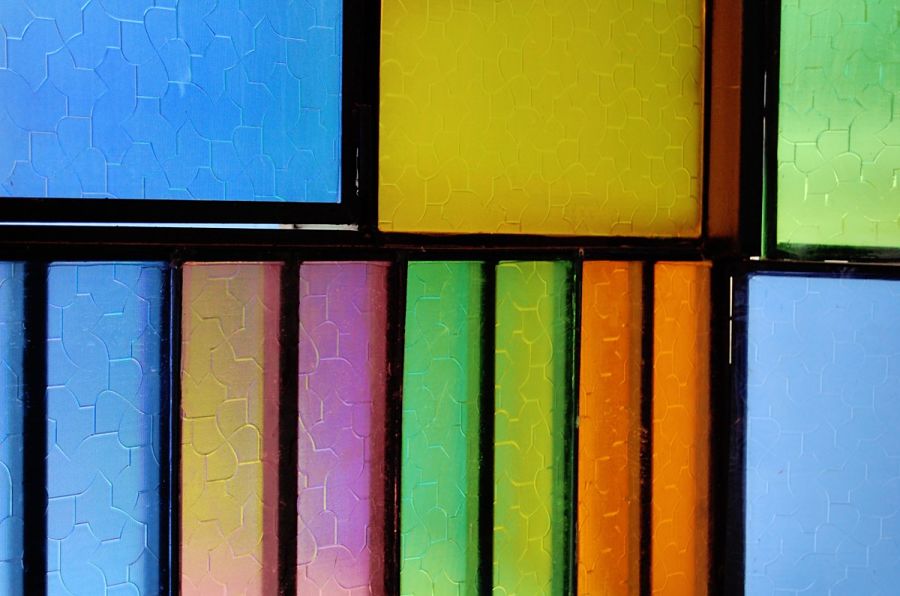 The best way to start designing your kid's bedroom is to begin with a clean canvas. So, start by painting your walls white, beige, sunny yellow or soft lilac. These colors will provide a perfect backdrop for your design and they will practically never go out of fashion. If you insist on making the walls fun and colorful you can opt for putting up wallpaper on one accent wall. They come in practically all colors, designs and patterns, and they are much easier to change than repainting the whole room.
Opt for basic furniture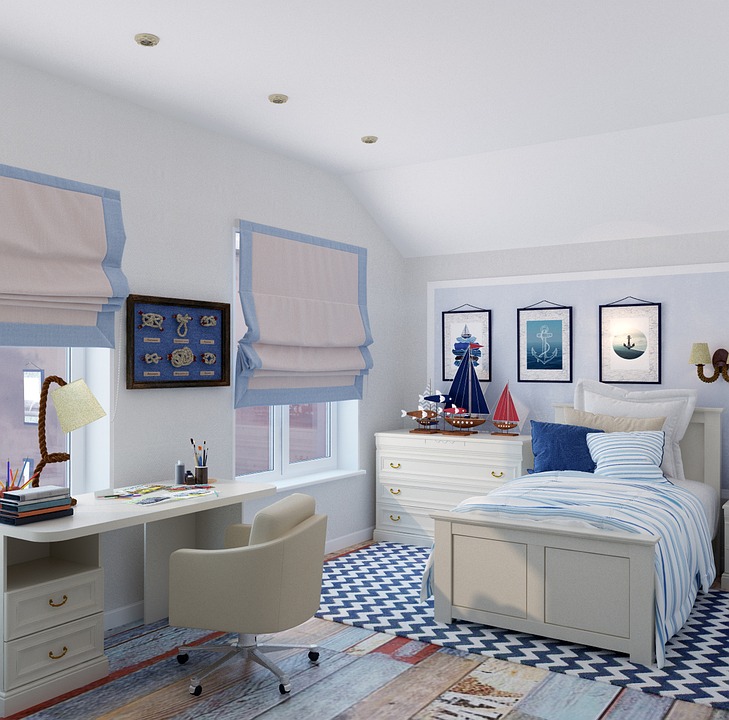 This is a good idea that will save you bunch of money over time. When buying furniture for your kids bedroom, opt for pieces (especially the bed) that have a sleek and basic design. For instance, a quality blonde timber bed can be used by kids aged three to kids aged thirteen. Make the bed fun with decorative pillows and linen with cartoon characters.
The same goes with nightstands. Buy a nightstand that's simple and sturdy and can take your kid up to their teens. Don't opt for a design that's too cute, simply decorate it with toys or cute nightlight if you want to make it more fun. Additionally, choose an armchair that is bigger and made of easy to clean materials.
Read more: Getting child toddler bed or twin bed
Avoid elaborate themed kids bedroom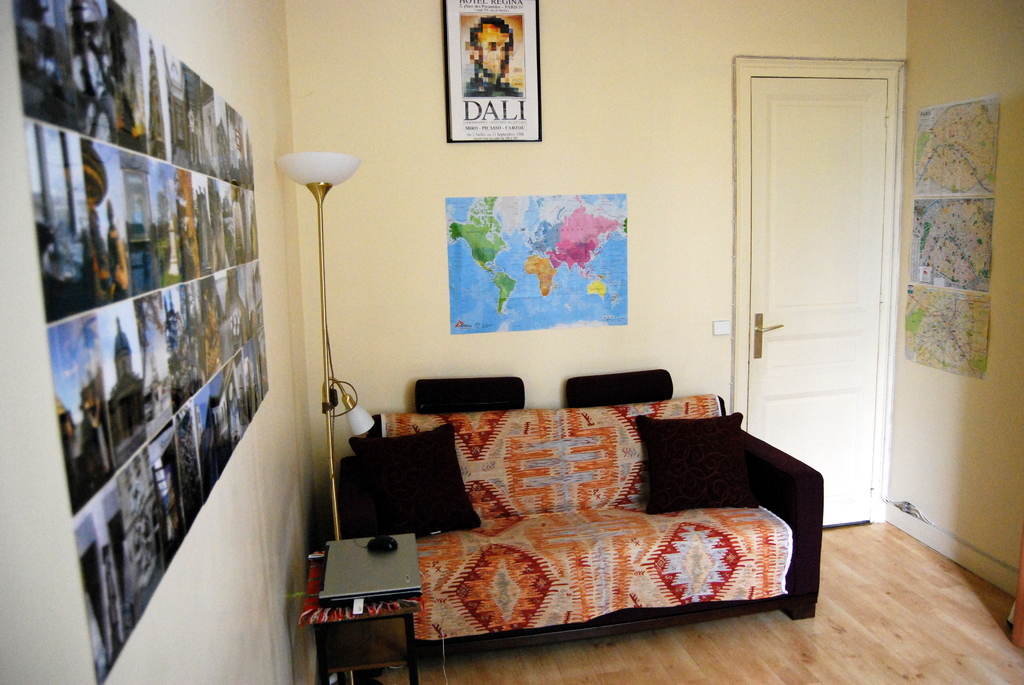 One day your kid will be crazy about Power Rangers and the very next day they will be begging you for a Jurassic Park mural. Kids' tastes change in a blink of an eye, so be careful with themed rooms. The best way is to approach the subject of themes by being very moderate and subtle. For instance, forget about a dinosaur mural and opt for a Jurassic Park bed cover instead. Don't spend a fortune on Minion themed room when you can simply get a few inexpensive plushies and create an army for your kid. Opting for a subtle way to create themes is always less expensive and much better for your kid's imagination.
Read more: Kids bedroom interior design
Go cheap on accessories
Rarely do kids care about an expensive piece of art or designer furniture. They will certainly not stop their play to avoid damaging something expensive, so you can expect spills and stains on that $300 carpet you got for them. It's always better to choose cheaper accessories, especially while your kids are young. Use cheap art to decorate their walls. Think fun but inexpensive graphics, not a vintage piece from an antique store, because you don't want to get a heart attack when your kid takes down an expensive painting with a ball. You can also display their favorite drawings and photographs by taking them for colorful custom framing. It's very affordable, so once your kids want to replace them with something else, you'll not feel too sorry.
Read more: Tips to make your yard child-friendly
Be smart with lighting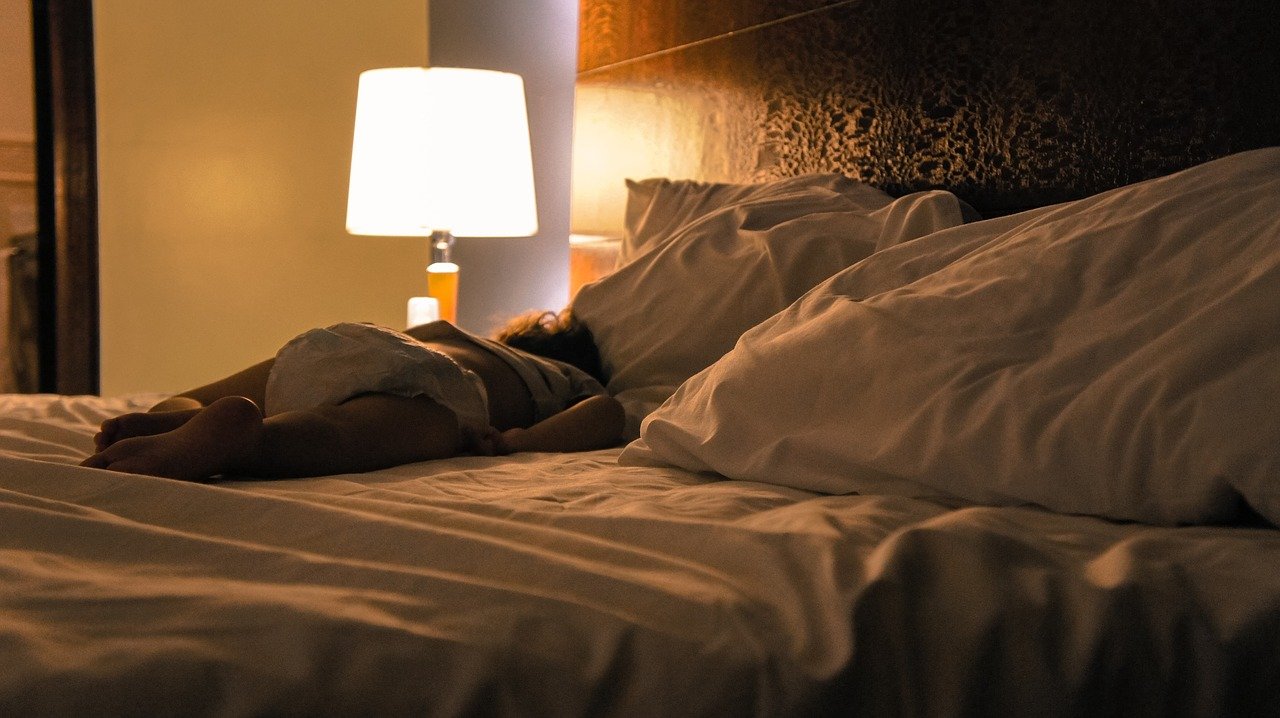 Every timeless kid's bedroom needs good lighting. Your kids will play with their toys, read, do homework and sleep and all in that same room, so you need to introduce different layers of lighting for different tasks. You need general lighting for playing with dolls and cars, good desk lamps for when kids have homework or when they just feel like drawing and reading, and a fun night light that will chase all the monsters away during the night. Don't invest in crystal chandeliers, but opt for cheaper fixtures that can be easily replaced as your kids grow.
Once you're finished with the design, you'll be able to watch your kid enjoy their bedroom for many happy years to come.
Read more: Eco-Friendly Home Modifications For Kids With Special Needs
Cheaper Ways to Create a Stunning Kids Bedroom that Lasts
was last modified:
May 13th, 2022
by
Recommended