What do digital conveyancing contracts mean for the property market?
eSignatures and digital contracts have revolutionized the way conveyancing teams, among other industries, are doing business and they offer a range of benefits for customers and staff alike. But what does the future of online conveyancing look like and how will it change how the property market operates going forward?
Faster turnaround times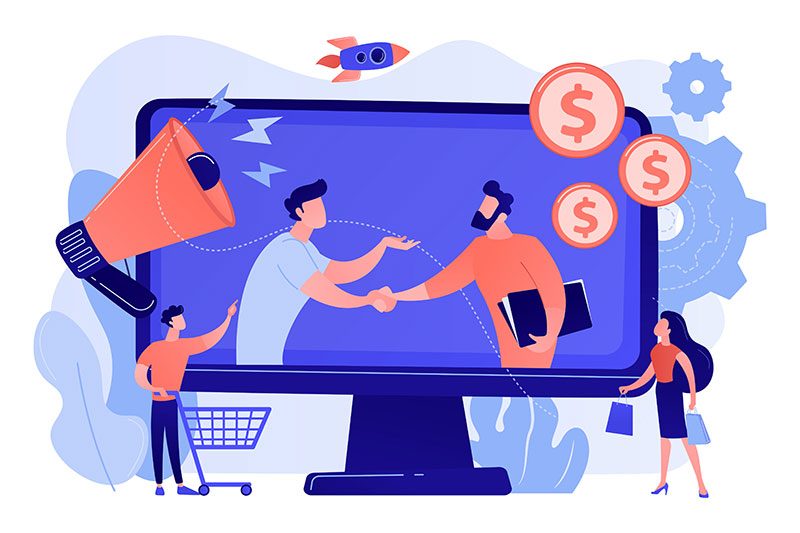 Electronic signatures have been widely accepted forms of land transaction since 2020 to help provide conveyancers with a way of handling the boom of activity in the property market.
This was the start of big changes in conveyancing that are only going to continue rising as more and more businesses adopt a tech approach to their work. With the government's push to reignite the property market, conveyancers need ways to speed up the tasks they have to deal with. 
Time and accuracy are of the utmost importance for conveyancing firms, and the paper processes can be prone to error if they're not checked thoroughly which is a time-consuming task.
To expedite the process, it's necessary to remove paper documents. From deed documents and transfer duties to compliance certificates and power of attorney documents, to name just a few, conveyancers have to deal with a huge amount of paperwork.
Technology, in the form of online contracts and digital signatures, can lighten this load considerably and quicken the process for everyone involved. Innovation in this sector not only saves time and money but can also enhance compliance with a trail that fully records each action taken during the signing process, which is beneficial to both clients and conveyancing companies and delivers the added peace of mind. 
Added convenience for clients
Technology continues to advance in the property sector and innovations over the last few years have transformed the process of buying and selling property.
Embracing digital alternatives within conveyancing provides greater convenience for all parties involved. From property viewings through virtual reality to securing bridging loans online, the shift to online conveyancing has transformed the industry and digital contracts play a crucial role in this. 
Clients can see in real-time when documents are uploaded and can edit them immediately, if need be, from any device, which makes for a far more convenient system than awaiting documents in the post or having to drop them into the office in person.
Relying on the postal system to send documents back and forth between clients and conveyancing teams can result in documents getting lost or tampered with, so digital contracts can alleviate this risk while also being easier for clients.
Understanding the differences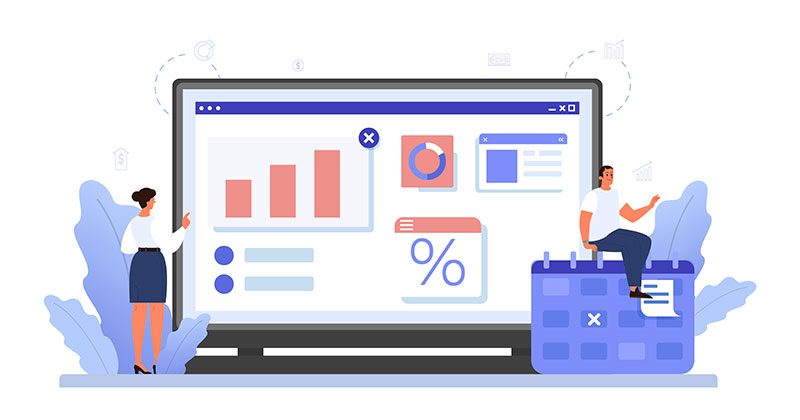 The terms for digital signatures are used interchangeably, but there are fundamental differences between them that it's important to know. 
Electronic signatures, digital signatures, qualified electronic signatures, and advanced electronic signatures all represent different levels of digital signing. But just making a mark digitally to show intent isn't enough when it comes to a legally binding contract. A signature is required to make a document acceptable in the eyes of the law and to make it tamper-proof, so using the right type of electronic signature is key. 
Electronic signatures in the most basic form are simply superficial marks that can end from something drawn on the trackpad of a laptop to a copy of a handwritten signature that's been scanned in. Digital signatures are far more secure and guarantee that the contents of a document have not been altered before reaching the intended reader. This type of signature is based on Public Key Infrastructure technology and delivers a universally accepted level of security. 
Finally, both advanced electronic signatures and qualified electronic signatures offer a significant increase in security, where the signatory has sole control over the signature and if the data has been changed, the signature is invalid. It's vital that conveyancing firms understand these differences in order to keep documents and data safe and ensure that the conveyancing process remains legally secure.
Final thoughts
Conveyancing requires diligence and attentiveness, but with the rise in people looking to buy and sell properties, the time required to carry out conveyancing for clients is significant. Finding ways to streamline these tasks and speed up conveyancing for clients is something that can help minimize the time investment required in this sector. However, it's essential that contracts are exchanged in a legally binding and secure way, so firms need to ensure that the digital offerings they provide adhere to this requirement. 
What do digital conveyancing contracts mean for the property market?
was last modified:
September 19th, 2022
by
Recommended