The Essentials of Residential Soundproofing You Must Know
In the tumultuous world of today, it seems that even asking for five minutes of silence is too much. Unwanted and disturbing noise is an omnipresent, everyday problem, which truth be told, often flies under our radar. Regardless of whether you notice it or not, rest assured that it can impede your mood, concentration, and productivity.
So, you need to take active measures to tune out the overwhelming cacophony of squealing brakes, clacking heels, murmur in the street, neighbor's rowdy TV, and other distractions. Here are few residential soundproofing techniques anyone can do and on almost any budget.
Another leak in the wall
To beat an evasive enemy such as noise, you need to know where it comes from and what routes it uses to reach your ears. To picture a roadmap inside your head, imagine the sounds like water flowing throughout your home. In other words, to make a real difference, you first have to plug the leaks. Start by purchasing an acoustic sealant and apply it to any gaps you notice.
Furthermore, note that thin walls (that usually contain inexpensive drywall panels) are one of the most common problems in new apartments. The best way to deal with noise from the adjacent apartments is to place a massive obstacle like a faux built-in bookcase. If you do not possess such a piece of furniture, hang a thick shaggy rug on the wall.
Those who are prepared to pay some extra cash should shop around for pre-manufactured acoustic panels that will do an even better job. Adding an extra layer of drywall does the trick as well.
A window of opportunity
Beyond walls, doors, and windows that are usually the weakest links of the building's envelope.
As for windows, perhaps the greatest source of noise penetration, it is preferable to block just the outside noise, not the view. So, consider window inserts, clear panes of glass or acrylic. They are quite effective in creating an airtight seal around the window, which decreases noise by 50%. This solution is also a sound option for renters because it can easily be removed if need be.
Another affordable and flexible option is to employ heavy-duty window dressings. A heavy curtain is an obvious choice that can be manipulated to prevent it from obstructing your view.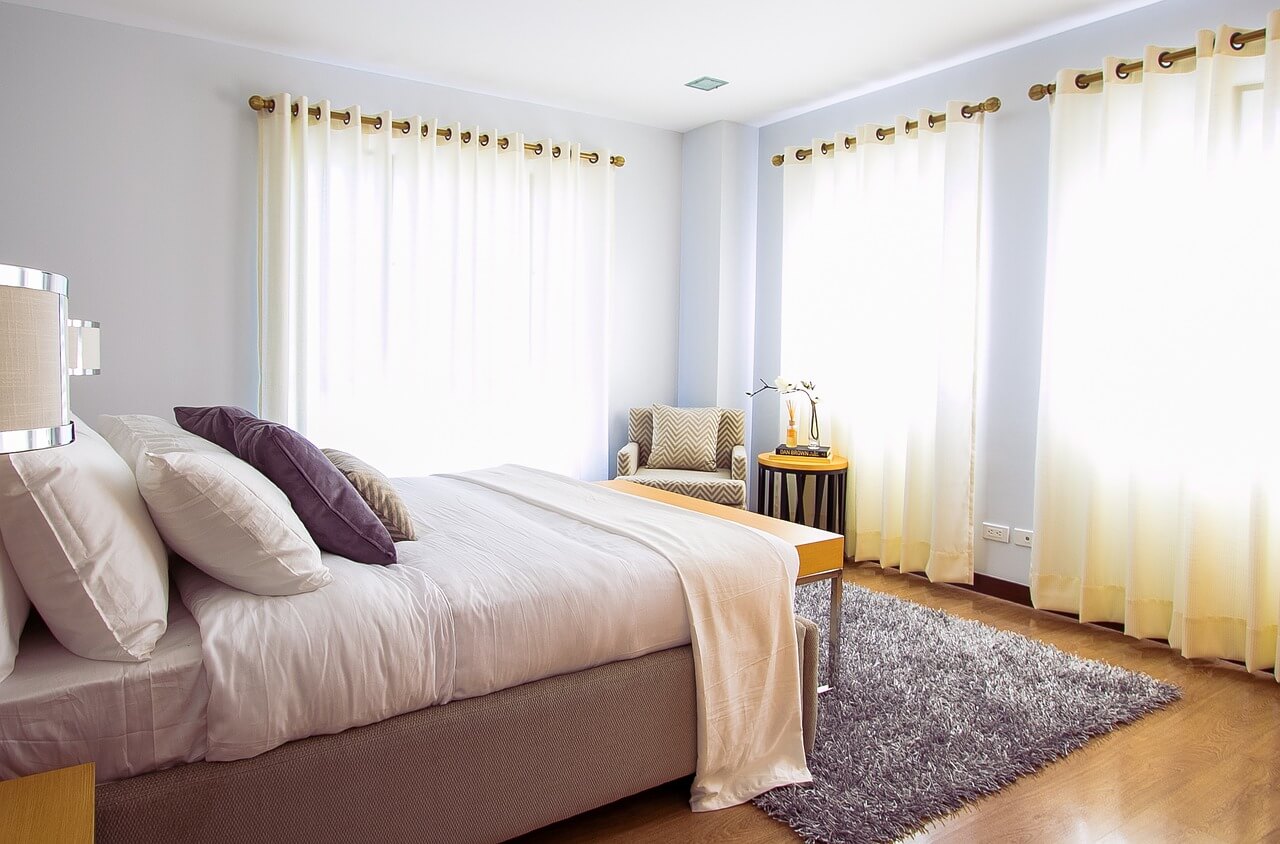 To go an extra mile, ponder on installing sound-proof doors and windows. They stop air leaks and a large cavity acts as a powerful noise buffer. This upgrade may cost more, but it pays off for those who cannot stand the noise.
Close the doors for intruders
Finally, let's address those lenient doors. First off, seal the air leaks around the front door and keep the intruding neighbor chatter at bay. In case you have a large gap under the door, use a door sweep. Feel free to use two of them, one inside and one outside, for extra insulation. In addition, those who really want to ensure that nothing crawls in can use a blackout curtain that will absorb lurking sounds.
Next, notice that some of the noise could actually be an "inside job". Namely, in case you want to mitigate the noise coming from other household members, soundproof your bedroom door. A draft snake is a DIY project that can help you enjoy your peace and quiet.
Other pieces of textiles, when placed strategically, also contribute to reducing annoying clamor. Unlike hard surfaces, they do not reflect the sound around. Therefore, to muffle the noise in high traffic areas like corridors, use good old carpets. The thicker they are, the better it is for your ears.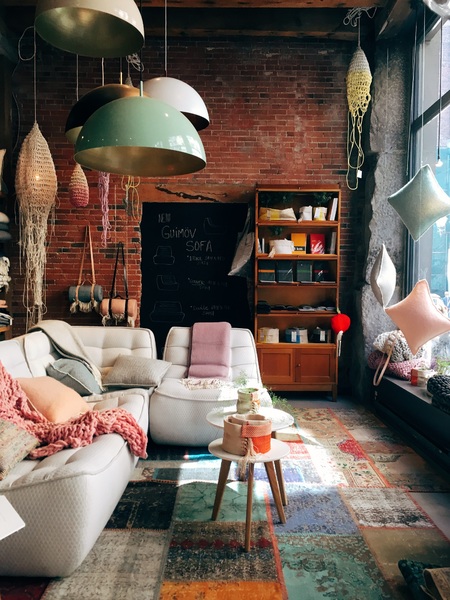 The sound of silence
Noise is a worthy opponent, but you don't have to fight an uphill battle. After all, there is a variety of budget-friendly solutions at your disposal.
These easy residential soundproofing strategies go a long way towards turning your home into an impregnable fortress. Let nothing slip through the cracks: plug sound leaks and absorb noise. Maximize peace and tranquillity and melt away accumulated stress. The intruding noises will have no other choice than to accept the fact that they are banished for good.
The Essentials of Residential Soundproofing You Must Know
was last modified:
May 2nd, 2022
by
Recommended