Five Keys to Kid-Friendly Interior Design
Many parents see the pristine home photos on magazine covers as nothing more than a dream. Luxurious chaise lounges often give way to Lego bricks, and anything that can't stand up to stains doesn't seem worth having around. It doesn't have to be that way. By keeping a few things in mind when designing your space, and making your little ones feel like a part of the home instead of a mess-making accessory, you actually can have kids and nice things. Here are five keys to kid-friendly home design.
1. Great Storage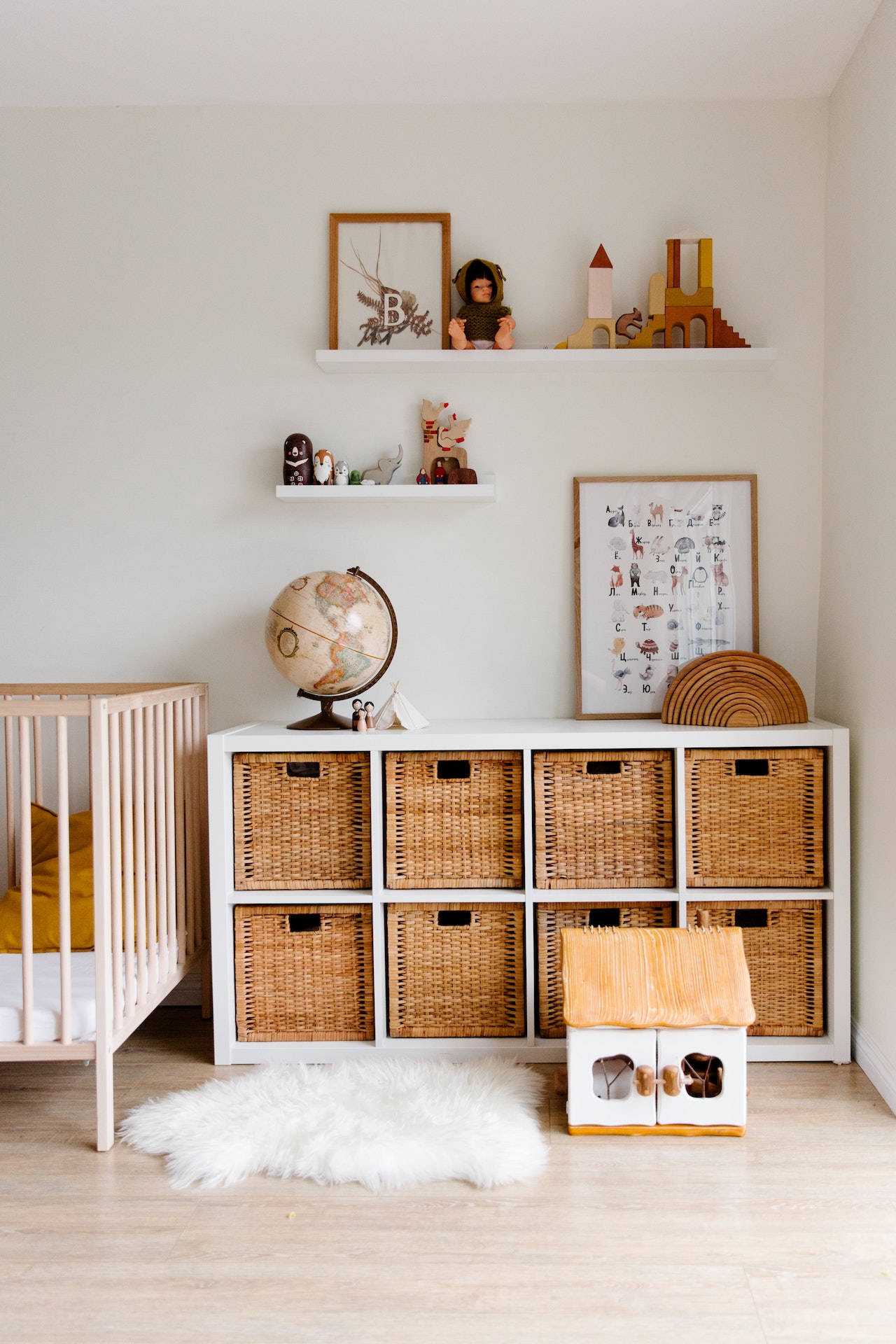 If you find that "a place for everything and everything in its place" isn't working, maybe that place for that thing should be more interesting. Having a lot of storage is great, but your little ones will be more likely to put things back if they have an interesting home for their things. Think about a toy closet that serves as a type of showroom. Your kids can show off their prized possessions in a space that functions like their own little museum. By letting children know that you also see the things they love as important, they'll be more apt to put them away.
Read more: Six Stellar Storage Solutions for Kids' Rooms
2. Inclusivity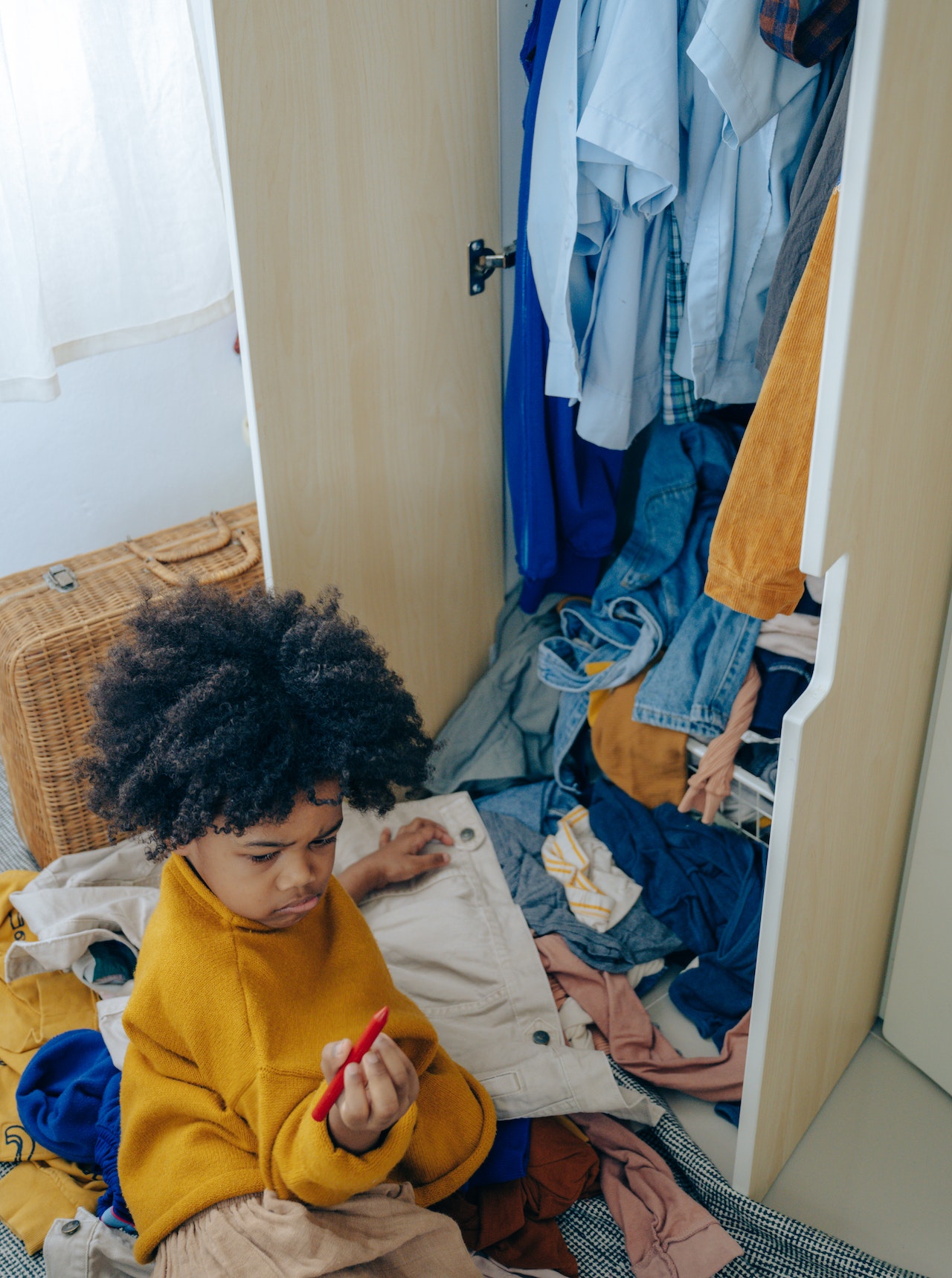 It's much easier to take pride in something when you're a part of it. For San Francisco-based decorative artist Caroline Lizarraga, part of this process is taking her son Sebastian along to flea markets to pick out things for their home and her business. Sure, you don't want to let your 7-year-old take a paintbrush to his/her own room, but allowing your child to take part in the process of creating a space can shape the way he/she thinks about and interacts with it.
3. Spaces for Creativity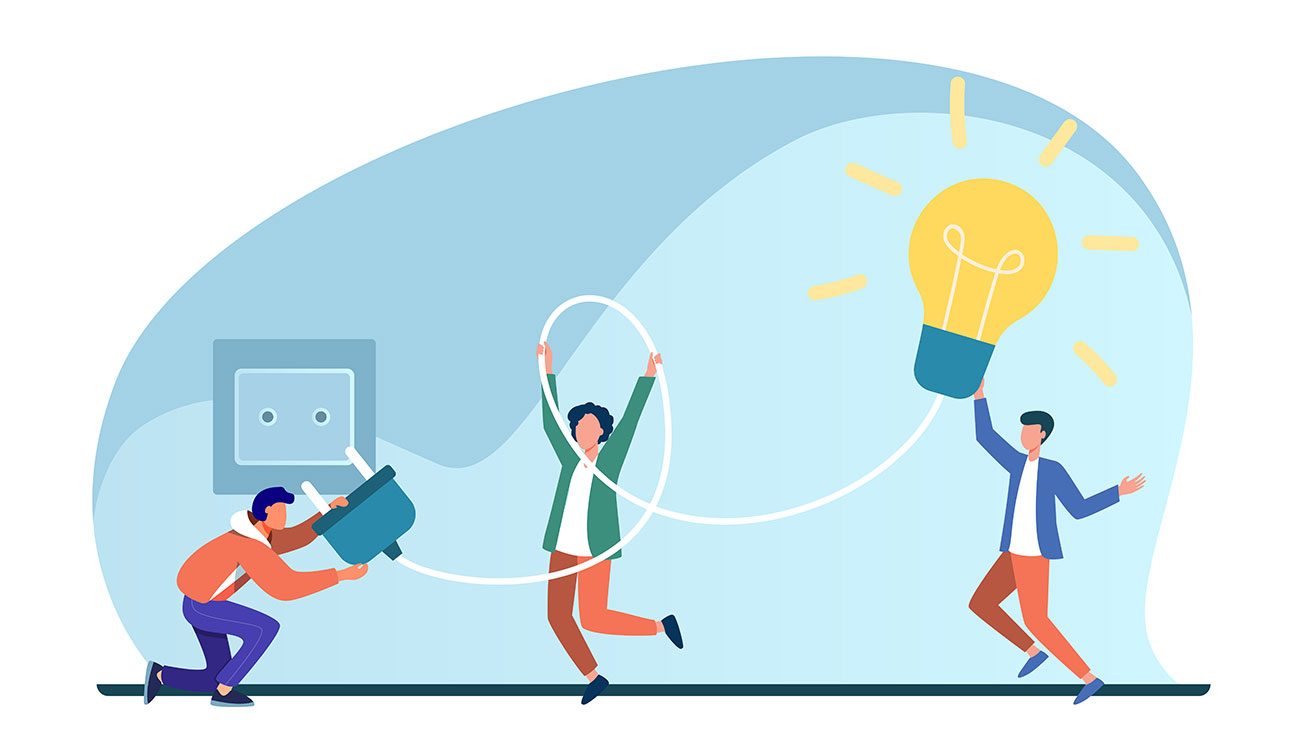 There is a reason that things like chalkboard paint and bunk-style beds with desk space underneath exist. Children like to be creative, and giving them a place to do so will eliminate the chance of your budding artist's work ending up on your coffee table. Lizarraga once included a full-size and child-size version of a desk in her office space, and said that her child loved pretending to be at work in the space. "With all kids, if you tell them they can't do something, they want to do it more," Lizarraga said. Create a space where creativity is lauded, not discouraged, and you may find yourself saying "no" less frequently.
Read more: Kids Room Design That Encourages Curiosity and Creativity
4. Timeless vs. Trendy
Think about how many interests you had during your childhood. Maybe trains were the end-all one week, and the next you couldn't care less about locomotion. While creating a personalized space is important in every room of your home, and for every person in it, a space that completely caters to your child's current interest isn't going to see a lot of longevity. The same can be said for color. Instead of a baby blue room for your newborn, add a pillow in that hue. Decorate in a way that goes with the rest of your home, and add touches of "trendy" elements.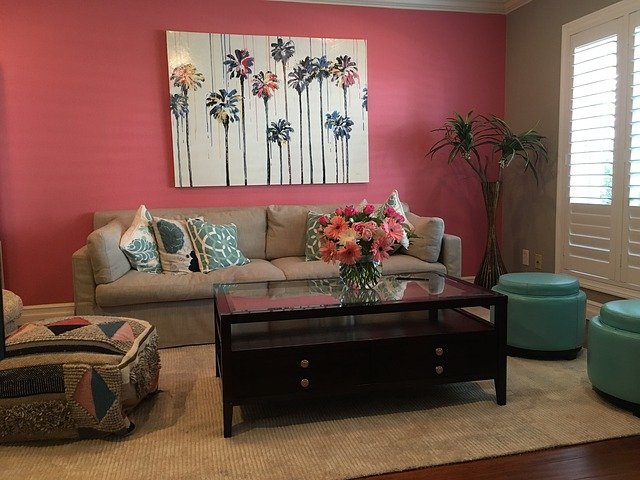 Read more: An architect's practical vision for a kid's room layout
5. The Right Textiles
"I don't even think an adult would want to be in a room where everything is super breakable and delicate," Lizarraga said, noting that the key to creating a great space is to make it beautiful and comfortable. One way to find this perfect union of livability and aesthetic appeal is to select the right textiles. Exterior fabrics aren't what they used to be, and some polyester fabrics look a lot like delicate silks. "I think vendors are catching on, that things need to be more durable," Lizarraga said. The decorative artist described letting a client's child test a fabric's durability by wiping his chocolate-covered mouth on a swatch. There's no need for easily ruined textiles; beauty can be functional, and your family (along with your guests) will appreciate your livable, stylish space.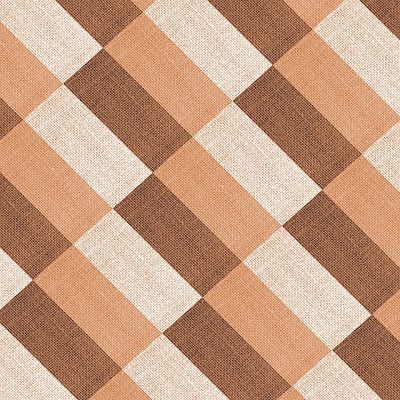 Polyester outdoor home decor fabrics at Joann.com
Read more: Baby boomers home renovation trends
Five Keys to Kid-Friendly Interior Design
was last modified:
March 10th, 2023
by
Recommended