The Florida insurance crisis has been ongoing for quite some time now. Many fear the Florida home insurance market is tumbling toward a total collapse. In this article, we'll dig deep into the causes of this crisis and if there's a way out for Florida residents who receive either a cancellation or nonrenewal notice on their homeowners' insurance policy.
What is the Florida insurance market crisis?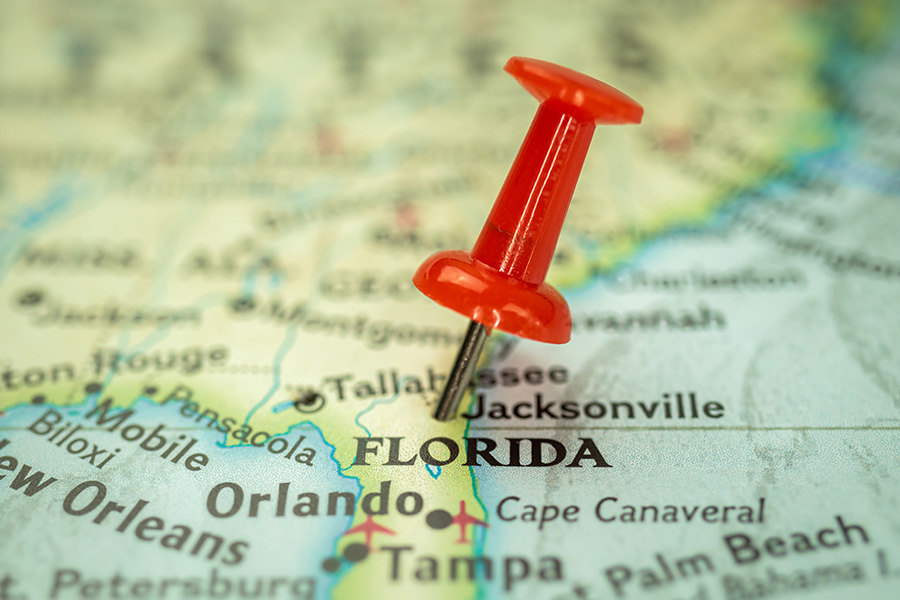 The insurance industry in Florida is extremely unstable right now. This crisis is characterized by several key issues:
There is limited availability of insurance companies. Some insurance companies have chosen to withdraw from the Florida market altogether. Six property casualty insurance companies have left the state since 2017. The liquidation of five more is underway.
Residents are facing rising insurance costs and policy restrictions. Insurance companies have tightened their policy eligibility requirements or substantially increased the insurance premium rates. This is mainly to mitigate risks and manage costs.
There is a burden on the state-run insurer. The Citizens Property Insurance Corporation, a state-run insurer of last resort, plays a significant role in the Florida homeowners insurance market. When private insurance coverage is unavailable or unaffordable, many homeowners turn to the state-run insurer. However, this is straining the state's resources and creating potential financial risks for the taxpayers.
What is the homeowners' insurance cost in Florida, on average?
While U.S. homeowners expect to pay approximately $2,780 a year for a policy to insure a dwelling and liability for $300,000 with a $1,000 deductible, for Florida residents, the insurance is more expensive. The average cost is about $4,220 annually for a policy with the same coverage and a 2% hurricane deductible.
Why is insurance cost going up in Florida?
Florida's insurance industry has always been a complex one – complete with conflicting interests and high insurance rates. Some of the main reasons are:
Florida is prone to hurricanes, windstorms, and other natural disasters. Insuring properties against these risks requires specialized policies and insurance coverage options. Also, the state's unique risks, such as sinkholes and flooding, pose further challenges for insurers.
Florida has a high concentration of valuable properties, including luxury homes and beachfront real estate. Insuring high-value properties involves higher coverage limits.
The state has a history of high litigation rates and insurance-related legal disputes. These factors can influence insurance rates, coverage options, and the availability of insurance products and services.
Which Florida insurance companies are in liquidation?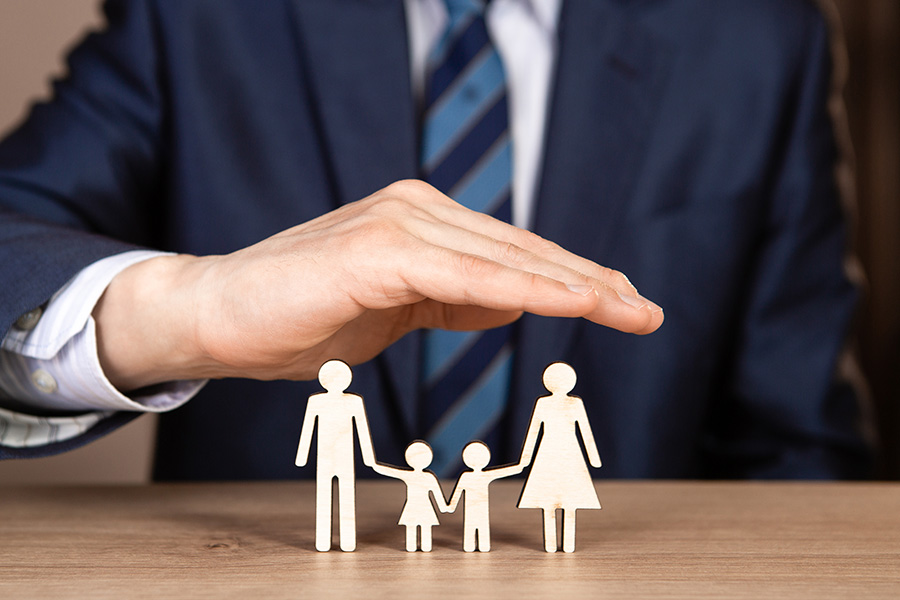 According to the Florida Department of Financial Services, the companies pulling out of Florida include Windhaven Insurance Company, Southern Fidelity Insurance Company, Gulfstream Property and Casualty Insurance Company. Avatar Property and Casualty Insurance Company, American Capital Assurance Corporation, Physicians United Plan, Inc., St. Johns Insurance Company, Inc., Florida Specialty Insurance Company, United Property and Casualty Insurance Company, Weston Property & Casualty Insurance Company, Guarantee Insurance Company, FedNat Insurance Company, Universal Health Care Insurance Company, Inc., and Universal Health Care, Inc.
Why are these companies leaving Florida?
Florida has been a risky market for home insurance companies due to the high threat of weather-related damage. For example, On September 28, 2022, Hurricane Ian made landfall causing extensive damage that further strained the already precarious home insurance market.
Another factor contributing to the Florida insurance crisis is the escalating cost of reinsurance due to the growing number of insurance claims.
However, it is the growing home insurance fraud – particularly fraudulent roofing claims – and insurance-related litigation that makes the matter worse.
For instance, scammers approach homeowners, offer roof inspections, make the homeowners sign an assignment of benefits form (AOB), falsely claim damage to secure insurance payouts, and sue insurers. This has led to a surge in insurance lawsuits. Eventually, the insurance companies either pay extensive legal costs to fight these lawsuits or settle out of court, causing significant financial losses.
Additionally, Florida had a "one-way attorney fee" system in the past, which further burdened insurers. When plaintiffs won cases against insurance companies, the defendants were responsible for paying the plaintiffs' attorney fees.
Is there a way out of the Florida insurance crisis?
The good news is that a recent insurance reform bill, passed in December 2022, aims to address the root causes of Florida's insurance crisis. It intends to curb litigation and eliminate AOB abuse.
Moreover, during a special session held from May 23 to May 27, Florida lawmakers and state regulators convened to address the state's insurance crisis. They successfully passed an insurance reform bill encompassing various measures aimed at mitigating the market's downward spiral.
One notable provision is the establishment of the My Safe Florida Home Program, which offers grants to assist homeowners in fortifying their properties against potential damage.
Furthermore, the bill includes a significant change regarding coverage denial based on roof age. Insurers will no longer be able to reject coverage solely on the grounds of roof age if the roof is younger than 15 years and maintains at least five years of useful life. However, older roofs, which pose a higher risk of damage, may still be subject to coverage. denial.
To address the issue of fraudulent lawsuits and reduce litigation costs, the reform bill imposes restrictions on the rates attorneys can charge for property insurance claims cases.
By implementing these provisions, the office of insurance regulation intends to slow down the negative trajectory of the insurance market and provide homeowners with better protection and access to insurance coverage.
How to minimize the risk of insurance nonrenewal?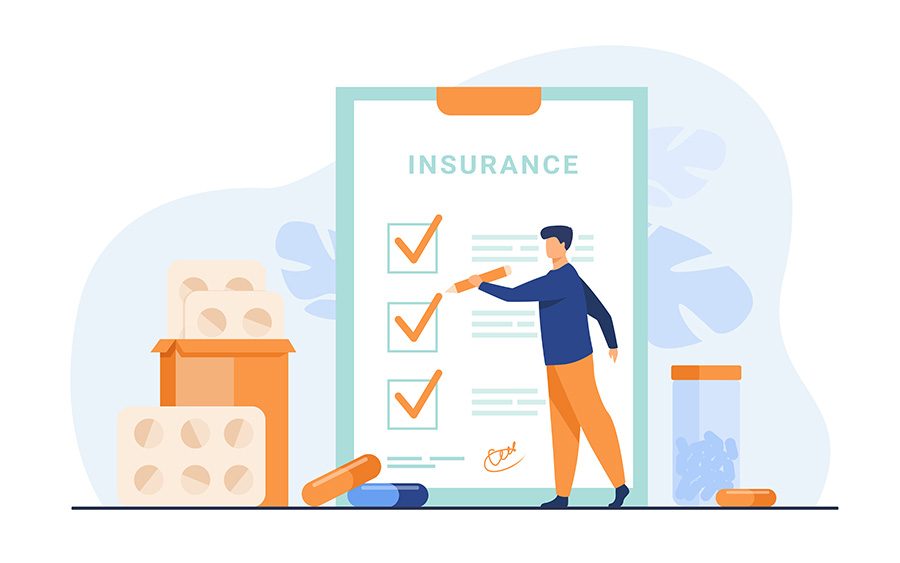 Having a plan in place can help minimize the risk of receiving a nonrenewal notice from your insurance company. There are steps you can take to enhance the insurability of your home:
Keep your roof well-maintained and up-to-date. Conduct regular roof inspections and promptly address any minor damages. If financially feasible, consider replacing your roof before it reaches the 15-year mark.
Install wind mitigation features. Florida law mandates that home insurance providers offer discounts for specific wind protection features, such as hurricane straps and roof-bracing measures. Also, these decrease the risk of severe damage to your home during the hurricane season.
Maintain your property regularly. Assess the condition of other exterior features. Remove any large tree branches or potential hazards that could pose a risk of roof damage in high winds.
Be aware of home insurance fraud by contractors. Recognize the signs of contractor fraud and report it. And, NEVER sign an AOB form. You must only contact your insurance company if your home sustains any damage after a storm.
What is the future?
Florida, with only 9 percent of the nation's home insurance claims, has become responsible for a staggering 79 percent of its home insurance lawsuits, many of which are fraudulent. As a result, homeowners insurance companies have experienced consecutive years of net underwriting losses exceeding $1 billion.
To address this issue, Gov Ron DeSantis enacted a second insurance reform bill on December 16, 2022.
However, experts believe that the impact of the legislative reform will take some time. The home insurance rates in Florida are expected to remain high this year due to the ongoing litigation, escalating prices of construction materials and labor, and other financial burdens.
But the good news is that these new regulations have the potential to stabilize the volatile home insurance market in the Sunshine State.
Will the Florida insurance crisis get better or worse?
was last modified:
May 31st, 2023
by
Recommended