The freshness and new life of spring tend to inspire home improvement projects, doesn't it? Smaller tasks like cleaning, organizing, and landscaping are fun, but spring is also a perfect season for more sizable endeavors like remodeling and restorations or, building an addition. If your walls are feeling a little confining these days, it may be time to think bigger and expand. One popular way to do just that is to plan a guest room addition.
What Are the Benefits of Adding a Guest Room to Your Home?
The obvious benefit is having a dedicated space for friends and family when they stop by. Shuffling rooms around or needing to sleep on a pull-out couch just doesn't cut it after a while and can be a major disruption to kids' routines in particular.
Here are a few other benefits to keep in mind:
Long-term value – You may call it a guest room, but in reality, it's still another bedroom. Resale value will go up!
In-law suites are popular – If your guest room is large and fully-functional, perhaps with a bath and small cooking space, it can be marketed later as an in-law suite. These more expansive quarters offer versatile value and can be a real asset.
Use it as a multi-purpose space – When guests aren't in town, a well-designed guest area can be repurposed into whatever you need it to be: rec room, play area, luxurious home office (that never hurts!), etc…
Where Should You Build Your New Guest Room?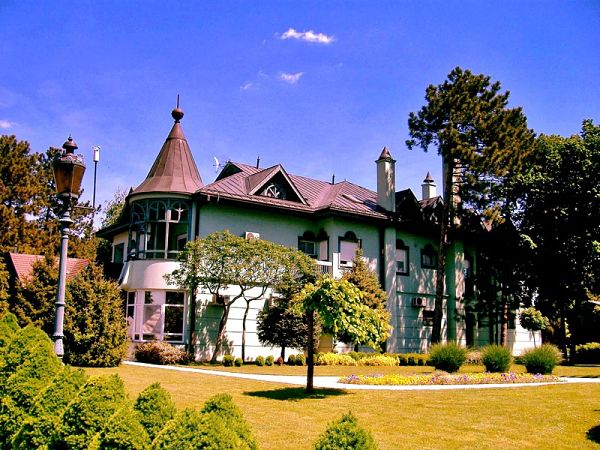 There are three primary options:
Detached quarters
Repurpose an existing space that isn't being used to its full potentials, like an attic or basement
Build an addition and connect to it your home
Each option above carries a host of considerations along with it. We recommend talking to your building professional, analyzing your property, any unique opportunities, and your budget as well.
What Should You Include in Your New Guest Space?
As we touched on already, your addition can include anything from a simple room with a bed to an expansive suite.
Keep an open mind, and try to think of long-term value in mind. Not just resale value, but the real value it brings to your daily life. An addition is an opportunity to invest in and bring fresh purpose and excitement to your home, and that deserves a careful analysis of all the possibilities.
Add a bathroom? – If it works for your budget, this is rarely ever a bad idea. Convenient for guests, and convenient for you and your family in general.
Space – Try to keep the maximum number of potential occupants in mind. Better to have a little extra room than too little! And, you might also want to consider two twin beds rather than one queen or king-sized.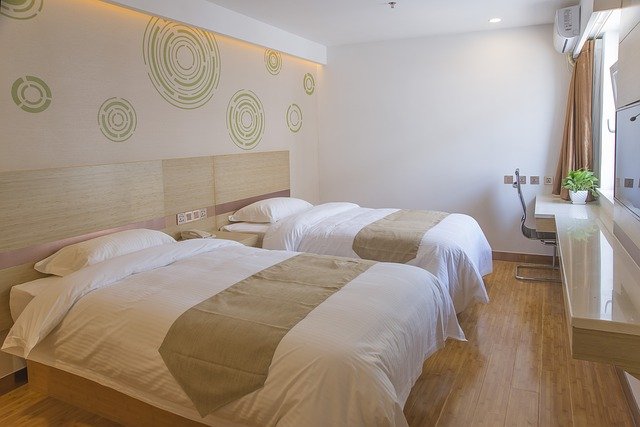 Storage – A full-sized closet is a good feature to include, especially since it will complete the functionality (and marketability) of a bedroom down the road. This is also a perfect spot for storing guest linens, towels, and maybe a basket of travel-sized toiletries as well, just in case.
The Best Flooring – Carpet can be comfortable underfoot, but do any of your friends/family have allergies? If so, choosing a hardwood or tile instead is thoughtful, especially since it's easy to dust and keep clean.
What Impacts the Cost of Your Guest Room Addition?
Here are few of the key contributors:
The type of space you want to add
The size/square footage of the addition
The amount and type of materials used (windows, light switches, electrical outlets and siding for the exterior)
Are you including any specialized touches? Radiant heat, custom cabinetry, luxury features in the bathroom, etc…
As a final note, we can't overemphasize how important it is to find the right professional to meet your needs. Creativity, experience, and a solution-based approach are all essential.
Good luck with your home improvement adventure!
Read more: Planning A Home Addition? Here Are Some Things To Consider
How Can You Make the Most of Your Guest Room Addition?
was last modified:
April 25th, 2022
by
Recommended