Top pastel color combinations to beautify your living area
There's no doubt that pastel color combinations look sophisticated – whether in clothes, decorations, or wall colors. We feel that since these colors are less saturated and more muted, they help to accentuate the natural beauty of items.
The best part about pastel color palettes is that they can be used year-round without being overbearing in any way.
No wonder they are part of many brand identities, graphic design trends, wellness-, childcare-, and healthcare industries. The hues are believed to make the mind calmer and more positive. These pastel color combinations especially look great on wall colors – adding an airy, happy vibe.
Read more: How room colors affect our moods
What are pastel colors?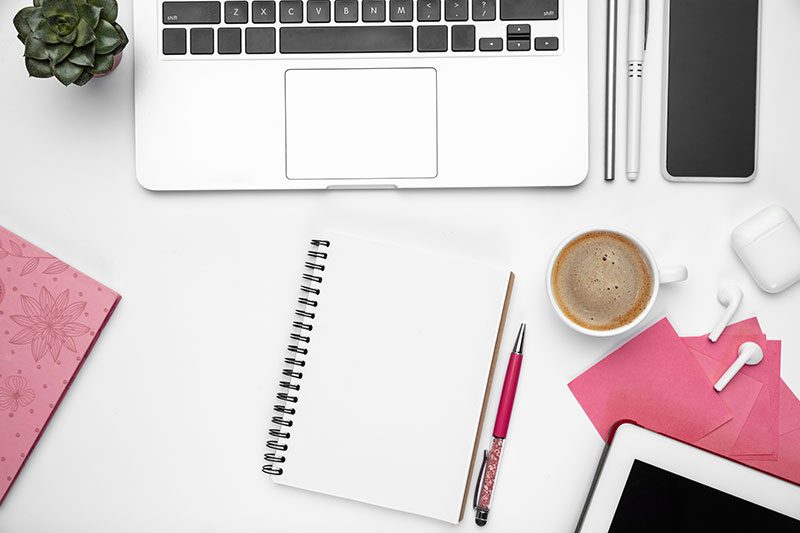 Pastels are subtler tints of primary colors. They are shades with a low saturation level. That is to say, these colors are created by adding white to other colors. So green can become mint, blue can become baby blue, red can become pink, and purple can become lavender. The more white you add, the lighter the shade becomes.
Let's look at some of the most popular and beautiful pastel color combinations that bring out the best in a living space.
Alice blue + lavender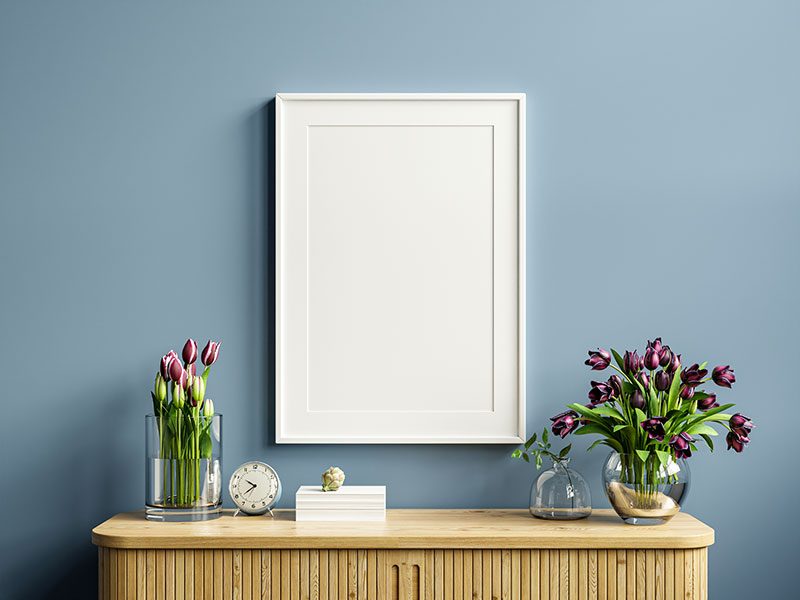 This blue-heavy pastel color scheme evokes peacefulness and calmness in the mind. Think breezy, relaxing summer days. To generate a lovely contrast, you can pair the brighter colors with the darker ones, or combine comparable tones for a less harsh combination.
Read more: Decorate bedroom with blue carpet
Light gray + timberwolf + platinum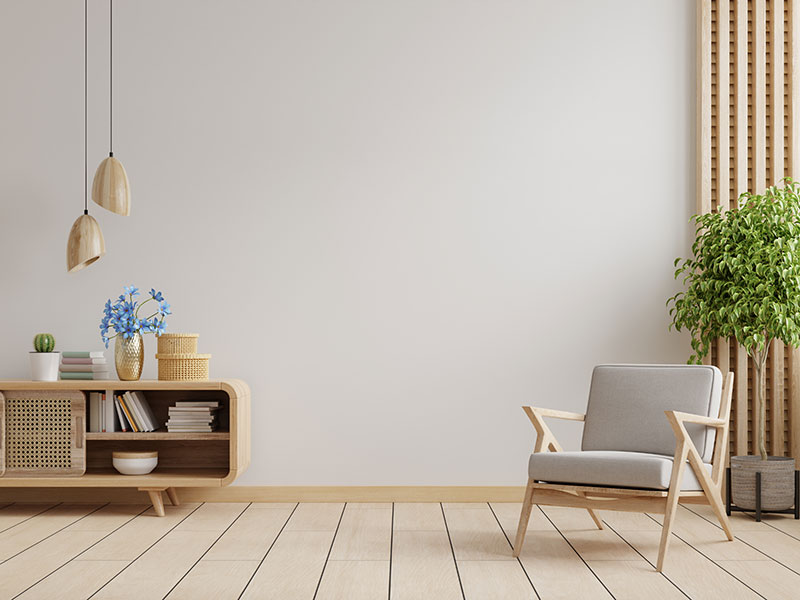 When timberwolf (a lighter shade of brown) meets gray and grayish-white, the resulting neutral pastel color palette oozes an air of luxury. The colors are somewhat similar yet different – providing a charming subtlety.
Read more: Organic modern living room
Peach crayola + lemon chiffon + light blue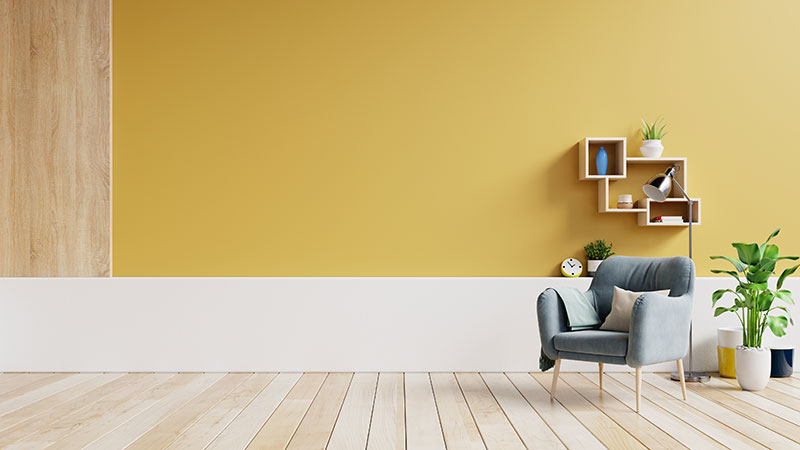 This pastel color palette looks absolutely stunning with its peach, lemon, and lime colors. Since these shades are on the brighter end of the pastel spectrum, they are lively as well as interesting.
Honeydew + queen pink + pale cerulean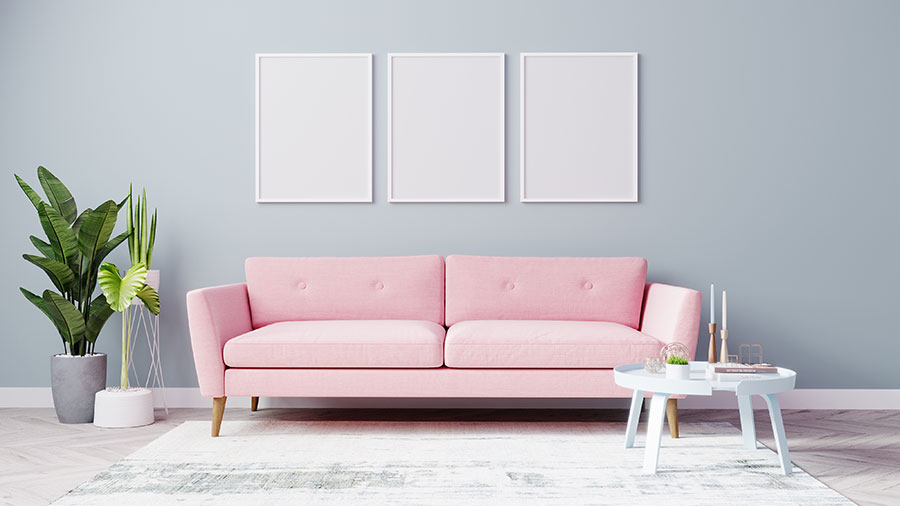 This pastel combination has a soft green of honeydew, pink, and cerulean blue – a shade of blue ranging between azure and a darker sky blue. The result is a subtle balance of colors and a lovely contrast. The color combination is not only pleasing to the eye, but it also has a calming effect on those living in such spaces.
Champagne pink + linen + isabelline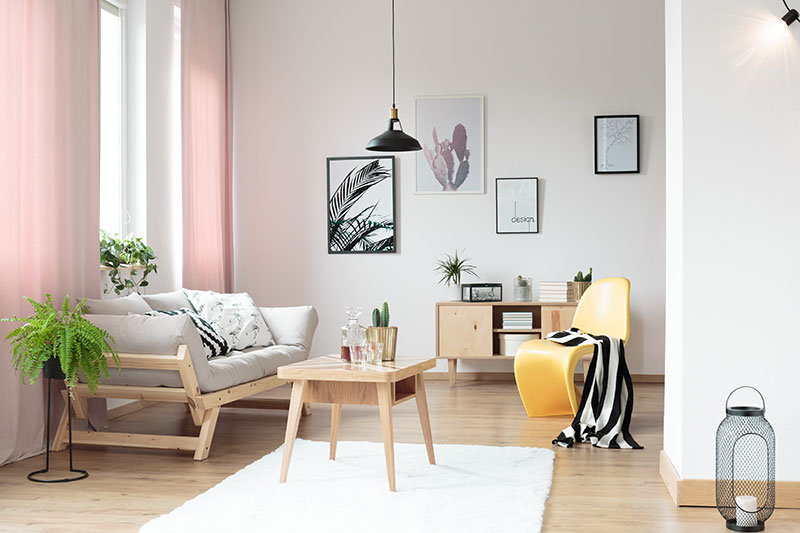 This pastel color combination exudes warmth. With shades of pink, pale gray, pale yellow, brown, and off-white, the wall colors are an ideal choice for those who have an easy-going personality.
Cornsilk + pale pink + Alice blue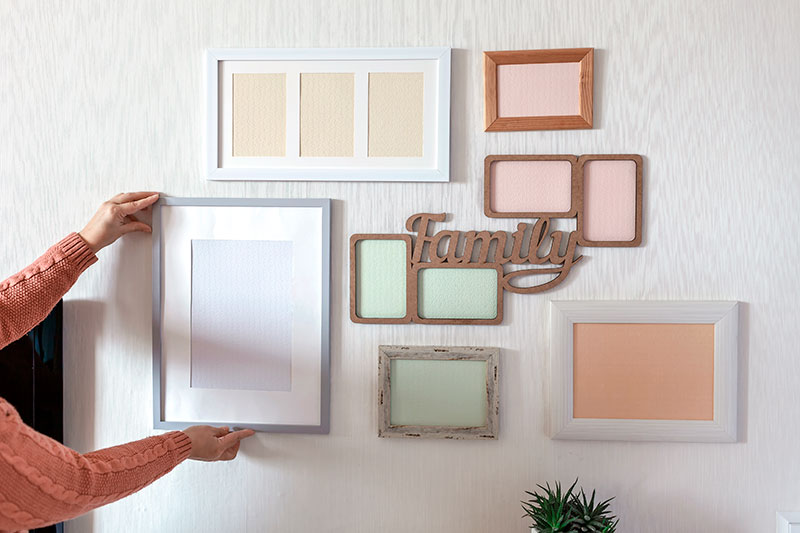 The combination of pink, blue, and cornsilk or pale yellowish-green provides an interesting color scheme. It appeals to people of all ages, and is especially suitable for those who're sensitive in nature.
Pastel pink + pale pink + snow white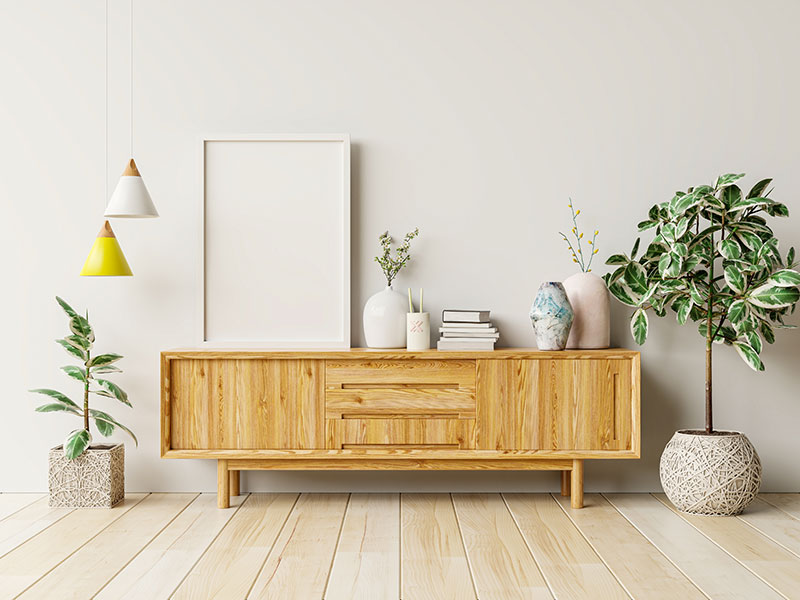 The different shades of pink along with white work well together to provide a delicate neutral color palette that's easy on the eyes. If you're looking for subtle sophistication, this should be your go-to color for the walls.
Ultra-red + cherry blossom + piggy pink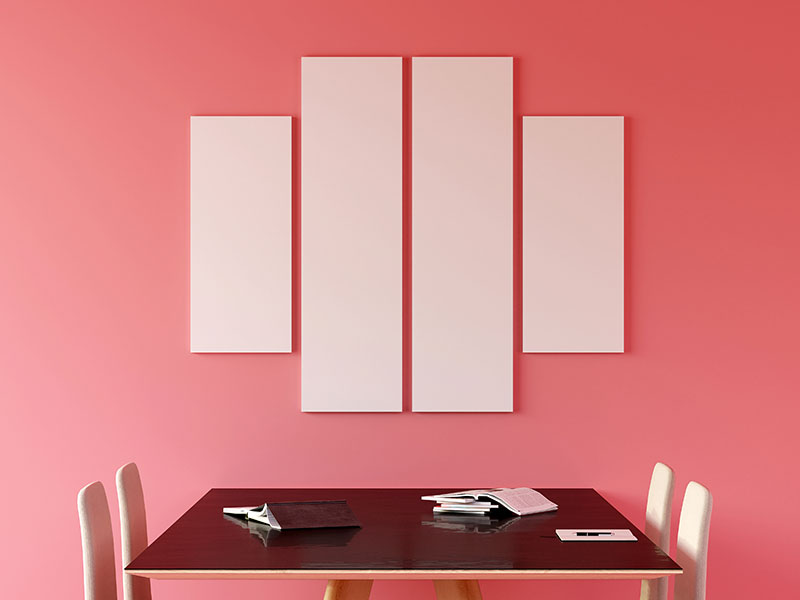 When you have different shades from the same color family, the result is a gradation that takes you from the lightest hue to the darkest in a very gradual manner.
Aquamarine + light coral + melon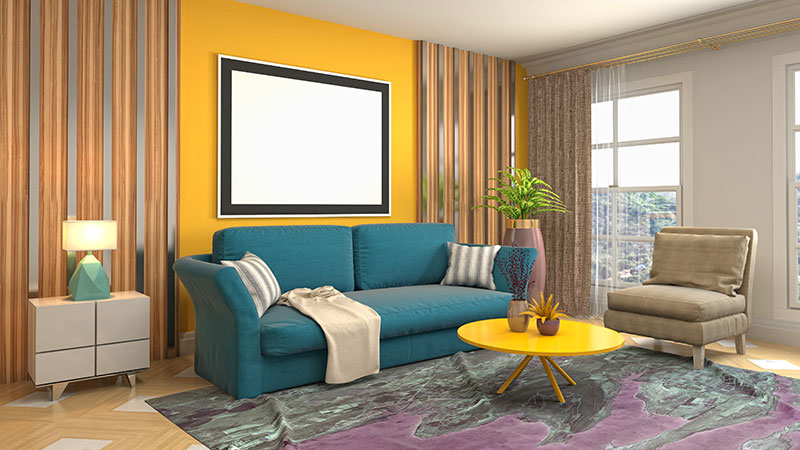 This pastel color combination may have contrasting hues but is refreshing as well as eye-catching. No wonder it's a popular part of interior design trends this year.
Turquoise blue + cornflower blue + neon blue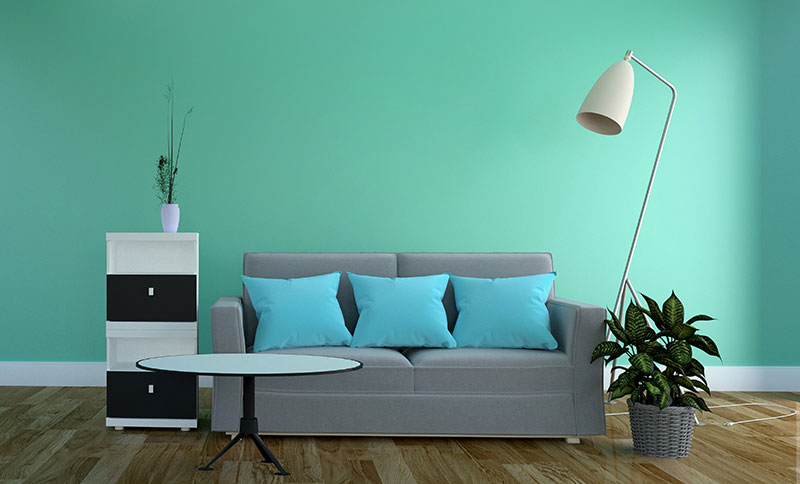 This is one beautiful pastel color palette. It draws inspiration from multiple color family quadrants. The result is a calming blue-green combo that effortlessly enhances a room's beauty.
Celeste + pastel pink + silver pink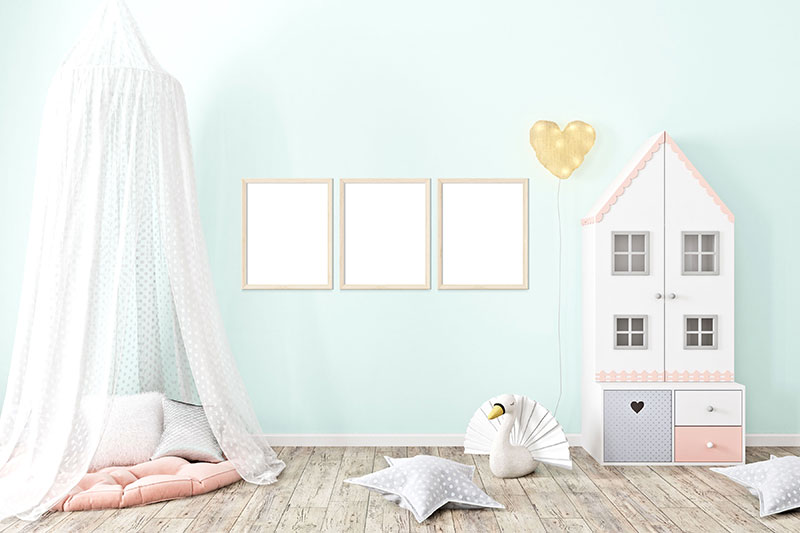 Despite packing a punch with splashes of bright blue and pink, this pastel color combination is earthy and appealing. You can utilize this color scheme for just about any room in the house because it uses colors from all over the spectrum.
Mimi pink + mauvelous + powder blue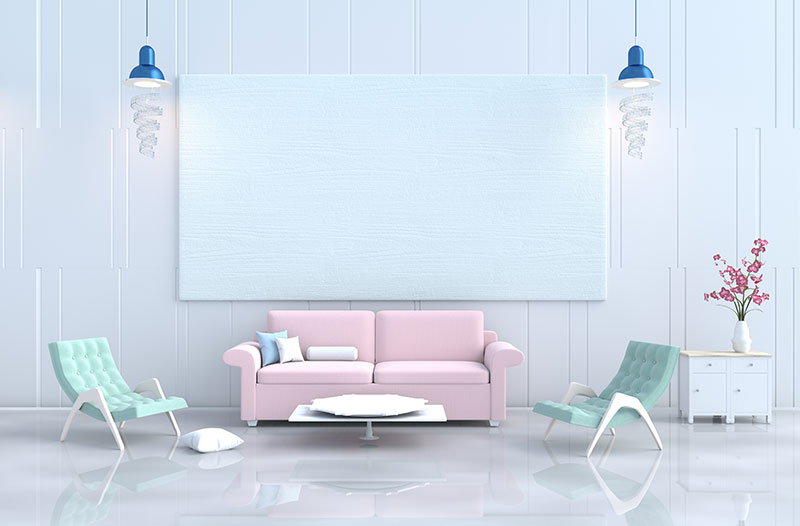 This color combination has a fine balance of shades of pink with blue. The bold pink gets balanced out with a more delicate shade. And, the blue provides an interesting pop of contrast.
Bright pink + rajah + sunray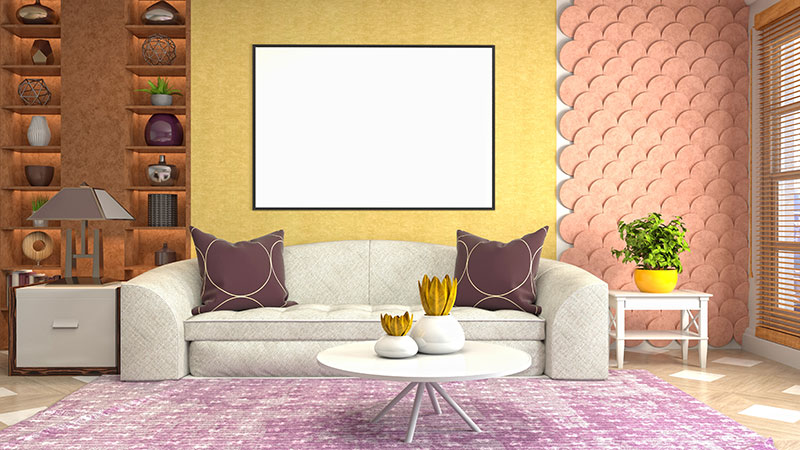 You cannot go wrong with this warm color palette. It can add a happy vibe to any room. If you're looking for a striking living room or a master bedroom, this pastel color combination will suit you well.
Uranian blue + orchid pink + pink lavender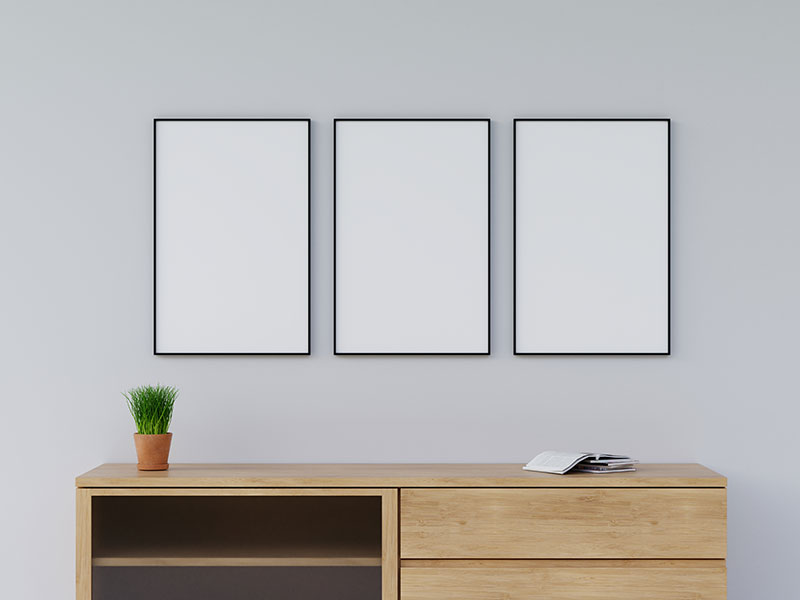 The pink-lavender-blue combo provides a good balance which is soothing as well as stunning. It's an ideal choice for a gender-neutral nursery or a guest bedroom.
Tea green + celeste + mauve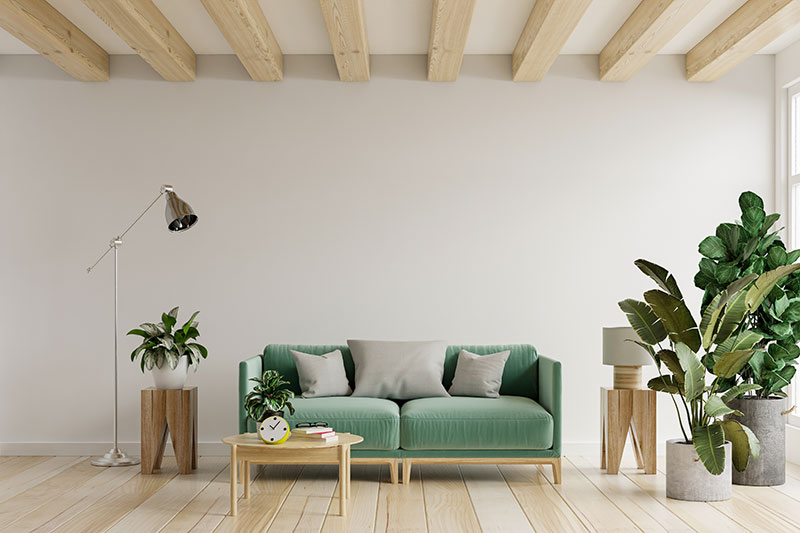 This is one color combination that's anything but boring. It gives off a lively, energetic vibe. The bright shades will make any room stand out.
Columbia blue + cream + apricot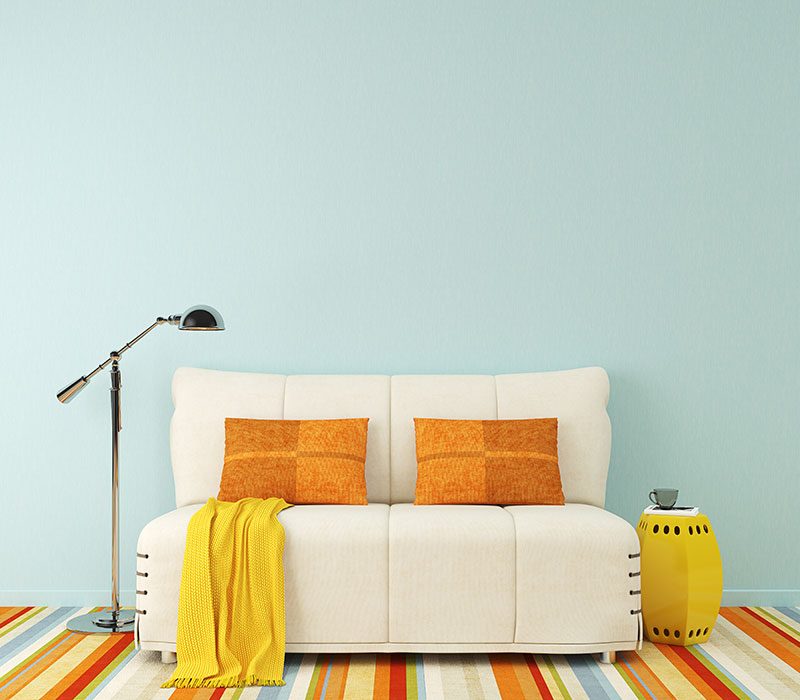 This color palette adds a cozy vibe to any space. The combination of blue, apricot, and buttery cream gives a distinct personality to rooms – whether it's your family room or a bedroom.
Baby blue + salmon pink + mindaro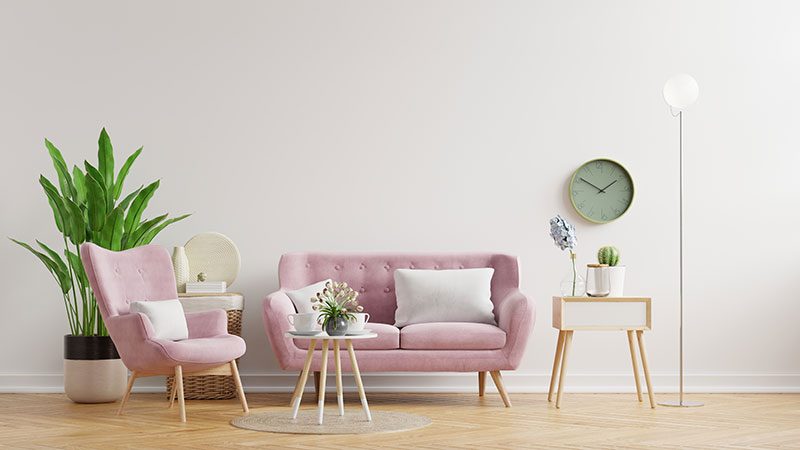 Mindaro – a light shade of yellow-green – when combined with baby blue and salmon pink gives off an undeniably summery vibe. However, the combination will look right at home in almost every season. The colors can add a muted quirkiness to just about any room.
What do pastel color combinations convey?
Since pastels are tints of other colors, they do not belong to a single color family. The versatile hues add new dimensions to the colors they derive from. According to color psychology, colors are powerful tools in evoking specific feelings and emotions. That's why it's important to use them correctly and in the right proportion.
Pastel color schemes are believed to be soft, calm, and peaceful as they're easy on the eyes thanks to their lack of saturation. A pastel palette is believed to bring a soothing vibe and a lot of positivity to a living space.
Top pastel color combinations to beautify your living area
was last modified:
April 25th, 2022
by
Recommended