If you're planning to buy a home, it's understandable that you'd want to buy one with an outdoor patio. After all, patios can offer you a great opportunity to enjoy the outdoors from the comfort of your new home. But, you have to make sure it passes the patio inspection.
Keep in mind that patios are exposed to the elements around the clock, all through the year. An incorrectly installed or badly maintained patio can cause you a lot of headaches in the future. So, when it's time for the home inspection, do insist on a patio inspection too.
Since your patio will serve as the hub for all of your family's outdoorsy entertainment and leisure activities – from morning coffees to late-night cookouts, it's crucial to do routine inspections of the patio to make sure it's secure and safe.
What is a patio inspection?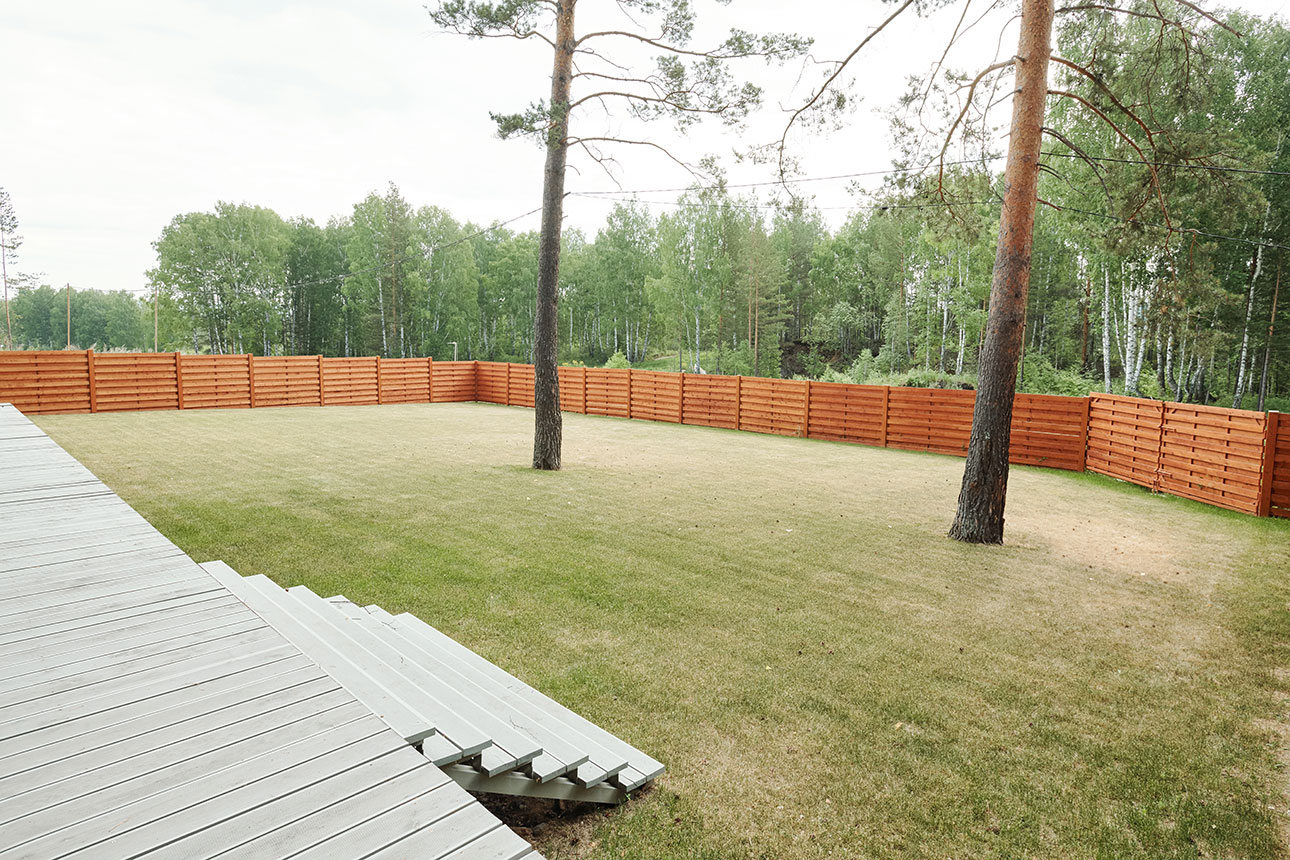 To ensure that outdoor structures such as patios, decks, and accessways are built safely, it's important to inspect them routinely. This doesn't just prevent occupants and visitors from tripping but also ensures that there are no concrete cracks, rotten boards, or rusted ironwork.
A patio inspection will let you know whether the outdoor structure is in excellent shape or not. Remember that cracks and holes that might seem trivial to a real estate agent, ought to be an important thing to note for a potential buyer.
Patio inspection checklist
Here are a few important things to keep in mind when checking the patio of your future home. The due diligence will give you immense confidence and peace of mind before signing on the dotted line. Once you've checked the patio yourself, you may want to contact a professional home inspector for the final inspection.
Watch out for any algae or molds
Dirty spots caused by algae can be quite a sore sight, especially on a paved patio. But, more than the aesthetic angle, these trouble spots become slippery and dangerous to walk on over time.
Ensure that the patio has the right grading
A patio that slopes in the direction of the house can be a problematic issue. It will gradually carry hundreds of gallons of water toward the foundation of the house, eventually seeping into the basement and causing water damage.
Make sure there are no weeds
If you spot weeds growing out of the gaps between patio bricks or slabs, you have a problem. This generally happens when the joint material settles or runs off. The patio will definitely need weeding and repair work.
Look for cracks
Regardless of whether the patio is made of concrete, stone, brick, or tile, you should keep an eye out for any signs of crumbling or damage. Cracked tiles or bricks may pose a tripping hazard. Let a professional inspector look at the damage and evaluate if it's repairable or not.
Check for loose slabs and bricks
Since patios face the elements day in and day out, you may expect general wear and tear. You may even cement down a few stray slabs here and there yourself. However, if the damage is large-scale, you will have to hire a professional to repair them.
Check the patio cover
Make sure the patio cover is holding up well. This is especially necessary for areas with a lot of sunshine. A patio cover provides protection from light rain and gives sufficient shade in the afternoons.
Patio inspection cost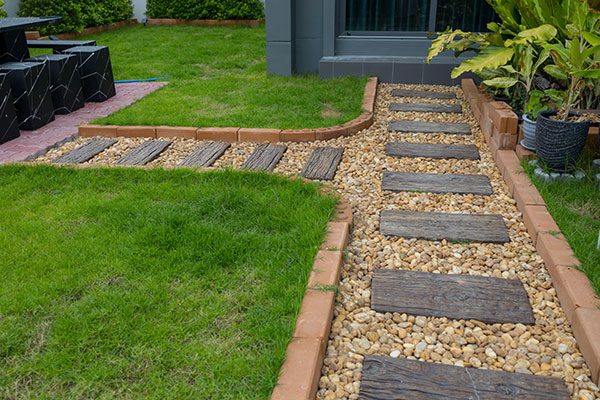 The average cost of a professional inspection for a patio or a deck is between $25 and $199 – depending on the requirements. A thorough inspection that investigates structural stability, safety, and common building code compliance may cost more and last longer. After the inspection, you ought to get a thorough written report with pictures of any unresolved problems.
Last thoughts
An outdoor patio is perhaps one of the most popular home additions made by owners. Potential homebuyers too are attracted by the appeal of patios. The extra outdoor space is ideal for activities such as get-togethers, grilling sessions, or just unwinding after a hard day.
If you're considering buying a house with a patio, make sure the materials used are high-quality, the structure is up to code, and the workmanship is top-notch. A poorly installed patio can be unsafe and unsightly – something a patio inspection report will tell you right away.
Read more: Easy ways to get patio financing
Problems to watch out for during a patio inspection
was last modified:
September 27th, 2023
by
Recommended