Becoming a homeowner is a freeing experience, but it also comes with certain obligations. In addition to responsibilities such as home maintenance and repairs, you will need to protect your property from the various risks it faces, including fires, and damage from natural calamities such as floods, earthquakes, and hurricanes. While home insurance doesn't come cheap, here are some tips you can use if you want to spend less on it.
How to spend less on homeowners insurance?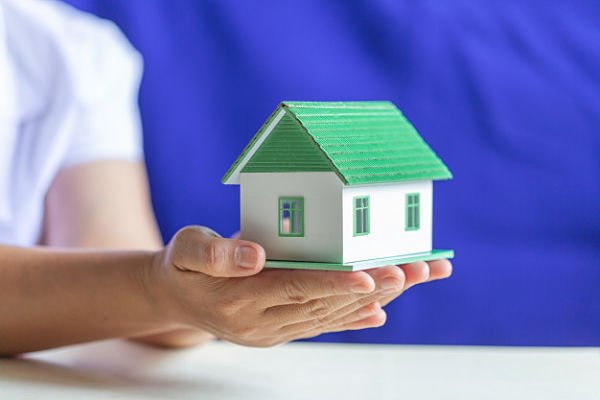 Keep your credit score solid
If you have borrowed money, say a personal loan, at some point, you most likely know what a credit score is. If not, it is simply a scale used to gauge someone's creditworthiness. Your credit history affects most areas in your life where finances are involved. Most insurers use the information on your credit report to decide whether to give or deny you an insurance policy. Some providers will charge you more for home insurance if you have a low credit score. If you are thinking of owning a home, maintaining a good credit score will go a long way in helping you get better rates on the home insurance market.
Valuate and upgrade
The value of land appreciates with time. Depending on several factors, your home's value could be worth millions in time. It is thus essential for you to have an annual valuation of your property. Moreover, doing some upgrades to your property will automatically improve its value. As you do these upgrades and get a valuation report, be sure to update your insurer. Always ensure that your homeowners' policy covers significant purchases and additions you make to your home.
Read more: How to cancel your home insurance policy any time you want?
Raise your deductibles
Accidents happen, and if the property is insured, you can claim for compensation. However, getting a settlement often takes time. This means that to continue with your normal life, you will have to fix the damages before they are covered by the insurer. The money you use to fix the loss is what is called the insurance deductible. If the deductible is higher, you will save on your premiums compared to when they are lower. However, if you live in disaster-prone areas, chances are that the insurance company will offer a separate deductible for certain damages.
Look out for offers and discounts
Insurance is a recurrent expense which, more often than not, doesn't come cheap. As you get a homeowners insurance quote, remember to peruse the kinds of discounts offered by the insurer for different policy plans. When buying or switching home insurance, some types of discounts you can get from a reputed insurer include:
Welcome discount
Loyalty discount
Protective device discount
Discount for multiple policies
Discounts for responsible payment
Early renewal discount
Home insurance does more than just protect your property. It gives you peace of mind, comfort, and confidence knowing that you have somewhere to turn to in case the unexpected happens. Choose the best plan that has wide coverage, but if you want to save money on homeowners insurance, consider the tips above.
Read more: The coverages and exclusions in a home insurance policy
Tips for Spending Less On Homeowners Insurance
was last modified:
January 1st, 2022
by
Recommended