Tips on saving up for a new home
As soon as you decide to purchase a property, it is only logical that you begin saving for and working towards it. Most individuals know that buying a home is likely their biggest single investment. However, several first-time buyers misjudge how much money they would need to buy their ideal house. As a result, most of them face staggering difficulties when the time comes to purchase.
Buying a home entails more than saving – it also entails making profitable investment decisions. For example, you can invest in or buy Ethereum or other cryptocurrencies. You can also invest in stocks, real estate, mutual funds, and other investment options. This way, you will gain experience, equity, and financial stability while gathering sufficient resources for your new home.
Although these options for saving money are great, they aren't enough to help you save for your dream home. Thus, this article will address practical tips to help you save up for your home.
What steps are necessary for saving up for a home?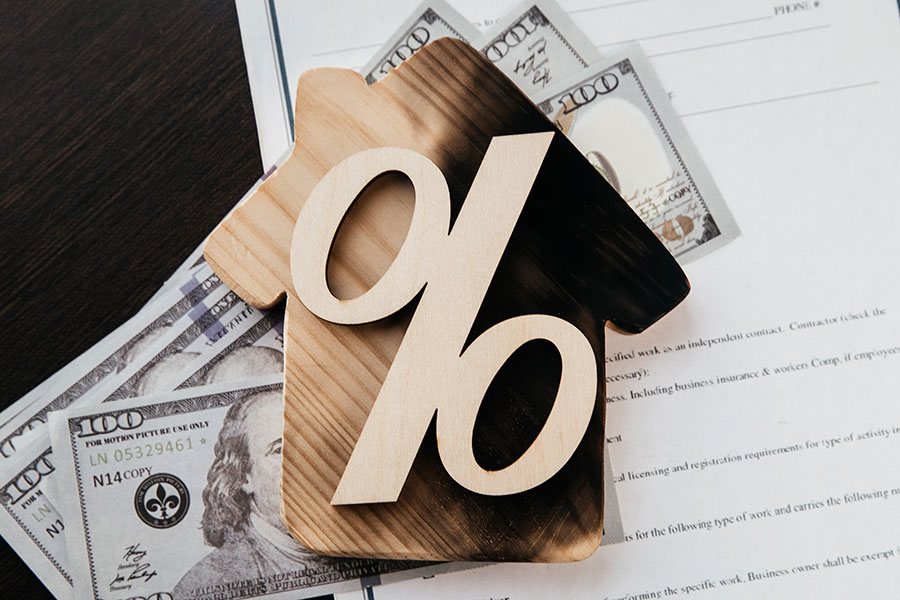 You can save up the cash for a home in less time than you think. Although it won't be simple, it's possible with the correct conditions, enough willpower, and some smart tips. Here are some of the tips on saving money that helps:
1. Define your down payment and saving deadline
It helps to have an end date and savings target in mind when deciding how to save for a home. For example, by year-end, you could wish to save 20% of the cost of your mortgage. First, you should sit down and run the statistics if you haven't given this any attention. Consider the following queries:
How much is the dream home going to cost you?
What portion of the total would you want to put down as a deposit?
What monthly payments would you prefer?
When do you want to buy your house?
What period length are you looking for in a mortgage?
If answered properly, these inquiries can help you identify a reasonable spending limit, deadline, and savings target.
2. Plan for the additional costs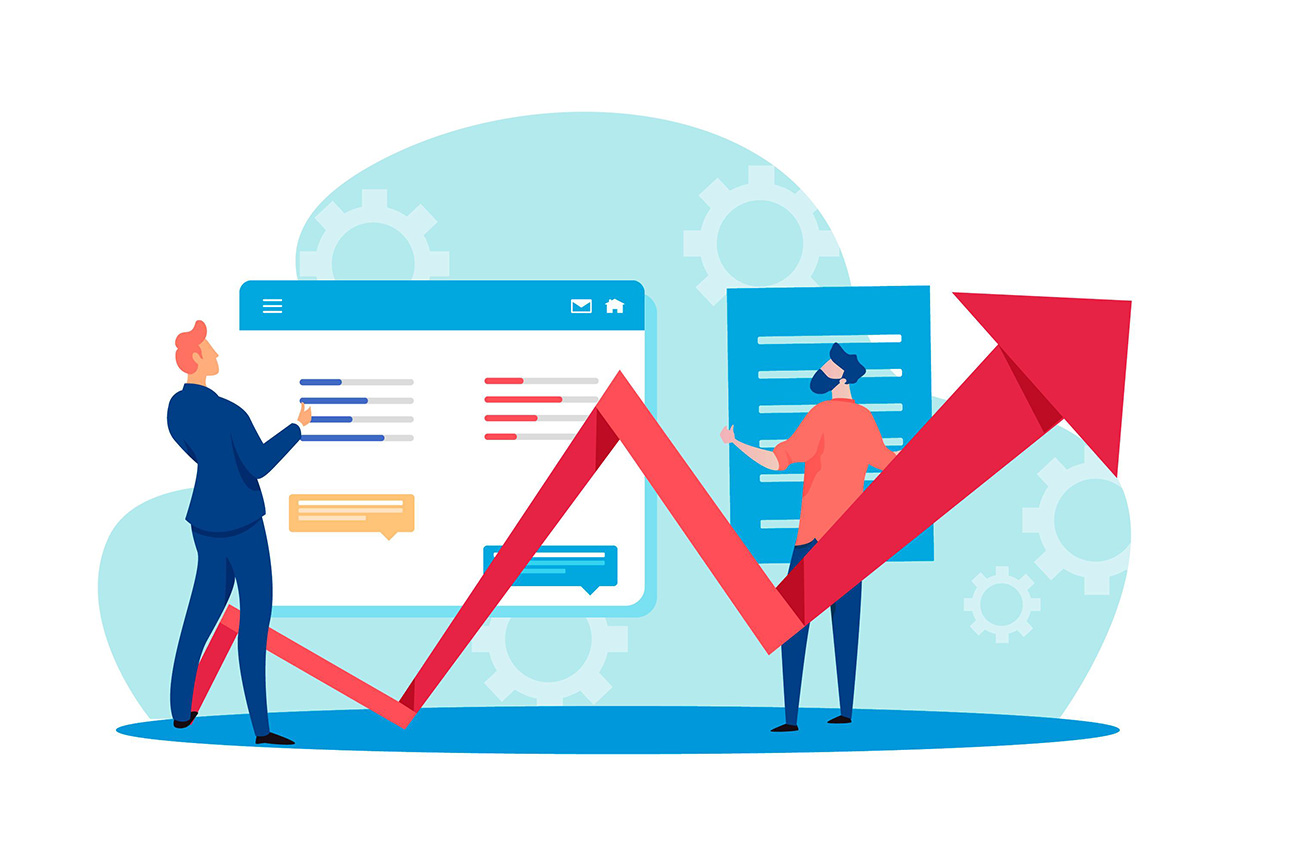 Your new home will have bills, taxes, and expenses that require budgeting, similar to a new rental. Cash expenses like property taxes, homeowner's insurance, and closing fees will require a lot of money. Not to add the price of furnishings, renovations, repairs, and utilities. Budgeting for the appraisal, closing costs, realtor fees, and any supplemental costs is crucial. A good budget will help you maintain your balance and some financial control when these bills start rolling in.
3. Increase your savings contributions
It's easier said than done to save for a new house. However, you can simplify the process by opening a savings account with high-interest rates to keep on pace. After that, revisit your monthly savings objective to establish automatic contributions. Finally, you can make this payment a regular monthly cost by establishing automated savings installments.
Spend less and save more. Check your spending to discover where you may make savings or go without doing so. For instance, setting up a home gym might enable you to forego the monthly cost of a gym membership.
4. Increase your income streams
Creating many sources of income may aid your home savings plan. It is especially beneficial if one of the sources of income suddenly disappears. In such a case, you won't worry much about a negative shift in income when making your monthly mortgage payment.
Your monthly earnings may even exceed your monthly income as the volume of business increases. There are various approaches to building an extensive financial portfolio, some of which include:
Create a training program: Share your abilities online and write about a subject you're passionate about. You could also sell your digital goods to get extra money.
Put money on low-risk investments: From money market funds to CDs, a few different investment options help you increase income without danger. You could even consider investing in cryptocurrency.
5. Eliminate your substantial debts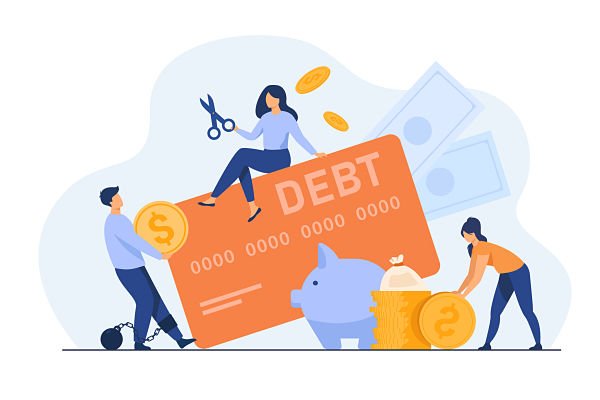 Before taking on additional debt, such as a mortgage, it's critical to reduce your credit use. The credit usage ratio measures how much open credit you've used. For instance, you've only utilized 20% of your available credit if you have $200 in debt on a $1,000 credit card. Over time, a greater credit use rate may harm your credit score. So paying off bills not only feels good. It may help improve your credit score and prepare you for this upcoming major purchase.
Make an action plan to pay off your debts. First, list all your debts, the balance owing, and the due dates for each. Then, start raising your repayments on your smallest loan after that. You could feel more driven to pay off your next debt account once you've paid off your lowest obligation. As you manage your mortgage account, continue to practice these virtues.
6. Never be afraid to request assistance
Whether you are viewing properties, or need assistance modifying your budget, don't be afraid to ask for assistance. Contact a dependable specialist or use government services if you have questions. You can ask questions concerning additional mortgage costs, your spending plan, or investment alternatives.
Conclusion
Constructing a home is like building a stash for the future. You pay a portion of your mortgage each month to yourself since you own the house. And when you decide to sell, you get maximum returns on your investment. Most of all, the fact that you will have a home that is genuinely yours is what matters most.
Tips on saving up for a new home
was last modified:
August 1st, 2023
by
Recommended