An interesting question isn't it? Everything will depend on the situation. For example, if a tree falls in a forest and no one can hear it, no one will know about it and no one has to respond. On the other hand, if a neighbor's tree falls during a storm, hurricane, or due to natural causes, you will have several options. The first one is that the insurance will respond for the damages, as long as the tree that fell was healthy. If the tree was in bad condition, old, and about to fall, it is the absolute responsibility of your neighbor. Here we tell you more about how to proceed if my tree falls on a neighbor's house, and who is responsible.
Can I sue my neighbors for tree damage?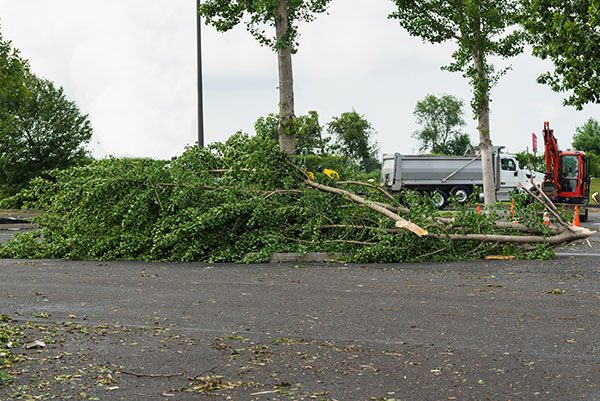 Normally when a tree falls, it will always be the responsibility of the owner of the place where it fell. In addition to paying for the removal of the tree, he must also pay for the damage it has caused to the surrounding areas, the structure, etc.
The exception is if an advice notice is given that the tree is damaged or diseased. The insurance company will verify that the tree was diseased and determine that the tree owner should have known and will hold the owner liable.
For example, in my yard there is a healthy tree, which fell on my neighbor's house during a storm, then the liability is entirely the neighbor's because my tree was healthy and it was not my fault that it fell on the neighbor's house. The neighbor should have insurance to cover this type of catastrophe.
On the other hand, if there is a prior warning that my tree is old and can cause damage, then the responsibility is absolutely mine.
In general, the leading cause of tree falls is strong winds. One of the most common causes, in addition to lightning, in the latter case the policy may not cover this event.
If you and your neighbor find yourselves in this situation, contact the insurance brokers so that they can explain the situation and how to proceed.
Collect absolutely all the information you can, take pictures, videos and make a report and stay away from the area of damage.
Who is liable when a tree falls on a neighbor's property in Wisconsin?
In Wisconsin, the same applies as we have just explained. If I know that the tree must be removed because it is a danger to my neighbors, then it is negligence on my part and I am liable for the damage caused, or the neighbors for damage to their property may sue me. The neighbor's insurer can make a claim against you to recover their losses, a process called subrogation.
Now, am I responsible for the damage caused by a tree on my property that fell on a neighbor's house? No, neighbors are liable for damage to their property.
In general, you are not liable unless you knew or should have known of the danger. Proving what you knew or should have known can be difficult and expensive in a court of law. It is often beneficial for both parties to reach a settlement that avoids a costly court proceeding.
Who is liable when a tree falls on a neighbor's property in Pennsylvania?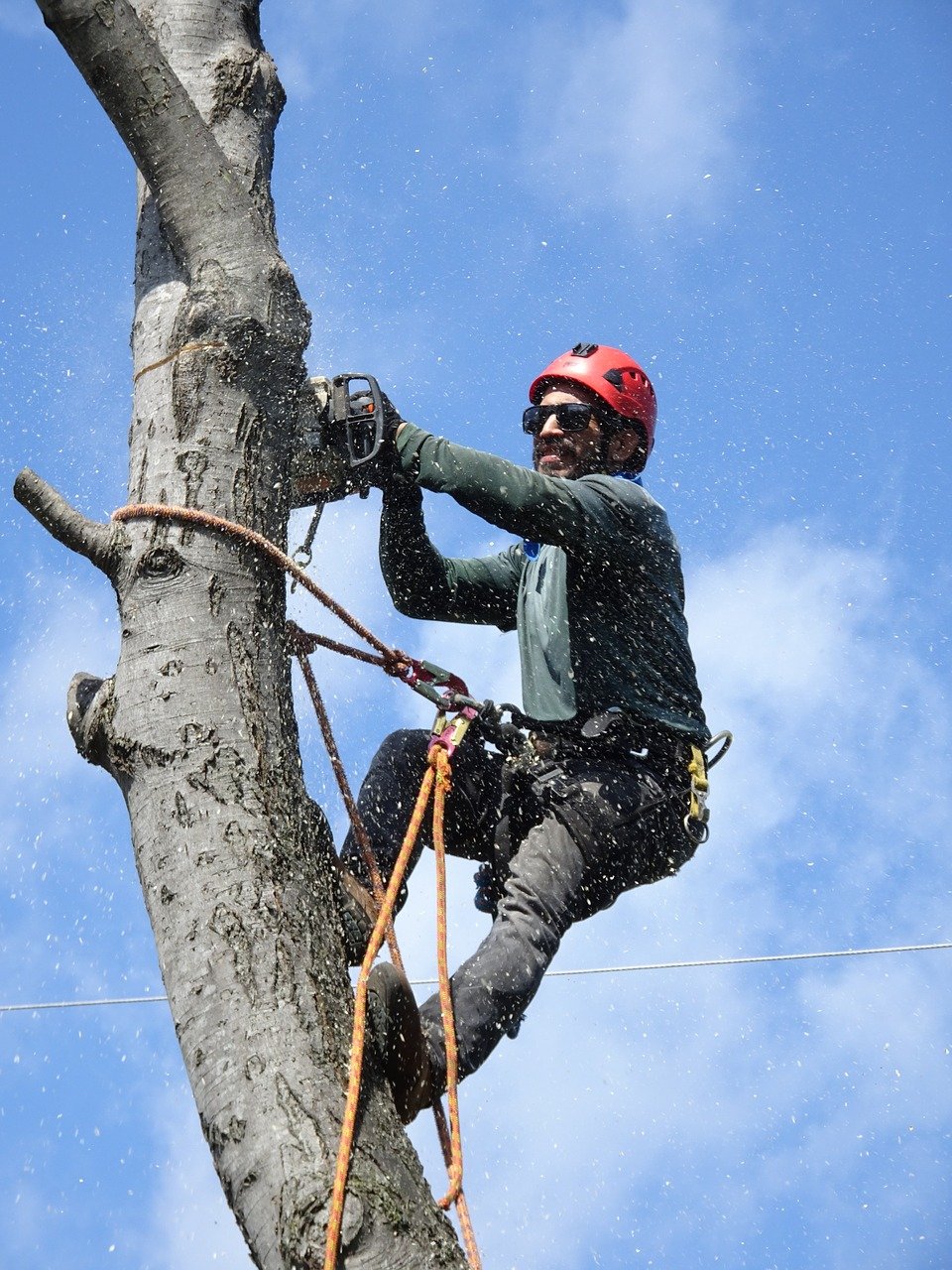 It proceeds in exactly the same way, however, they can settle, before calling the insurers.
You can then demand that your neighbor reimburse you for the cost. If all or part of a dangerous tree falls on your property, and your neighbor knew or should have known it was dangerous, your neighbor is liable for any damage you have suffered, including the cost of removal.
Who is liable when a tree falls on a neighbor's property in Tennessee?
Here it depends on why the tree fell, whether due to natural or human causes.
Nature's fault and the insurer is liable.
Your neighbor's fault. If he has not complied with his obligations as an owner, as mentioned above, he is considered responsible.
What coverage would pay for the damage?
Usually the insurer, but you can always sue your neighbor for negligence. Your homeowner's insurance would protect you from the cost of the lawsuit through your liability coverage. However, for repairs to the structure of your home or your personal property, you would file a claim through your own policy.
Now you know how to proceed if my tree falls on a neighbor's house, who is responsible.
If my tree falls on a neighbor's house, who is responsible?
was last modified:
April 21st, 2023
by
Recommended