If you're new to the world of online transactions or online correspondence, you need to know what is a billing address, and how it's different from a shipping address. Entering the correct information will not just make your online experience seamless but also help you (and the product and service supplier) avoid any kind of confusion.
Whenever you relocate to a new residence, it's crucial to update your billing address to every company and bank you deal with. Especially to a credit card issuer or insurance company.
Having an accurate billing address ensures that any crucial correspondence, such as your monthly credit card statement, insurance billing statement, or bank statement reaches you. Secondly, it helps safeguard you against potential fraud and identity theft.
What is a billing address?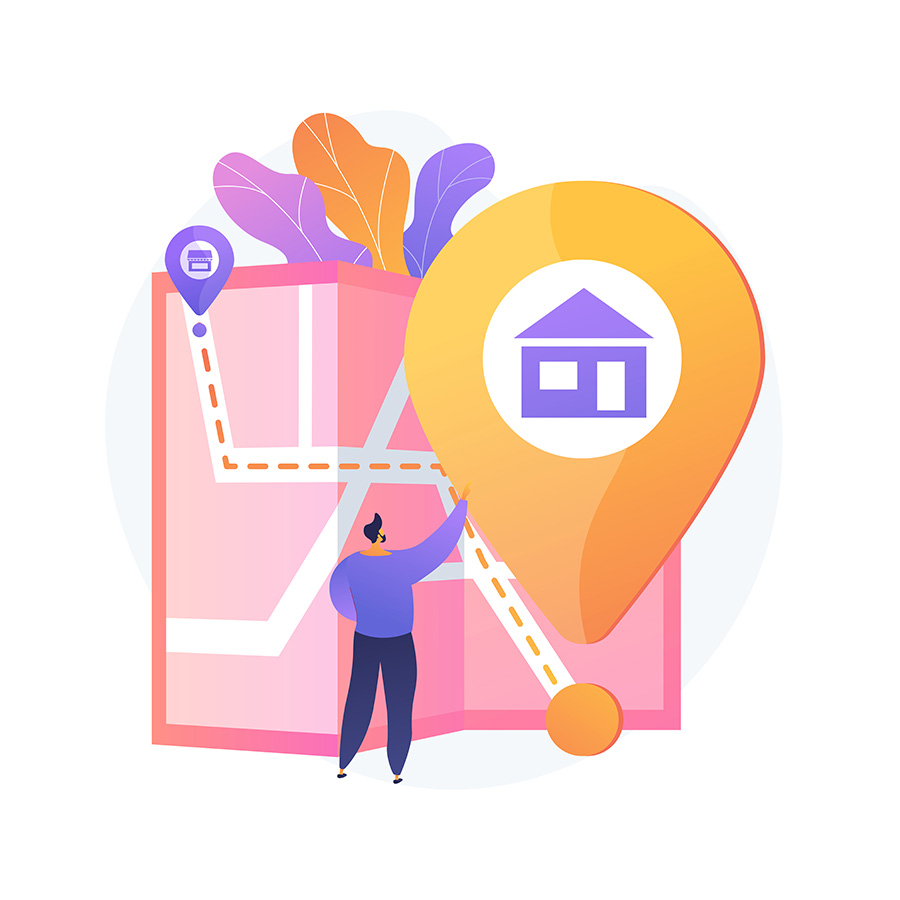 A billing address is primarily used when you engage in online transactions, including online shopping. It refers to the address linked to your credit or debit card account. It could be a home address or an office address – depending on the information given to the service providers. For example, when you complete an online credit card application, the address provided becomes your billing address.
The structure of such an address is similar to a regular street address. It consists of your home or apartment number, street number, street name, city, state, and zip code.
Why is billing address important?
Your billing address helps the products and services reach you without any problem. Most importantly, it helps to prevent identity theft or any other type of credit card fraud.
For instance, you may be asked for your billing zip code for in-person purchases at physical stores. This serves as an additional safeguard for your transaction.
Keep in mind that your credit card doesn't display a billing zip code. This means that if your card is stolen, the thief would face difficulties using it for purchases.
Furthermore, your billing address provides protection through the Address Verification System (AVS). When you make a purchase that requires entering a complete billing address, AVS compares the information you entered with the address associated with your credit card. If they don't match, the transaction is often declined.
How can you check the billing address on a credit card?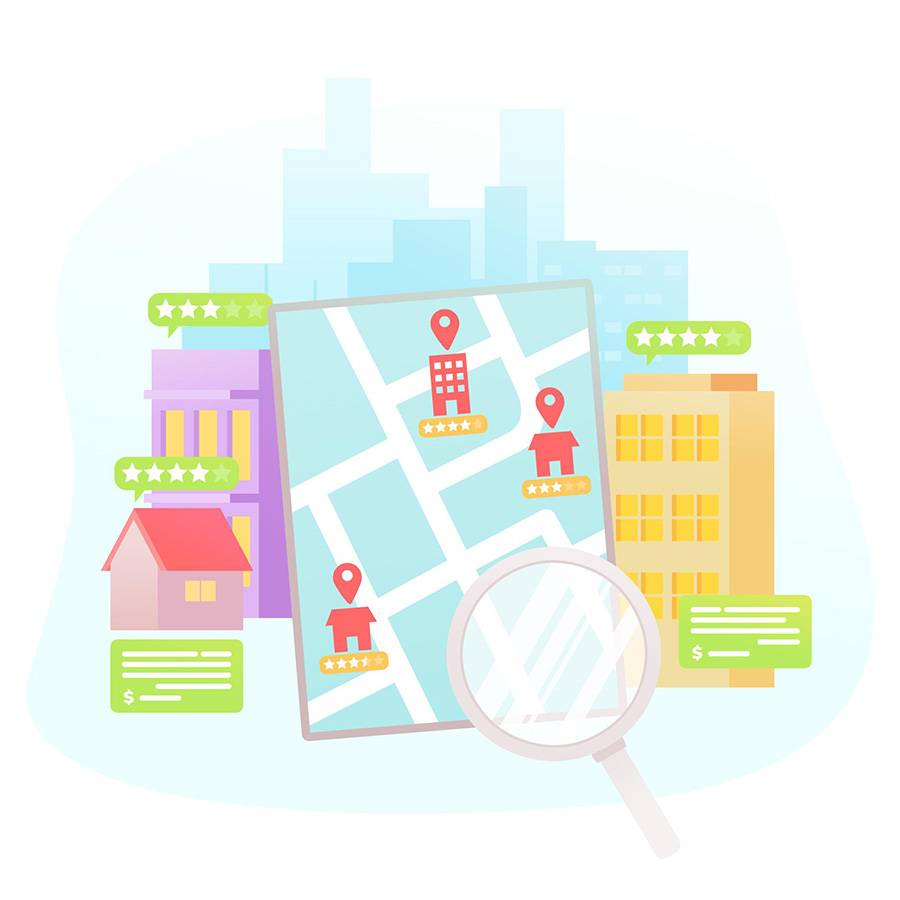 You can easily verify the address on the credit card. Refer to your credit card billing statement where the address is printed. Alternatively, you can log in to your online banking account and examine the billing address linked to your credit card.
Keep in mind that changing the billing address for your credit card may not automatically update the billing address for your debit card and checking account if you have all three with the same bank. It is important to carefully check each card and account associated with your bank or credit card provider to ensure that all addresses are up to date.
How can you change your billing address?
You must never change your billing address to a different one on your own – for safety reasons. Also, doing so will result in payment failure. Your bank will not recognize a different address (than the one mentioned in the bank details) and will consequently reject the payment method.
Nonetheless, if you have to, here are some methods to modify the address on your credit card.
Access your credit card issuer's app/website. Go to your online account and make changes to the billing address linked to your profile.
Contact customer support by dialing the phone number provided on the back of your credit card and ask for assistance in changing the information.
Update your address by mailing the new address to your credit card issuer.
Update your address in person by visiting a nearby branch. Speak with a customer service representative and request them to update your mailing address.
Billing address vs. shipping address: What is the difference?
The primary distinction between both addresses lies in their respective functions. The shipping address is utilized to calculate shipping expenses and deliver the purchased item to the customers. On the other hand, the billing address serves the purpose of validating that the customer is an authorized user of the credit card used for the purchase. When individuals make an online purchase, they usually provide their billing address and shipping address – which could be different.
How does a shipping address work?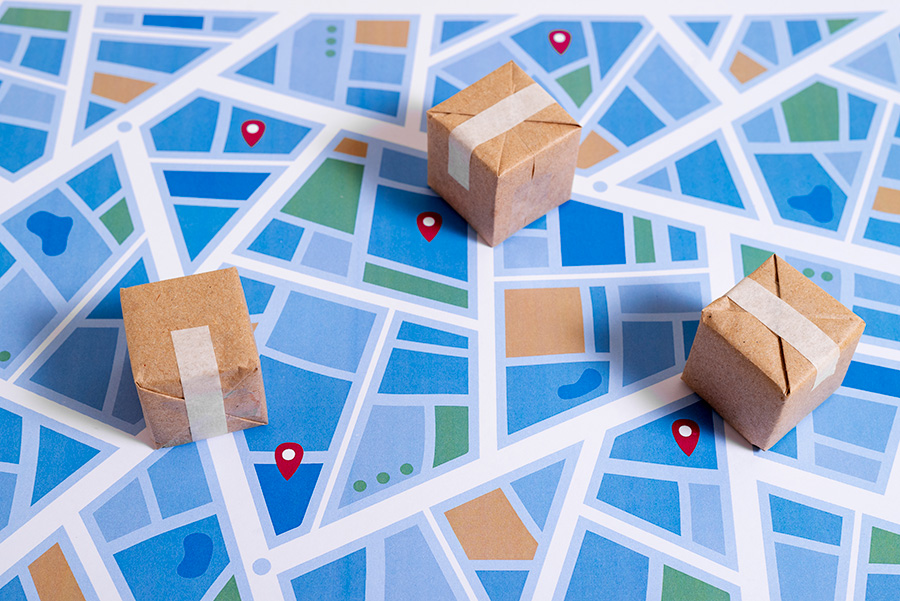 If your current residence is different from the one registered with your bank for billing purposes, you will need to modify the shipping address when making online purchases. This is to ensure that the online transaction is processed properly. All online retailers typically provide an option to change the shipping address to accommodate this situation.
Changing the shipping address can also be convenient if, for instance, you are purchasing a gift for someone and prefer to have it delivered directly to their home instead of yours. In such cases, you would enter your own billing address for payment purposes and adjust the shipping address to that of the intended recipient.
Last thoughts
When making online purchases on e-commerce websites, one of the steps involves providing the necessary details for the shipping address and billing address.
Your billing address is a crucial piece of your personal information. For business owners, it is necessary to update it whenever the office location changes. Similarly, individuals should update it whenever they move. This information enables the issuer to communicate with you effectively. And, provides an added layer of protection against identity theft.
What is a billing address? Why does it matter?
was last modified:
May 30th, 2023
by
Recommended