11 questions to ask to determine what size home you need
The average U.S. home has gotten much larger over the past decades. According to U.S. Census data, the average home in 1980 was 1,595 square feet. Forty years later, that average U.S. home has grown to nearly 2,400 feet. Today, the average newly-constructed home has four-plus bedrooms, multiple baths, large kitchens, and dedicated home offices and fitness rooms.
What's less clear is whether Americans are happier in these larger homes. Many homebuyers simply buy the largest house they can afford, overlooking the fact that their ideal home may be much smaller. Smaller homes have a lot of cultural advantages, like more family interaction, and they make a lot of financial sense too. They're more affordable and easier to resell, which means they also come with lower costs. Especially on fees like the often overlooked commission costs.
So how do you decide what size home to buy? Let's touch on some of the most important questions to address before you settle on a small, medium, or large house.
How important are quality materials to you?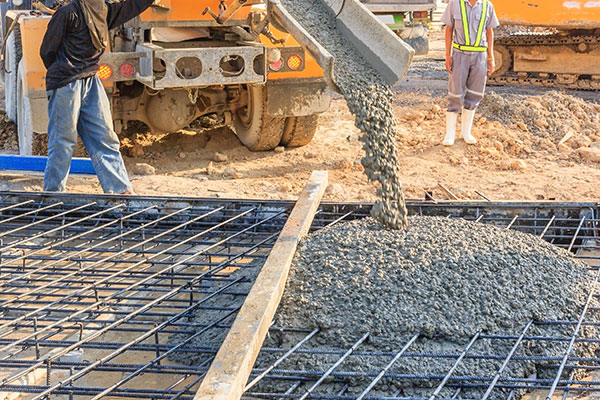 Smaller homes are often built of higher quality materials, and have better finishes, than large homes. While there are exceptions to his rule, it's usually a simple matter of economics. If you're building a large suburban home with five bathrooms, it's probably cost-prohibitive to use high-end water fixtures and tiling in everyone, so most (or all) of them are going to get cheaper finishes. When building or remodeling small homes, on the other hand, it's much more affordable to invest in quality materials and finishes.
How soon do you plan on reselling?
According to an analysis by Money.com, small homes are much easier to sell than large homes. The fastest-selling homes were on the small end, averaging between 1,500 and 2,000 square feet, while homes over 10,000 square feet took the longest to sell, sitting on the market for an average of nearly six months. Part of this is simply financial. Larger homes are more expensive and come with higher costs. It's also true that smaller homes appeal to a much larger percentage of the population, from small families and couples to single people and retirees.
In addition, the precise home value of smaller houses appreciates at a faster rate than larger homes. So if you're buying a home as an investment, or if there's a chance you might have to resell quickly (for example, if you have to move for a job), you're better off buying a more modestly sized home.
In the future, do you plan on having elderly family members move in?
If you anticipate having older family members move in with you in the future, you'll want to incorporate that information into your home purchase. Look for single-story homes that are large enough to accommodate your new household members, but small enough that they're easily traversed, and can be inexpensively retrofitted with safety features like non-skid flooring and extra railings.
Have you considered the bedroom-to-living room ratio?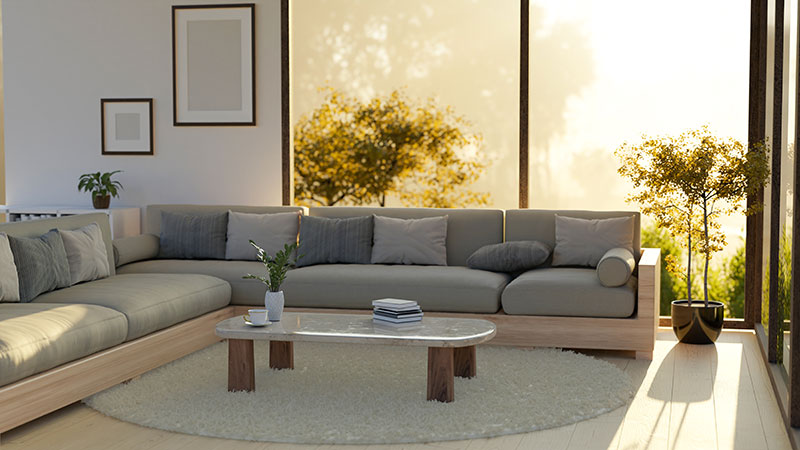 Whether you're looking for a large or small home, experts suggest you keep the bedroom-to-living room ratio in mind.
For every occupant to feel like they have enough room, you should try to have two seats in both the living room and dining room per bedroom. So if you have three bedrooms, you should have a dining room that seats at least six. With five bedrooms, that number goes up to ten. That also applies to the living room, which can drive up your furniture bill.
Have you thought about "away space"?
Another general rule is that each generation that lives in the home should have a "sanctuary space" where they can get away from the rest of the family for a rest and recharge. If you're a family with children, that means you should have at least two separate spaces — one for the adults, and one for the children. If you have elderly family members living with you, you should have at least three. These spaces could take the form of a finished basement, playroom, office, den, library, or lounge — but you should try to have them so your family doesn't feel crowded.
Read more: What is a flag lot
Have you separated your wants and needs?
Starting a home search is a time of high hopes and endless desires — but at some point, you should determine what you actually need in a home, and what you merely want. Features like home gyms and home offices may feel like necessities, but are probably luxuries — and they can dramatically drive up the price and footprint of your future home. Moving to a home that's near a good gym or coworking space might make more sense than incorporating those spaces into your home.
What size will my family be in five years?
If you anticipate growing your family in the short term, you should buy a home for the family you plan to have, not the one you have today. Five years isn't as long as it sounds, and having to move to a new house soon after adding a few small children to your family is going to be challenging.
How often do I entertain or host visitors?
If you host a lot of parties or other social get-togethers, you may want to look at homes that have larger living rooms and dining rooms, as well as larger outdoor spaces where you can stage social events.
How important is family interaction?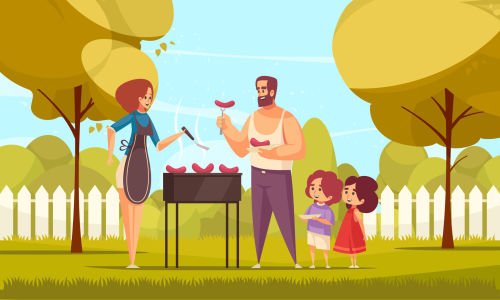 Smaller homes cultivate more family interaction in common spaces like kitchens and living rooms. On the other hand, larger homes in which everyone has their own room, suite, floor, or wing can be very isolating. If you place a high value on the interaction between family members, you should probably consider a smaller home.
How important are environmental concerns?
Larger homes use more physical materials and require more energy for heating and electricity. If you're concerned about the environment, smaller homes tend to be greener. That said, newer homes — which tend to be large — are also much more energy-efficient than older homes, so it's a delicate balance.
Do you have unused rooms or rooms you use for storage in your home?
If you have rooms in your present home that are empty or are only used for storage, that's a strong indicator that your home is unnecessarily large. If you need some convincing to give up this "extra space," calculate how much you pay for your home (utilities and maintenance included) and divide it by the total square footage of your home.
Once you have that price per square foot, calculate how many square feet your unused storage rooms are, and multiply that square footage by the price per square foot. Now that you're looking at how much you're paying for those unused rooms, you probably understand how expensive all that extra space is — and that, even if you need storage, it's much more cost-effective just to rent a storage unit.
Read more: Buying a house with a friend
11 questions to ask to determine what size home you need
was last modified:
May 29th, 2023
by
Recommended