Why do contractors not call back? What can you do about it?
Are you planning a home renovation project and have called several contractors near you, but to no avail? If you're wondering why do contractors not call back, you must give this article a read.
Many home remodeling contractors fail to return phone calls of potential clients because of several reasons. Most of the time, they may be busy with another job at that moment or on a break. Or, just being difficult.
If you call a professional contractor and find them unresponsive, overbooked, or plain too busy for you, you should consider these as red flags. You'll need to look elsewhere and find another contractor for your home improvement project.
So, why do contractors not call back? Below, we'll take a look at some of the common reasons why you might be having trouble hiring a contractor. And, we'll also discuss some useful tips on contacting and retaining such a professional.
Reason #1: The contractor may be busy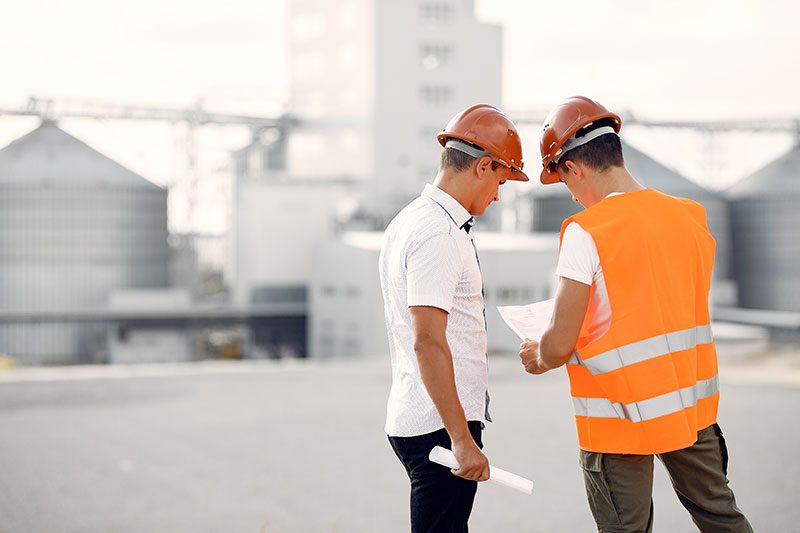 The general contractor who's a good fit for the work you have in mind may be having a hard time finding the right subcontractors or skilled labor.
For a contractor who's on-site at another job, time is money. It may well be that they were working on a complex roof replacement or a basement renovation when you called. And, that your call was sent to voicemail.
You should wait a day or two for their call or a follow-up text or email. Give them the benefit of the doubt and be patient.
Reason #2: You haven't set a budget
If you're one of those homeowners who find it difficult to set a home remodeling budget and are waiting to get free contractor quotes, you might have a hard time getting a callback.
We understand that a project cost may vary widely depending on the contractor, the size of the job, and the construction materials. And that you'll want an approximate idea. However, it's not easy for contractors to provide free cost estimates. For example, a painting contractor will have to measure your house which can mean a lot of effort and time. If the contractor feels that the customer is just kicking tires or fishing for free quotes, they may not have enough incentive to engage in further talks.
Instead of depending on a contractor for your home remodeling cost estimate, it's a good idea to get an estimate by utilizing Kukun's home remodel cost estimator. In addition, you could ask your friends and family members who've done a similar project. This will help you evaluate your financing options to cover your renovation.
Once the contractor you want for the job realizes that you've done your due diligence, they'll be more than willing to take things forward.
Read more: Contractor quotes importance
Reason #3: You are unclear about what you want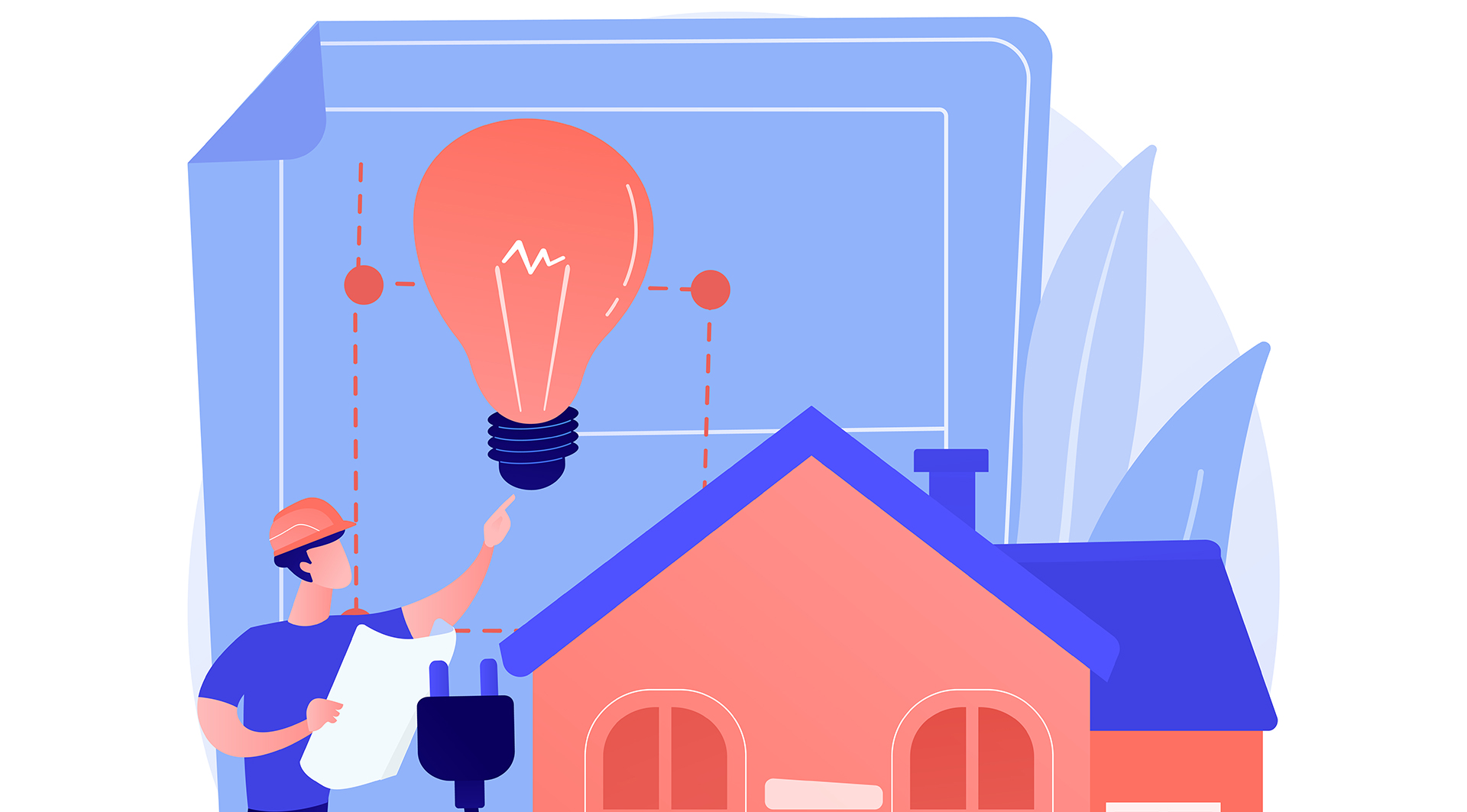 You as a homeowner need to decide on the scope of your home renovation project. What kind of look, design, finishes, materials, and style do you want to achieve.
If you're not sure what you want, your contractor will have to guide you through all the selections. Many times, they'd simply decide they don't have time for it.
The first step is to know exactly what you want in your home. You can send the potential contractor some pictures of the area you want to renovate and your idea of what the finished project should look like.
This will save the contractor a lot of time when it comes to preparing a proposal and determining whether or not your task is worth the time.
Useful tips to quickly connect with a good contractor
While the best contractors do tend to be busy, there are a few handy tips for getting a call back sooner than anticipated. The ultimate goal is to keep communication lines clear with your contractor and get the best work done on your real estate.
Trust us, you'll not have to wonder, "Why the contractor has not returned my calls?"
Make good communication
In any business relationship, effective communication is essential. If you want a better chance of getting a response, ask the contractor their preferred means of contact and the most convenient time. It could be a phone call, a text message, or an email. Just be sure to mention your name in the text so they know who they're dealing with.
Read more: Questions all homeowners should ask contractor
Be decisive in hiring a contractor
When you're hiring a contractor, don't take too long to say yes to starting the project. Of course, you need to review different estimates and interview a few contractors, but you'll need to commit to a general contractor soon. Otherwise, a contractor would consider your project a low priority and will likely accept a job with another homeowner who is ready to start their project.
Read more: Contractor didn't finish the job
Be flexible about your project timeline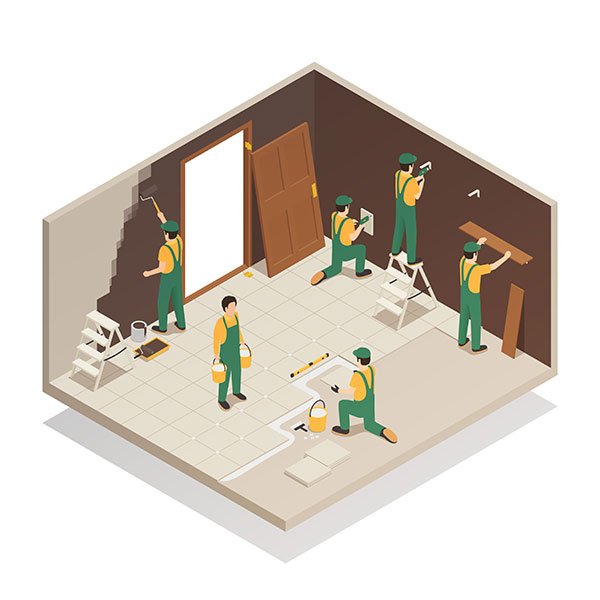 Unless it's emergency repair work, it helps to be flexible about the project time frame. For example, building a deck or installing a swimming pool can wait until you find the most capable contractor.
Also, keep in mind that contractors are busy during peak season. It pays to call well in advance and not have unrealistic expectations from an industrious contractor.
Educate yourself
A good contractor should be able to answer any questions you have about your project. And for that to happen, you should first educate yourself on what works for you in terms of requirements and budget.
For example, a contractor can install your kitchen countertops but you'll have to understand the pros and cons of the different types of countertop materials.
Be realistic
No contractor, worth their salt, likes working with someone who gets a sticker shock with everything. If you're a penny-pincher, your contractor may see you as someone ready to cancel the project if things get out of hand. Keep in mind that you need to be mentally and financially ready for the type of renovation you want. A well-done home remodeling is a good investment and will get you an ROI that's worth the trouble and money.
Last thoughts
So, why do contractors not call back? When you don't hear back from a professional right away, don't take it personally. Sometimes, popular contractors in your area don't have enough time to return phone calls as fast as they'd like.
It's a good idea to be patient with contractors with great reviews and a good line-up of work. And, be realistic in expecting a callback right away. Once you do that, you'll get to the top of their call-back list.
Why do contractors not call back? What can you do about it?
was last modified:
September 7th, 2023
by
Recommended