Kukun Automated Valuation Model
The most accurate and timely Lender-Grade AVM for off-market properties
What makes Kukun different from the rest?
Entering the field as a newcomer and shaking things up with the most accurate and timely commercially available AVM for off-market properties is the result of nearly a decade of data origination and analytics.
We know property condition
Kukun is the industry leader in the data origination and normalization of building permits in the largest MSAs in America. We know the moment a homeowner begins major work on a home, and we feed this information into the KAVM to produce a property condition adjusted home value estimate in near real-time. Permits aren't taken out on all remodels, but the projects that do get permitted are the kind that make significant differences, often adding square footage, and as such, permitted projects capture the bulk of the home value impact of renovations. Kukun is the only AVM in the market that leverages building permits methodically.
The industry leader in building permit data origination and normalization"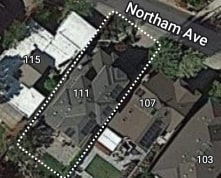 We think like an appraiser
Instead of blindly using all property sales in an area as comps, we deploy a model architecture that mimics the thought process of an appraiser. We do this by considering not only the spatial and temporal differences of comparable sales, but also differences in property condition.
We look ahead
Data used in most commercially available AVMs are stale by the time they are used in the model. Unlike most county sales records that are weeks to months old by the time they are released for use in AVMs, we use a proprietary source of sales and listings data that are just days old. This gives the KAVM not only a contemporary edge on the competitors, but a forward-looking one as well.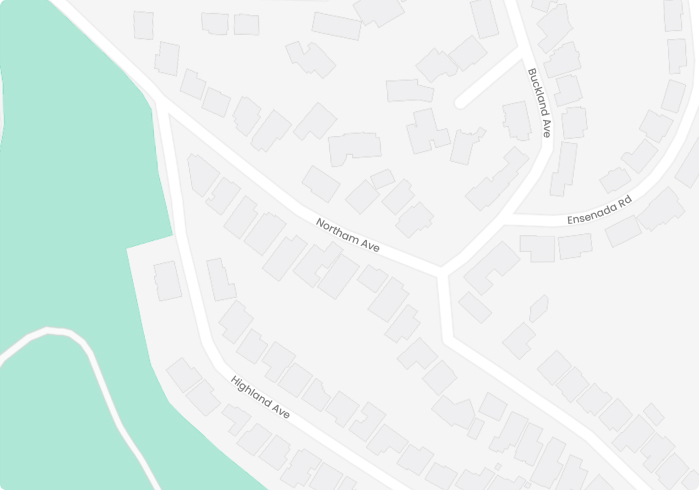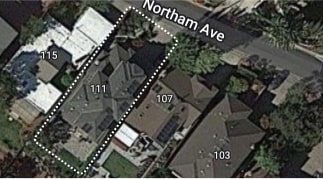 –"In markets that change rapidly, by the time appraisals come in, they are outdated - Immediacy of data is essential."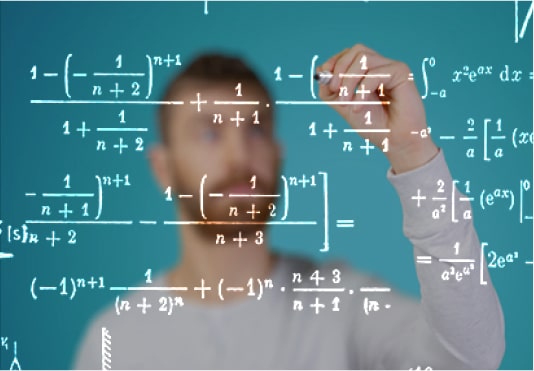 Accuracy where it counts.
It's easy to update a home value once the house hits MLS, by using the current listing price as an estimate. The KAVM excels on the accuracy of off-market homes, giving real estate agents, homeowners, and lenders the most reliable estimate for homes that aren't in the MLS.
We are industry thought leaders
Kukun's team of PhD Economists, Data Scientists, and Mathematicians are career valuation experts who have previously excelled at many of the leading institutions in the field, and are on the cutting edge of the latest statistical and machine learning techniques. These skills matched with a massive proprietary current condition database ensures the KAVM is leveraging both the best data inputs and the most accurate estimation methods in the business.
To learn more contact Kukun at