Find the right home and build wealth
Discover the power of smart home investing with Kukun. Search, analyze, and decide.
Assess the property

before you buy
Know the property condition score that reflects the age of various components of the property.

Know the impact of repairs and remodels on the home value.

Learn about the projected value of the home for the next five years.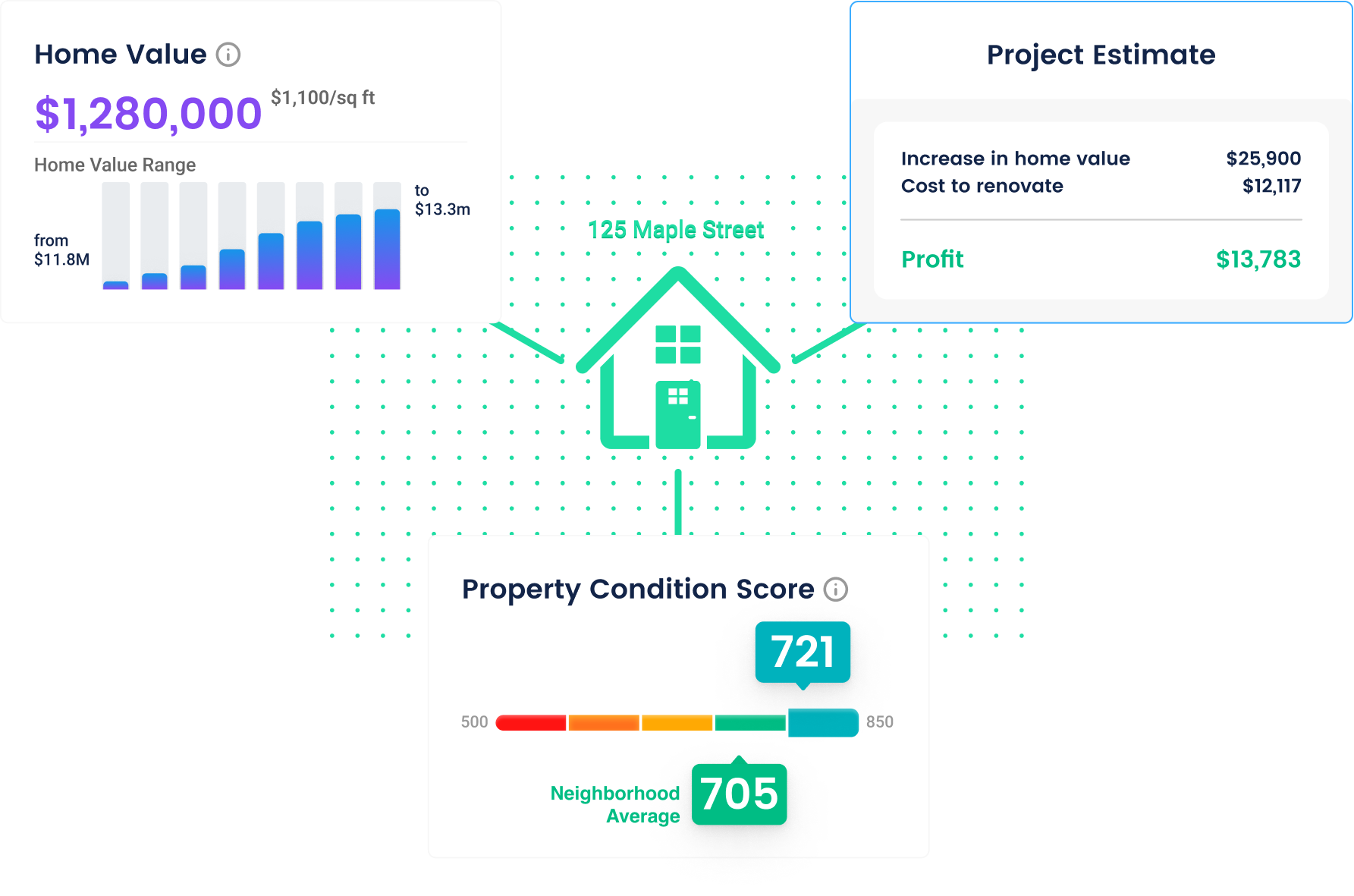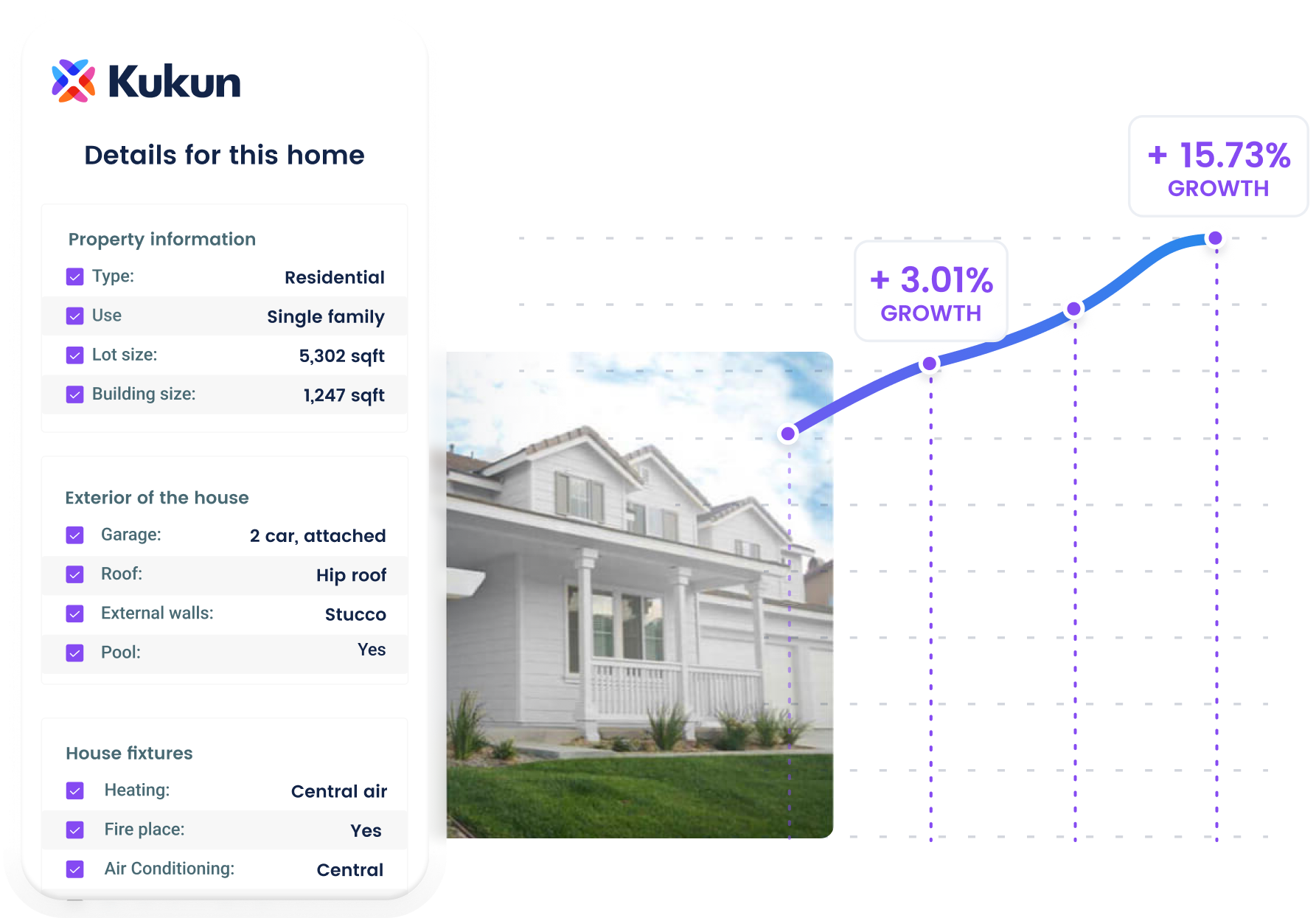 Make an informed decision

by getting a detailed overview
Have a thorough understanding of every detail to avoid post-purchase surprises.

Kukun provides all the necessary details about the house's size, configuration, sale and tax information.

Understand current market trends with the home values and recent sales data

Make informed decision on what to offer on a property and not overpay for a home
Seasonally adjusted

maintenance tasks scheduler when you claim home
The scheduler makes it effortless to keep up with home maintenance, with written and video instructions.

It recommends important tasks based on the local climate.

Sends regular reminders to stay on top of your tasks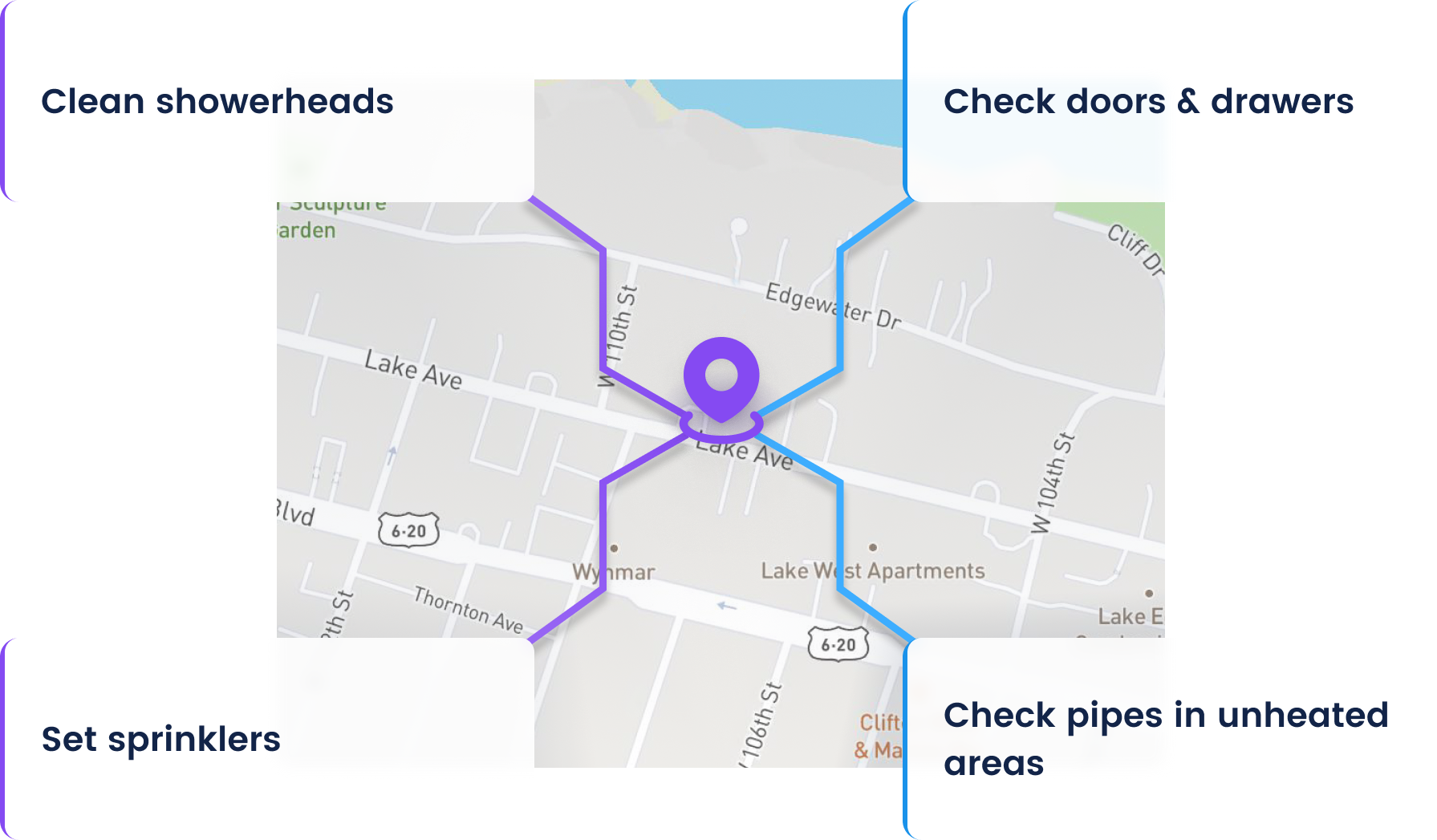 Browse properties by state