Many people find gardening to be a relaxing activity. If you are thinking about starting to garden, there are a variety of benefits you'll experience. You get to work with your hands, be outside, and bring something to life. You'll engage in some light exercise and even grow your own food to use for cooking. But it does require certain materials and tools. If you have a green thumb, or aspire to have one, and would like to start gardening, read on to learn about 10 tools that every budding gardener needs to own.
1. Trowel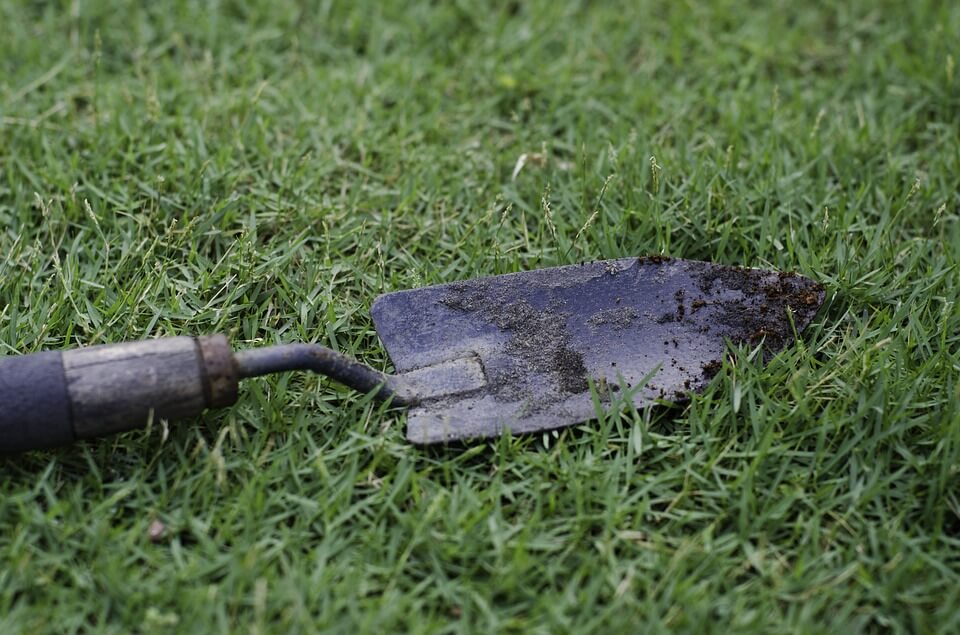 A trowel is a great tool to use to quickly dig holes of smaller size. You can use it for planting things like flowers and small vegetables. When shopping for a trowel, you will want to find one that is comfortable in your grip so that when using it, it fits your needs. Also look for one that is constructed well.
2. Garden Fork
This tool isn't just the iconic prop that everyone remembers in the 1930 painting "American Gothic" by Grant Wood. A garden fork is incredibly useful for turning soil in a garden bed for transporting or aerating. You can use it to sift rocks, break apart mounds of soil, and turn compost as well.
3. Soil/Fertilizer
Although soil and fertilizer aren't "tools" in the traditional sense, they are both important parts of the gardening process. Good soil is the base of all healthy gardening. Look for soil that consists of a blend that you like and that features proper moisture and acidity. Fertilizer is also important to include to help your plants get extra nutrients.
Read more: Are ants a problem in vegetable gardens
4. Gloves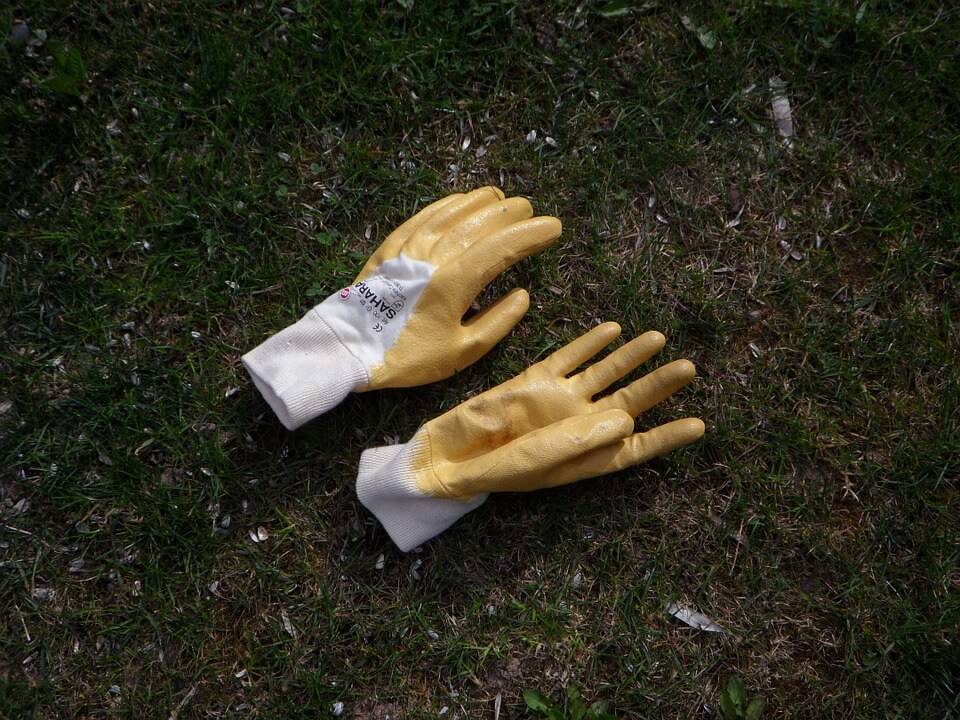 Gloves are a gardener's best friends. They are probably what most people picture when you think of a gardener. In addition to being a point of fashion focus, gloves serve as essential protection for any gardener against sharp objects, grips that cause blisters, and dirt. Make sure you find a pair or pairs that fit you and have a proper thickness.
5. Chainsaw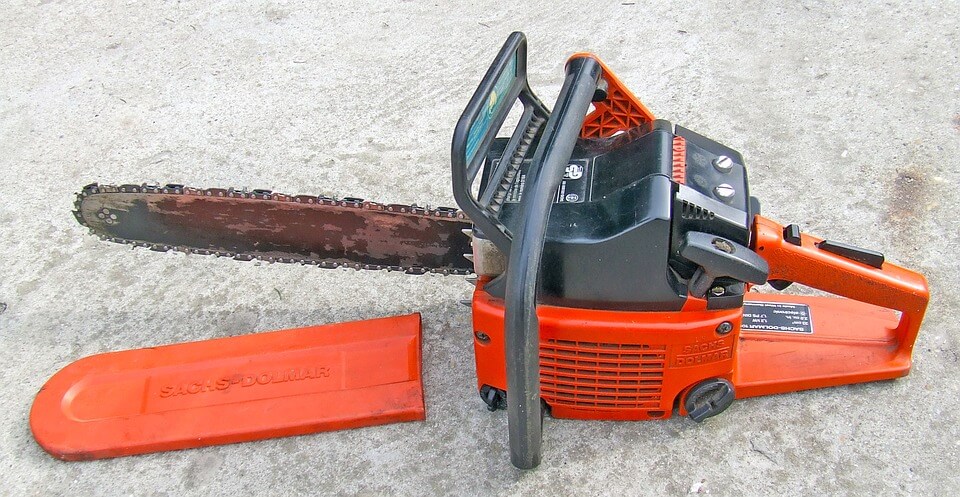 Although chainsaws are not a typical gardening tool, they are useful if you ever want to advance past basic gardening and into landscaping. With a chainsaw, you can break down bulky and thick materials, such as tree trunks and branches. Make sure to do your research so you can find a great model chainsaw to own.
Read more: Tree stump removal methods
6. Tools for Watering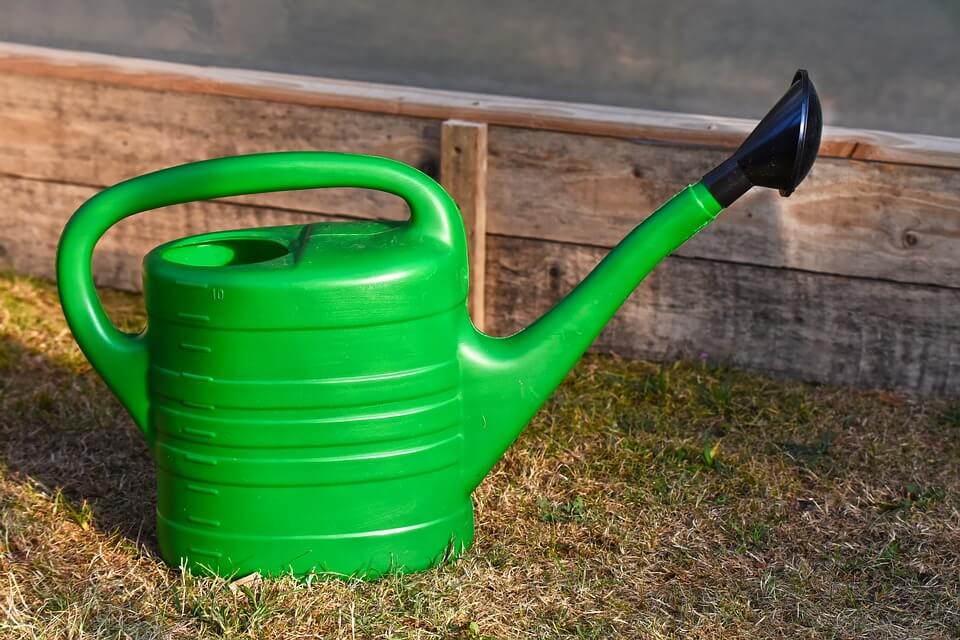 Another important step in the gardening process is keeping your plants well-watered. The rain is a great thing to utilize for watering, but you may need more than that sometimes. Get a watering can that has a removable head and enough room for filling. You can also get special attachments for your hose. If you find that a garden hose might fit your situation well, there are many great options to choose from.
7. Shovel
Shovels are another extremely important tool for main scale gardening. There are smaller shovels, such as a spade, to acquire for certain activities. There are also specialized shovels that you can utilize for different types of soils and special situations. Make sure to find a shovel that is the right height and heaviness for your strength and body size.
8. Wheelbarrow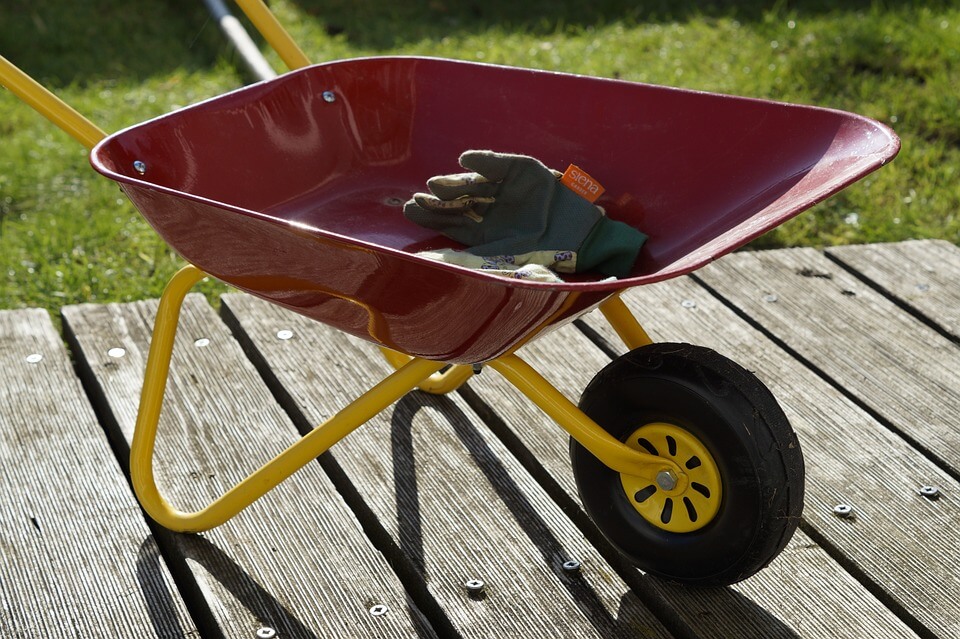 Wheelbarrows are a great tool for transporting different materials, especially if you have a larger, more spread out plot. It helps you move other tools, heavy materials, and plants themselves. Construction type wheelbarrows are often good picks because of their high quality.
9. Hoes and Rakes
Hoes are a useful tool for activities like working and aerating the soil and removing weeds from your beds. Hoes are especially great if you are growing vegetables. Another common tool that gardeners utilize is a rake. Rakes are good for smoothing and working the soil.
10. Pruners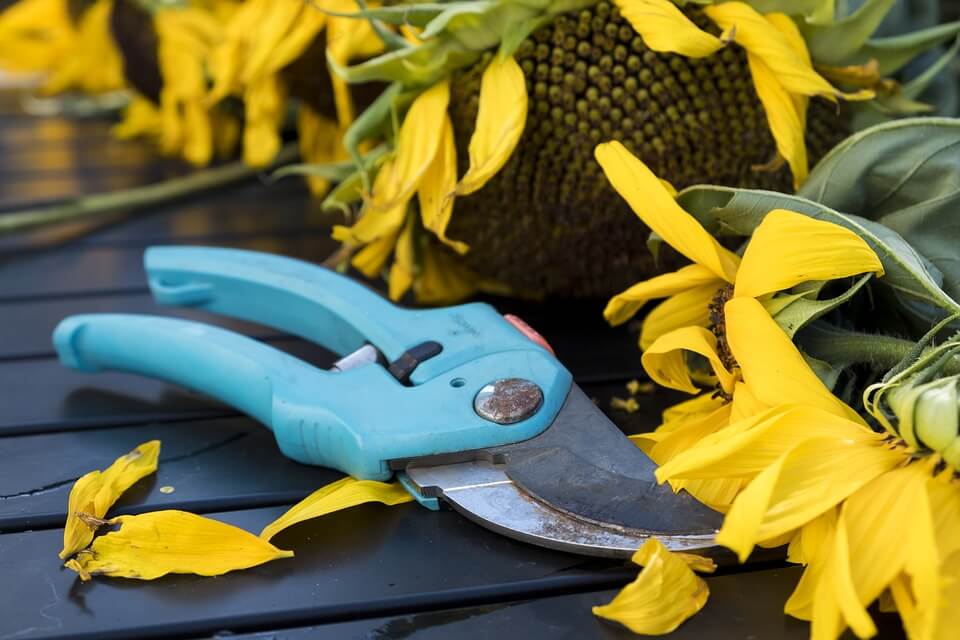 Last but not least, if you get into gardening, you should have a good pair of pruners. Pruners are required for harvesting and clipping plants to keep them healthy. You will want to find a quality pair and sharpen them regularly.
Read more: Four seasons garden
10 Tools That Every Budding Gardener Needs to Own
was last modified:
May 18th, 2022
by
Recommended