The best neighborhoods in Toledo Ohio
Looking to settle down in Toledo, OH, with your family? We have some of the best neighborhoods in Toledo Ohio for you. We hope this article makes your move easier and well-planned.
Did you know that Toledo is known as the "Glass City"? That's because it's home to one of the oldest glass-making industries. Geographically, Toledo is just a short drive from other major metro areas such as Detroit and Cleveland.
Most people love this place as it's home to an array of attractions, such as a lovely aquarium, a zoo, sports venues, kid-friendly entertainment areas, and the famous Toledo Museum of Art.
The median house price in Toledo, OH, is approximately $181,625 – much less expensive than the US median of $376,286 and the state's average of $211,466. If you're planning to move to Toledo, you've already made a wise choice.
We've listed some of the best neighborhoods in Toledo Ohio based on the real estate market, lower crime rates, and higher quality of life. These are the places most people want to live in.
Deveaux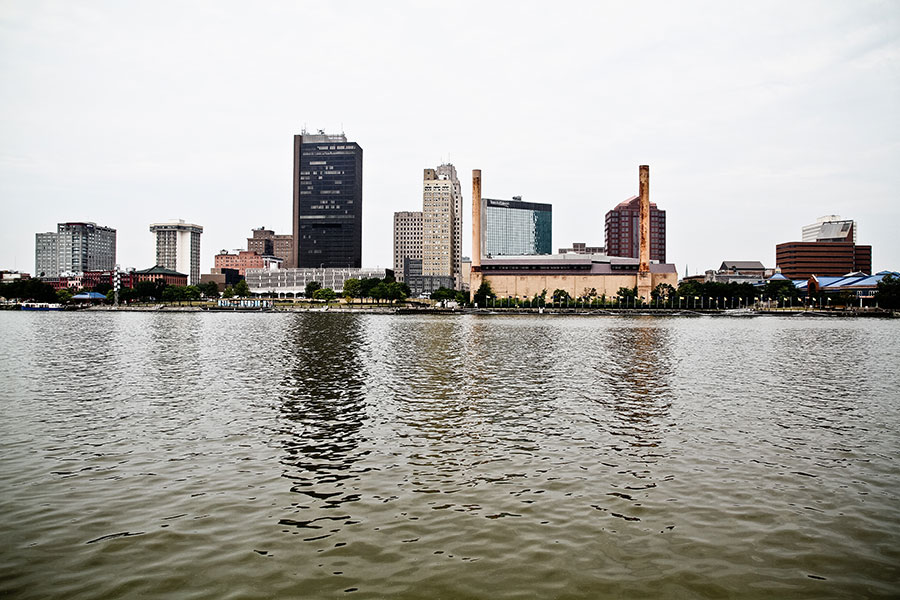 Deveaux is one of the best neighborhoods in Toledo Ohio. The sought-after neighborhood features a combination of historic houses as well as modern homes, and great public schools such as the Elmhurst Elementary School. No wonder many families are drawn to this Toledo neighborhood. The tree-lined streets, community parks, and easy access to downtown make this place extremely convenient and enjoyable.
Ottawa Hills
The beautiful and safe suburban area is nestled between Wildwood Preserve Metropark and the University of Toledo. And, is a tight-knit community with friendly neighbors. 
This is where some of the wealthiest Toledo residents live. With a median household income of about $111,344 and the most expensive home values, this affluent community is one of the most desirable areas to buy a home in. According to realtors, house prices are increasing over time – thanks to the booming real estate market.
Ottawa Hills has some of the most gorgeous homes – ranging from traditional to contemporary. You and your family will love living here.
Westgate
The Westgate neighborhood, located around the Westgate Village Shopping Center, has a sizable number of houses on huge lots along beautiful tree-lined streets. From cozy two-bedroom houses to opulent mansions, you can find just about any size and style of property to suit your lifestyle. Additionally, there is close proximity to businesses, shops, restaurants, and grocery stores to make living in this part of Toledo convenient.
Old West End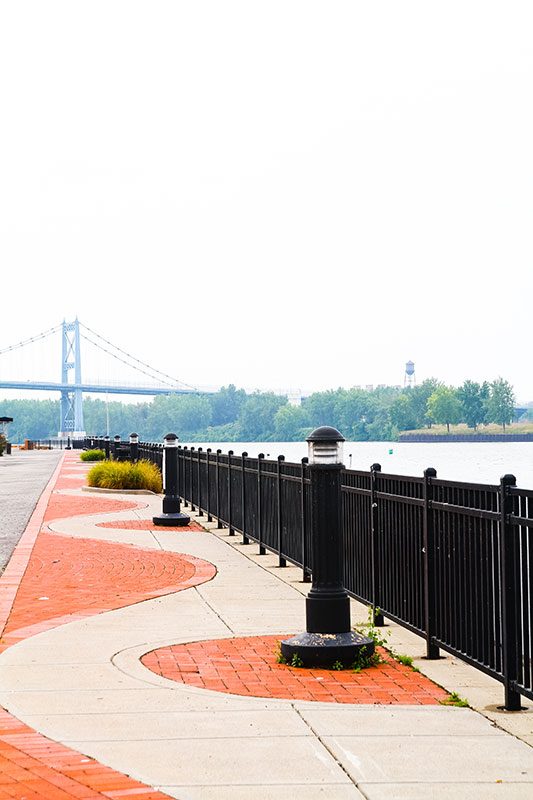 This vintage neighborhood appeals to homeowners and renters alike. It's charming, safe, and has a wonderful historic vibe. And, it has friendly neighbors. You can find different styles of homes such as Victorian-era homes, Colonial homes, Georgian homes, Italian Renaissance style, Queen Anne style, and Dutch Colonial homes.
The central location makes it easier for residents to access the city's best attractions, restaurants, shops, and annual events.
Perrysburg
This lovely family-friendly neighborhood has its own lively downtown area, beautiful homes, and a tight-knit feel. The safe, historic community is quite unique – thanks to its picturesque setting, tree-lined sidewalks, green spaces, and well-kept houses. Moreover, it's within walking distance of the main attractions in the downtown area. This place is close to boutique shops, restaurants, and bars. Although Perrysburg is a small town, it has all the amenities of a larger city. All in all, it's a great place to raise a family.
Maumee
This lovely quaint town has some great historic homes and well-maintained landscaping. Residents can enjoy the natural beauty and take advantage of the picturesque Maumee River, lush green parks, and breathtaking vistas. Besides, there are some convenient shops, restaurants, bars, and entertainment venues. If you're looking for a peaceful life with your loved ones, this is a good place to be in.
Erie
The charming neighborhood has a quiet suburban feel, convenient location, slower pace of life, and lots of natural beauty, including the charming Lake Erie.
Most of the houses are huge with prairie views and lots of open spaces. You can find friendly neighbors who look after each other well.
Franklin Park
Situated on the northwest edge of Toledo, this quiet and safe neighborhood is a short drive to the heart of downtown Toledo. You can visit the popular Franklin Park Mall and parks with your family. In terms of housing, you'll find that most homes are vintage, built between the 1950s and 1980s, with diverse home styles such as Ranch, Prairie, and more traditional homes.
Beverly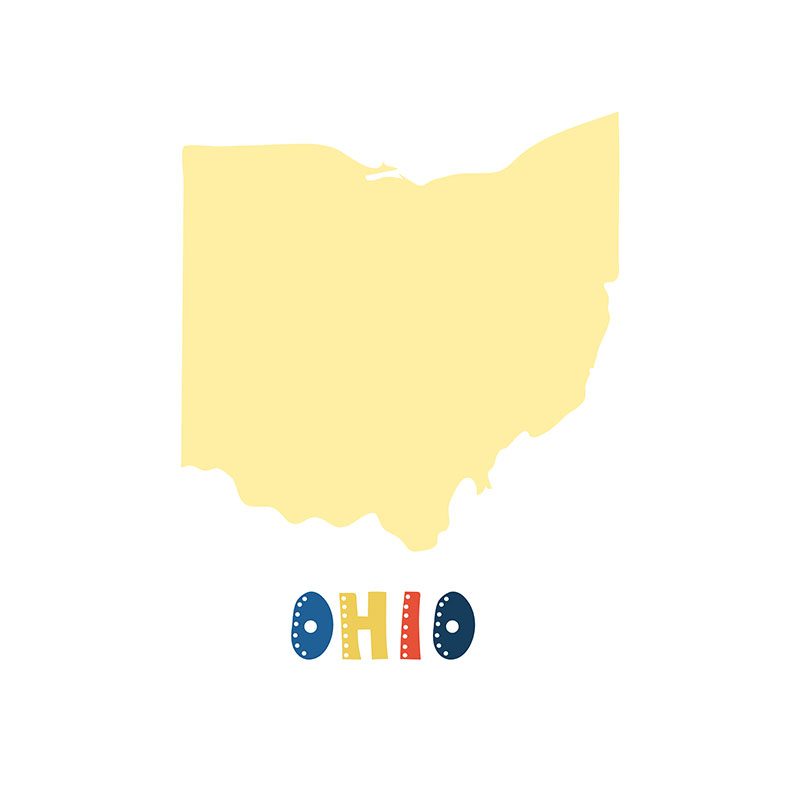 The quaint and picturesque community of Beverly is nestled along the Maumee River in the southwest part of Toledo. The place offers affordable living, well-maintained Toledo homes, river views, and friendly residents. People with young children will especially love the Toledo Zoo that's within a walking distance. If you're looking for natural beauty, a reasonable cost of living, and amenities, this is the best neighborhood for you.
Sylvania
Want reasonable home prices and a little distance from the hustle and bustle of city life? Sylvania is one of the best neighborhoods in Toledo, Ohio, for those who are looking for a slower pace of life.
The area is safe, clean, and pleasant to live in. Young families can benefit from the high-rated Sylvania School System. Besides, you can enjoy the many restaurants, bars, coffee shops, and boutiques here.
Old Orchard
For someone who loves the idea of living in historic homes along tree-lined streets, this place is a haven. Located near the University of Toledo, it's a popular destination for university professors, staff members, and retirees. The gorgeous neighborhood features unique, old homes that are a dream to live in.
Last thoughts
Toledo is the fourth largest community in Ohio. Apart from hosting families and retirees, Toledo also appeals to young professionals and upwardly-mobile career starters.
The place offers all the amenities one would desire, including great houses, good schools and colleges, trendy restaurants, live music venues, and outdoorsy activities.
If you're planning to live in Toledo, this ethnically-diverse city is a joy to live in with your family.
The best neighborhoods in Toledo Ohio
was last modified:
August 3rd, 2022
by
Recommended