Jaw-Dropping Nursery Design Ideas For Modern Parents
Your nursery shouldn't be just cute. It should be UNFORGETTABLE. Here are 11 Jaw-Dropping, design-packed nurseries for modern parents, who refuse to be ordinary.
1. For The Little Wanderer, Whose Favorite Color Will Always Be Wild Dreams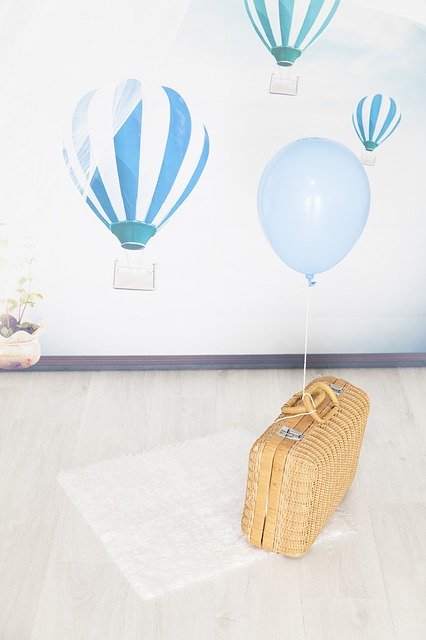 2. For The Little Nature Lover, Who Will Transform The Beauty Of Nature Into Magical Lands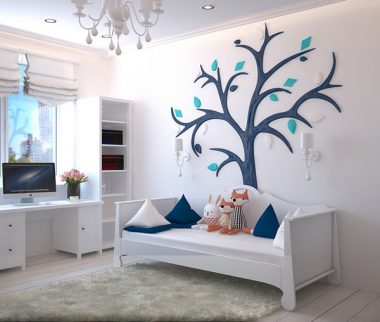 3. For The Little Mountain Lover, Who Will Climb The Highest Peaks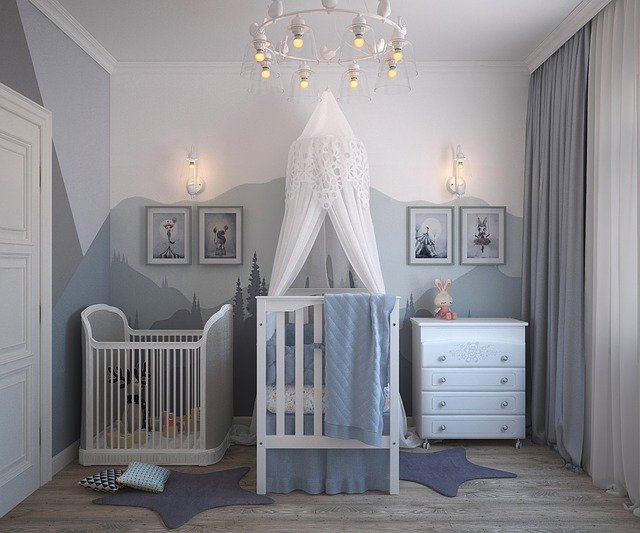 4. For The Little Animal Lover, Whose Voice Will Protect Her Furry Friends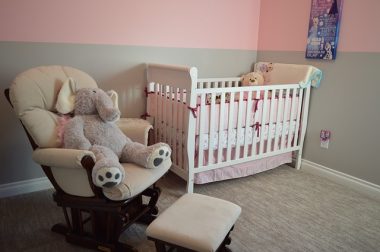 Check these tips for Living With a Baby in a One Bedroom Apartment
5. For The Little Glam Star, Who Will Shine So Brightly, People Will Compare Her To The Sun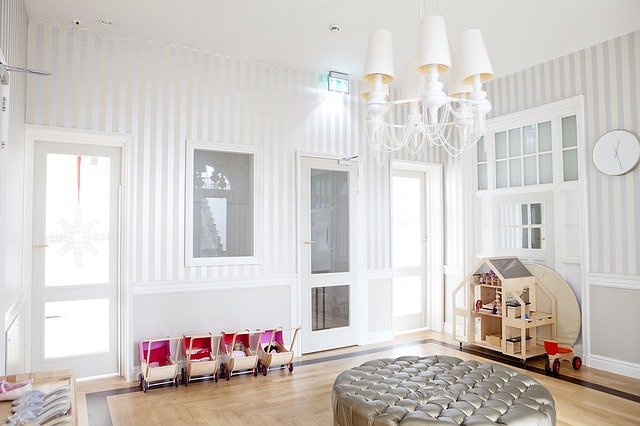 6. For The Little Lady, Whose Elegance And Charm Will Conquer The World

Are you ready to make room for the newest member of the family? Find out how much your renovation will cost in minutes. Head over to Kukun's Home Remodeling Calculator and get free real-time estimates.
Further decor ideas on a budget? We have you covered!
Jaw-Dropping Nursery Design Ideas For Modern Parents
was last modified:
May 17th, 2022
by
Recommended