Is your curb appeal less appealing these days? Neglecting your landscaping may be a big reason your house doesn't look as attractive as it used to be. And if you are trying to sell your house for cash, this could reduce the payout substantially. While most cash buyers accept your home as-is, investing a little into improving your landscaping can increase your return on investment. Check out these few tips that can infuse life back into your curb appeal in no time.
Tidy your lawn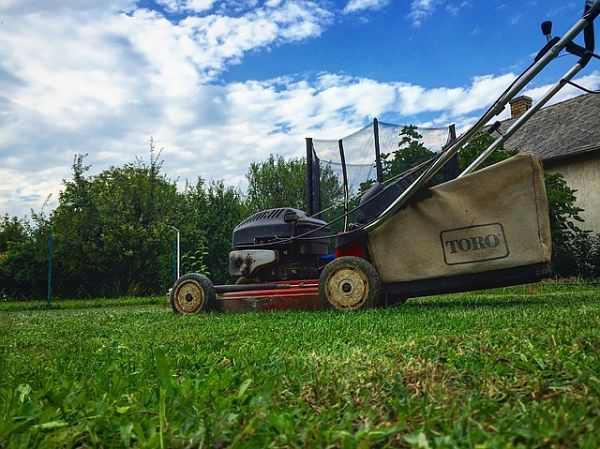 One of the most affordable, easiest ways to make your landscape look great again is tidying your lawn. You can start by mowing your lawn. It is also a good idea to provide your yard with essential nutrients and treat it with treatments to minimize the presence of pesky weeds. Additionally, you may want to add mulch in certain areas. And if you have a garden that isn't thriving, you may want to plant some fresh flowers and bring them back to life. Finally, don't forget about those areas of your lawn that are missing patches of grass. You can attempt to revive them by breaking up the soil and adding topsoil, grass seed, fertilizer, and water. Or you can opt to call a professional lawn care company to fix the missing patches of grass on your property.
Read more: When is the best time to plant a garden
Have a professional check those trees and bushes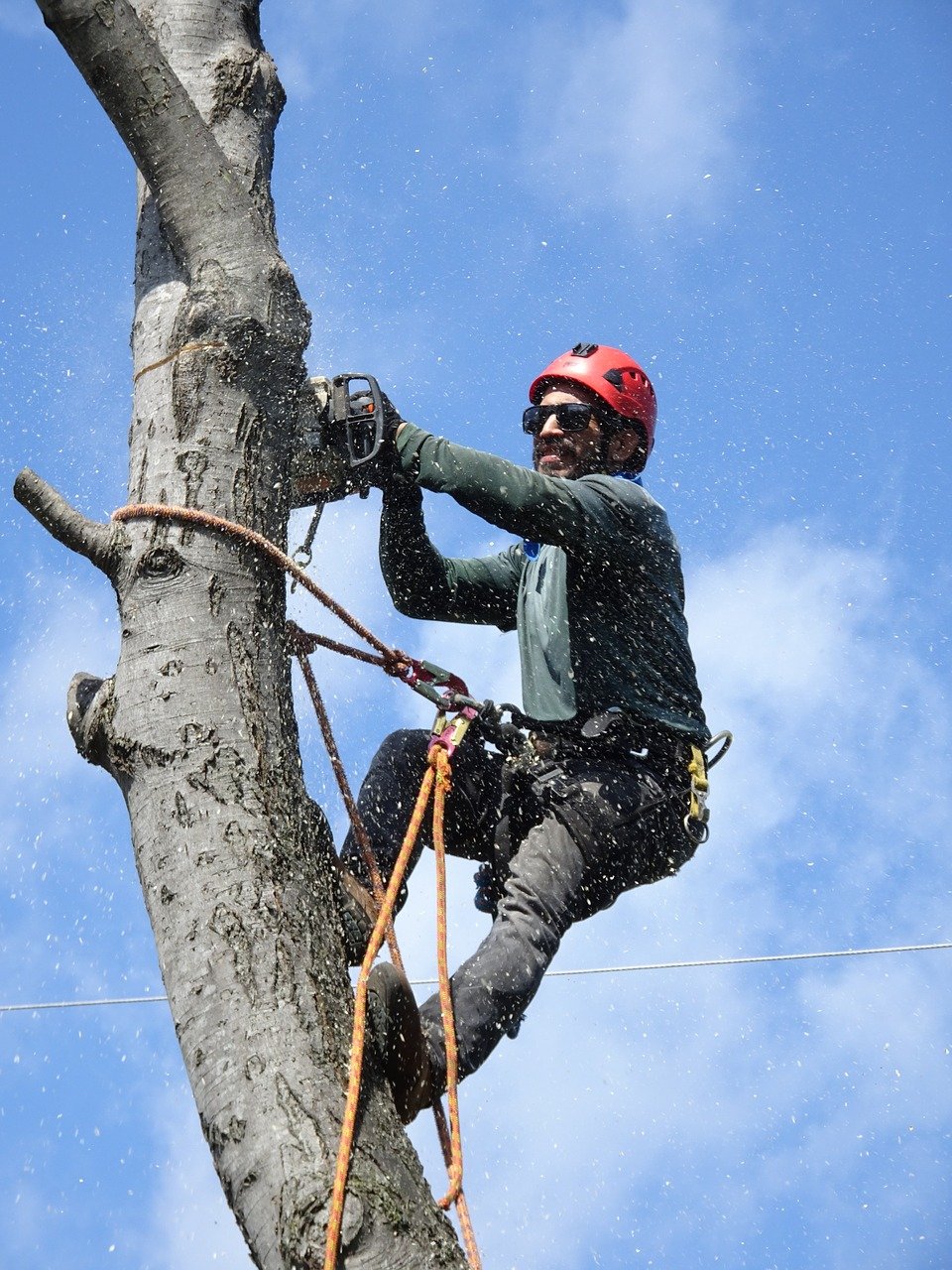 Trees and bushes are relatively independent vegetation on your property. But they can sometimes harbor surprises that could be detrimental to your curb appeal. For example, trees may suffer from structural damage brought on by infestation from fungus or pests. This could alter the color of your tree's leaves and make the tree look unhealthy. Additionally, your bushes could suffer from similar problems causing them to turn brown. If you have trouble with your trees and bushes, it is a good idea to call out a tree company to nurse them back to health or remove them. Not only will this make your house look aesthetically pleasing but it can protect your property from fallen trees and prevent pests from destroying your house.
Read more: How to protect garden from animals
Install solar lighting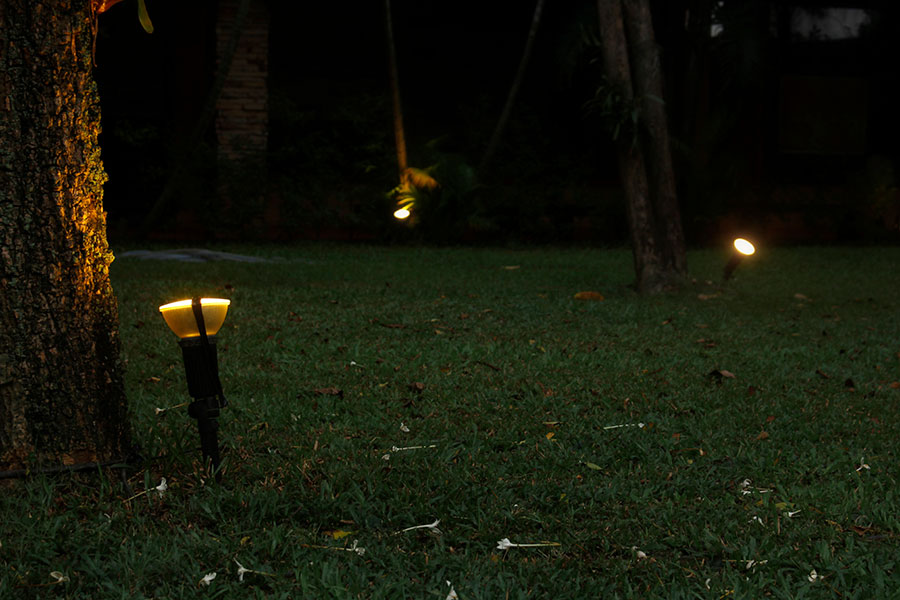 Getting traditional lights added to your outdoors may cost you a lot of money in electricity bills over the long term. However, solar lighting is a perfect alternative to lights run by electricity outdoors. One of the easiest ways to create beautiful outdoor lighting is to add solar garden lights along the patio, walkway, or driveway. But if you want to get fancy, you can opt for solar chandeliers, sconces, or another ornate solar lighting that runs on solar power.
Create a fire pit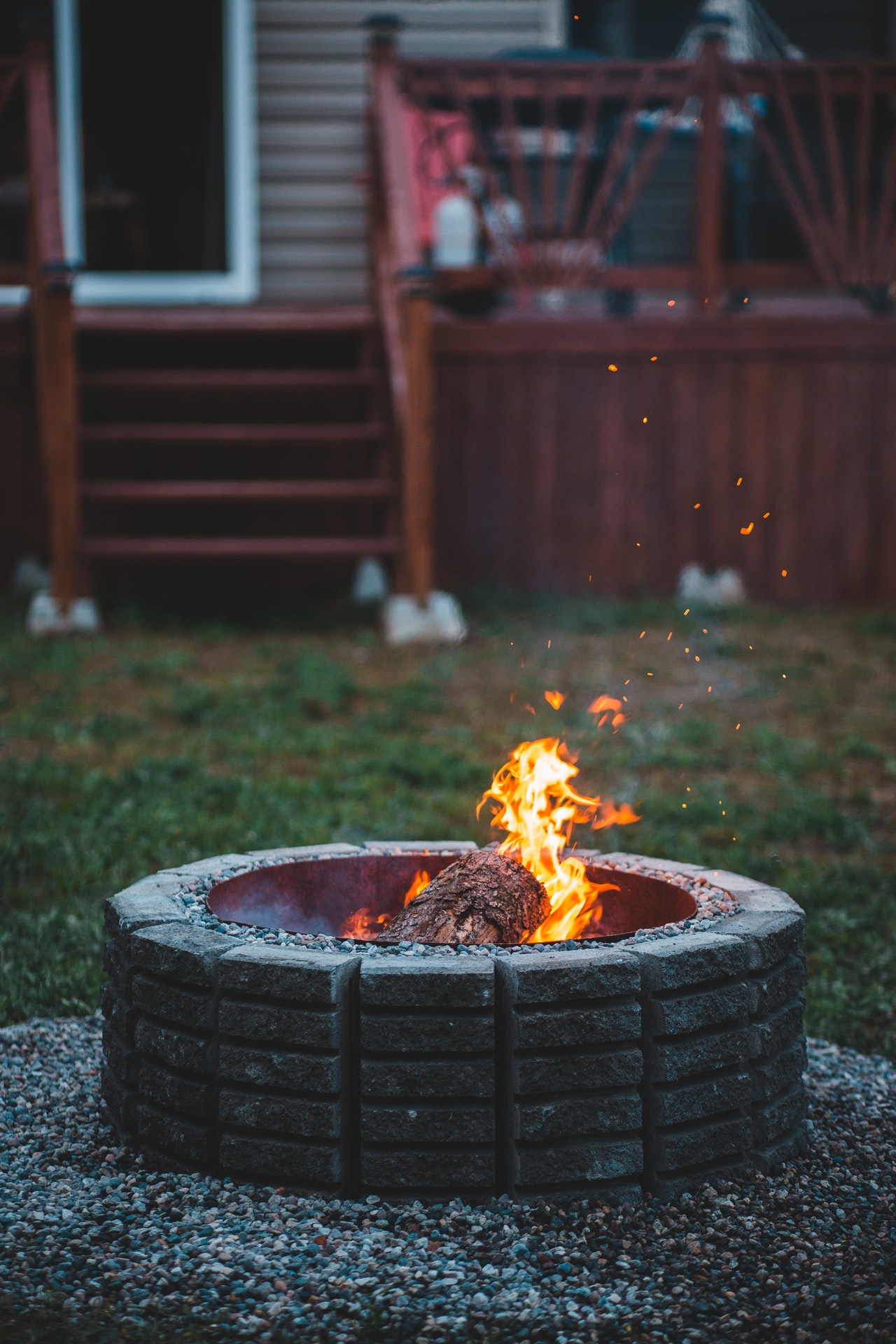 Who doesn't like to sit around a fire? There is something so soothing about its warmth and the crackling sound that lures everyone to it. While it's easy to purchase steel, iron, or another manufactured fire pit from a local retailer, something about a fire pit built from natural stone or brick seems to improve the ambiance of your outdoor space. You can attempt to create your own fire pit or hire a professional team to install one.
Pressure wash dirt and oils away
If you can't tell what the original color of your patio, walkway, or driveway is anymore, it may need pressure washing. Over the years, dirt, oils, moss, and mildew can form on these surfaces and make them look unsightly. If you're looking for a way to bring your landscaping back to life, pressure washing this dirt and grime is a sure-fire way to make things look new.
Whether you are trying to sell your house or just tired of being the ugliest house on the block, these landscaping projects can help. And what's most important, these quick fixes won't cost much but will yield spectacular results. 
Read more: Best time to water a garden
5 budget-friendly landscaping projects to improve your curb appeal
was last modified:
October 3rd, 2022
by
Recommended