Can you paint a concrete patio? Let's find out!
When remodeling or expanding a home, porches and patios are among the top one projects. Now, these areas have a style and design where it may or may not be permissible to paint concrete patios in many colors or create a different ambiance by simply adding paint.
Is painting concrete a good idea?
It is definitely a good idea. Depending on the type of paint it may even be beneficial to your safety because it can create more traction and change the atmosphere of your patio. However, here we have some pros and cons of this little project.
Pros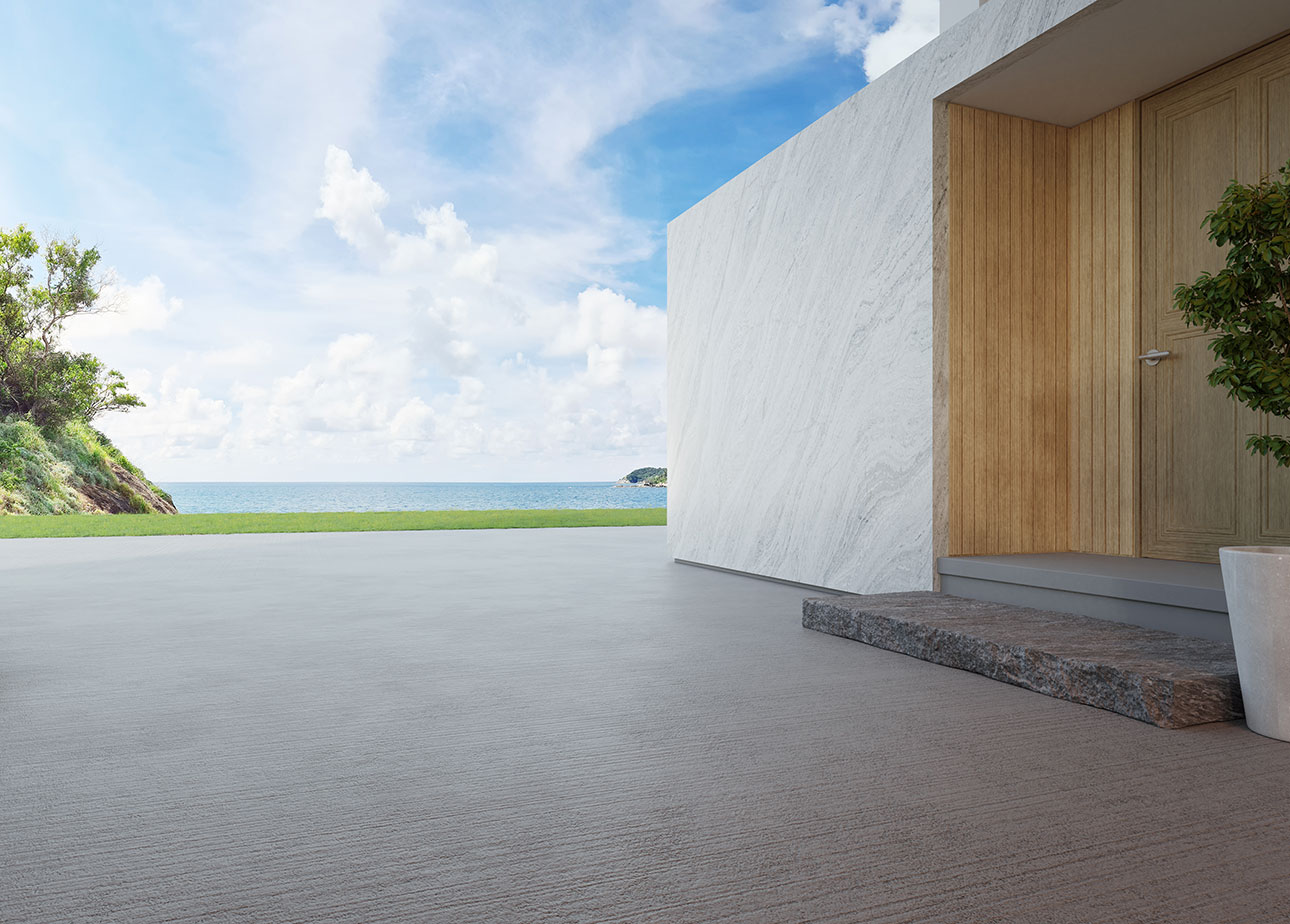 Decrease staining on concrete pavement
Customization of colors
Increased traction if it is non-slip paint
Highly durable paints resist peeling, fading, and abrasion
Economical, if you do the project yourself
Cons
Paint does not penetrate evenly into the surface as it does on others.
You will need to touch up the area frequently.
If you don't choose the right paint, it can cause slippery surfaces.
It might not last long.
Does paint in an outdoor concrete patio last?
No, and this is one of the disadvantages of this type of project. You should be touching up the paint from time to time, especially if it is outdoors because it can flake, peel, bulge, or wash out the color partially or completely.
To try to prevent this from happening, the concrete surface should also be lightly textured. If the surface is extremely smooth or has a hard finish; it may be needed first to be acid etched or mechanically abraded.
In addition, some concrete patio and porch paints may require the application of a primer coat to improve adhesion. Always read the application instructions on the paint container and follow the manufacturer's recommendations.
What kind of paint do you use on a cement patio?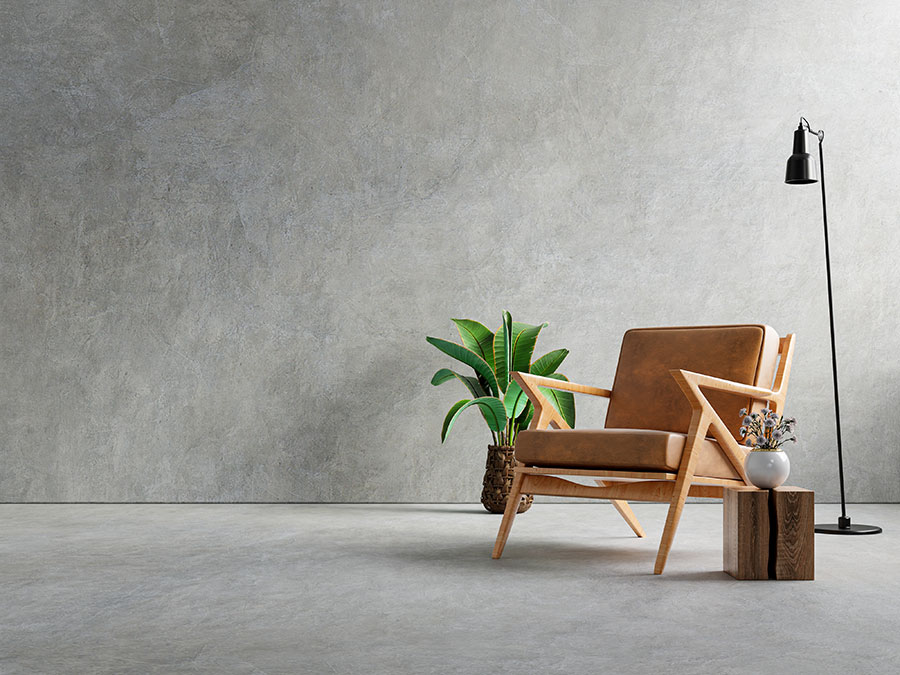 Most exterior paints are high-strength acrylic latex paints, which are very effective in hiding minor imperfections and discolorations. Not all exterior paints are suitable, many have UV protection and additives to improve their performance on exterior concrete, remember that concrete shrinks and expands during the day depending on the temperature during the day.
For added durability, look for a concrete porch and patio paint that is fortified with urethane for greater color retention and adhesion.
Also consider using a non-slip concrete paint that contains a gritty additive to improve traction and create a slightly textured finish, especially if your porch or patio is an open area where it may become slippery after exposure to rain or snow.
Remember when finishing, using a clear sealer to make your concrete patio paint last longer will make your paint job last longer. Providing additional protection against stains, moisture, and abrasion, just make sure the sealer is compatible with the paint.
The paint application and procedures for painting concrete patios are not much different than painting any other type of floor; just keep the following recommendations in mind:
Weather
Ideally, not be rainy or cold days. Where outside temperatures range from 45° to 90° F but do not drop below 32° for several days thereafter.
Coat
Apply as many coats of paint as necessary to achieve a uniform finish and the percentage of coverage as stated on the container. A minimum drying time of 4-6 hours is generally recommended for exterior applications depending on humidity levels.
Drying time
The paint must be allowed to dry for at least 72 hours before the area can be walked on or used.
Now you know what to do if you want to give that concrete patio a makeover or if it is part of the design you want in your patio. It is a project you can do on your own. It would be cost-effective if there are large areas to cover to hire a remodeling company to make sure you get the job done right.
Can you paint a concrete patio? Let's find out!
was last modified:
September 14th, 2023
by
Recommended