Can you run a business from your home? 3 important factors to consider
Whether you have decided to hop on the trend of remote work by starting your own business, are launching a side business from your home, or are taking your business from a brick-and-mortar location to your kitchen table, you need to know how to run a business from your home, because it can be more difficult than one might think.
Before you delve into the world of running a business from your home, you need to figure out if you can run a business from your household. Here are some of the questions you need to ask and factors you need to consider.
Can you manage the balance between work life and home life?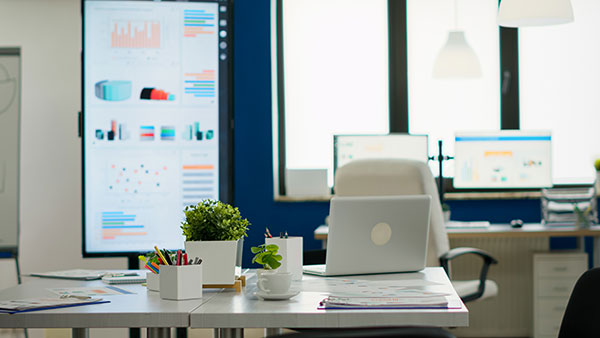 Work and life balance is something that everyone is working on in the world, and the benefits of having a serious balance between your work and home life are well documented and very helpful for people who find themselves stressed and overwhelmed. However, with traditional work, you are going somewhere.
You are leaving the house and going to a place of work, and then returning home. However, whenever you are working from home it can be very easy to let that line be blurred. It can be hard to gather around the kitchen table and eat whenever you are working at it, and it can be hard to focus on work whenever your family life and responsibilities are right there.
So while it is easy to talk about the benefits of work-life balance, it can be much harder to practice a good work-life balance when your work and home are in the same place.
Do you have the focus?
Working from home isn't all it is cracked up to be, because there are plenty of distractions in the world. Even if you have a massive degree of focus on your work time and have shut yourself off from all outside distractions, it can be an issue if you don't know how to focus in your home environment.
Your home is a place where you go to relax, and where you have relaxed before. However, you need to teach your body and your mind that you need to work and focus at this time, and eventually, you will find that working at home can be very easy for you after a while.
How will you set up your business?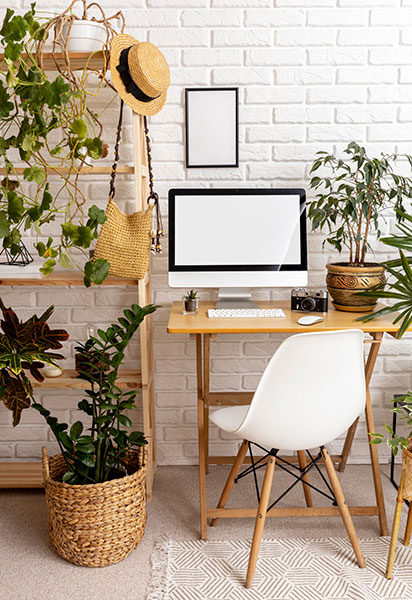 One of the biggest problems that many people have when it comes to running a business from their home is how to set it up. Especially if they are building a massive business with employees, taxes, and lots of income coming in! The best thing to do is to do some research and figure out what your business is going to need in terms of documents.
There's enough research out there for all types of businesses, from Fortune 500 companies to small side hustles, so you can figure out what you will need in order to set up your business on the paperwork end. For example, you can create an LLC operating agreement and complete various other forms online.
Answer these questions and then start building your business
While you might want to dive into running a business from your home right away, you need to make sure that you are prepared for it. Don't be afraid to sit with these questions as well as others, and do research in order to better answer them. Then examine the answers before you start building and running your business.
Can you run a business from your home? 3 important factors to consider
was last modified:
June 30th, 2023
by
Recommended