A modern bathroom is much more than just a place to wash away the dirt and grit. It's a personal sanctuary where one can unwind and relax. Hence, it doesn't come as a surprise that bathroom renovation projects are one of the most popular home improvement endeavors of today.
The good news is that there is no end to quality options when choosing your bathroom fixtures. This can be a double-edged sword, though, especially for those who don't know the ins and outs of the market. All those sinks, faucets, shower heads, bathtubs, toilets, and other fixtures come in various shapes, forms, styles, and finishes.
But, don't worry: here is a guide on how to blend prime functionality and sublime style and never have to sacrifice one for the sake of the other.
Shower heads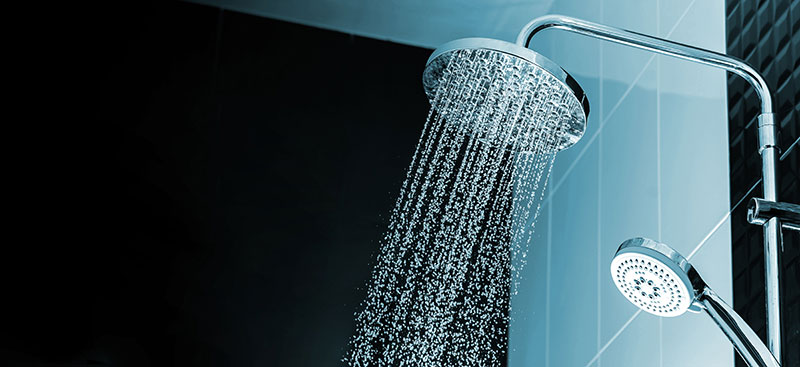 Whenever possible, it's a good idea to consider a wall-mounted option. For example, shower heads that can be easily mounted on a wall are not only highly functional but also available in varying styles and finishes. Of course, there is nothing wrong with modern and adjustable handheld shower heads that allow you to wash hard-to-reach places.
But, if you can afford to splurge a bit, check out luxury fixtures such as rain shower heads. They are mounted on a ceiling and emulate the experience of bathing in a waterfall. For an extra relaxing time, you can integrate body sprayers into the shower wall and have a spa-like massage treatment.
Bathtubs
You can embrace a different approach and install a bathtub. However, note that this is not an option for many homeowners because this fixture takes up a lot of space. Take the example of an alcove tub that occupies 6 feet in length. So, you are better off measuring twice before taking the plunge.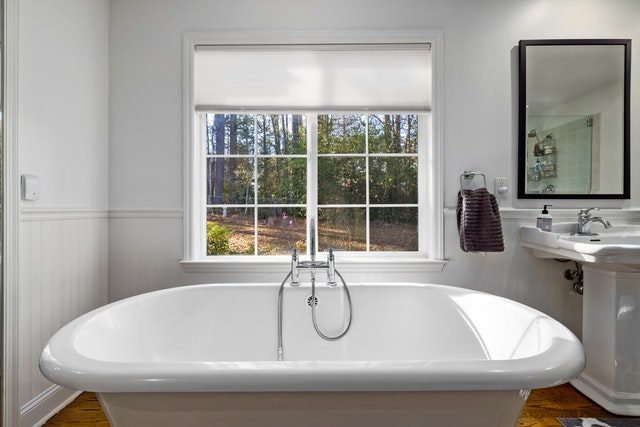 Those who can afford it should make a glamorous statement with a freestanding bathtub. It provides unparalleled joy and satisfaction and serves as a great centerpiece. In case the layout of the bathroom doesn't allow for this blissful feature, you can install a corner bathtub and save some floor space. Whirlpool tubs are also a great solution as they come in alcove-ready and standard sizes.
Sinks
When it comes to sinks, the most common options come in the form of drop-in and self-rimming fixtures. They are installed above the counter and come in many shapes and styles. On the other hand, undermount sinks are gaining in popularity due to easy maintenance and sleek looks. They work particularly well with stone countertops and other solid surface materials.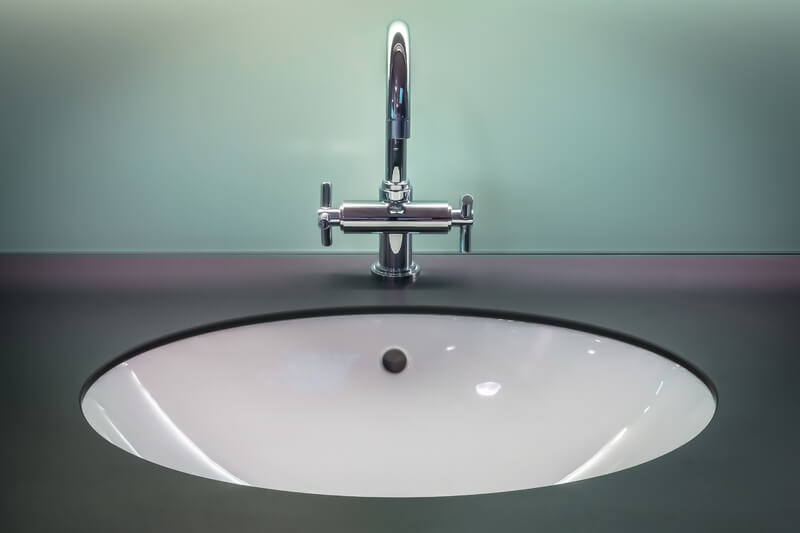 Furthermore, for a dash of special style, homeowners opt for striking products like vessel sinks. These elegant paragons make a real statement with their eye-catching shape. Moreover, they are made of glass, stone, ceramic and other high grade materials. Alternatively, you may go for a wall-hung or a pedestal sink that oozes timeless charm.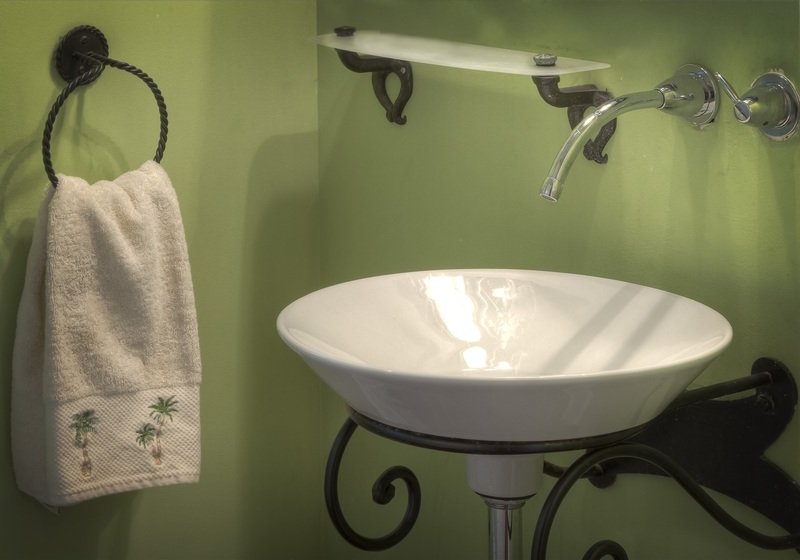 Toilets
When pondering on the toilet, functionality is certainly a top priority. If your bathroom is used by people with limited mobility, for instance, a tall toilet is a sound option. And since a bathroom is usually the smallest room in a home, you must ensure that a toilet fits the layout and size perfectly.
If you are not versed in renovation projects, seek professionals that handle bathroom renovations. Regardless of this decision, see if you can buy a dual-flush toilet, which allows you to choose a different program for solid and liquid waste. A one-piece toilet is also worth considering: it's a bit pricier but features a sleek, seamless design without annoying crevices that capture dirt.
Read more: Types of toilet most popular
Faucets
Faucets, in today's market, range from classic and traditional to ultra-modern and sleek. A polished chrome faucet is a popular choice, but feel free to pick the one that suits your taste and fits the overall style of the bathroom. Also, note that newer models come with great functional features like integrated ceramic disks that do away with sediment buildup.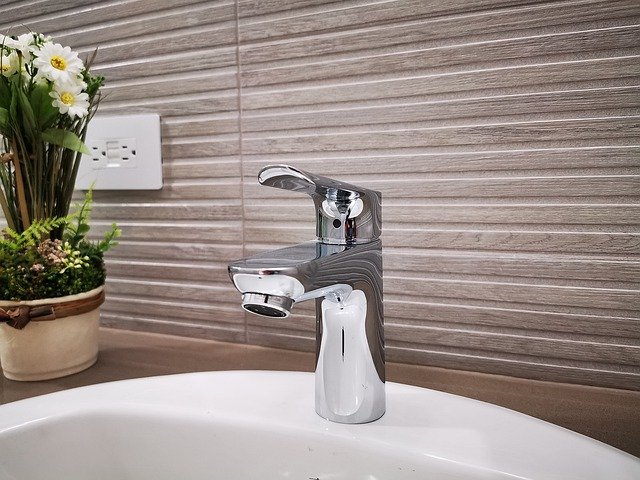 If you want some high-tech, SF-worthy product, look for bacteria-killing and motion-activated faucets. At the same time, keep your eyes open for energy-efficient products. A low-flow faucet uses considerably less water than standard products and still maintains a steady water pressure.
Design greatness
The world of bathroom design is constantly evolving and encompassing striking new ideas and concepts. One thing doesn't change, though: fixtures are mainstays of comfort and utility in these small spaces.
There are various factors to take into account, including energy-efficiency, features, functionality, visual appeal, etc. So, it's highly advisable to plan ahead of time and form a renovation budget. Pick fixtures that match your sense of style, but also meet your everyday needs.
Put every inch of available space to good use and get your creativity going. You have an opportunity to assemble a stunning bathroom, your soothing oasis of relaxation and hygiene.
Read more: Pros and cons for doorless walk shower
A Comprehensive Guide to Choosing Bathroom Fixtures
was last modified:
May 10th, 2022
by
Recommended