How to Design a Good Therapist Office at Home
If you are planning to become a therapist or social worker, for instance, you are currently in the process of doing your masters in social work online, it may be a good time to start thinking about converting your study into a therapist office where you can talk to the people you are working with at home.
Sometimes this is something that counselors and people in other social work related professions need to do, and it can be more relaxing to your clients to see you in a home environment than in an official building or clinic.
Repurpose Your Study Room
If you have been studying by doing your masters of social work online (or other online qualification relevant to the specialism you want to pursue in the social work or therapy field), then the obvious choice is to use the room you have been using to study in.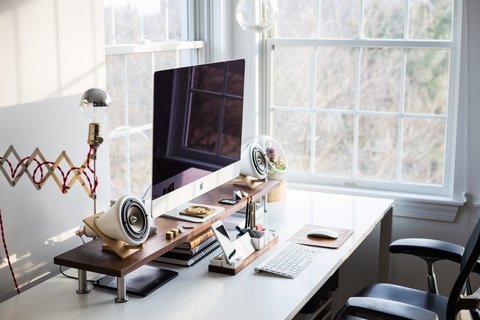 However, what makes a comfortable study room just for you is not usually the same as what makes for a good professional office to meet with clients in, so you will most likely want to make some changes.
Choose A Relaxing Color Scheme
When people visit you for appointments, you need them to feel as relaxed and comfortable as possible. Psychologists believe that the color of someone's surroundings has a big impact on how calm they feel and that the best color for this kind of room would be a clear, light blue. Blue has a relaxing effect on most people, and lighter shades of any color make the room feel larger, airier and less oppressive.
Avoid too much white, which can feel clinical, or very dark or bold colors – especially red – even as accents. Red is thought to increase anxiety and a sense of danger, and while it does arouse the senses (it can, for instance, be a good color to use in a restaurant as it has been shown to make people hungrier), you want to promote maximum relaxation. Read up on the positive impacts of colors and choose the best.
Read more: Creating a productive workspace
Comfortable Furniture
You don't necessarily have to go for the classic 'psychiatrist's couch', which many people see as a bit of a cliché now, but you do need somewhere comfortable for at least three people to sit – as you may well be talking to families during some appointments rather than just one person. Separate comfy armchairs for each person is usually the best bet, as you don't necessarily know what the dynamic between the people you see will be and so seating them all in together on a single sofa may be awkward for them.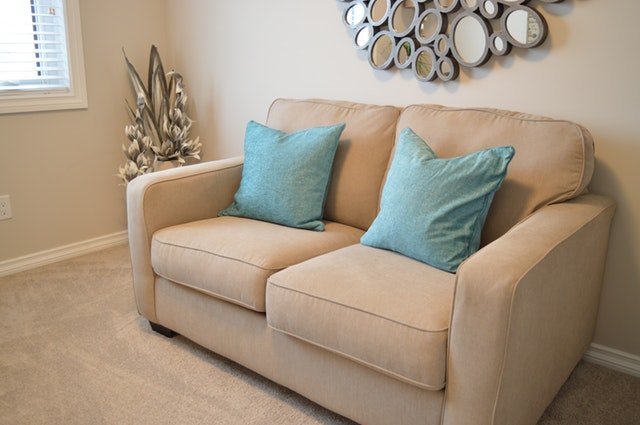 As a side note, you should avoid anything that might potentially offend or upset clients, so the safest bet is to go for synthetic materials as some people don't approve of leather, wool, sheepskin or other animal products.
Making your room as relaxing and comfortable an environment as possible should make the job of getting people to speak calmly and honestly during their appointments with you easier.
Read more: 6 home additions to help you to relax
How to Design a Good Therapist Office at Home
was last modified:
May 13th, 2023
by
Recommended