Don't Make These Five Common Living Room Design Mistakes
Homes are where life happens – that's why it's not so surprising that you are most comfortable, and your true self here. Want to create a functional, beautiful space? Avoid these five common living room design mistakes. You deserve to enjoy all the good things in life. And in case you're contemplating a living room remodeling, it's the perfect time to make a few changes to the layout.
1. No defined center
The living room of a house is all about creating a gathering space for socializing and relaxation. Great layouts for living spaces have a focal point – be it a fireplace, a piece of art, or a beautiful coffee table with books that serve as talking points.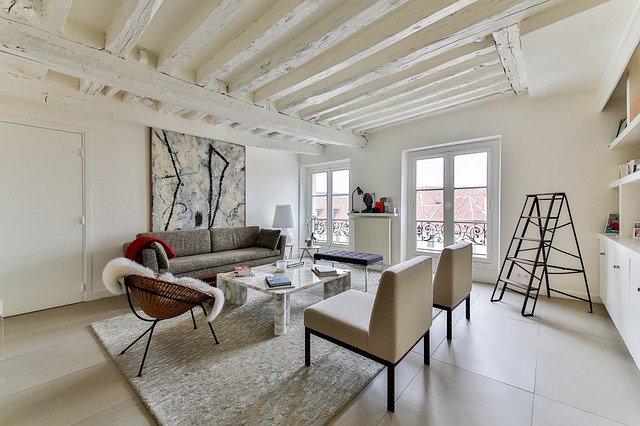 Pxhere
Don't be afraid to group pieces of furniture away from the walls if you have the space. Instead, create circle or square arrangements with the sofas and chairs facing each other.
2. Lack of side spaces
Apart from being the main central space, living rooms should also fulfill side functions such as a space to study, read, or watch TV. Create smaller environments within the space that serve these purposes, such as reading nooks and lounge areas with cabinet furnishings and relaxed seating.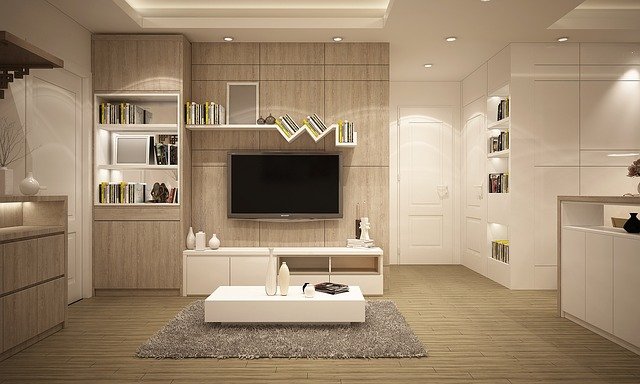 3. Lack of ambient lighting
We use our living rooms for many purposes: entertaining, relaxing, talking, and reading, so lighting should accommodate each of these activities. Instead of just going for a central source light, which is quite limiting, try experimenting with different ways to illuminate the living room – lit alcove shelves show off ornaments or books, floor lamps add depth, task lights above lounge chairs are perfect for reading, and a stunning lampshade or chandelier in the center of the room acts as a focal point.
Read more: Indirect lighting ideas make your home inviting stylish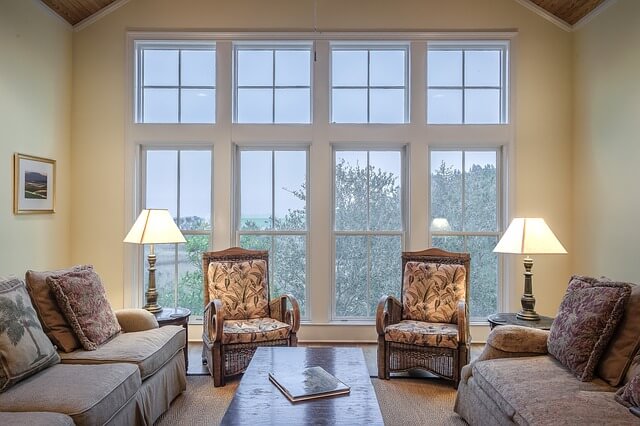 4. Dull color and furnishing combinations
Don't go beige just to play it safe. If you're not sure how to mix colors, use a color wheel to select contrasting colors for beautiful combinations that work, such as blue and yellow.
As one of the most public parts of any home, living rooms are great places to showcase collection pieces, art, or antiques – let your personality be reflected in your interior.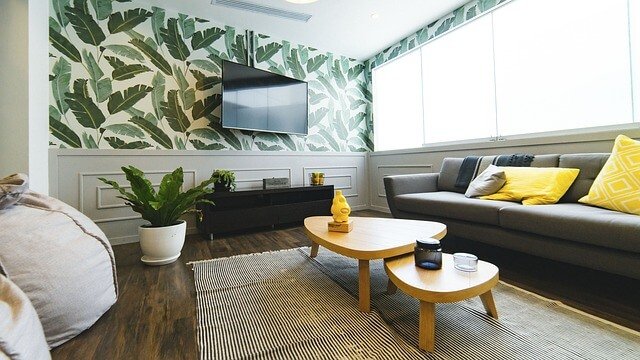 5. Underscaling
To avoid the "floating furnishings" effect of lots of small, disparate pieces — use bigger statement pieces such as large pieces of art or rugs, which help to pull the whole space together.
Read more: Size placement living room rug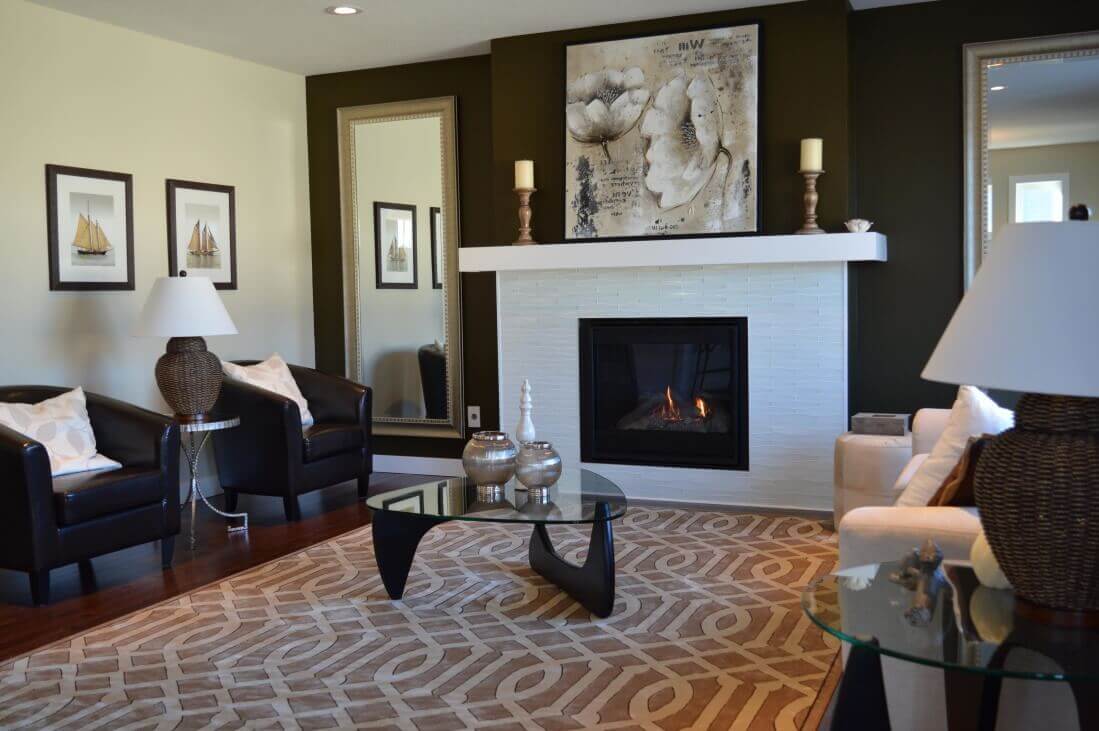 Final Thoughts
We spend a significant amount of time in our living rooms. It's here that we entertain guests, watch movies with friends and family, and relax after a hard day's work. Make sure this space feels comfortable and is stylish.
The layout, design, and decor of this space are of prime importance. We need to plan them well. And, if you have neglected these aspects in the past, there's no reason you cannot rectify the situation now.
Move beyond the faux pas that have plagued your living room for years. This article gives you an insight on some of the most common living room design mistakes. Avoid them. It's never too late to start taking a keen interest in the interior design of your home, especially the living room. Sometimes, you need to make just a few changes for a completely new look.
Don't Make These Five Common Living Room Design Mistakes
was last modified:
March 30th, 2022
by
Recommended