Is installing faux wood beams for your home a good idea?
Faux wood beams are a great way to add a distinct character and drama to your living space. The cost-effective and budget-friendly decorative architectural element can drastically improve your home's overall aesthetic. Moreover, they can effectively accent your ceiling while adding a certain degree of warmth and sophistication.
Although these beams are not actually real wood, they beautifully mimic the natural look of wood.
There's no doubt that faux wood ceiling beams help create a unique, warm, and inviting atmosphere in your home. What's more, the highly realistic wood beams are lightweight compared to real wood beams and hence are easy to install.
What are faux wood beams?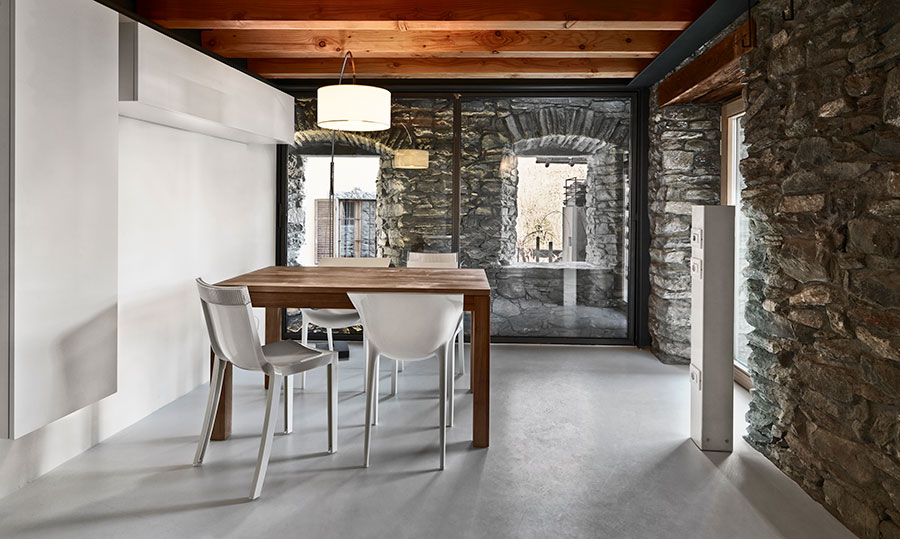 As the name suggests, these beams imitate real wood but are inorganically manufactured. Generally, these are made from high-density polyurethane which makes them look just like the real thing.
Most importantly, faux wood beams aren't susceptible to common issues such as wood rot, termites, and warping. They're almost zero-maintenance, more affordable than real wood, and yet are almost indistinguishable from organic wood.
The good news is that these beams are available in a lot of styles and textures – whether grainy, rough sawn or hand-hewn textures.
How much do faux beams cost?
The average cost to install faux wood beams is much less than the installation cost of actual wood beams. This is because polyurethane is a significantly less expensive material than hardwood.
The average cost to install such ornamental beams runs to $7.49 per linear foot, with most homeowners paying between $6.72 and $8.26. The total labor cost, as well as material cost, ranges between $15.12 and $21.14. Keep in mind that the cost of such a ceiling project depends on your location, the beam size, working conditions, and the finish or texture you want.
Is faux wood beam installation worth it?
While such exposed beams may not add home value, they do add beauty to a property – invariably leading to a higher sales price or a quicker sale deal. If properly installed, these beams offer a realistic appearance of actual timber beams. In fact, sometimes, it's hard to tell the difference between these faux wood beams and real wood beams.
Here are some advantages of having faux wooden beams in your house.
Versatility: These exposed beams can be installed in any room, and in several different ways. For example, you can install faux wood beams horizontally, vertically, or even crisscrossed on a high vaulted ceiling.
Practicality: Since these beams are hollow, they can be used to hide any exposed plumbing pipes or electrical wires.
Durability: Faux wood beams are more durable than real wood and yet look almost the same, and are able to withstand a lot of use for many years to come.
Easy installation: Installing the lightweight faux wood beams is a relatively easy and straightforward process — much easier as compared to the heavy wooden beams.
Easy availability of different designs: You can choose the exact style, color, texture, or finish to fit seamlessly into your home design.
Read more: How to hide wires on wall
Design ideas for faux wood beams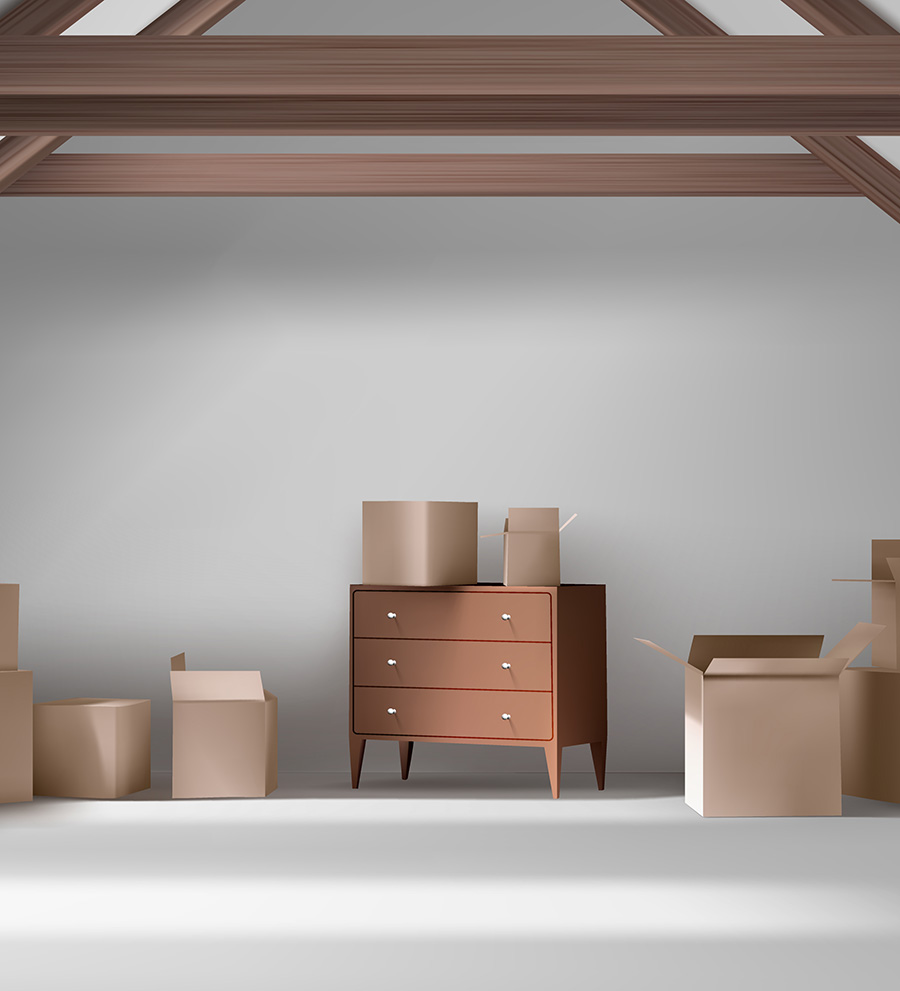 There's a reason the idea of having exposed ceiling beams is trending among homeowners and office goers. These decorative beams add charm and character to any living area. You can use them to complement a high or vaulted ceiling without breaking the bank.
In fact, you can install faux wood beams in a variety of ways. Due to their beautiful rustic wood appearance, you can install them as a frame for a doorway or create a fireplace mantel, add to your master bedroom, a family room with a high cathedral ceiling, or a farmhouse-style kitchen.
Faux wood design tips
You can customize your ceiling beams to achieve the look and style you want. However, before installing them, you must keep a few things in mind to avoid making a design mistake.
Larger beams make any ceiling appear lower. If you don't want to bring the ceiling down, then use thinner beams instead.
If you have an area with less square footage, it's best to stick to a smaller beam. But if you have open areas with high ceilings, larger beams will suit your home more.
It's a good idea to find the best ceiling beam color to coordinate with your home's color scheme. Keep in mind that darker hues beautifully complement whitewashed ceilings while lighter wood colors work well with a bright color scheme.
Faux wood beams look great on entryways – making your home feel more welcoming to visitors.
Beams in living rooms give an old-fashioned rafters vibe that can be made to complement your ceiling fans and light fixtures.
Last thoughts
Exposed ceiling beams are a great architectural design feature that adds unmatched authentic beauty to your home. The lightweight faux wood elements are easy to install and make for a convenient DIY project than the heavy, more expensive, and difficult-to-maintain wood beams.
If you're looking for rustic home décor, and don't need a support beam, installing faux wood beams is a good design idea.
Is installing faux wood beams for your home a good idea?
was last modified:
October 31st, 2022
by
Recommended