How to hire a contractor in California
Want to hire a contractor? The key is to prepare yourself before the actual hiring. After all, you'd want someone you can explicitly trust for your construction project. If you're wondering, "How to hire a contractor in California?", do give this step-by-step guide a read. It lists your best options for hiring contractors worth their salt.
No matter which part of California you live in, or how long ago you bought your house, remodeling and making home improvements are almost always on the cards. Whether you're adding a room to create more living space or landscaping your backyard, hiring the right kind of people for the home improvement project is crucial.
Understanding how to hire a contractor in California is absolutely necessary — especially if you have an important job at hand but don't want to hire a full-time employee. Hiring a contractor (also classified as an independent contractor) instead will get the job done, with lesser hassles, and at a lower cost.
Read more: Complete guide on how to get a construction loan for a home
Understanding the construction industry in California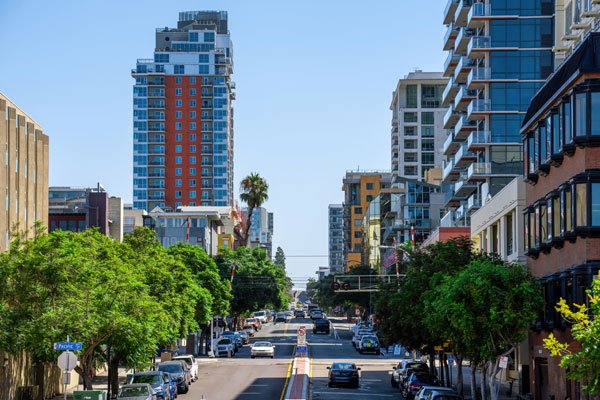 The first step on how to hire a contractor in California is to understand its construction industry. The Contractors State License Board (CSLB) regulates this sector — issuing licenses to and disciplining contractors. During the course of the hiring, if your contractor does not have a valid license or does not have a written contract for you to sign, it's a red flag all the way!
The contractor you hire affects every other decision down the line. One wrong step of hiring an unqualified or unlicensed contractor, and you stand to lose a lot more than money!
Want to hire the best residential contractors in California? Kukun will help you hire them!
Read more: Forms needed to hire an independent contractor
Here are some tips CSLB recommends on how to hire a licensed independent contractor in California.
1. Start maintaining a project folder
Begin your home improvement project with a file folder to store all your paperwork. You will need to keep track of important things such as the contractor and subcontractor information, home insurance papers, bills and receipts, and other project-related documents.
As the project goes on the floor, remember to take photographs. Pictures will help you document the entire progression of the project. Most importantly, they can be a useful tool in case any problem arises.
2. Estimate your material costs beforehand
While your prospective contractor will help you determine the total cost of the building materials, it's a good idea to do some research before you start the interview process. That way, you can keep control of your cost estimates, and choose products that fit, for example, in your budget for a home remodel in Sacramento. Remember to note the brand, model number, and price point of the materials you want to use.
Considering a home renovation? Try our free home remodel cost estimator for quick results!
3. Get set to interview a licensed contractor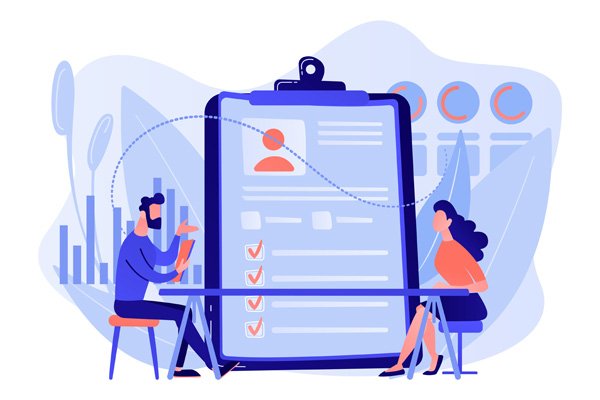 Before you hire an independent contractor, it's a good idea to get bids from at least three contractors. The best way to zero in on a good contractor is to ask your friends and family about any contractors they've worked with successfully. Another good source is Kukun through which you can hire the best contractors near you.
However, before you hire your contractor, make sure to check their license number for the trade work involved in your home project. Also, ensure that the contractor has worker's compensation insurance for employees.
Before beginning the interview, check that the name on the contractor's license matches the one on the driver's license, social security, or other photo ID.
Read more: How to find out if my contractor is licensed
4. Check for references
Once you select your favorite contractor, check their references, professional reputation, online reviews, and testimonials from past renovators. If the references have had positive experiences, view at least three projects or work performed by the contractor. That will help you ensure that you'll get the quality of work you desire.
Read more: Are contractors bonds necessary in California
5. Ask the contractor to prepare a contract using a checklist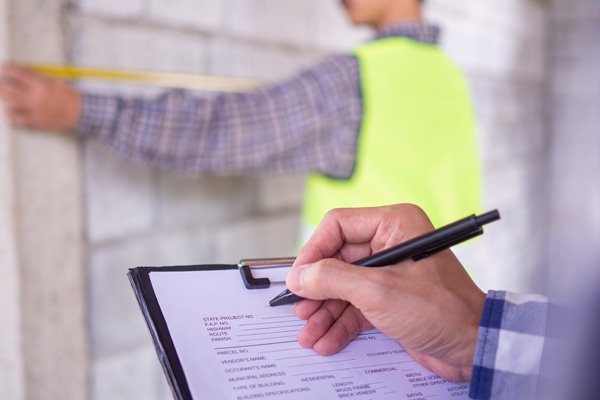 If you're hiring a California contractor, you must ensure that the contract includes correct information. Contractors are obligated under California law to follow a very stringent set of rules when drafting a home improvement contract. From the content of the contract's provisions to the various clauses in a contract — everything must follow strict rules.
The contract should include the following:
The start and completion date of the project.
Details of the payment schedule for the work.
Planned details of the project, including the type of construction materials and names of the material suppliers.
A complete list of all the sub-contractors.
The stipulation that the contractor will obtain the required building permits, and take care of debris removal plus clean up.
Details of locations where the materials will be stored.
The total deposit amount. Californian law states that the initial deposit can't be more than 10% of the total bid or $1,000 — whichever is less.
Mechanics liens.
Provision for the three-day right to cancel the agreement, and how the cancellation process should proceed. Keep in mind that you can cancel within three business days of signing the contract. If you decide to do so, you have to send the contractor a written notice of cancellation before midnight on the third day. You cannot cancel by telephone.
Read more: Can I hire myself as an independent contractor?
6. Sign the contract
Keep in mind that your contractor cannot begin work on your project until you have been provided a copy of the contract.
Both you and your contractor will have to date and sign the contract. Don't rush to sign on the dotted line, you should have an independent expert review your project plans first. Make sure you have copies of the workers' compensation and general liability insurance policies.
Last thoughts
Hiring a contractor in California, (or the entire United States for that matter) can be quite an experience. It's important that you anticipate every step of the project. While the hiring process may seem simple, you actually need to be careful and get the right person for the job. Fortunately, by following the above steps, you should be able to find a quality contractor who'll help your home remodeling project succeed.
Read more: What do you need to buy a home in California?
How to hire a contractor in California
was last modified:
November 3rd, 2022
by
Recommended