How to Protect Your Home and Furnishings from Sun Damage?
Sunlight is a welcoming guest in every home. It boosts the mood, improves interior design and fills the place with positive energy. All this is the reason we sometimes forget that sun UV rays can cause damage to our furniture, materials, and artwork. But you have to remember that these rays are present even on the cloudy day and are responsible for 45 percent of the damage. So, how to protect your home and furnishings from sun damage?
Just as we need to protect our skin whenever exposed to the sun, we have to use protective measures in our homes. Various things in our homes are susceptible to this type of damage. Items like curtains, rugs, wooden materials, paintings all fade so many homeowners look for reliable protection. If you are among them, here are some tips on how to save your furnishings as well as your home.
1. Be creative with window glass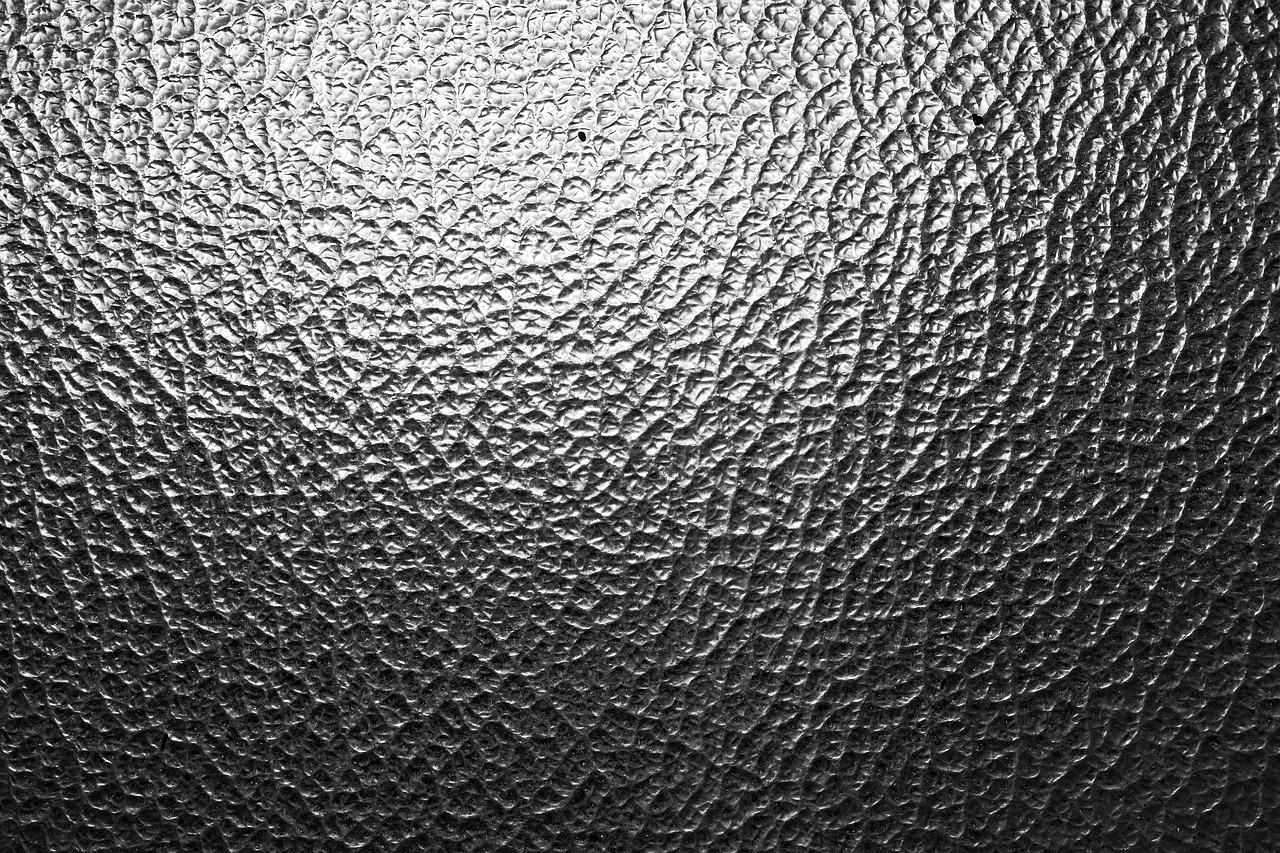 This may not be to everyone's taste, but the stained glass on your windows will surely help keep the UV light in control. Not to mention that this will be a bonus when it comes to the privacy and décor. There are various designs you can choose from and it can even help with the interior design when decorating.
Even though these are creative ideas, you don't usually plan for your home to be completely obscured from the outside world. But this doesn't mean you have to give up on this idea. Every home has the sunniest point like a certain wall or roof window. These are excellent places to try something a little bit different and original.
Flowers, birds and colorful shapes are only some of the ideas that come to mind, but you can choose from the many more. If you want to create a real sight to remember, you can hire an artist to custom make your stained glass windows. That way you will turn your sun protection into an artwork and include it more subtly into the whole home décor.
2. Protect the wooden surfaces
Sun is one of the most damaging elements for the wooden surfaces. The discoloration and dryness depend on the wood type but they inevitably happen. One of the ways to protect these surfaces is to use sealants.
Varnish is often used as the top coat and you can choose from different varieties of matt finish and high-gloss one. This type of sealant is actually a perfect way to protect your wooden furnishings against UV light, water, and everyday use.
Lacquer is easy to apply since it is absorbed into the previous coat. In addition, it polishes and repairs scratch marks, color, and offers a durable protection. However, not all woods need lacquer and some may even be damaged by it.
Shellac is not overly scratch resistant so use it on decorative pieces, although it is very attractive on mahogany and walnut. Wax and oil finishes are less durable and you may have to apply a new layer every six months to a year on the pieces you use the most.
3. Block out the bad, welcome the good light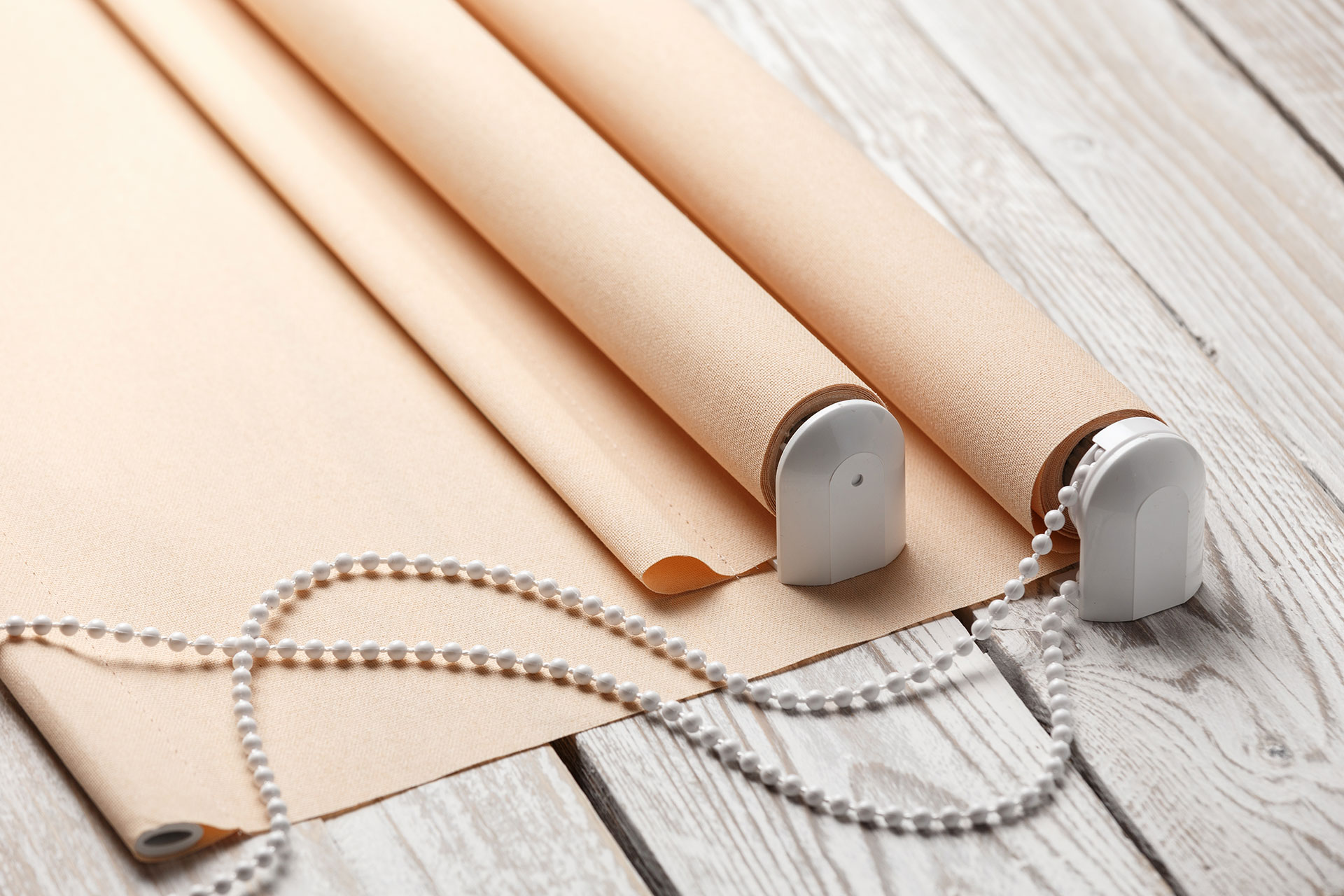 Covering the windows is the first thing that comes to mind. However, you want to do it so it doesn't have a lot of impact on the mood in the room. There are a lot of solutions when it comes to windows, and although they may seem pricey, they're the easiest and most effective.
"Vertical Blinds are another simple and affordable way to dress your windows. The vertical arrangement of the slats allows effective, variable heat and light control and is durable and easy clean. They come in a variety of translucent or block-out fabrics working well in offices, retail areas and residential homes," say experts at Marchants Blinds.
Read more: How To Protect Your Home Against The Storm
4. Use tinting film on windows
Professional window tinting can be expensive but is also the most effective for those who like to keep the view to the outside world. This will also reduce your energy consumption since tinting can lower your heating and cooling bills by 30 percent.
Not only that this protection reduces the glare, but is also perfect against UV radiation with a reduction rate of even 99 percent. However, have in mind that this can also affect the exterior of your house since this type of windows has a specific, modern look to it.
Read more: House window tinting
5. Shut the world out
Plantation shutters are one of the sophisticated choices you can make, at least when it comes to design. When closed, they will deem the room and create an enjoyable climate during hot summers. You can control the amount of light that enters the room, but that also means that the view will be covered.
If you want to protect your windows during the windy days, shutters will serve as excellent cover. They will also keep you and your furnishing sheltered from the strong sunlight, unwanted pries, and burglars. Nevertheless, use them as an additional measure in order to maintain the certain positive atmosphere with natural light in your home.
Read more: Plantation shutters cost
Lastly
Go over your budget and home plan to decide the most appropriate solution for maximum preservation of furnishings and interior design. While some solutions may not be as effective as others may, they also have other benefits so also consider the aesthetic aspect.
Read More: Weathertex External Cladding To Beautify And Protect Your Home's Exterior
How to Protect Your Home and Furnishings from Sun Damage?
was last modified:
June 9th, 2023
by
Recommended