When you are decorating your living space, you might tend to forget about soundproofing it. However, there are a lot of creative ways in which you can efficiently use home decor to soundproof your home. Your home is the place you are entitled to feel peaceful and the unnecessary noise does not have to get in the way. Be it a creeping sound or the disturbing sound from the outdoors, noise certainly makes us feel tenser than we realize. A quiet home is welcoming and you can make it soundproof using some amazing and creative home decor ideas. Here are the top ideas on how to soundproof your house.
Add rugs to the floors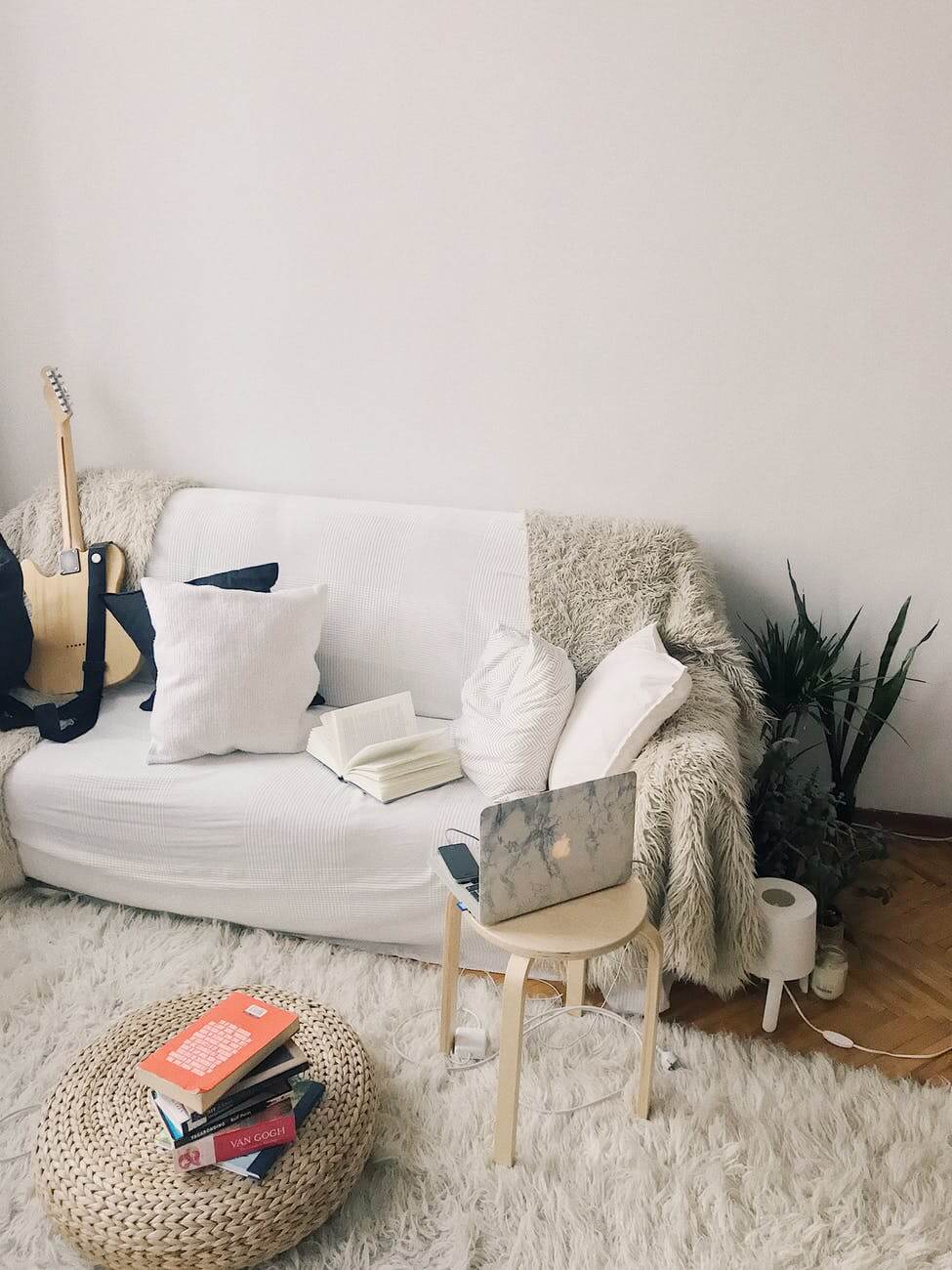 Sound bounces off any hard surface that it can find and this might contribute to noise. Wooden floors, as well as open spaces, are the areas wherein sound can reverberate and echo. To reduce the sound, all that you have to do is to add some good quality rugs to the wooden floor.
You can also go for carpets, but the beauty of installing rugs is that they are less permanent and you can change them with time. Thus, they are also more cost effective and also helps you to get the job done. You can add rugs to your floor for using as sound absorbers. Any type of sound will not be reflected resulting in noise reduction.
Invest in quality curtains
Quality curtains not only help you in adding to the aesthetic appeal of your abode but also act as good sound absorbers. Curtains that are made with a thick material such as velvet, wool or a tightly woven fabric act as a good sound absorber.
They absorb the sound from outside and also reduce the extra sound that comes from outside. To make it even more effective, you can hang the curtains high and let them drop on the floor. Curtains made with thick materials are way more efficient.
Read more: The Essentials of Residential Soundproofing You Must Know
Showcase your book collection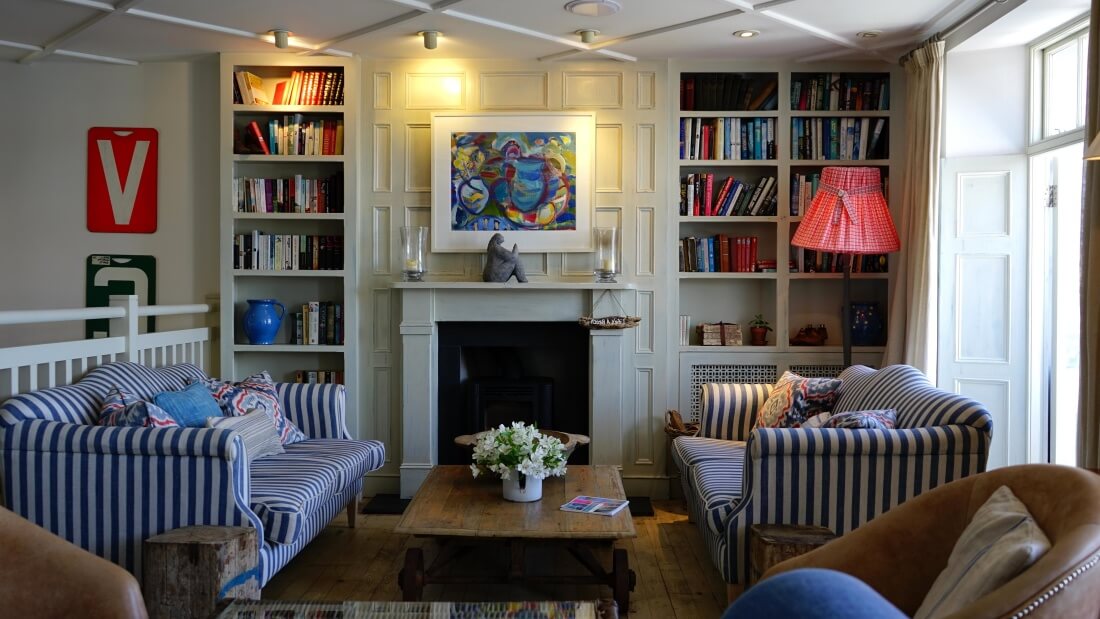 Did you know that adding more furniture does wonders when it comes to soundproofing? That's tight! You can add a book collection in your apartment or house to soundproof your space. Not only does it absorb sound but it also gives your living space a gorgeous look.
You can very well utilize all the extra space that is there between the floor and ceiling using a book collection. You can also choose to put decorative wall art as an alternative and it will work similarly.
Opt for furnishings that are soft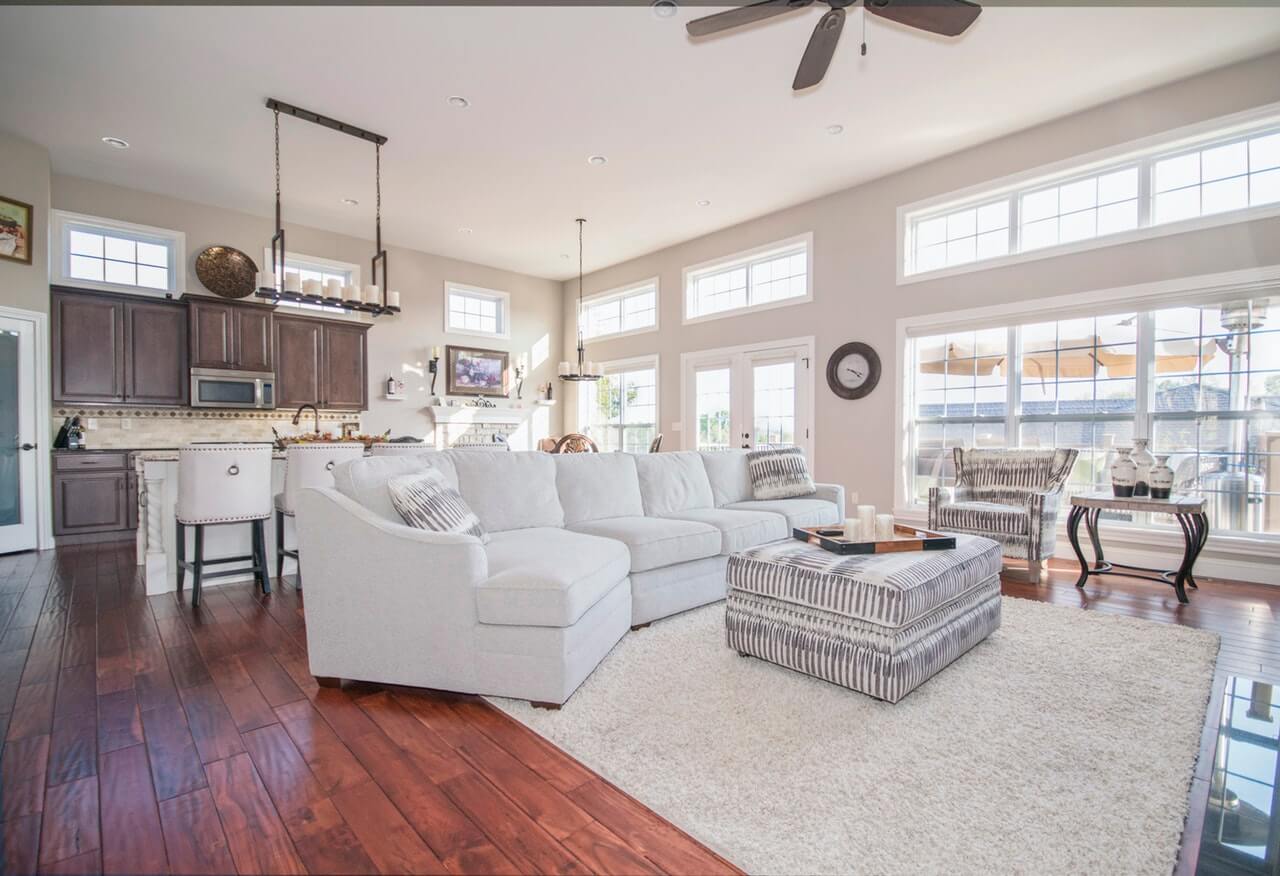 If you are going to buy new furniture, then you can go for furnishings that are soft. You can switch to soft furniture wherever you can. However, you cannot get rid of your old stuff, but you can definitely modify them and augment them with furnishings that are soft.
Since noise reverberates off the hard surfaces, you should consider soft furnishings that will immensely reduce the noise. For instance, if you are going to buy furniture, then you can opt for an upholstered bench instead of going for a hard coffee table.
Buy a rug pad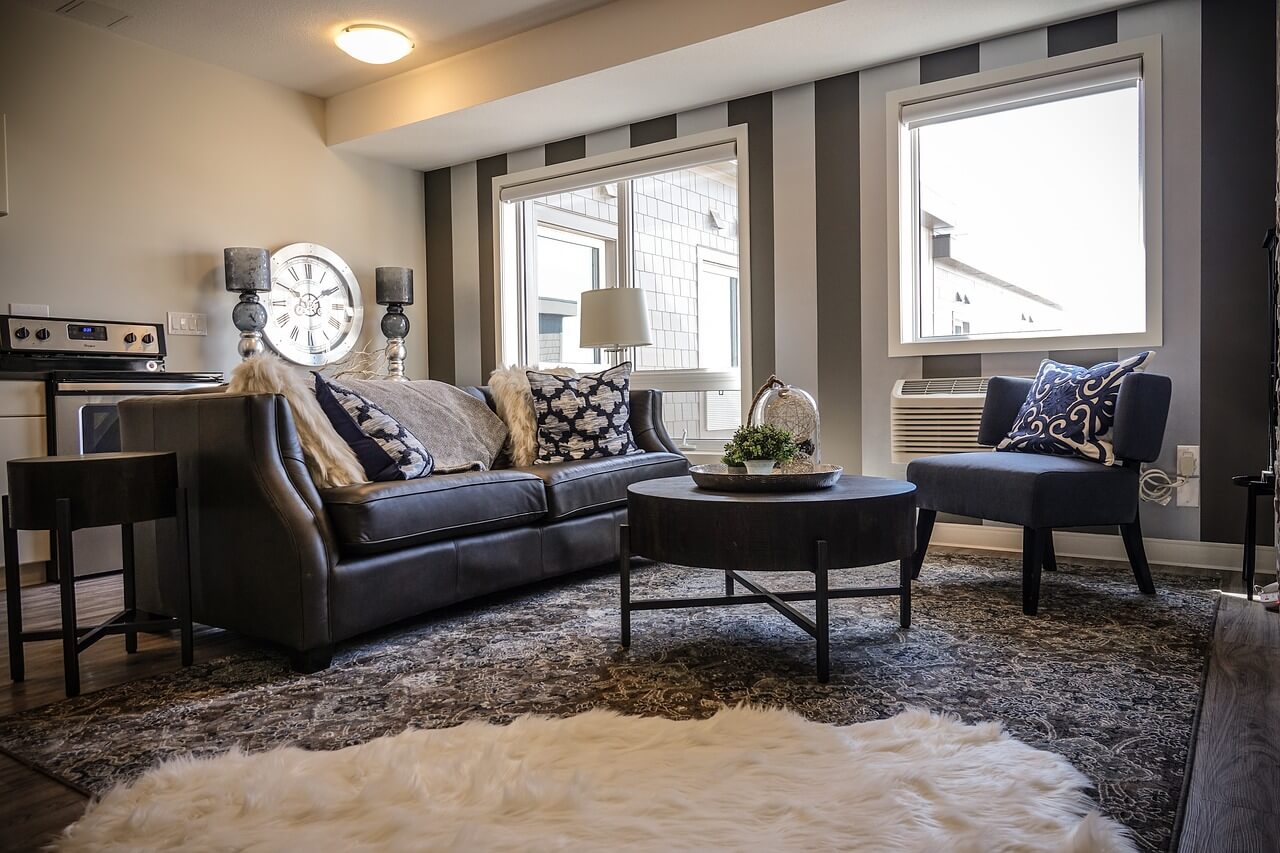 While thick rugs work just fine, when you add a rug pad underneath it, it works even better. Buy a thick rug pad that you can use under the rug and see the difference for yourself. It will also help when you have to move your furniture around.
If you do not wish to go for rug pads then you can opt for multiple rugs that you can pile up on each other to achieve your desired style. For instance, you can layer a geometric weave rug on a sisal area rug to make it look stunning and act as a soundproof.
Use as many pillows as you can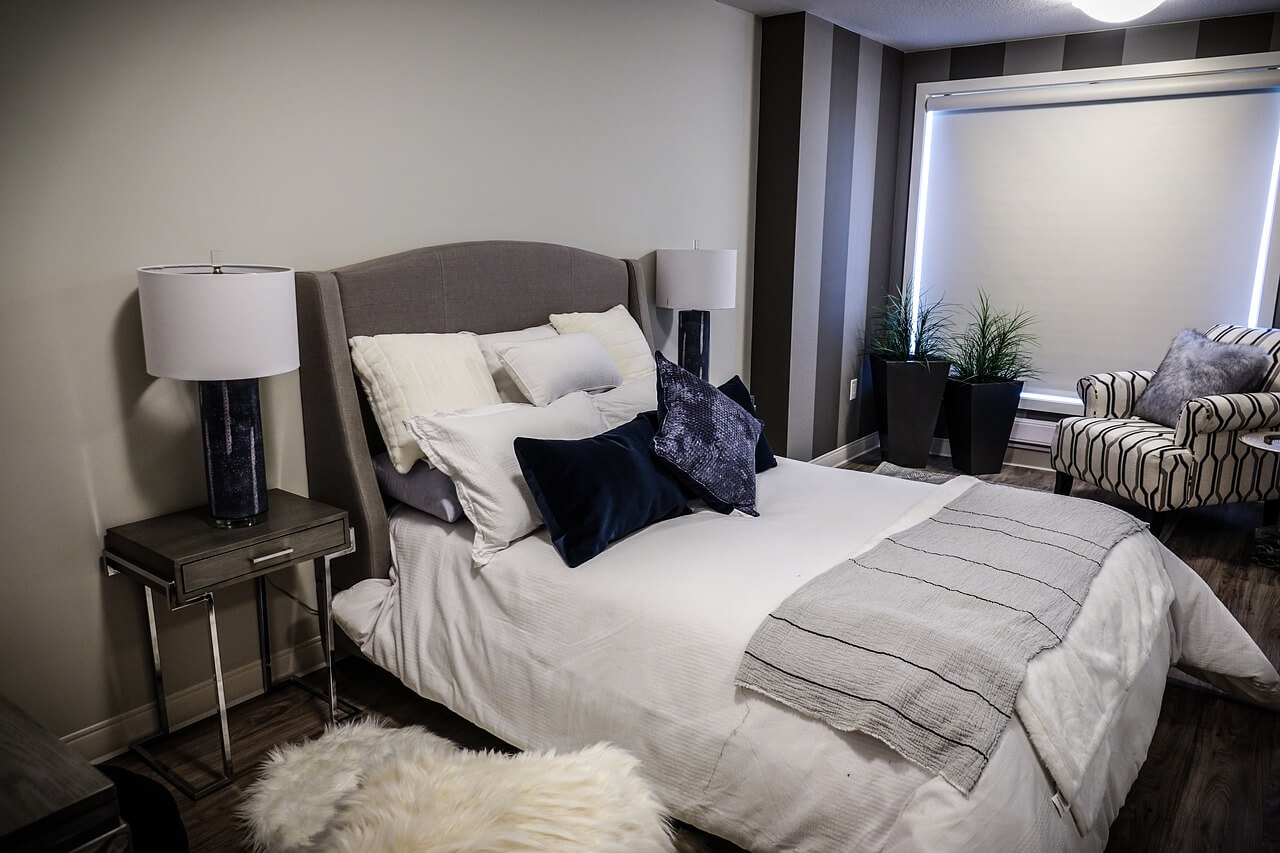 This is yet another simple tip that will tremendously help you in reducing the noise while increasing the style quotient of your space. You can invest in pillows that can be used in your living room as well as the bedroom. Use as many pillows as you can to absorb the noise.
The material of the pillow is also an important factor to consider and you should opt for pillows that are fluffier and bigger than normal ones. They will be optimum for reducing the noise. Pillows also add a fresh look to your decor and you can add in some decorative covers for them in order to make them look great.
Soundproofing paint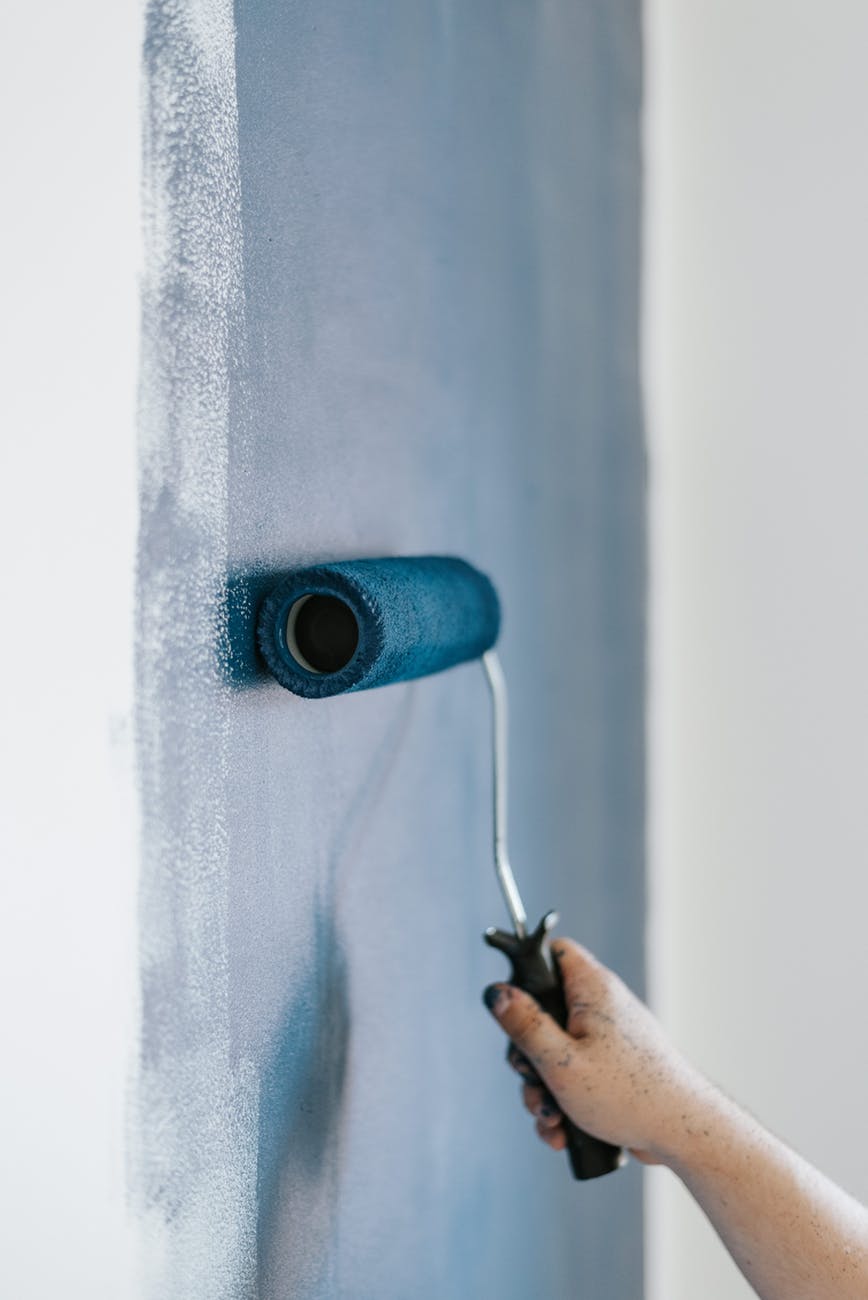 You can effectively reduce the noise by using soundproofing paint in your apartment or house. If you are going to repaint your house soon enough then go for the paint that is specially designed to soundproof your place.
This type of paint might be a little costly but it will be worth investing in the long term. With soundproofing paint in place, you will not have to worry much about the sound reverberating as it will be absorbed by the walls.
Read more: How To Achieve A Soundproof Room Without Breaking The Bank?
Soundproofing wallpapers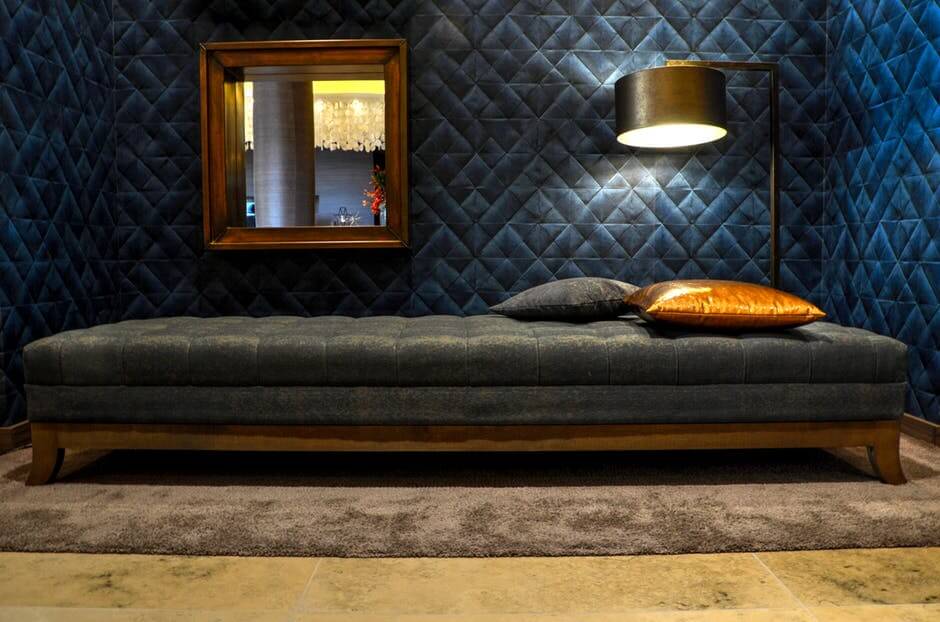 You can also opt for soundproofing wallpapers that you can specifically put in the rooms of your apartment which require it the most. The soundproof wallpapers are designed to absorb all the noise and so it is a great way of soundproofing your space.
However, check with your budget before you invest in soundproofing wallpapers as you might want to go for other viable options if you are staying in a rented apartment. But in case you are staying in an apartment that is your own, then you go for long-term solutions like this.
Thus, with the help of the tips mentioned above, you can soundproof your apartment. These creative ideas for home decor can prove really beneficial and you can see the results for yourself. While implementing the options, you should carefully take your budget into consideration.
The decor you choose also depends on whether you own the apartment or are staying in a rented space. This is because you cannot make significant changes to the apartment if it is a rented one. So, you can evaluate your options and then choose the soundproofing decor you want to go for.
Read more: What Are the Different Types of Insulation for Your Home
How To Soundproof Your House With Creative Home Decor Ideas
was last modified:
March 30th, 2022
by
Recommended