Top 12 summer home maintenance tips
Keeping our home clean and healthy both from the inside as outside is every homeowner's responsibility. Summer months are the perfect time of the year to carry out DIY home maintenance checks and repairs, thanks to the ample amount of natural light and the warm weather.
While carrying out these checks may seem like a chore, the time and effort spent are well worth it to ensure the wellness of both your home and your family all year round. Here are our top 12 summer home maintenance tips for your perusal.
1. Exterior cleaning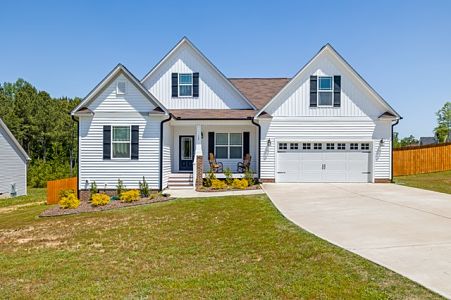 Wash the outside of your home clean of cobwebs, moss, dirt on your roof, stains on your sidings and deck, and grime that is sure to have accumulated since the last time the exterior of your home was cleaned.
Keep in mind though that power washing your home's exterior can be detrimental to surfaces and lead to expensive repairs. Instead, it is always more energy-efficient, safe, and better for your home's curb appeal to soft wash external surfaces.
2. Exterior paint touch-ups
Exposure to the elements and cause paint to fade or wear off faster on exterior surfaces. Touch up the exterior surfaces of your home this summer to give it the facelift it deserves.
Make sure you choose paint colors that complement the existing color scheme on your home. In fact, reach out to experts at your local paint store to help you choose the right shades.
3. Window cleaning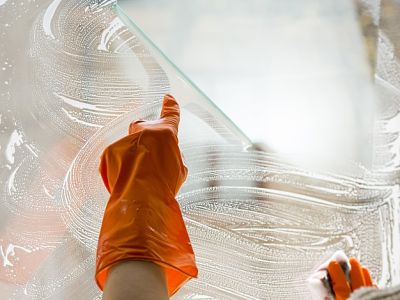 No time of the year is better for washing the windows of your home from the outside than summertime. Sure, this will take a lot of elbow grease, but it is necessary to clean windows at least a couple of times a year. All you need is warm, soapy water and a sponge.
Read more: Home window maintenance tips
4. Screen cleaning
Cleaning only your windows from the outside is not enough. Your window screens need some TLC at least once a year as well.
Remove all your window screens and scrub them down using a brush and some hot soapy water. If some of them are damaged or too grimey to wash, you may need to replace them.
5. Air conditioner filter cleaning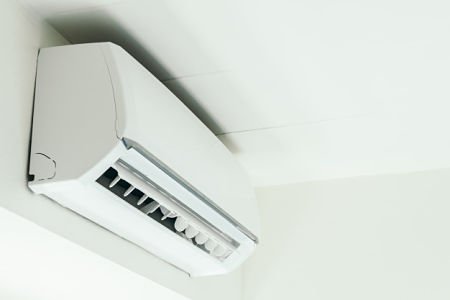 Summer is when we use our air conditioners the most, so obviously, air conditioner maintenance had to be on this list.
You can use a vacuum cleaner to clean the dust off of your air conditioner filter or wash it with warm water. This ought to be done every two weeks or so, especially during the summer months when the air conditioners run pretty much all day long.
6. Air conditioner fan cleaning
The fan of your air conditioner requires regular cleaning as well. Cleaning the fan will require you to remove it first.
Begin by taking off the frame of the air conditioner. Then, using a screwdriver, detach the screws and wires holding the fan motor in place. Clean the fan and reattach it before fixing the frame back on.
7. Furnace filter cleaning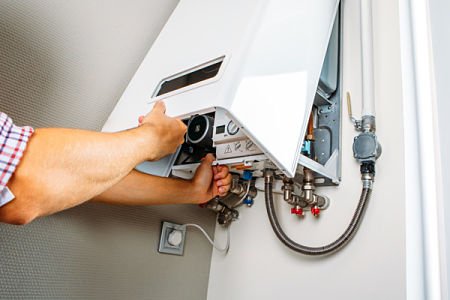 Your home's furnace is an integral part of your HVAC system and has a filter that requires regular cleaning as well, just like your air conditioner.
Power down your furnace and remove the filter, usually located behind the service door. You may need to u screw a couple of panels to access it.
If your furnace has a reusable filter, wash and reattach it. If the filter has a cardboard frame, that is an indicator that it is not reusable and must be replaced.
Read more: How long does a furnace last
8. Ceiling fan reversal
Another summer home maintenance task that will help make breaking the heat easier is to reverse the direction the ceiling fan rotates to counterclockwise. This helps push the air straight down, creating a nice breeze.
The way to reverse the direction is by flipping the direction switch located on top of the fan blades. Needless to say, please make sure the fan is switched off and the blades have come to a complete standstill before doing this.
9. Barbecue cleaning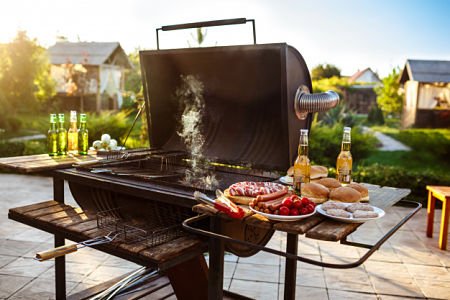 Summer is the season for al fresco dining and having a great time with family barbecues. So barbecue maintenance definitely needed to feature among our top picks of summer home improvements.
Those of you with charcoal grills can begin by emptying the grill and wiping away dust and any residue. Use warm water, dish soap, and a sponge to clean the inside and outside of the grill. Allow time for the grill to dry out completely before using it again.
Gas grills are cleaned using a different procedure. Close the lid and turn on the heat to maximum. Let the grill cook for around a half-hour. Cool the grill down and use a grill brush to sweep it. Use a sponge and cleaner to clean the outside of the grill. Then, remove all the drip trays and wash them using soap and water.
10. Gutters and downspouts cleaning
If you have a lot of trees in your garden, cleaning your gutters and downspouts ought to be on your summer home maintenance checklist.
The easiest way to do this is to use an extension and a leaf blower to blow out leaves and debris from your gutters. Then, let water flow through them to make sure there are no more blockages.
11. Patio, driveways, walkways as well as foundation cleaning and maintenance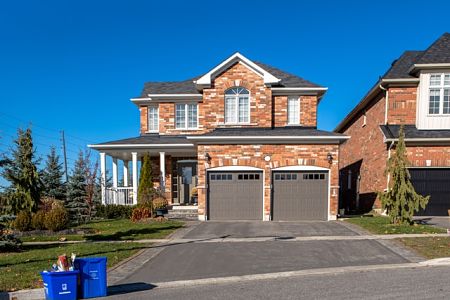 The outdoor areas of our home need some care and attention as well.
Check and make sure your patio, driveway, and walkway are free of cracks and weeds. Repair if needed.
If repairs are not required, pressure wash all these surfaces.
Similarly, check and make sure your foundation is crack-free. Foundation cracks are an entry point for radon, groundwater, and pests, all of which are harmful. If you notice any cracks, get them repaired immediately.
Read more: Easy maintenance patio
12. Garbage disposal and dishwasher cleaning
Our final tip to keep your home in tip-top shape this summer is actually a year-round maintenance tip. Cleaning your garbage disposal and dishwasher is something you ought to do regularly.
To clean your garbage disposal, simply flush it with hot water and dish soap.
To clean your dishwasher, add two cups of vinegar to the bottom of the machine and run it on a low wash.
Read more: Importance of electrical maintenance
Top 12 summer home maintenance tips
was last modified:
February 28th, 2022
by
Recommended