Learn About the Best Home Improvement Loan Options
If you've just finished planning your home improvement project and estimated your renovation costs, you already know that one of the crucial aspects is financing. Home improvement loans are the best solution when your funds are limited. Learn about the best home improvement loan types to select an option that meets all your needs.
Trending Loans
A personal loan is unsecured, which means it is not secured by any residential property or collateral. Qualified borrowers receive a fixed amount lump sum. The exact amount is highly dependent on the borrower's credit score, qualifications, and capability to repay the loan. The term or length of an unsecured personal loan can vary between 24 months and 72 months. Interest rate and monthly payments are fixed.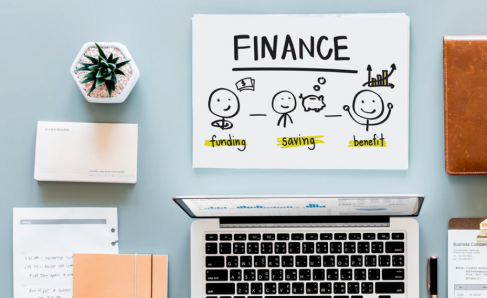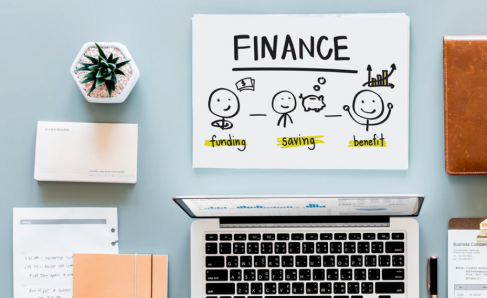 Home Equity Line of Credit (HELOC)
HELOC is a revolving line of credit secured by residential property. Homeowners can use the credit to access the existing equity in their property. HELOC is usually a second mortgage — borrowers obtain the line of credit in addition to an existing mortgage when they do not want to refinance or pay off an existing mortgage. Borrowers can draw (borrow) any amount up to their credit limit, as needed. The term of these variable rate loans ranges from 10 to 30 years.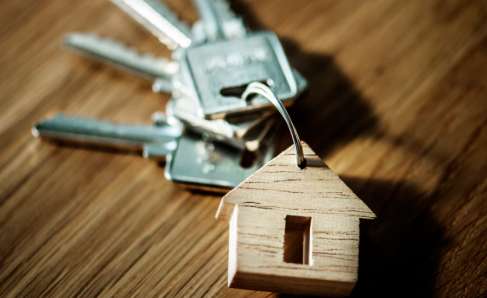 A home equity loan provides borrowers with a fixed loan amount and term. Secured by a residential property, the loan allows borrowers to access the existing equity in their home. Most commonly, home equity loans come with a fixed interest rate as well as fixed monthly principal and interest payments.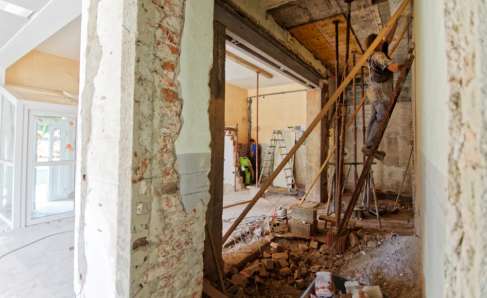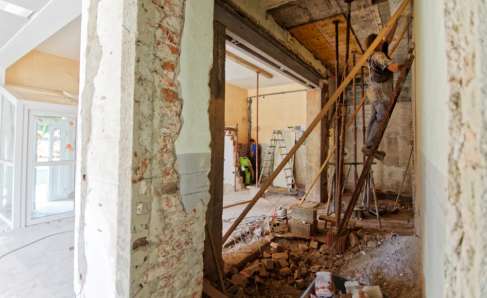 Other Types of Loans
In addition to the above options, there are several other types of loans to finance your home renovation project. From mortgages to home equity, check out the best home improvement loans to pick the right loan and lender for your situation.
Watch video
Fannie Mae HomeStyle Renovation Loan
A Fannie Mae HomeStyle Renovation Loan allows borrowers to purchase or refinance a property in need of repairs or improvements and to fund the cost of the renovations.
Watch video
FHA 203k Loan
An FHA 203K Rehabilitation Loan is a mortgage insured by the Department of Housing and Urban Development (HUD). It is designed to provide consumers with financing to buy (or refinance) a property in need of renovations and to fund the improvements.