If you're finally thinking of that long-awaited home improvement project – whether a bathroom remodel or a kitchen renovation – or want to consolidate outstanding debt, a home equity line of credit (HELOC) could be a great way to finance such big life changes. If you want to know everything about the loan type and the entire HELOC application process, you've reached the right spot.
What is HELOC?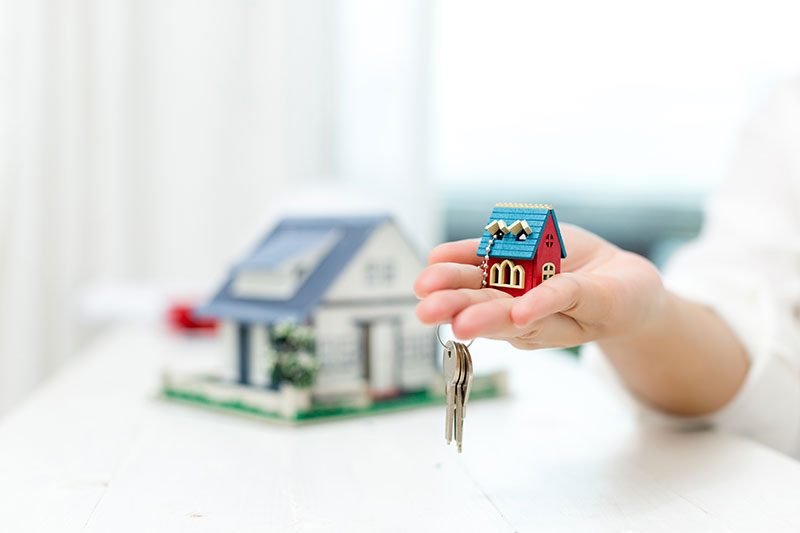 A HELOC or a second mortgage is almost like a credit card where you get a maximum credit limit from which you can borrow funds as and when required. Your loan lender will set this limit based on your home's value minus the amount you owe on the primary mortgage.
This type of secured loan gives you access to a revolving line of credit by using your home as collateral. It offers you a flexible way to finance a major purchase.
It has two phases: the draw period, typically lasting five to 10 years, and the repayment period which generally lasts around 20 years.
As the name suggests, the draw period is when you can borrow as much money as you want within your credit limit. And, you'll have to pay just interest on the amount you withdraw.
The repayment period begins once the draw period ends. Since you'll now be repaying the principal and interest for the remainder of the loan, your monthly payments will increase manifold.
However, accessing the funds involves a HELOC application process and meeting certain loan eligibility requirements. If you want to apply for a HELOC, or a home equity loan for that matter, you want to make sure that you're fully prepared.
So, what are the steps for the HELOC application process? Well, to ensure a smooth and quick loan approval, you'll have to take the following steps.
Check your credit score
Before you begin your HELOC application process, it's always a good idea to check your credit score and improve it, if required. The loan lender will look at your score to gauge your creditworthiness and you don't want to come across as someone who is a risky proposition.
Read more: How to improve your credit score
Organize the necessary documents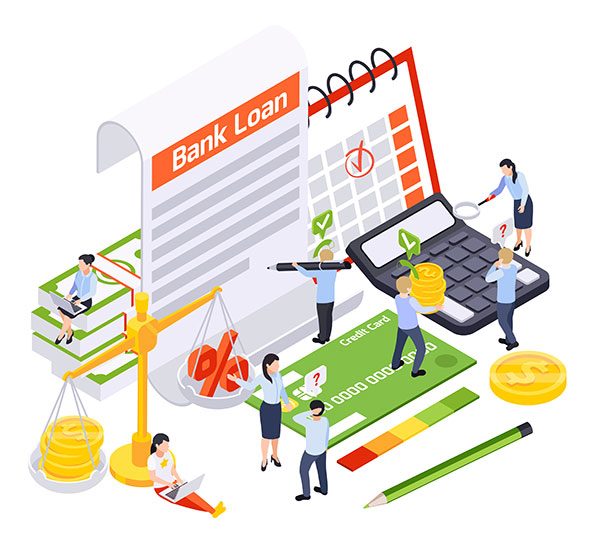 Before starting your loan application, take the time to gather all the documents you'll need. While the exact items may vary depending on the lender, there are a few important things that you'll require:
Social Security Number
Proof of income and employment history
Details of your mortgage balance, mortgage payments, taxes, and home insurance
Information about any other outstanding debt
Apply for a HELOC
You can either visit your local bank branch or apply for a HELOC online. Once you provide your personal information, details of your income, employment, existing debt, monthly payments, and the loan amount you have in mind – the HELOC application process shouldn't take long.
Verify your income
A loan specialist, upon receiving your application, will contact you to verify your income through pay stubs or a W-2. They'll also require details of other sources of income such as income from a rental property, a pension, or alimony.
Wait for the go-ahead
If everything is in order, you should receive a call from your loan underwriter within three business days. They will give you their initial credit decision along with the loan terms and conditions if you're likely to be approved for a HELOC. The loan underwriter will review your credit history, credit score, and outstanding payments against your current income. This is called your debt-to-income ratio.
They will also calculate your loan-to-value ratio – the total amount of existing mortgages plus your loan amount compared to the estimated value of your home.
Prepare for the appraisal process
The financial institution will assess the current value of your home to estimate the total home equity you have. An appraiser may visit your home for the same.
Get a loan closing date
Once the home appraisal is complete, your lender will give you the final approval and the terms of your loan agreement. They will schedule a closing date. You will now sign on the dotted line.
Review your documentation
You will get three business days to review the documents and finally decide whether or not to open the line of credit. If your HELOC is not secured by an investment property, there'll be no cost or obligation till this point.
Start your HELOC credit line
On the fourth day after the loan closing, you can start accessing your credit line. You can receive funds via an online transfer or by writing a check from your line of credit into your checking account.
The risks associated with HELOC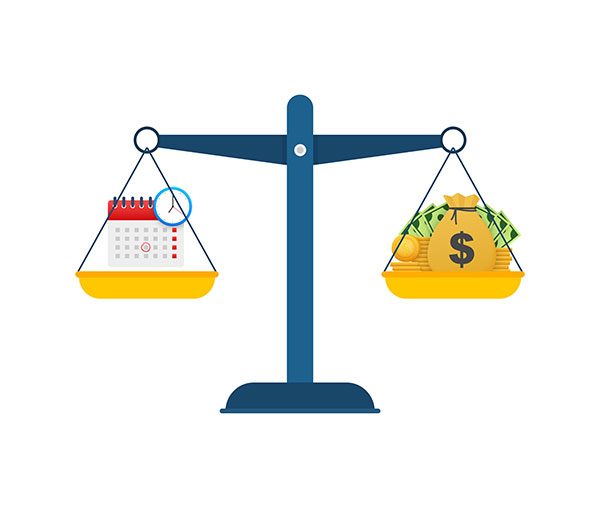 Since you're using your home as collateral, you are at risk of losing it in case of loan default. It makes better financial sense to use HELOCs only for building long-term wealth. For example, you can utilize this type of loan for home repair or renovation that adds value to your property, for funding higher education, or to consolidate debt that has high-interest rates. For other situations, it's better to use your emergency fund than put your home at risk. Keep in mind that if you're unable to make on-time payments, the lender can foreclose on your home.
One should avoid applying for a HELOC:
If you're using the borrowed money for day-to-day expenditures.
In case you do not have a stable job or consistent monthly income.
If your financial situation is not good.
If you're looking to borrow a small amount. A HELOC comes with application fees and appraisal fees that can add to your loan amount. A zero-interest credit card or a low-interest personal loan will be more beneficial for a smaller loan.
Last thoughts
If you have applied for a loan, you would want the money quickly and smoothly. Especially, if you're planning to use the equity in your home through a HELOC or home equity loan. Whether you're remodeling your home, paying for college, or spending the money for a big-ticket purchase, you'd want the loan approval seamless and without delay. Once you do your due diligence and get everything in order, the HELOC loan application process will not take much time.
How long does the HELOC application process take?
was last modified:
December 13th, 2022
by
Recommended