3 Practical Tips for a Worthy Home Makeover
Renew your space with a home makeover to increase the value of your property and keep every corner well-maintained. It might be expensive to renovate your home, nevertheless, it is absolutely worth it. Once you are able to improve its appearance and heighten its appeal, it will look marvelous and be more comfortable to live in.
In fact, it will cost you some amount of money before you can have your safe haven enhanced. That is why you need to be financially prepared when you are planning to do home improvement. However, there is nothing to worry about as you can get a premium variable home loan easily in case you don't have sufficient fund yet.
So when it is time to overhaul your home, make it a point to create a realistic financial plan beforehand. Listed below are some effective tips once you opt to have a home makeover:
Be bold with hues
Did you know that color is cheap in interior design? Truth be told, it is one of the biggest secrets in this kind of industry. If you want to incorporate a first-class look into your home, use bold hues. You have to make sure that you choose a color that you really like before having it painted to your space. Simply get free palettes from a home improvement store near you and select one that you think can improve your property's look.
Choose a minimalist design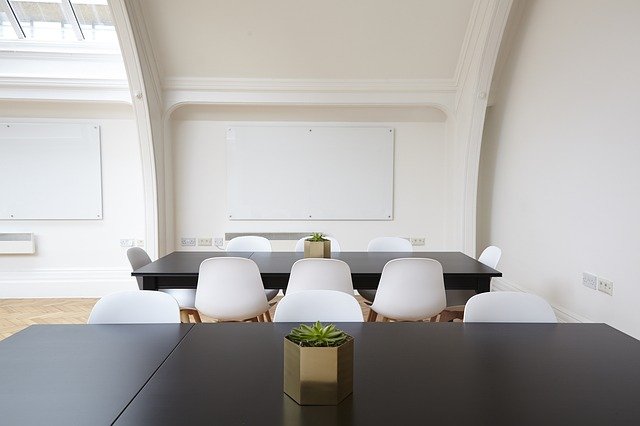 Having a minimalist design for your home does not mean you are limiting your options. Apparently, a minimalist design is what most people prefer these days because it does not go out of trend and is always up-to-date. Thus, if you are on a limited budget and still want to get an interior design service, you can always go for a minimalist style that stays forever.
Read more: Select right artwork for minimalist home
Display fresh flowers
To improve the mood in your home, you can simply display fresh blooms. Flowers are said to brighten up people's day and boost one's soul. By doing so, you can transform a boring area into a fabulous one. The radiance and scent that every blossom brings can never go out of style. All you have to do is to be more creative to make these blooms visible in your home. More importantly, fresh flowers are known to reduce stress, so be sure to add these in your bedroom, living room, or anywhere around the home.
Home improvement is essential to every homeowner from across the globe. You need to ensure that your whole property is in tiptop condition, both the interiors and exteriors. It might be difficult to pull off the design that you really want for your home since everything comes with a price nowadays. Nevertheless, taking into consideration these useful tips mentioned above can save you a large amount of money and at the same time make your abode look more captivating. Small improvements are better than nothing at all, so go for these tips and see the difference it can bring to your home.
Read more: Eclectic interior design
3 Practical Tips for a Worthy Home Makeover
was last modified:
April 25th, 2022
by
Recommended