7 Smart Home Technologies to Boost Home Value
If you are like many other homeowners, you may think about smart home technology as a convenience feature. You may also be aware that many smart home tech applications can help you to save money in various ways, such as by reducing energy consumption or moderating repair needs. Many people fail to realize that an investment in smart home technology may actually bolster property value as well. As you prepare to make a few upgrades to your home, consider how some of these popular smart home features may also increase the value of your property.
What about a broader approach? take a look at this list of projects that add to your house value
Intelligent Door Locks
Smart door locks completely eliminate the need to have a house key. These locks sense when you are approaching the door through a connection with your smartphone, and they automatically unlock the door. The locks also allow remote control. For example, if you want to let a neighbor into your home to take care of a pet while you are gone, you can easily unlock the door remotely. This eliminates the need to give anyone a code to your door or a key to copy. Because of how advantageous this feature is to the security of your home, it may be a true selling point and a value-added improvement with the ability to partially recoup the cost when the home is sold in the future.
Check these Home Automation Ideas to Make Your House a Smart Home
A Remote Access Home Security System

Older home security systems have contact sensors for doors and windows, and these systems alert the security company's team when a potential break-in occurs. Today's security systems are much more high-tech. For example, they have home security cameras that may be motion-activated and that provide the property owner with real-time footage. Some of these cameras even enable you to speak directly with people on your property so that you can tell them that the police are on their way. This is a built-in feature that conveys with the home and that buyers may be willing to pay extra for through a higher sales price.
Read more: Smart Home Essentials – 5 Latest Technologies You Need for a Smart Home
A Smart HVAC Thermostat
The technology in smart HVAC thermostats varies, but many of these thermostats can detect when someone is in a room. Through this type of smart sensing, the thermostat can then adjust the temperature in a specific room based on occupancy status. By doing so, it may help you to save money on heating and cooling costs. It may also promote a more comfortable indoor environment. As is the case with many smart home features, you can typically access this technology remotely from your smartphone. Therefore, you can check on the temperature of your home while you are far from home as needed.
Interior Environmental Sensors
One of the more advanced technologies available today is an environmental sensor for your home. It can quickly identify any humidity or moisture changes in the home. This may indicate a plumbing leak, roof damage or other issues that may otherwise not easy to detect by you. With an immediate alert in the home as well as on your smartphone, you can take essential steps to schedule repair services and to prevent more widespread damage in the home. By alerting you immediately to the presence of unusual moisture, this sensor may also help you to prevent damaging mold growth.
Read more: Smart Gadgets – 5 Ways To Minimize Privacy And Security Risks
Smart Thermostats
Thermostats have a long time around and are the reason of plenty of debates between fathers and the residents. The problem with standard thermostats is that they are difficult to understand and use. This can lead to unnecessary heating or cooling cycles which are costing you a lot of money. The newer smart thermostats have pushed to decrease waste through their intuitive design. Most smart thermostats will take the guesswork out of scheduling your run cycle through simply sensing whether or not you're home and let you adjust the temperature controls accordingly.
Read more: The Future Of Smart Homes
Smart Lighting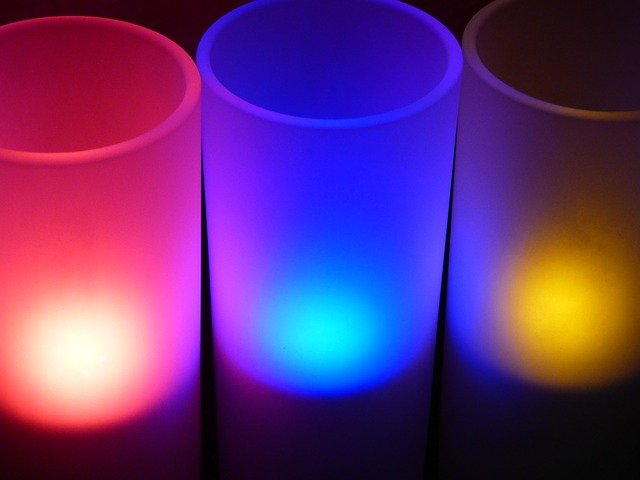 Lighting your home can be a big portion of your overall electric bill. It is estimated that roughly 12% of your home's energy bill will be spent on the lighting. This might not seem like a lot, but every little bit adds up. You can switch your incandescent light bulbs with LED bulbs but that will fix half of the problem. Smart lighting systems can allow you to easily turn lights on and off via your smartphone. They are customizable to perform certain actions like getting brighter as you wake up or enter a room. The opposite can happen where they will dim or switch off when you leave your home. While your overall energy savings will vary, you can expect that smart lighting systems can give you an annual savings of around 60%.
Smart Appliances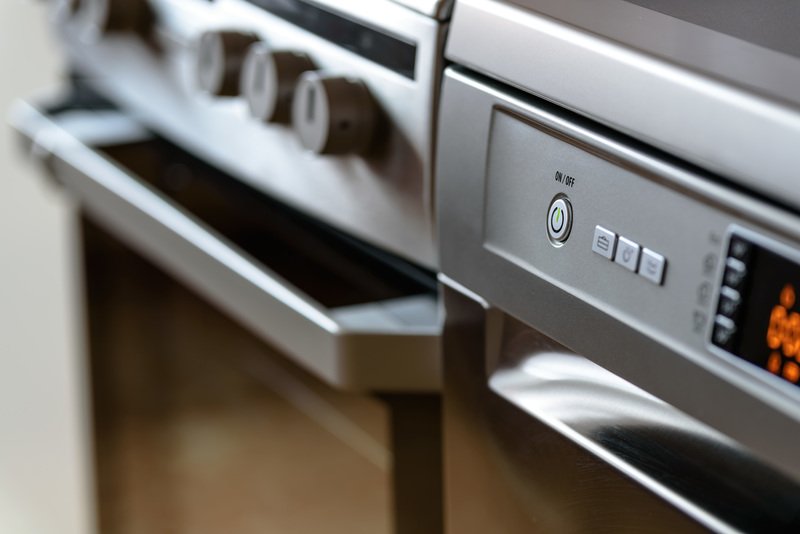 Smart appliances are big ticket items that are not easy to replace. However, smart appliances have the highest ROI or Return on Investment than any other item on this list. With their improvements over the past couple of years, the expectations to bump the average ROI are up to 11% more than standard appliances. This means that smart appliances practically pay for themselves in saving you money with their energy efficiency.
Take a look at these 7 Easy DIY Projects that can Increase Your Home's Value
Smart home technology can improve your life in numerous ways. It may help you to take better care of your home, to protect it from various dangers, to reduce energy costs and to enjoy many other benefits. Just as this technology may have monetary value to you, it may be something that future buyers see value in. In fact, many buyers will appreciate the fact that these features are set and ready to use immediately upon move-in. The actual recoup cost at the time of sale will vary by many factors, but you can see how these technologies are true selling points.
Read more: 8 High-Tech Investments For Your Next Home Improvement
7 Smart Home Technologies to Boost Home Value
was last modified:
June 9th, 2023
by
Recommended