Smart Home Essentials: 5 Latest Technologies You Need
Smart homes with home automation technologies are now becoming a trend, with its popularity skyrocketing each day. It's amazing how almost everything can be controlled remotely either by smart speakers or smartphones. The latest technologies offer what most people want nowadays – convenience. Here are some of the technologically advanced smart home essentials you can buy for your Smart Home.
Bidet Seats
If you have traveled across Europe and Japan, chances are you have already experienced using bidet seats, often dubbed as the toilet's future. Bidet Seats are toilet seats that have the functions of a bidet. These "wonder seats" offer more features that are just eliminating the need for using toilet paper to clean after using the bathroom.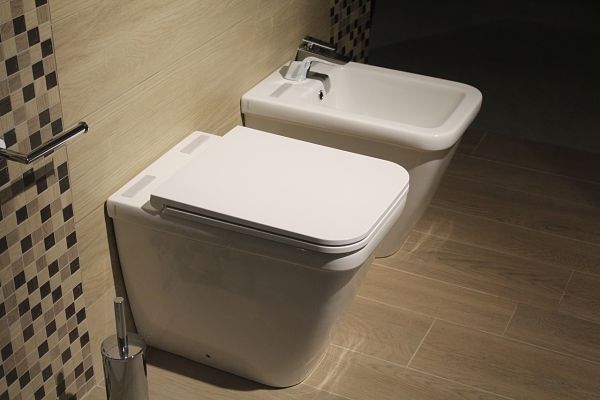 Different types of bidet seats offer various functions such as temperature adjusters, remote controls, LED nightlight, enema functions, warm air dryer and massaging pulse. These are very easy and doesn't take much time to install, eco-friendly, hygienic and medically beneficial. Bidet seats are a must-have in any smart home, and BidetGenius offer the best ones.
Read more: Smart Bathroom Cabinet Ideas To Add An Additional Appeal
Smart Meters
A Smart Meter is a device that records and displays your electric usage within a one-hour interval. This innovative tool lets you measure your electricity usage in a fast and accurate manner. Smart Meters collects and captures data that shows your electricity usage and consumption. These data are then transmitted back to electric companies for readings. It eliminates the need for meter readers in visiting your home to check and give you your monthly bills.
By using Smart Meters, you get to monitor your monthly electric usage as it gives you a detailed report on how much energy you use. You can then use the information gathered to adjust your habits and usage to think of ways on how to lower energy cost. Another significant advantage is it can reduce the instances of blackouts.
Read more: 7 Smart Home Technologies to Boost Home Value
Smart Home Security Alarms
What better way to safeguard your home while you're away or is fast asleep than an intelligent alarm system? Security has always been a priority, whether you are living alone, with pets or family. Smart alarm systems are now more innovative than ever. It allows you to have control, usually with your smartphone, by building a security network that fits your need.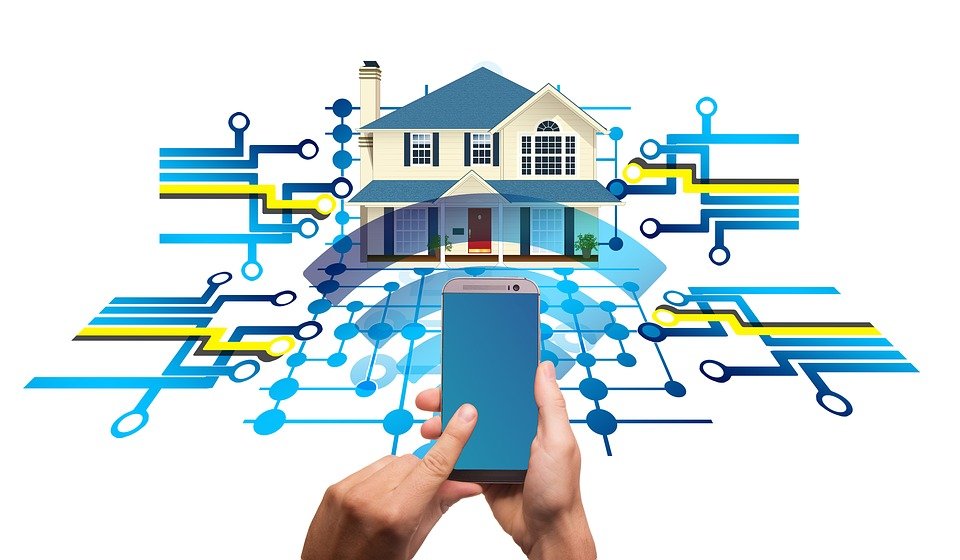 With Smart Alarms, you don't need the involvement of Alarm System Company in safeguarding your home which means privacy for you. Some receive personal satisfaction once they can DIY by choosing the components and technology involved in installing. Also, Smart Alarms can be cheaper as you don't have to pay just to have your alarms monitored or installed.
Read more: App to keep track of home maintenance
Smart Refrigerators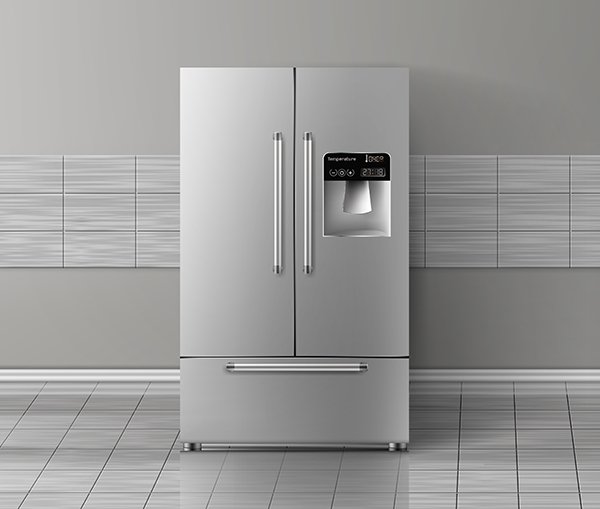 Refrigerators are one of the appliances that are reinvented continuously with different features. Some Smart Fridge has digital temperature control, multiple and accurate temperature controls, Wi-Fi connectivity and even LED lighting.
Robot Vacuum Cleaners
Robovacs, the other term used to call Robot Vacuum Cleaners are usually round and a disc-shaped device that helps maintain a clean home. Some of the features of Robovacs are adjustable settings, scheduled cleaning, portable, low maintenance and detects boundaries like stairs.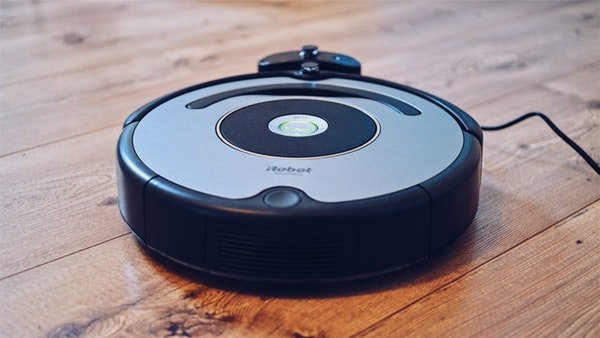 And the list goes on. In choosing your smart home essentials, make sure to know your needs and compare your options.
Read more: Cool home technology products must integrate
Smart Home Essentials: 5 Latest Technologies You Need
was last modified:
December 28th, 2022
by
Recommended